Weight Watchers Air-Fryer Jicama Fries Recipe


Weight Watchers Air-Fryer Jicama Fries Recipe.

Hey Healthy Living Enthusiasts! It's time to get your fry on, but without the guilt.

Air-frying is a healthy cooking technique that is perfect for busy people. Healthy side dishes are often overlooked, but they can be the perfect addition to a meal.

This air-fried jicama fry recipe will satisfy your hunger without blowing your diet!

Healthy but crispy, these tasty treats can be served with a dipping sauce or dipped in low calorie ketchup.

These healthier fries come out crispier than their deep fried counterparts, which makes for a guilt free snack!

Jicama, also known as Mexican Turnip, is a healthy and tasty root vegetable side dish recipe.

Munching on a side dish of crispy, healthy jicama fries is like enjoying the best of two worlds: you get to have something that tastes great and also has tons of health benefits. Jicamas are rich in vitamin C, potassium and fiber.

Made with Jicama, garlic powder, kosher salt, smoked paprika, and cayenne pepper.

This spicy vegetarian dish is quick and easy, and ready in 30 minutes.

Low fat, and only 76 calories.
Weight Watchers Points
0 Points®

MyWW Points: 0 Blue Plan and 0 Green Plan

Related Recipes
We have more Weight Watchers Side Dish Recipes here,

more Weight Watchers Vegetarian Recipes here,

and more Weight Watchers Air Fryer Recipes here!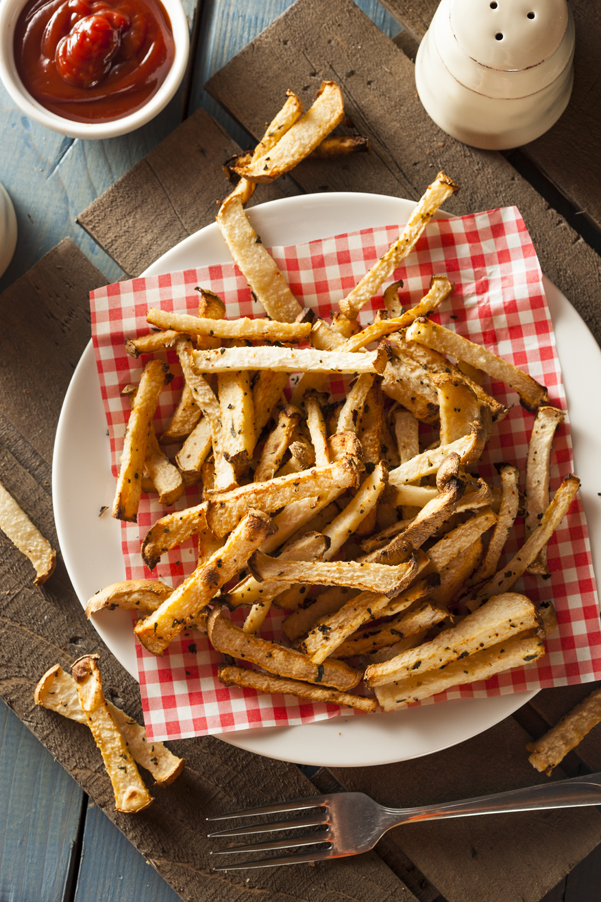 We add new recipes almost every day, so check back often!

We are not affiliated with Weight Watchers/WW in any way. We just like creating healthier recipe options. Please consult a doctor before changing your eating habits.
Double check points on the official calculator.

Affiliate Disclosure: Some links may be affiliate links where I make a small commission if you purchase anything after clicking a link. There is no additional cost to you. As an Amazon Associate I earn from qualifying purchases.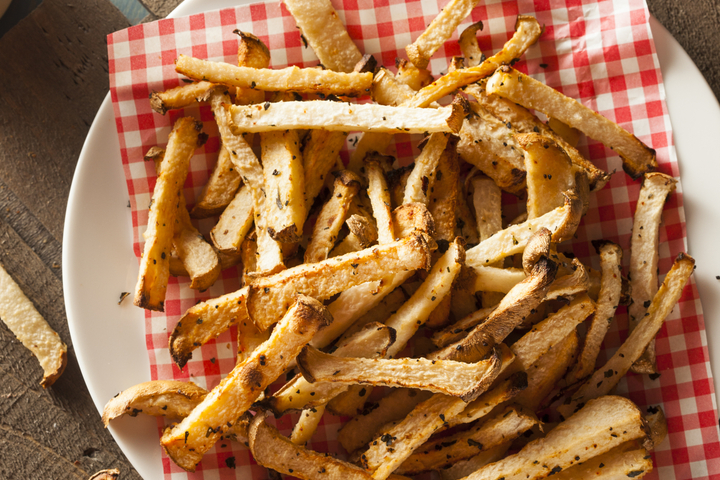 Don't have an Air Fryer? This is the one we use, and recommend:

If you're interested in seeing the tools and equipment we use in our kitchen, we have them posted here.

Need to make more or fewer servings?
On Desktop, hover over "Servings" # and move the slider to desired number of servings.


You May Also Like:
---
---