WW Blue Plan Recipes- 50 Weight Watchers Meals
WW Blue Plan Meals – 50 Weight Watchers Recipes
Chicken, pork. ground beef, shrimp, pasta, vegetarian, beef, turkey, and fish.
Mexican, Chinese, American, and more!
Weight Watchers Grilled Teriyaki Chicken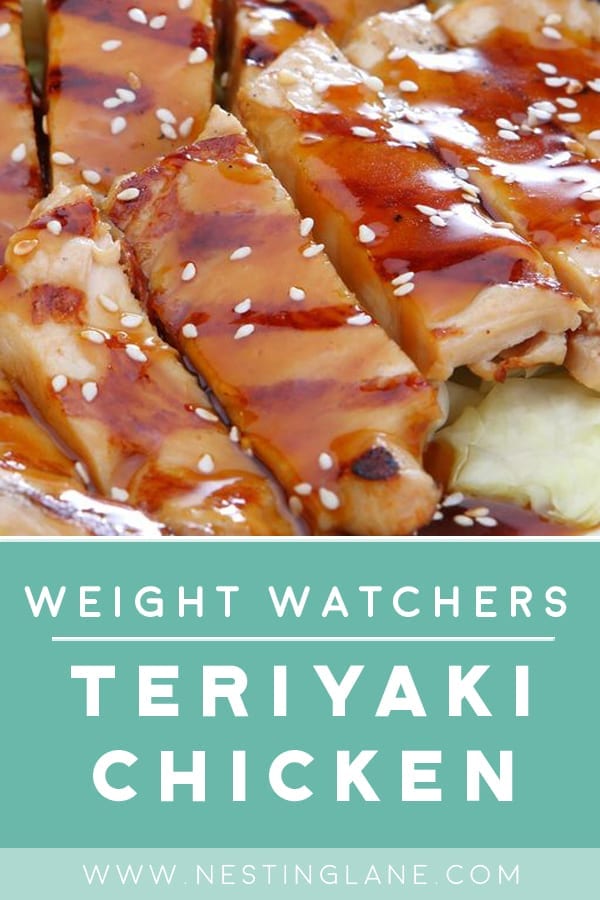 Weight Watchers Slow Cooker Pork Tenderloin
Affiliate Disclosure: Some links may be affiliate links where I make a small commission if you purchase anything after clicking a link. There is no additional cost to you. As an Amazon Associate I earn from qualifying purchases.

Weight Watchers Slow Cooker Meatballs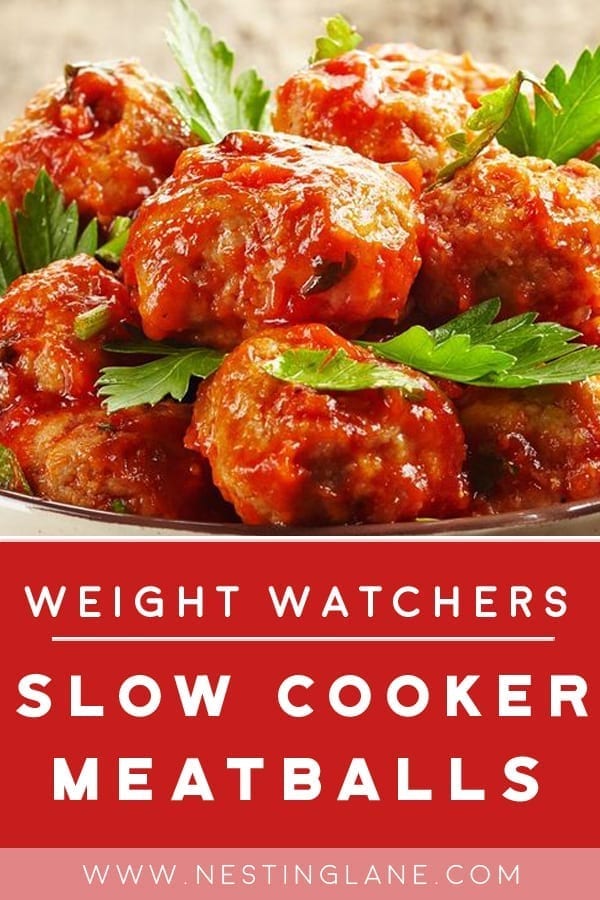 Weight Watchers Stir-Fry Garlic Shrimp Recipe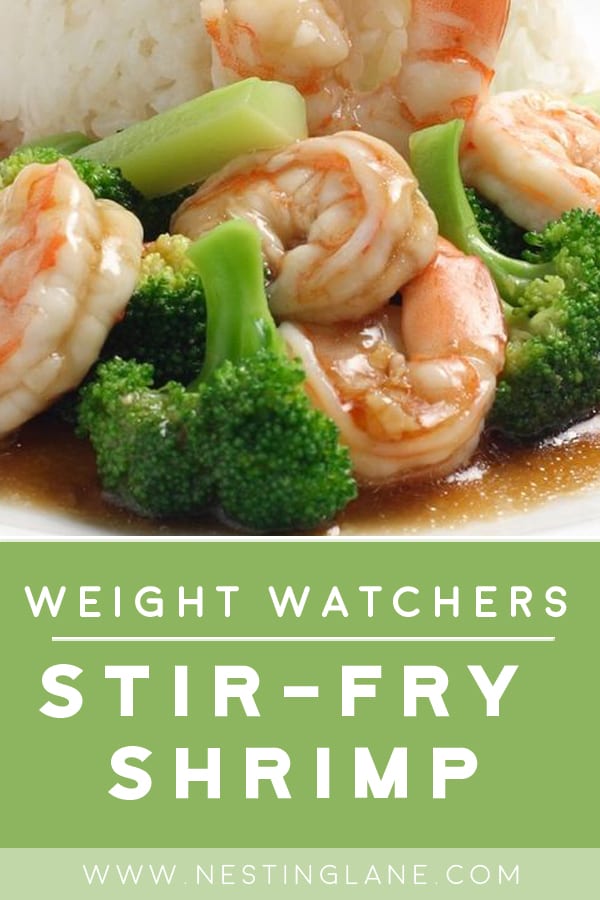 Weight Watchers Yakisoba Noodle Stir-Fry Recipe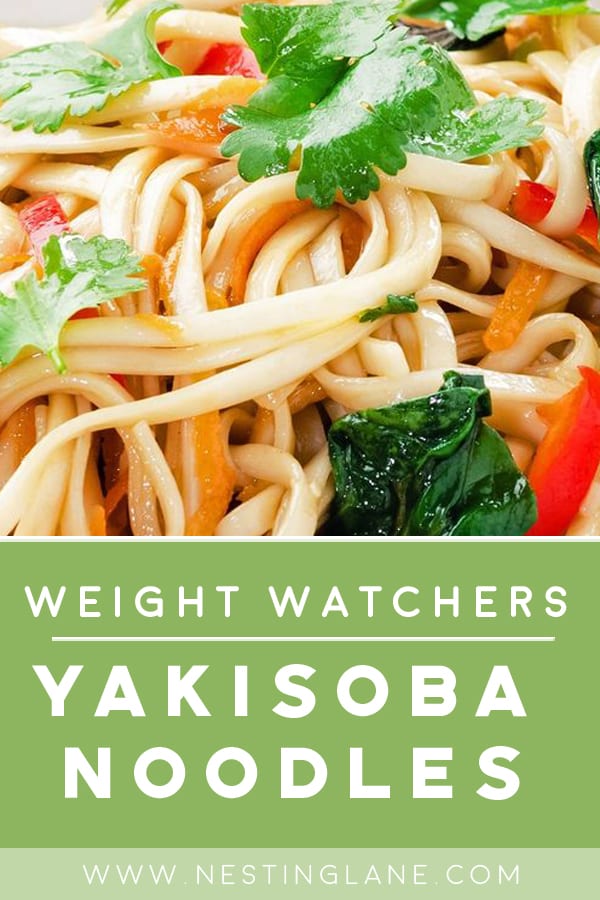 Weight Watchers Jalapeno Chicken Recipe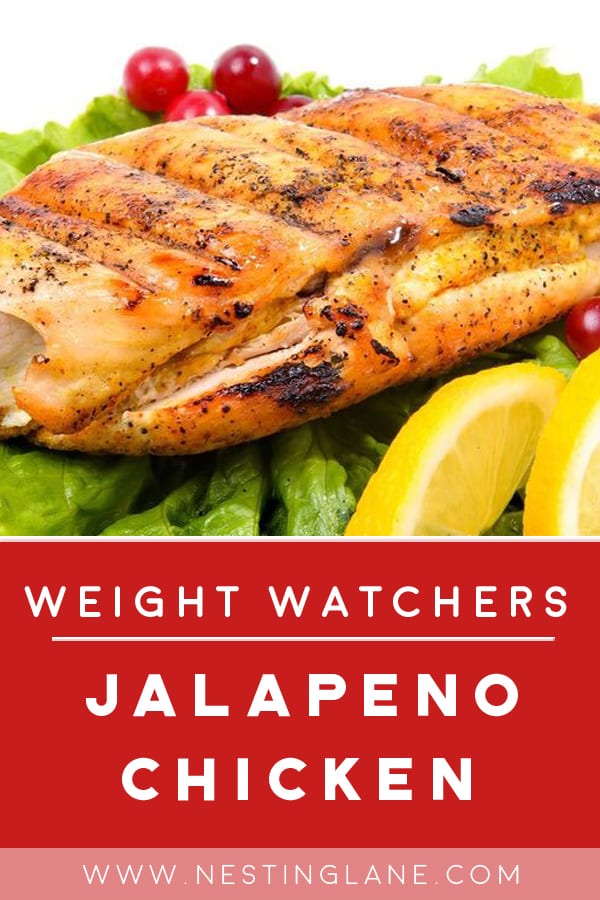 Weight Watchers Spicy Chinese Chicken Recipe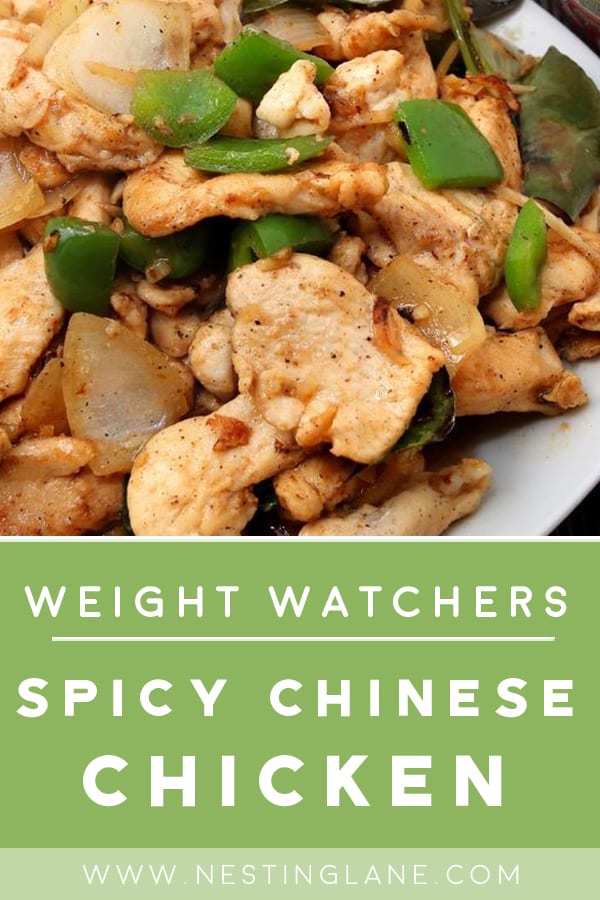 Weight Watchers Pineapple Chicken Stir-Fry Recipe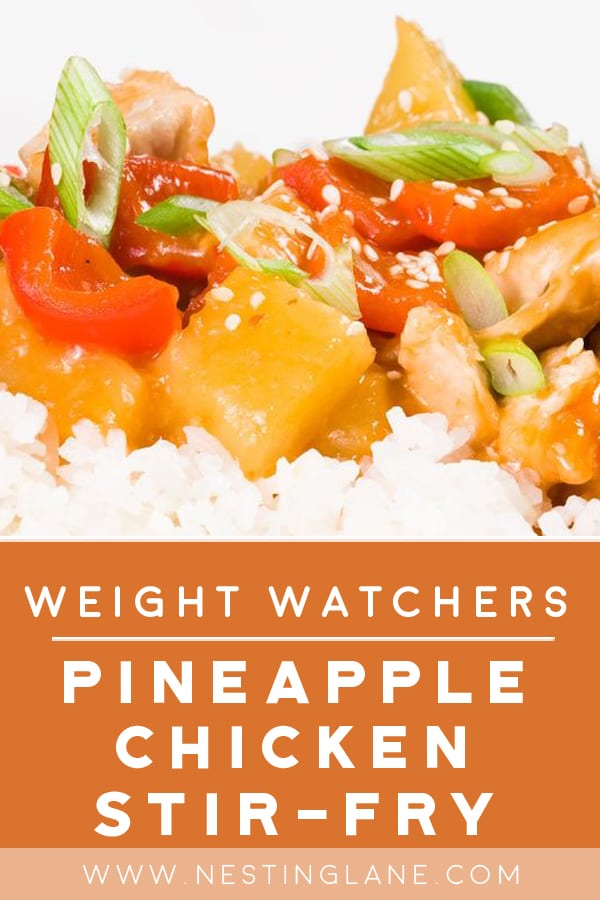 Weight Watchers Beef Stroganoff Recipe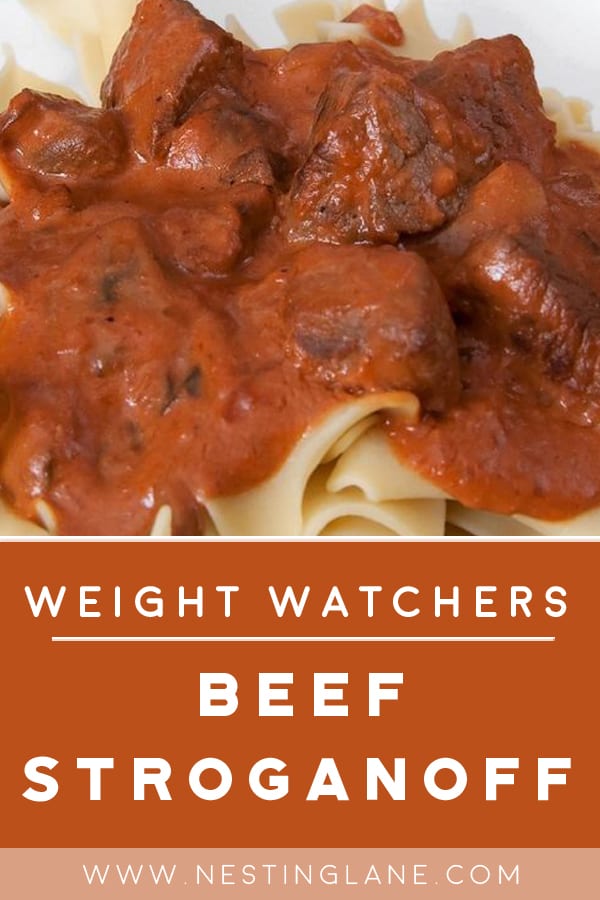 Weight Watchers Coconut and Pineapple Chicken Recipe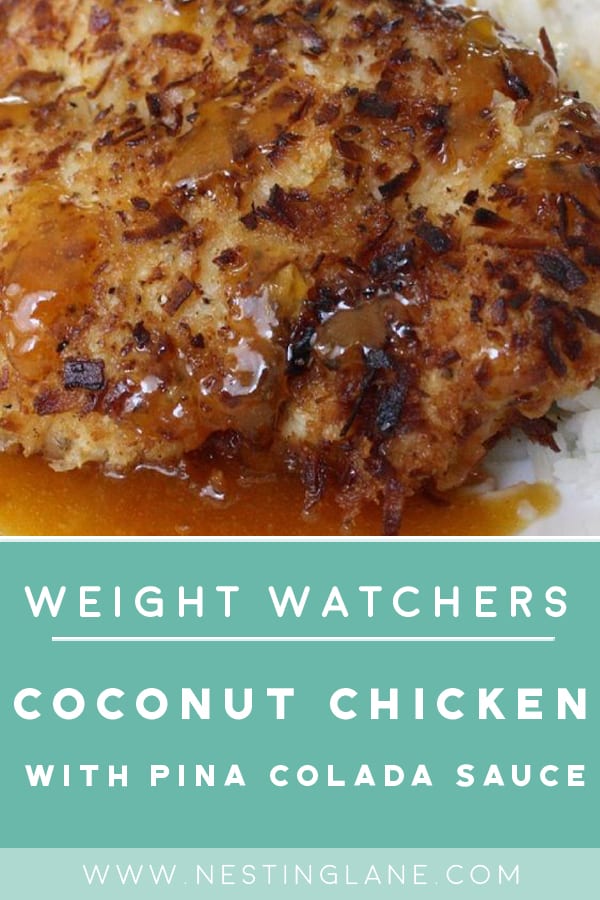 Weight Watchers Eggplant Parmigiana Recipe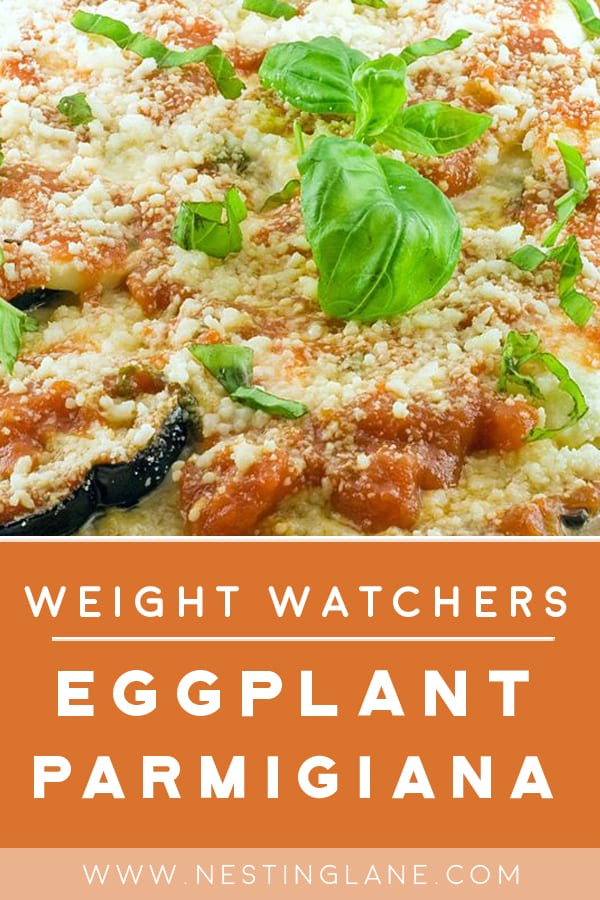 Weight Watchers Taco Soup Recipe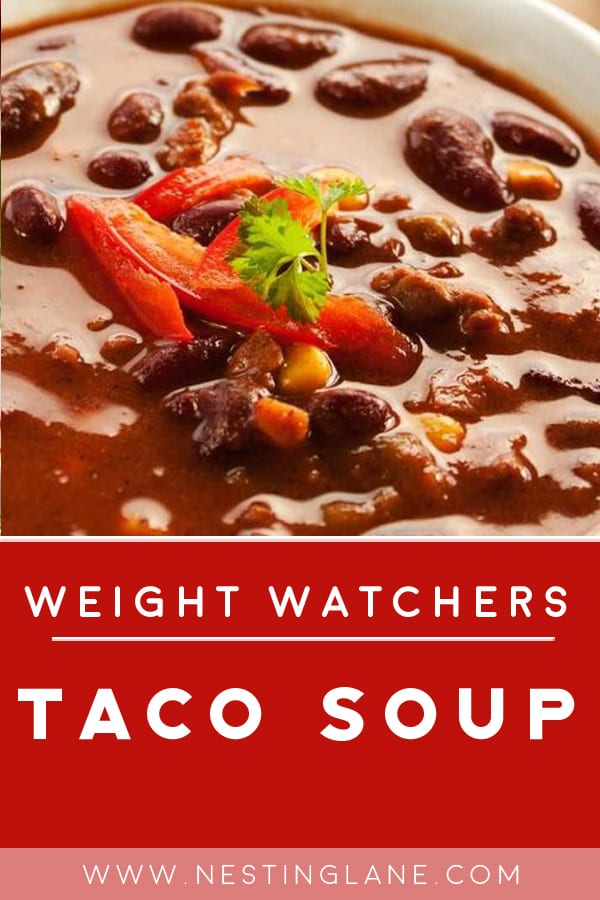 Weight Watchers Kentucky Hot Brown Sandwich Recipe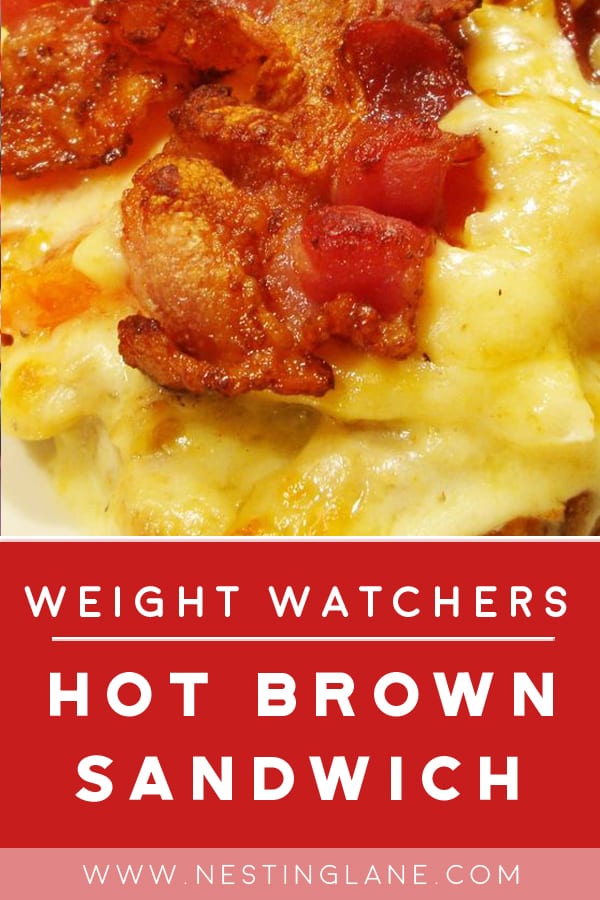 Weight Watchers Parmesan Chicken Recipe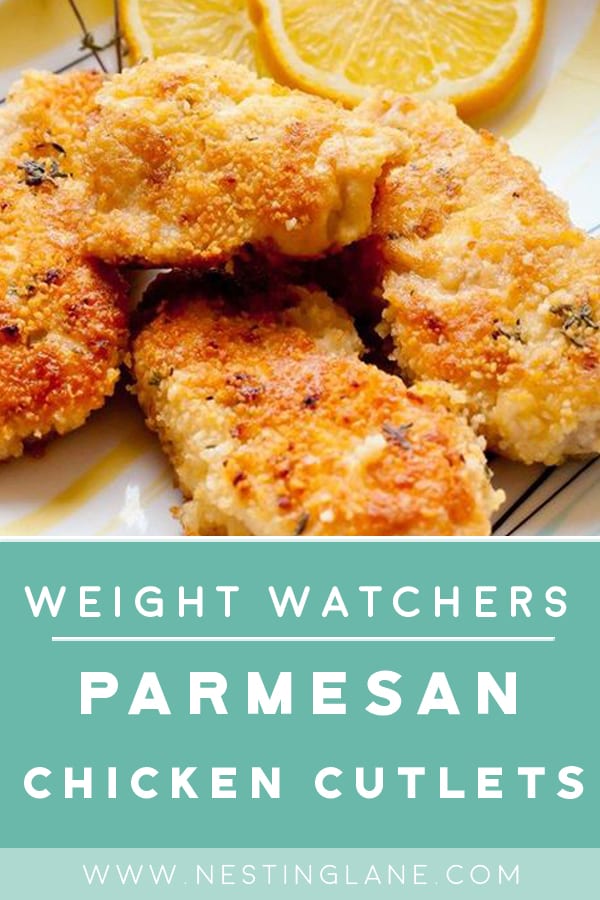 Weight Watchers Beef & Broccoli Stir Fry Recipe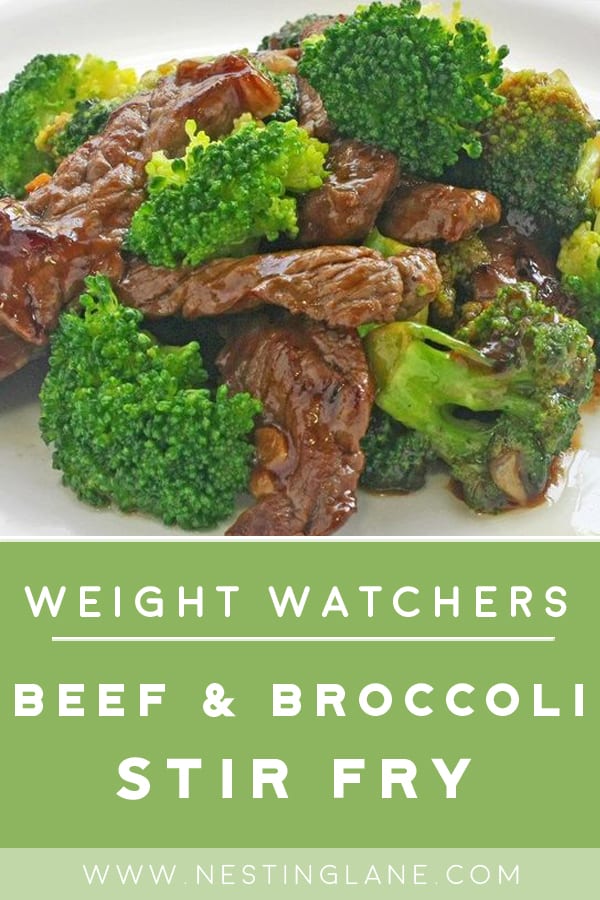 Weight Watchers Slow Cooker Sweet & Sour Chicken Recipe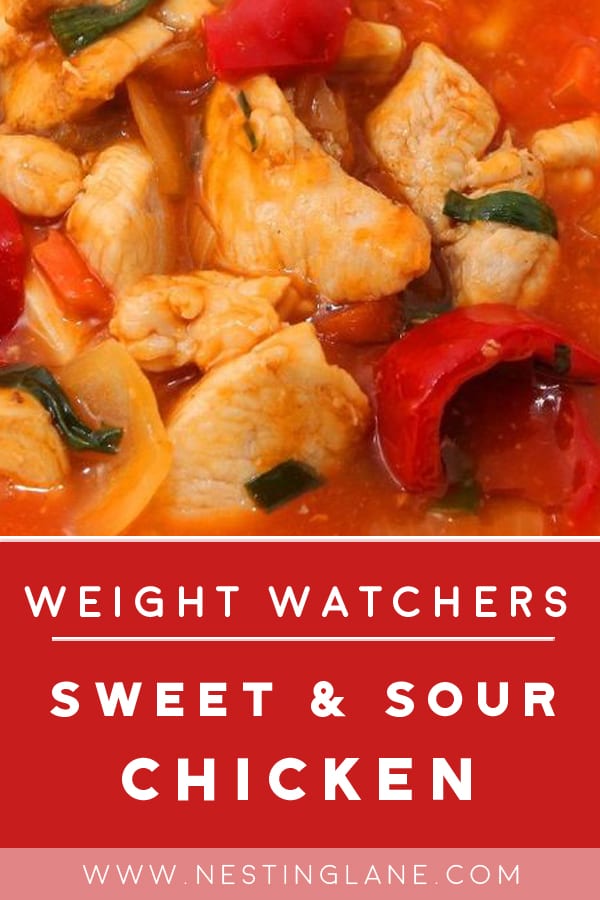 Weight Watchers Linguine Pasta with Herbs Recipe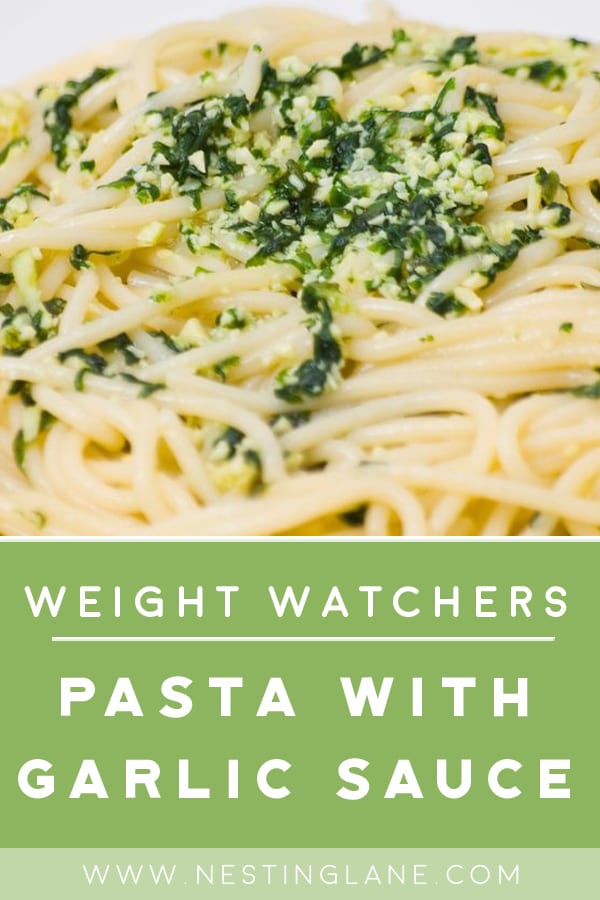 Weight Watchers Vegetable Hamburger Soup Recipe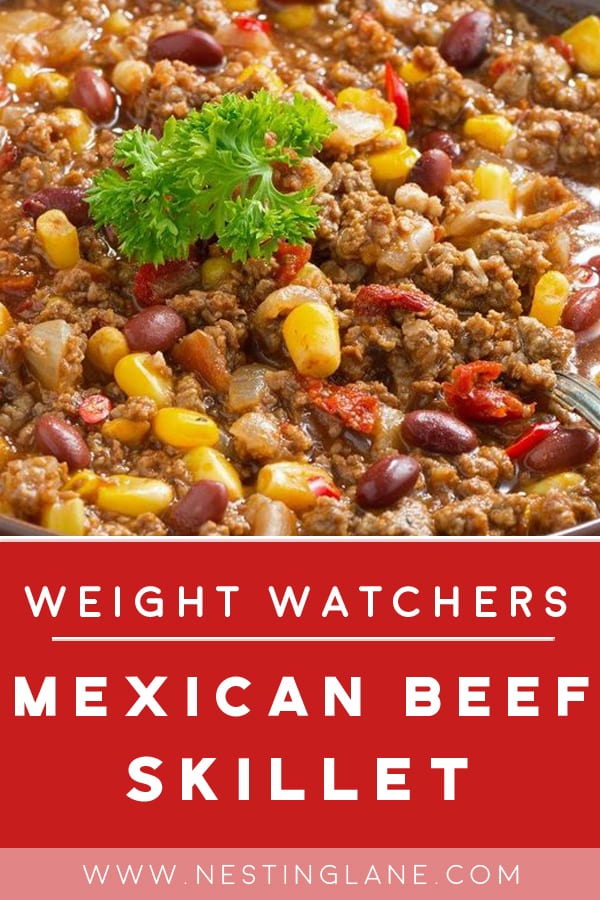 Weight Watchers Crock Pot Turkey Breast Recipe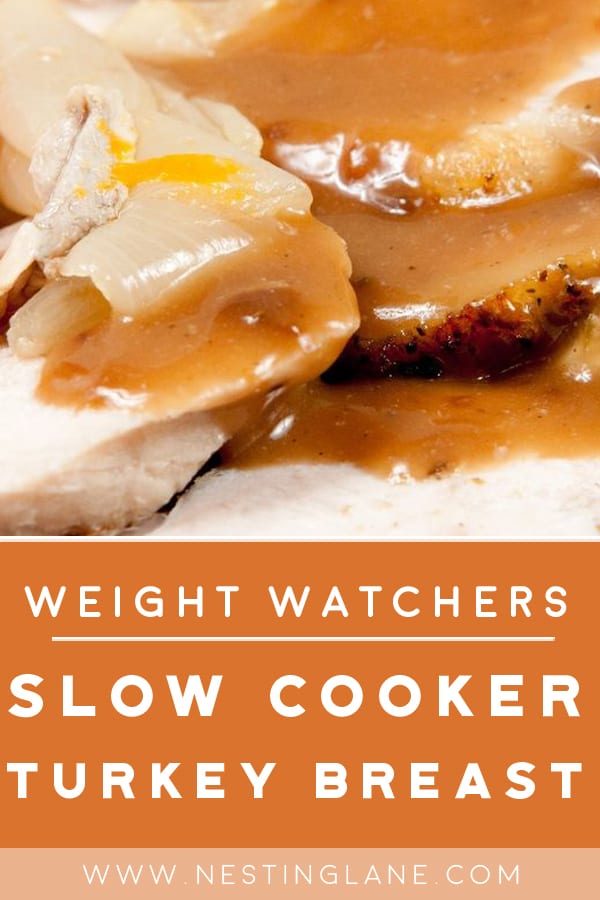 Weight Watchers Chicken Cacciatore Recipe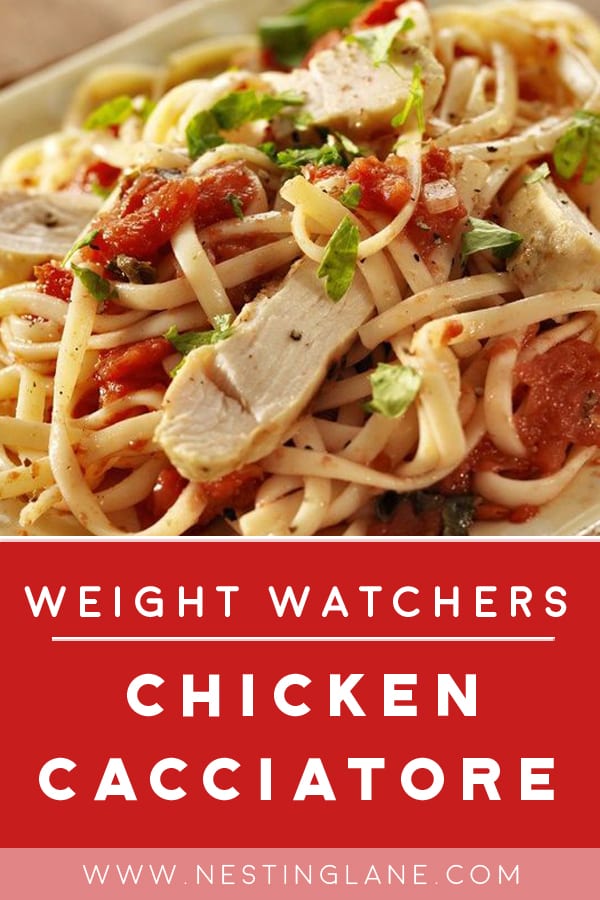 Weight Watchers Crock Pot Carnitas Recipe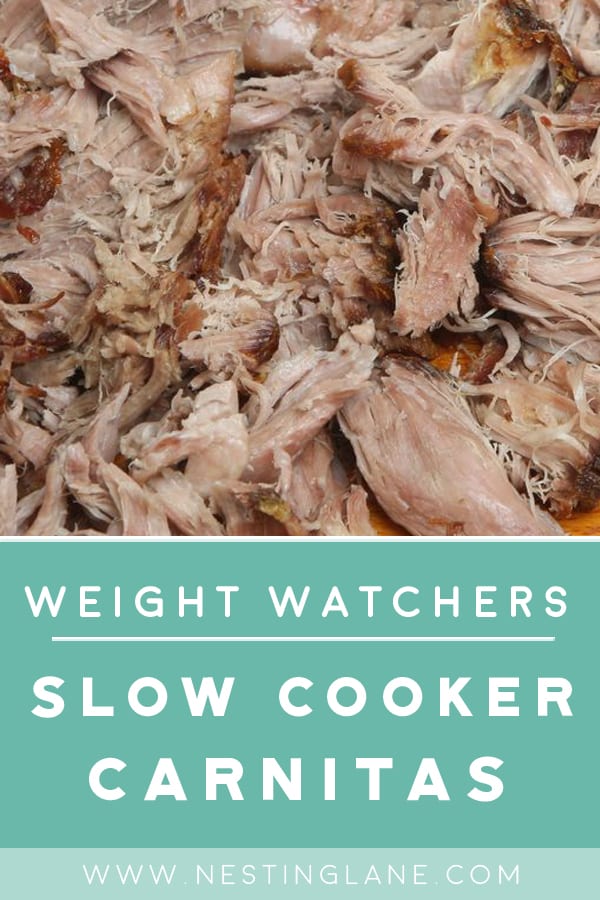 Weight Watchers Spinach Tortellini Soup Recipe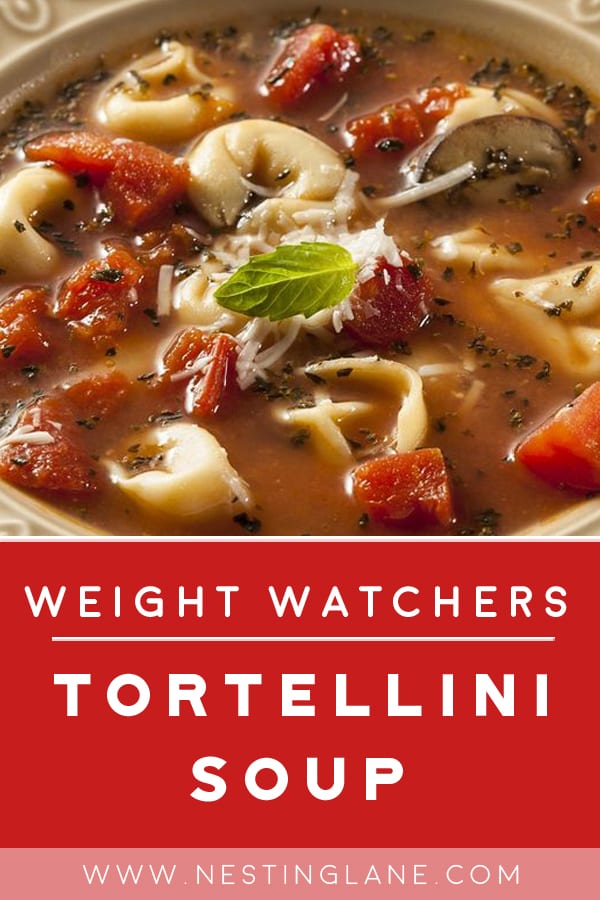 Weight Watchers French Toast Recipe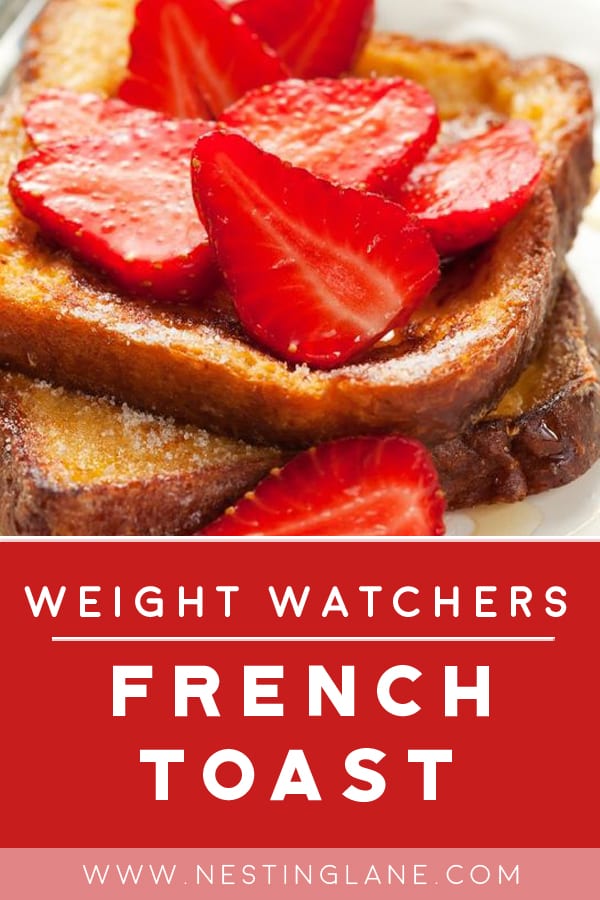 Weight Watchers Crock Pot White Chili Recipe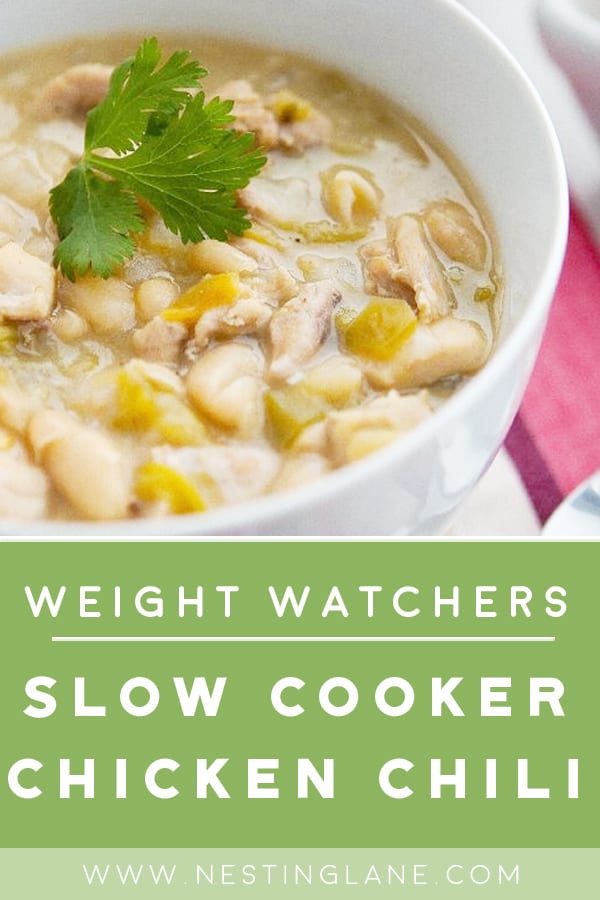 Weight Watchers Roasted Pork Tenderloin Recipe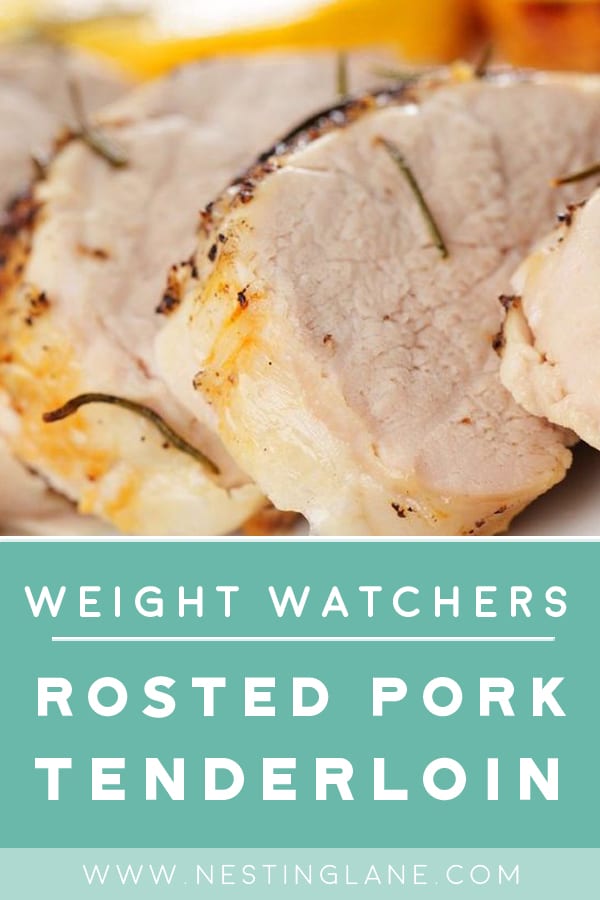 Weight Watchers King Ranch Tex-Mex Casserole Recipe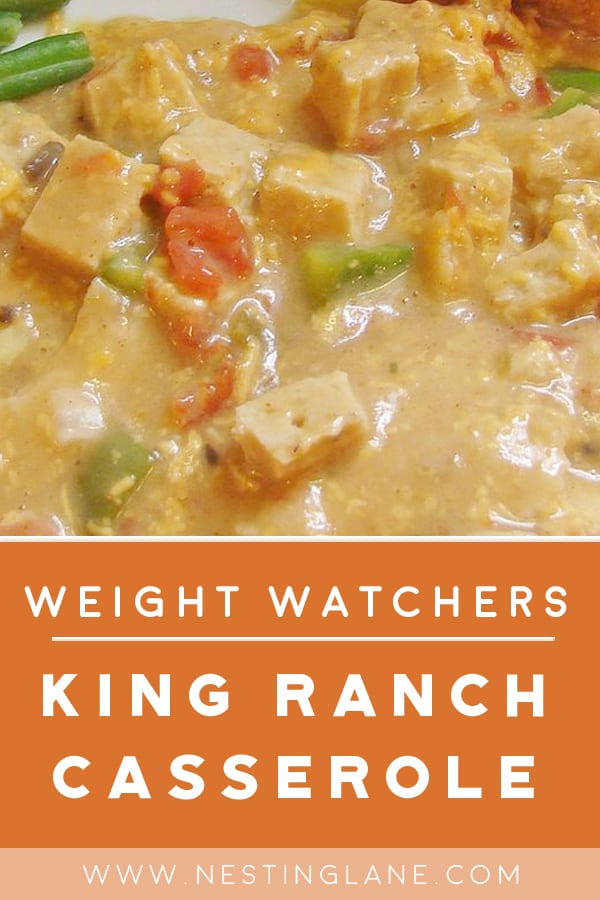 Weight Watchers Vegetable Stir-Fry Recipe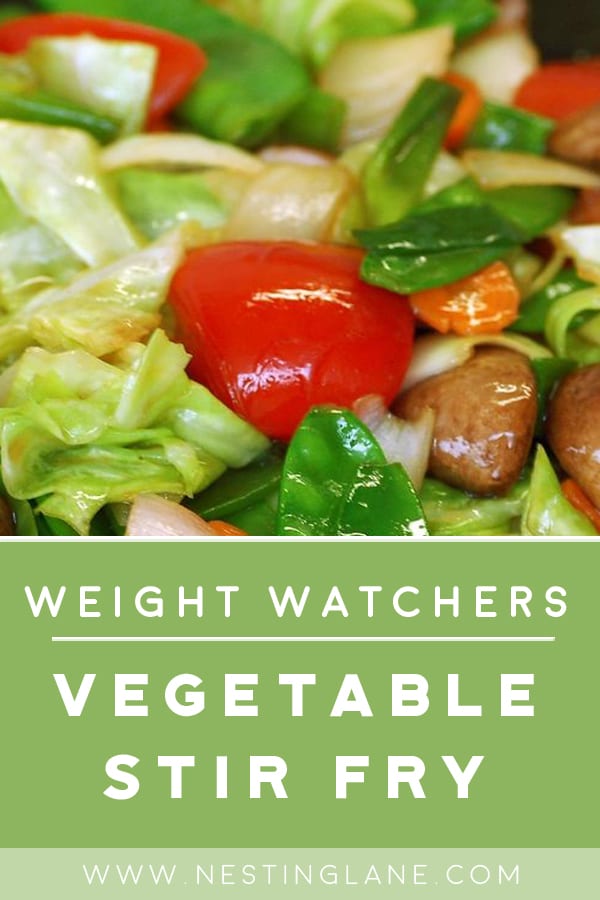 Weight Watchers Chicken and Dumplings Recipe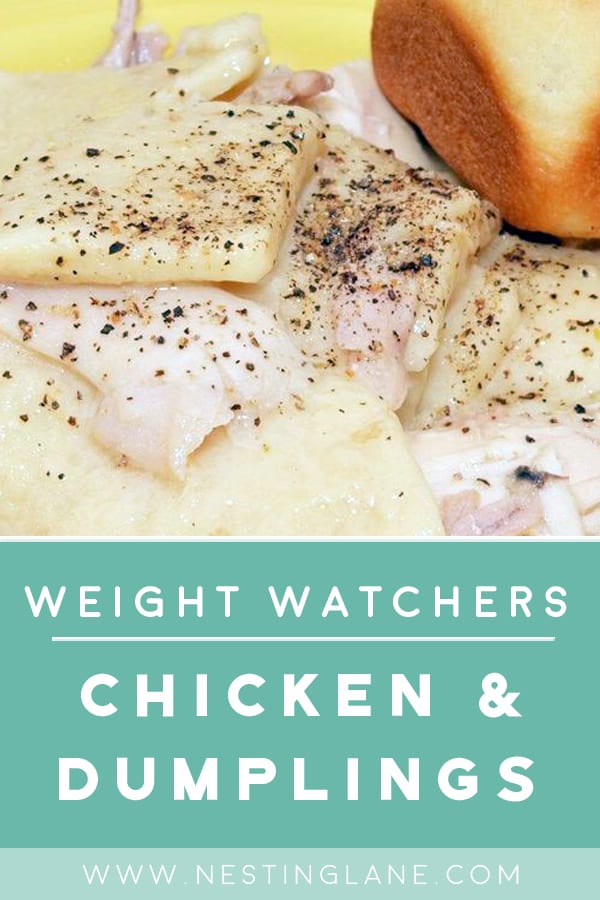 Weight Watchers Oven Fish Fry Recipe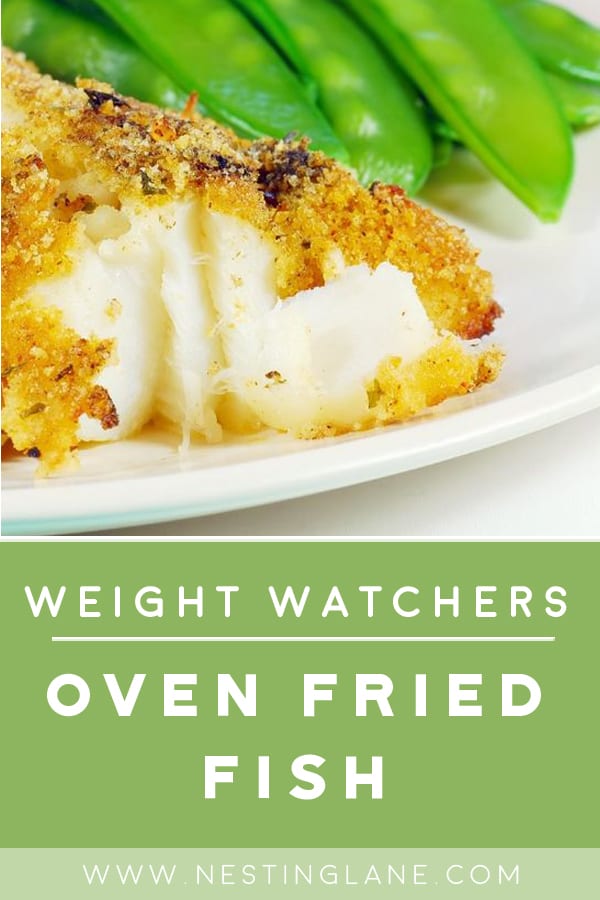 Weight Watchers Cajun Chicken and Rice Recipe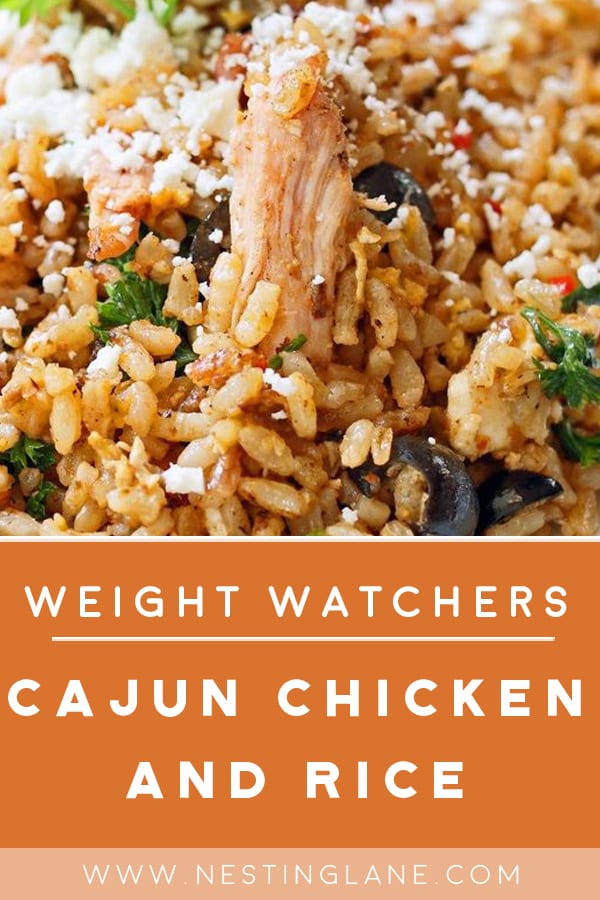 Weight Watchers Chicken Flautas Recipe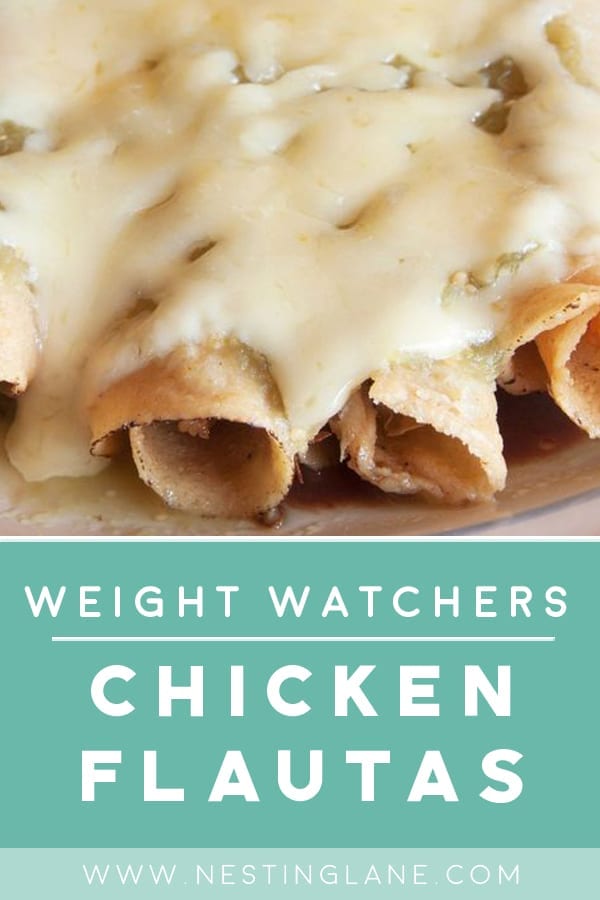 Weight Watchers Tex-Mex Chicken Salad Recipe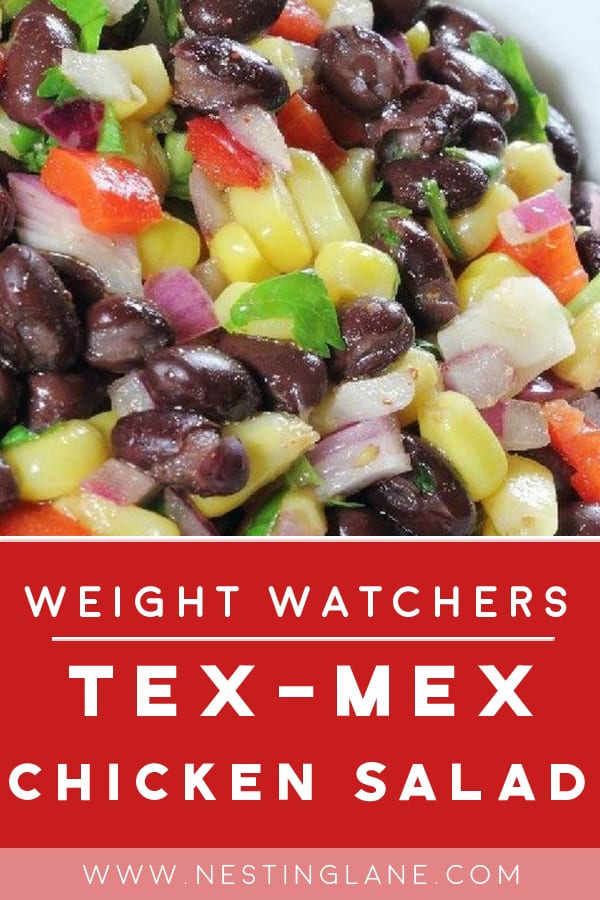 Weight Watchers Lemon and Herb Chicken Recipe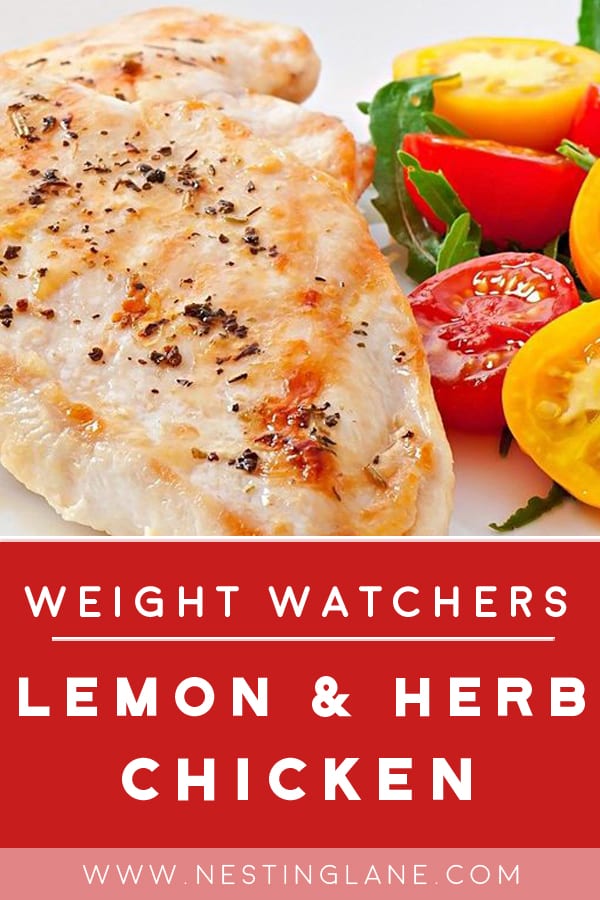 Weight Watchers Shrimp Scampi Recipe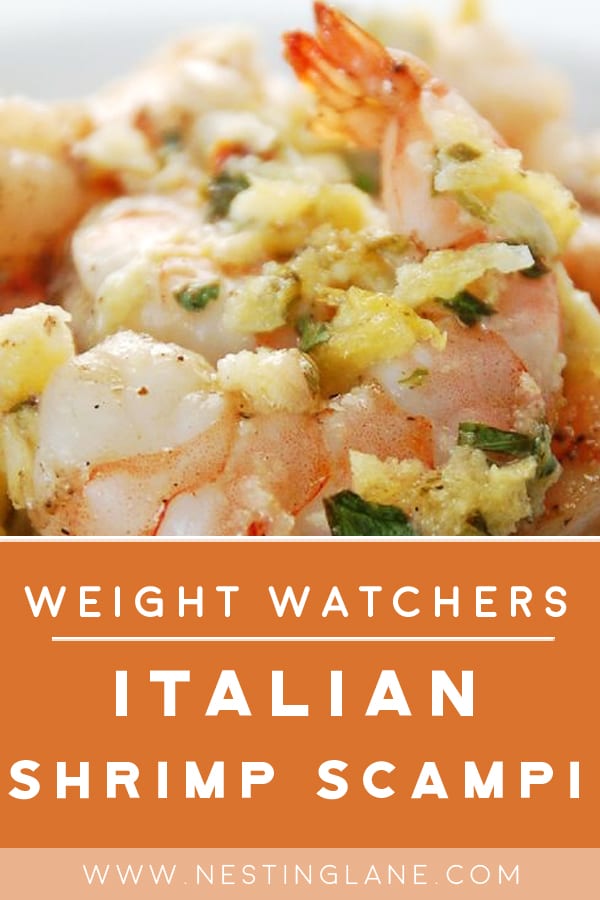 Weight Watchers Slow Cooker Ratatouille Recipe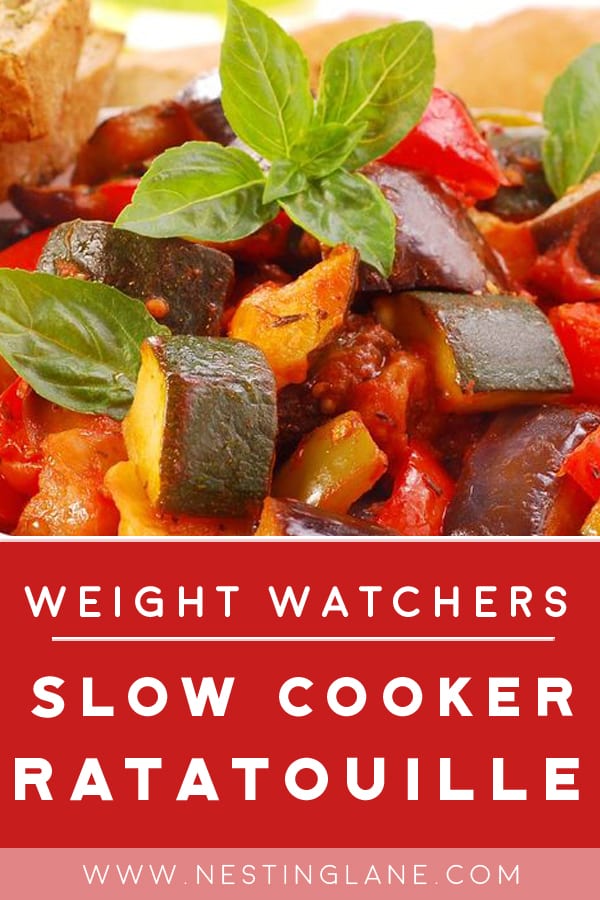 Weight Watchers Slow Cooker Chicken Stroganoff Recipe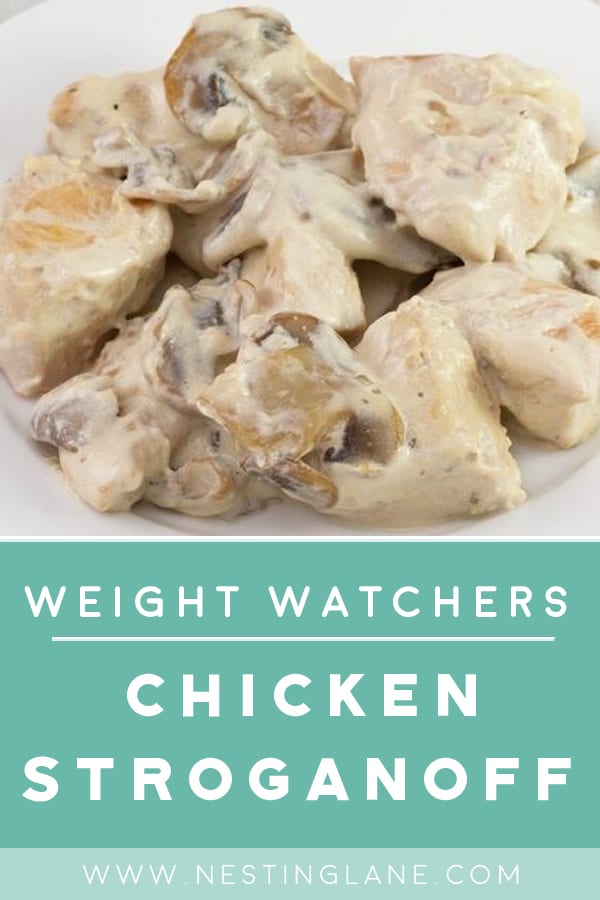 Weight Watchers White Spinach Pizza Recipe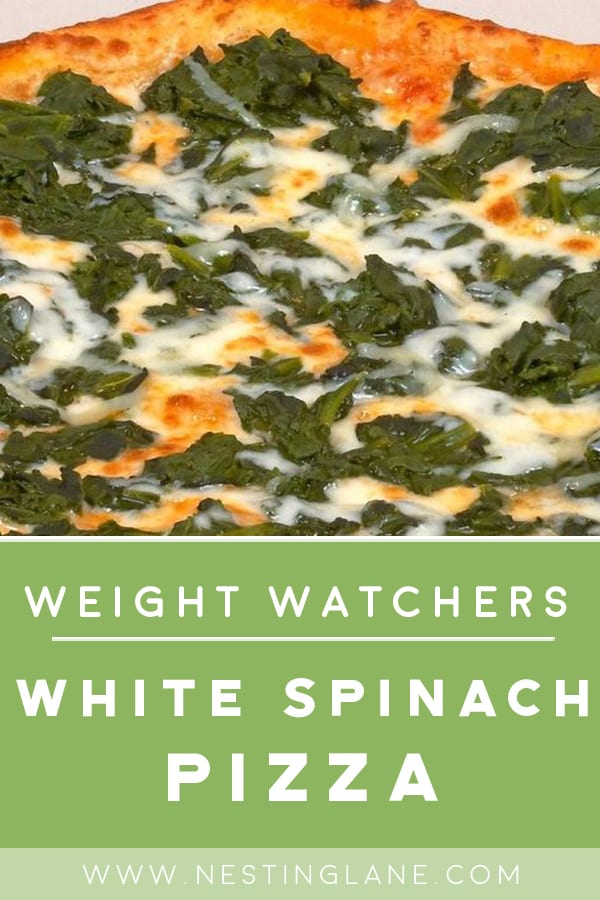 Weight Watchers Chicken Enchiladas Recipe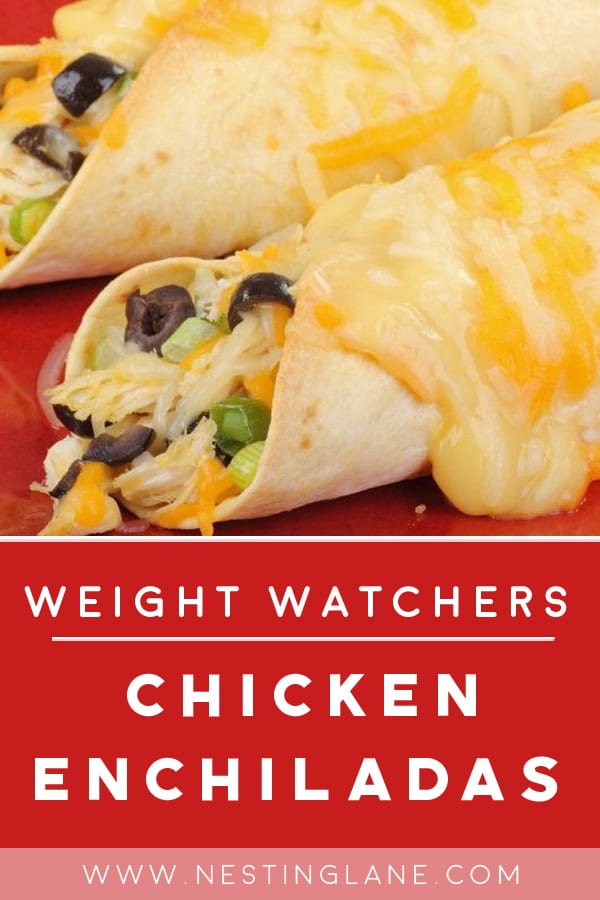 Weight Watchers Jalapeno Lime Steak Recipe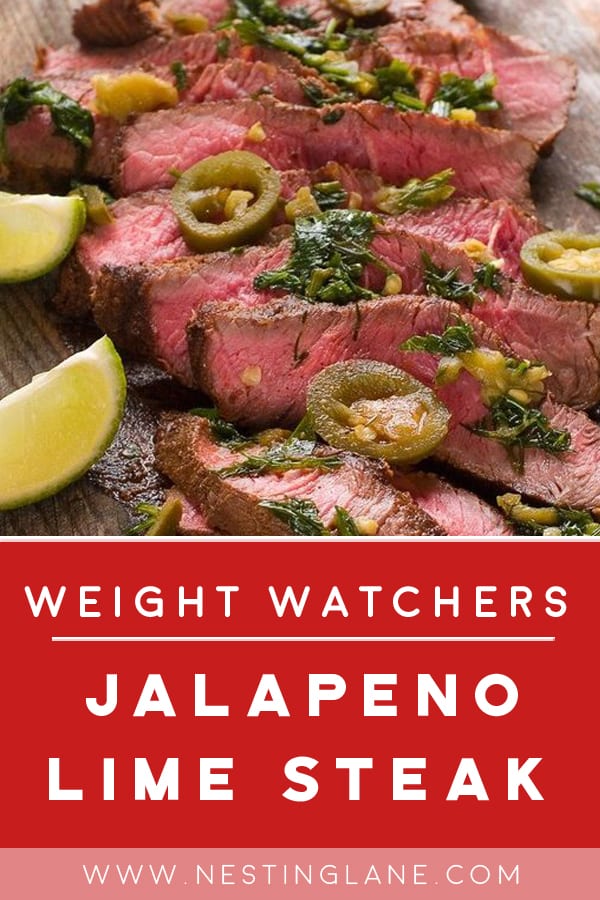 Weight Watchers Salsa Chicken Recipe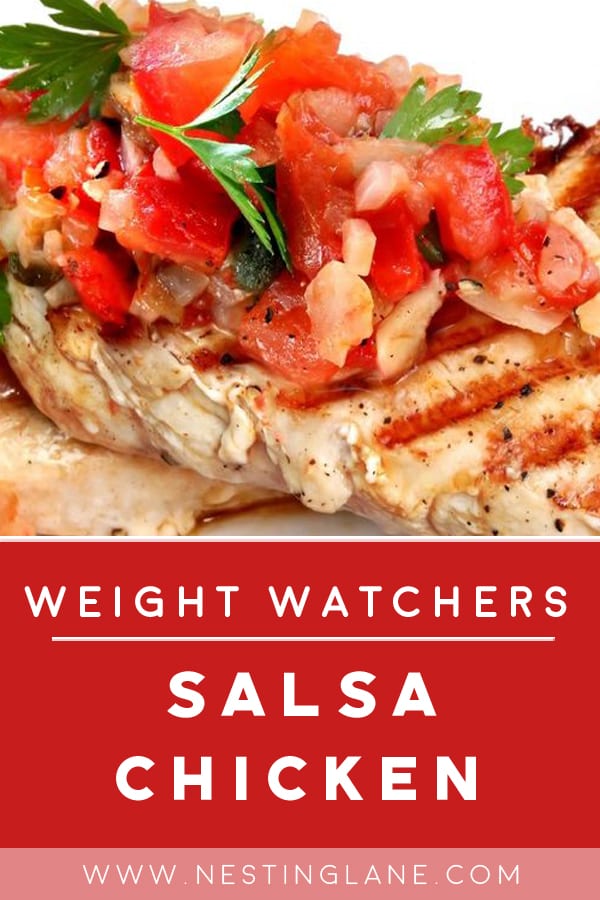 Weight Watchers Greek Style Pasta Recipe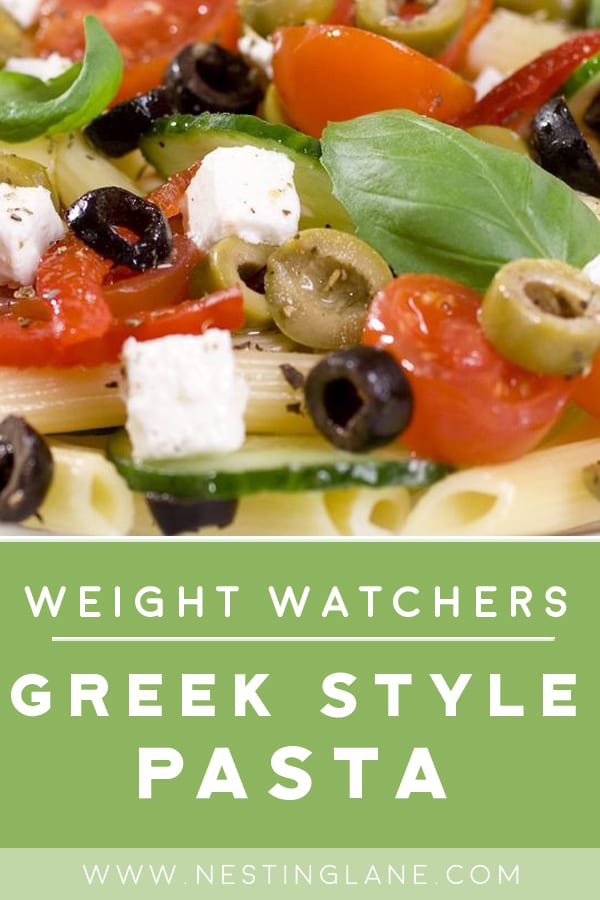 Weight Watchers Chicken and Cheese Taquitos Recipe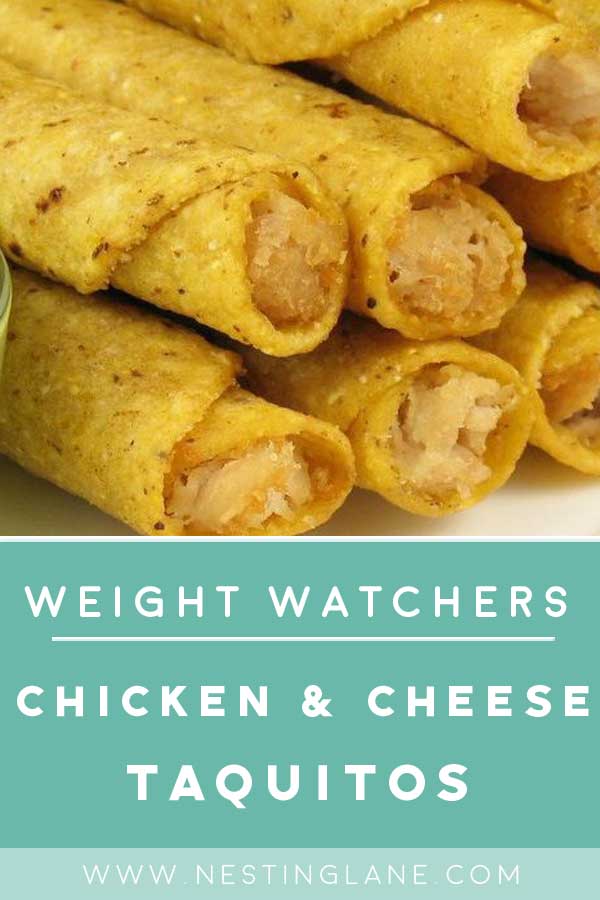 Weight Watchers Twenty Minute Chili Recipe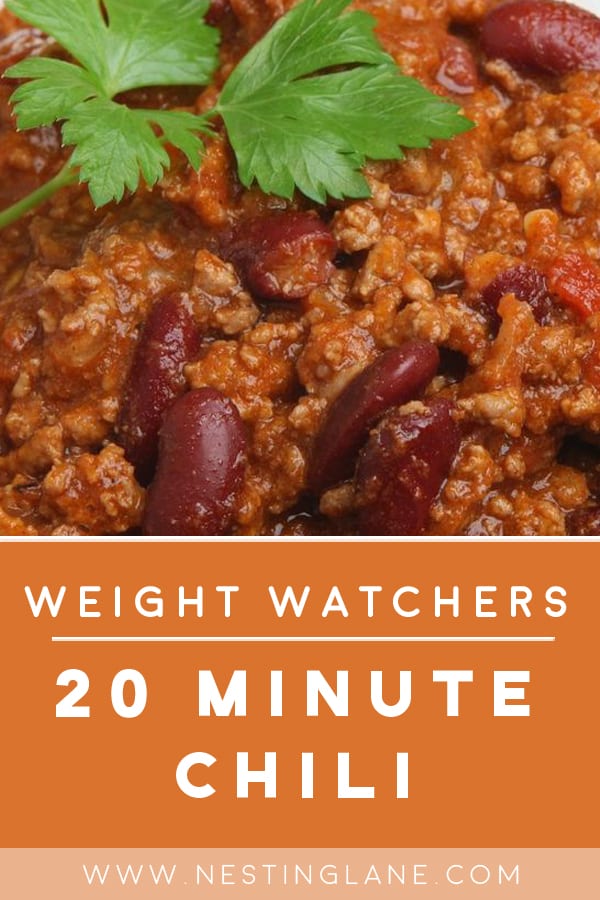 Weight Watchers Sesame Chicken Recipe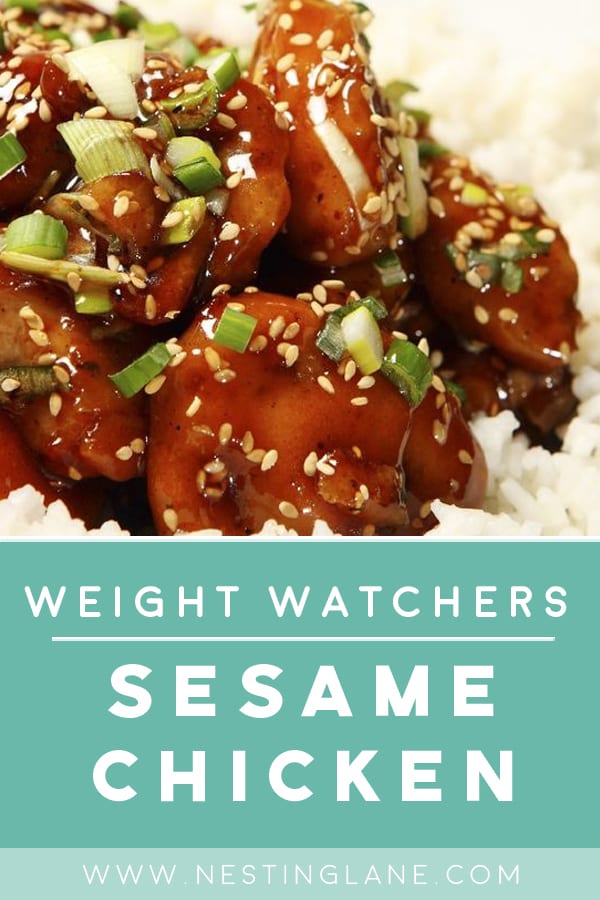 Weight Watchers Shepherd's Pie Recipe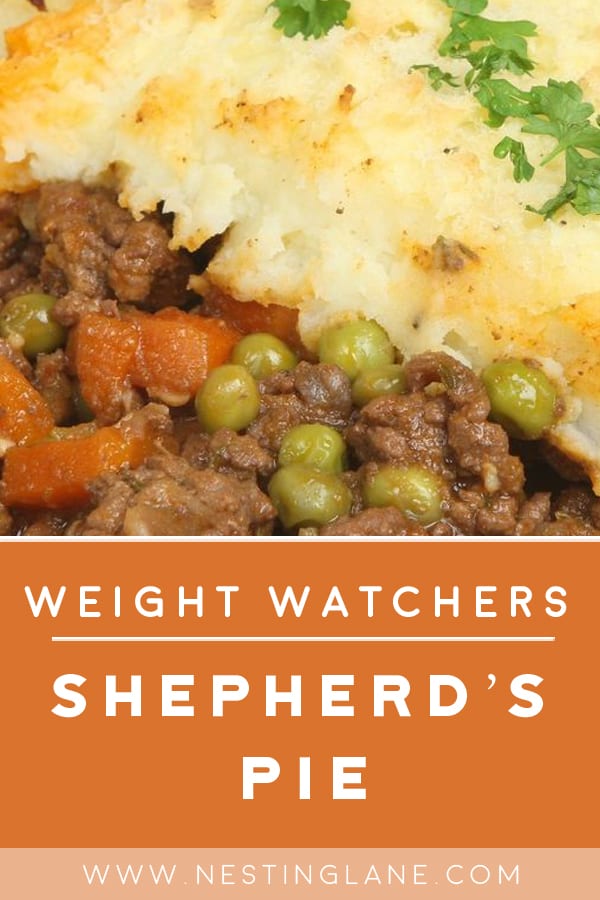 Weight Watchers Crock Pot Lemon Garlic Chicken Recipe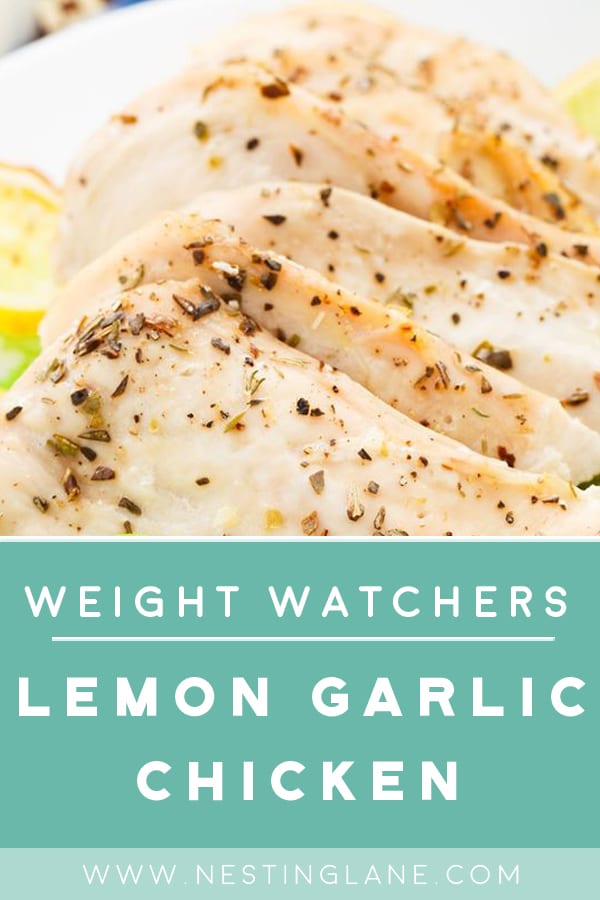 Easy Buffalo Chicken Tenders Recipe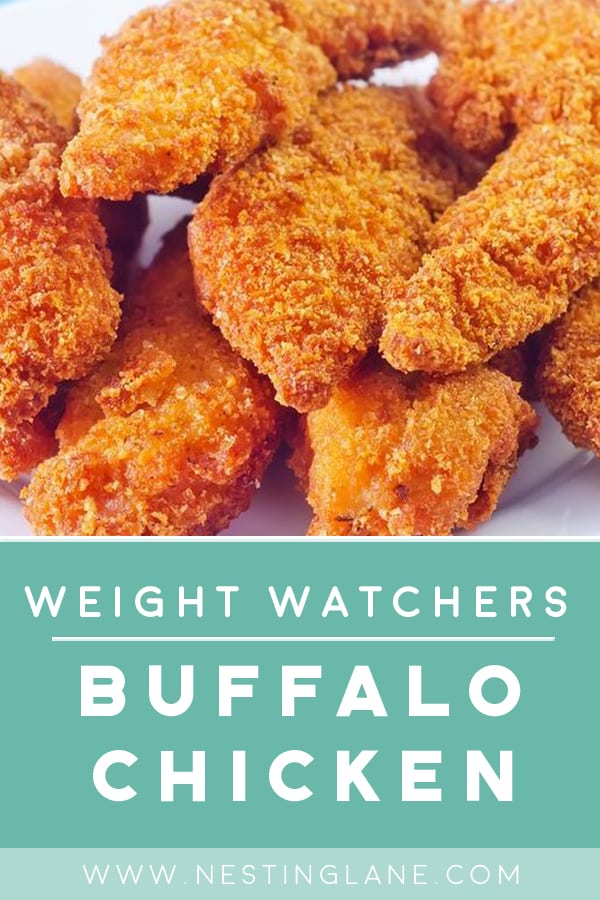 Weight Watchers Szechwan Shrimp Recipe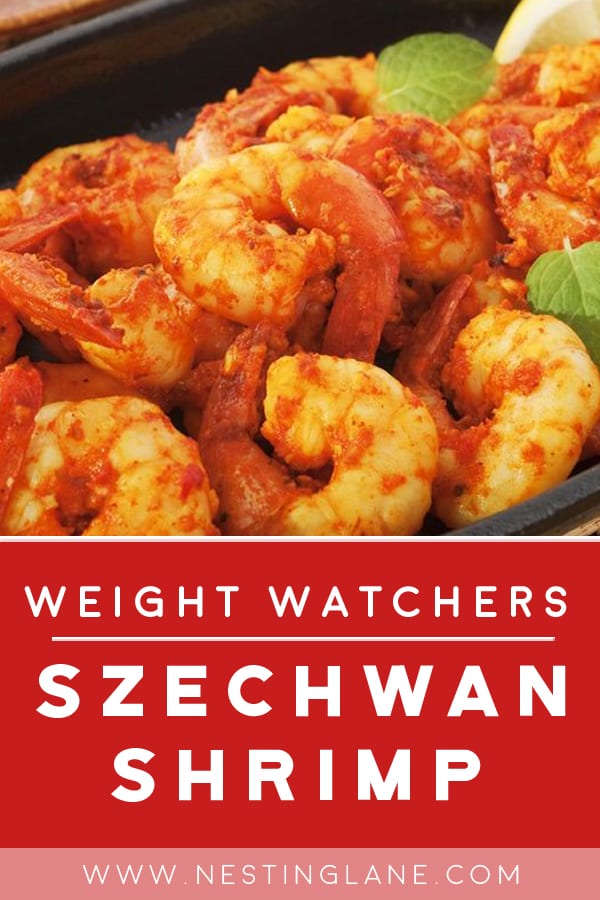 Weight Watchers Baked Tacos Recipe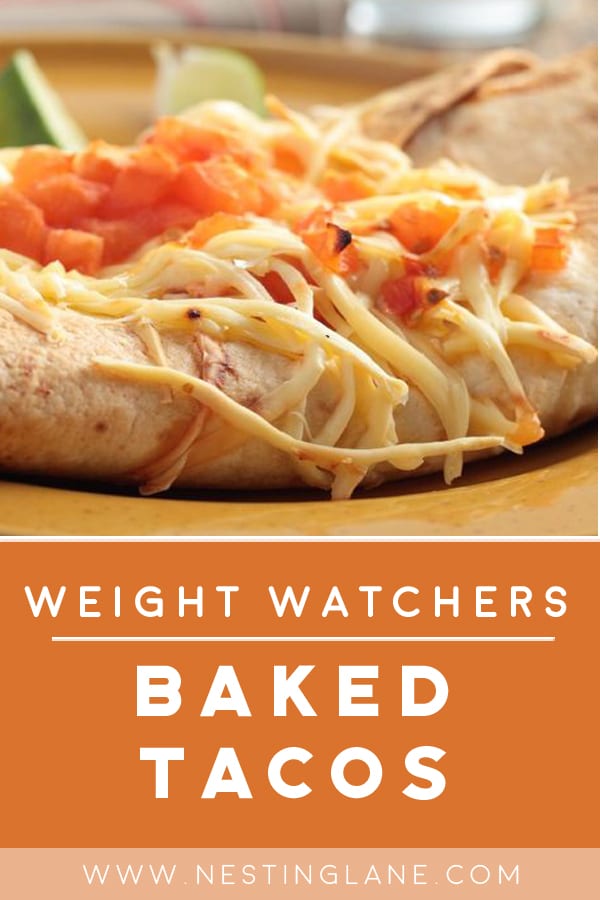 Weight Watchers Sweet and Sour Pork Recipe
You May Also Like:
---
---