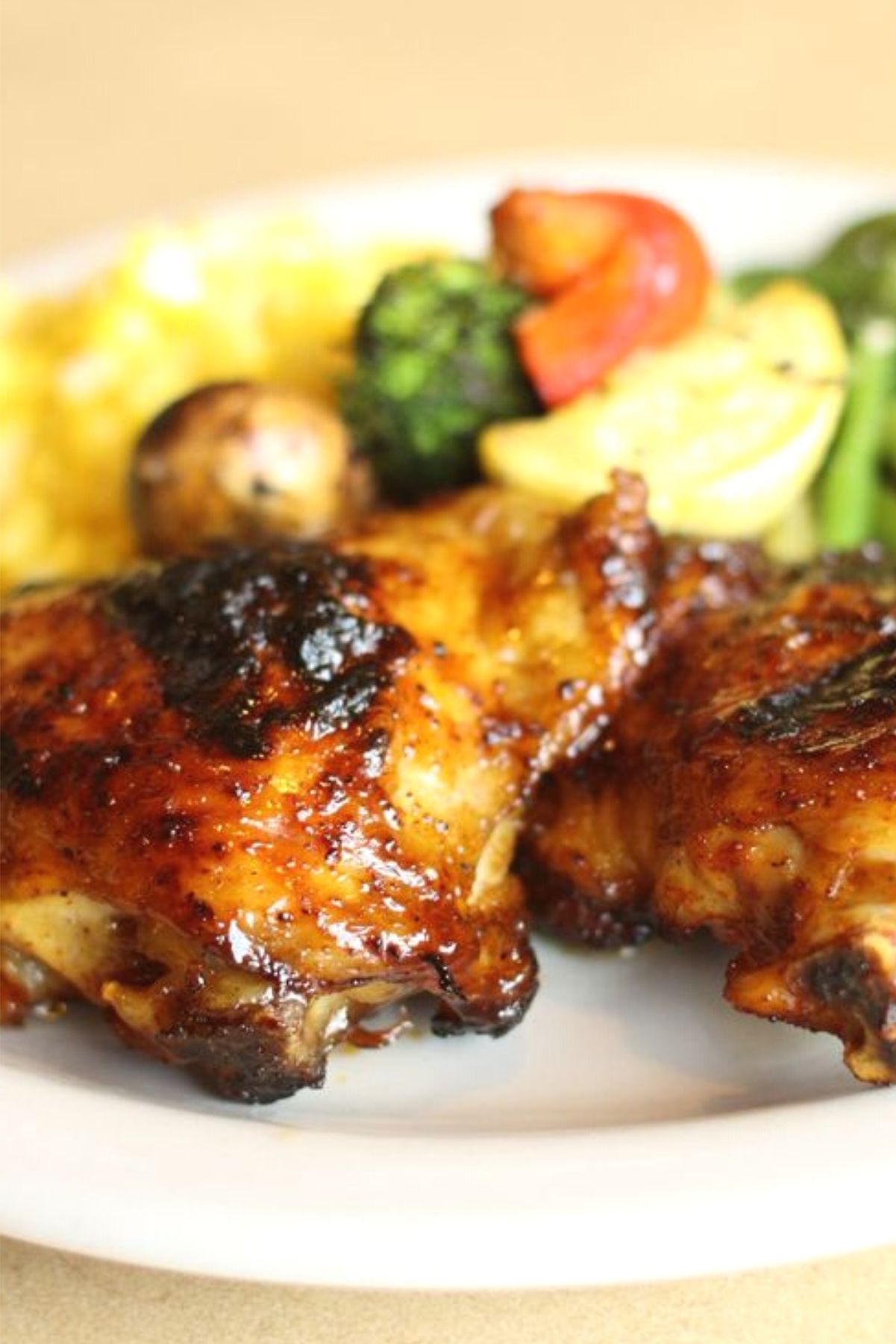 Weight Watchers Key West Chicken Recipe

Weight Watchers Key West Chicken Recipe. Chicken is a great option for dinner when you are on the Weight Watchers Program. If you are looking for some new healthy chicken recipes, this one is our most popular choice. This meal is full of flavor!

It's super easy and only calls for 6 ingredients. To make this recipe, you'll need boneless, skinless, chicken breast with a marinade made of soy sauce, honey, vegetable oil, lime juice, and garlic.
Chicken is like the MVP of meats. It's everywhere and it's easy to cook. According to Healthline.com, chicken is loaded with nutrients like protein, niacin, selenium, and phosphorus. One serving of chicken breast packs a ton of good stuff, including vitamins B6 and B12, which help you produce energy and keep your brain healthy.
This grilled chicken is slightly sweet, slightly tangy, and totally delicious!

You will make it on your grill, so you can keep your kitchen clean. Just marinate from 30 minutes to overnight for a quick prep time, and pop it on the grill.

Weight Watchers Points

3 Points (2022/2023 Plan)

MyWW Points: 2 Blue Plan and 4 Green Plan

2 WW Freestyle Points and 4 Smart Points.


Related Recipes

We have more Weight Watchers Chicken Recipes here,

more Weight Watchers Dinner Recipes here,

and more Weight Watchers Grill Recipes here!



We add new recipes almost every day, so check back often!

We are not affiliated with Weight Watchers/WW in any way. Please consult a doctor before changing your eating habits.
Double check points on the official calculator.

Affiliate Disclosure: Some links may be affiliate links where I make a small commission if you purchase anything after clicking a link. There is no additional cost to you. As an Amazon Associate I earn from qualifying purchases.
Featured Ingredients
Honey

For this recipe, it adds a natural sweetness that blends so well with the soy sauce.
Don't skip, or substitute this ingredient, because nothing would add the same flavor.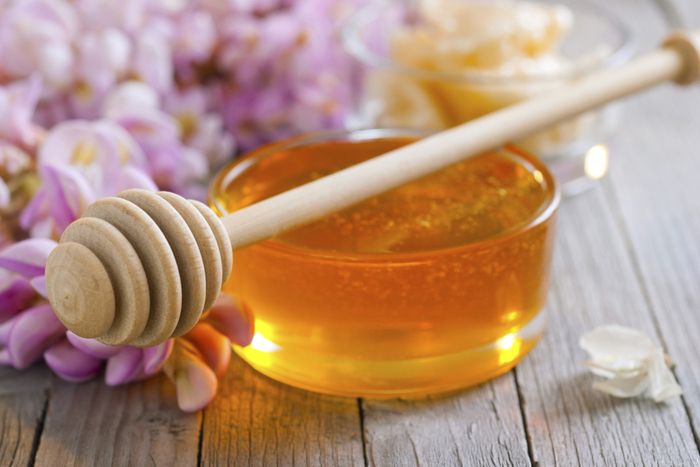 Soy Sauce

Soy sauce first came from Chine. It's a fermented sauce made from soybeans, wheat, salt, and water.
There are a lot of different varieties of soy sauce, having color from light brown to almost black, and tastes ranging from salty to sweet.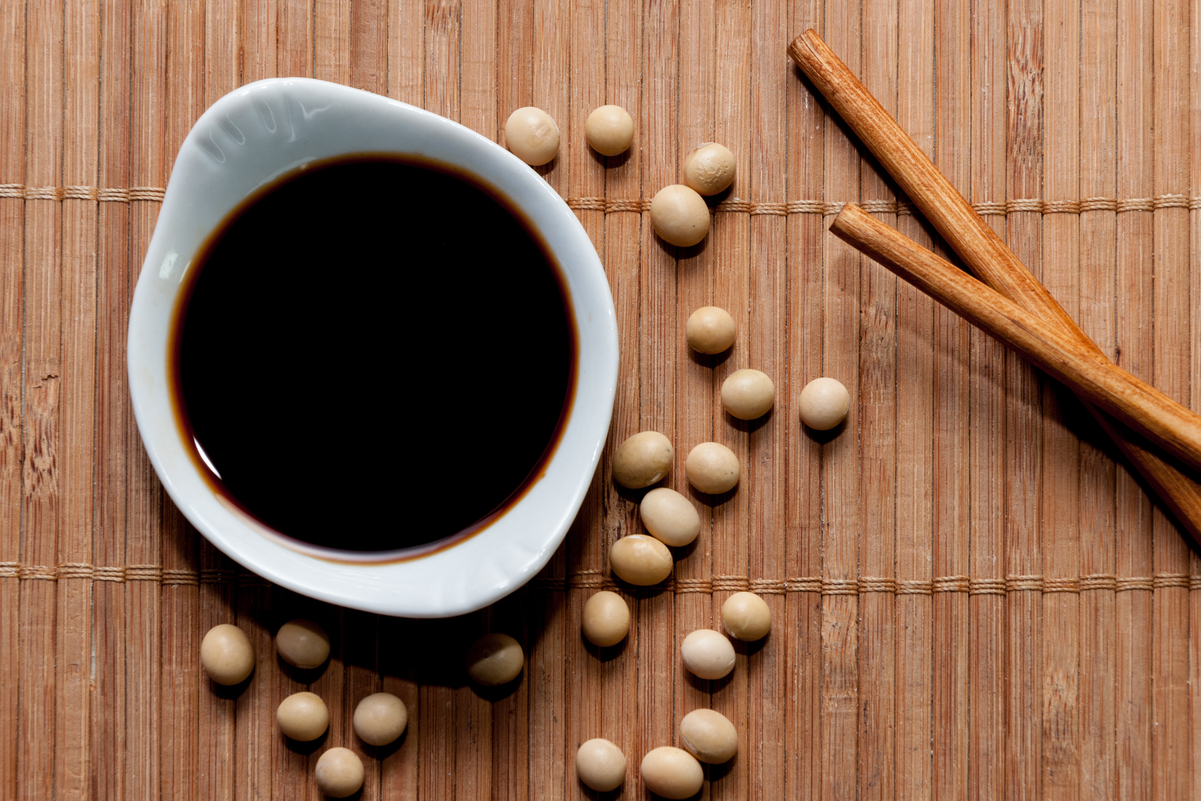 What to serve with

Weight Watchers Grilled Parmesan Zucchini
Weight Watchers Grilled Parmesan Zucchini Recipe. A quick and easy side dish recipe made with fresh zucchini, butter, garlic, fresh parsley, and parmesan cheese. This Fall recipe is a family favorite. You will have this dish on the table in just 20 minutes.

Weight Watchers Oven-Roasted Cauliflower
Weight Watchers Oven-Roasted Cauliflower Recipe. A super easy vegetarian side dish recipe with extra virgin olive oil, garlic, lemon juice, Parmesan cheese, chives, salt, and pepper. You can make this quick and easy dish in 20 minutes!

Weight Watchers Crispy Onion Rings
Weight Watchers Crispy Onion Rings Recipe. Crispy Baked Onion Rings with only 3 ingredients! Made with egg substitute and Fiber One cereal, this healthy side dish is low fat and tasty!

Weight Watchers Grilled Balsamic Zucchini
Weight Watchers Grilled Balsamic Zucchini Recipe – A super quick and easy vegetable side dish. Healthy, Gluten Free, Low Carb, Low Calorie, Low Fat, and Vegetarian. Ready in 15 minutes.
Don't have an outdoor grill? Check out this indoor grill!
---
---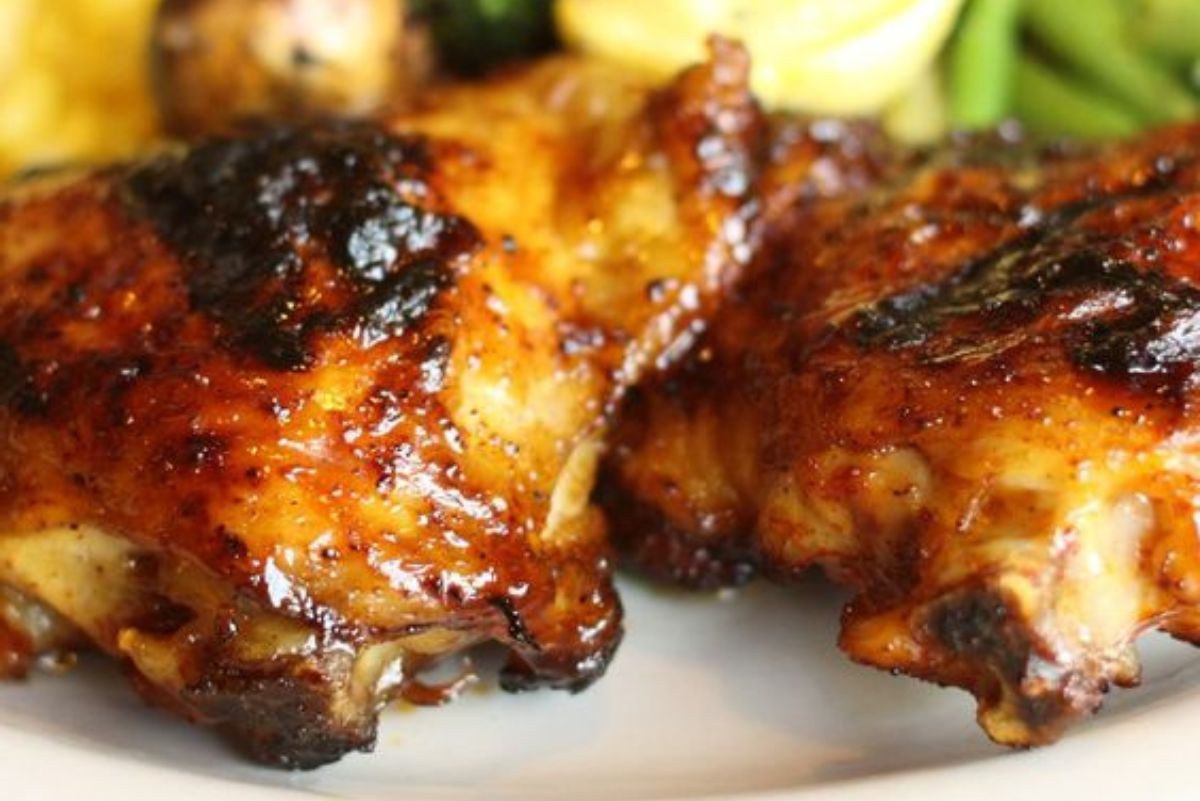 If you're interested in seeing the tools and equipment we use in our kitchen, we have them posted here.

Need to make more or fewer servings?
On Desktop, hover over "Servings" # and move the slider to desired number of servings.


You May Also Like:
---
---