25 Weight Watchers Grilled Chicken Recipes

Welcome to our collection of 25 enticing Weight Watchers Grilled Chicken recipes, each one a flavorful journey that makes eating enjoyable. Whether you're on a weight loss journey, or simply want to enjoy a balanced meal, we've got you covered.
Healthline states that chicken is a great option if you're watching your weight because chicken is low in calories, but high in protein.
Grilled chicken is a versatile ingredient that can be the star of a wide array of dinner recipes, without piling on the calories. From tropical flavors to savory classics, and from Mediterranean delights to Asian-inspired dishes, these recipes prove that dinner doesn't mean boring.
It's time to fire up the grill and get ready for some nutritious, delicious, and exciting dinners!
Affiliate Disclosure: Some links may be affiliate links where I make a small commission if you purchase anything after clicking a link. There is no additional cost to you. As an Amazon Associate I earn from qualifying purchases.


Don't have a Grill? Check out this Indoor Grill!
---
---

Take your tastebuds on a tropical journey with this Key West Chicken. This recipe captures the citrusy charm of the Florida keys, offering a light and tantalizing meal that's perfect for a summertime grill-out.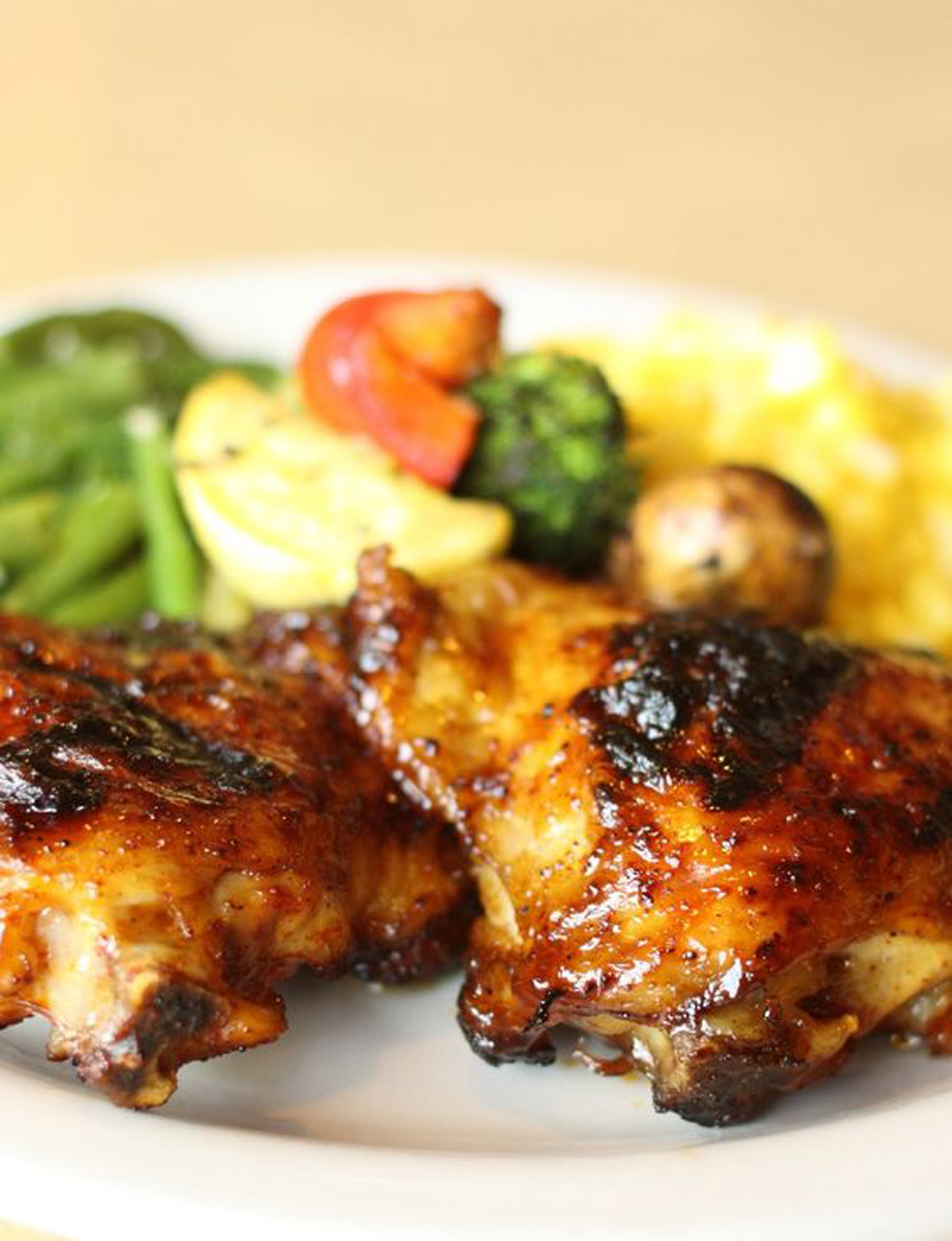 Aptly named the "Everything" Grilled Chicken, this dish promises a symphony of flavors. Each bite carries a wonderful complexity that's sure to impress even the most discerning of food critics. Get your grills ready!



Can't resist a good BBQ? Our Weight Watchers Barbecue Chicken gives you all the smokey goodness you crave, without the guilt. It's a winning dish that keeps your weight watchers points in check.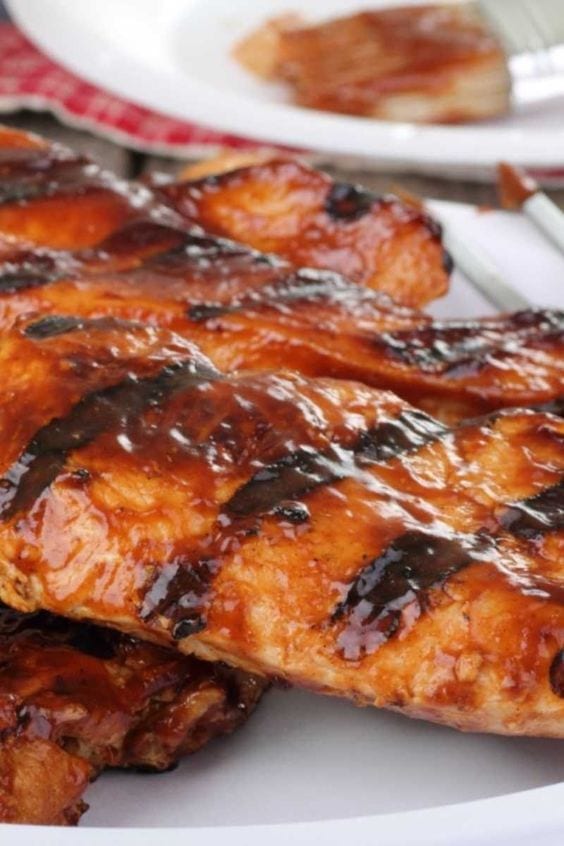 Recreate the magic of Italian cuisine at home with this Grilled Chicken Bruschetta. It's a fantastic way to spice up your midweek dinner routine with some Mediterranean flair.



Bring a piece of Japan to your home grill with this Simple Chicken Yakitori recipe. It provides a delightful sweetness that'll dance on your tongue, proving to be an enjoyable option for those wanting to try out international flavors.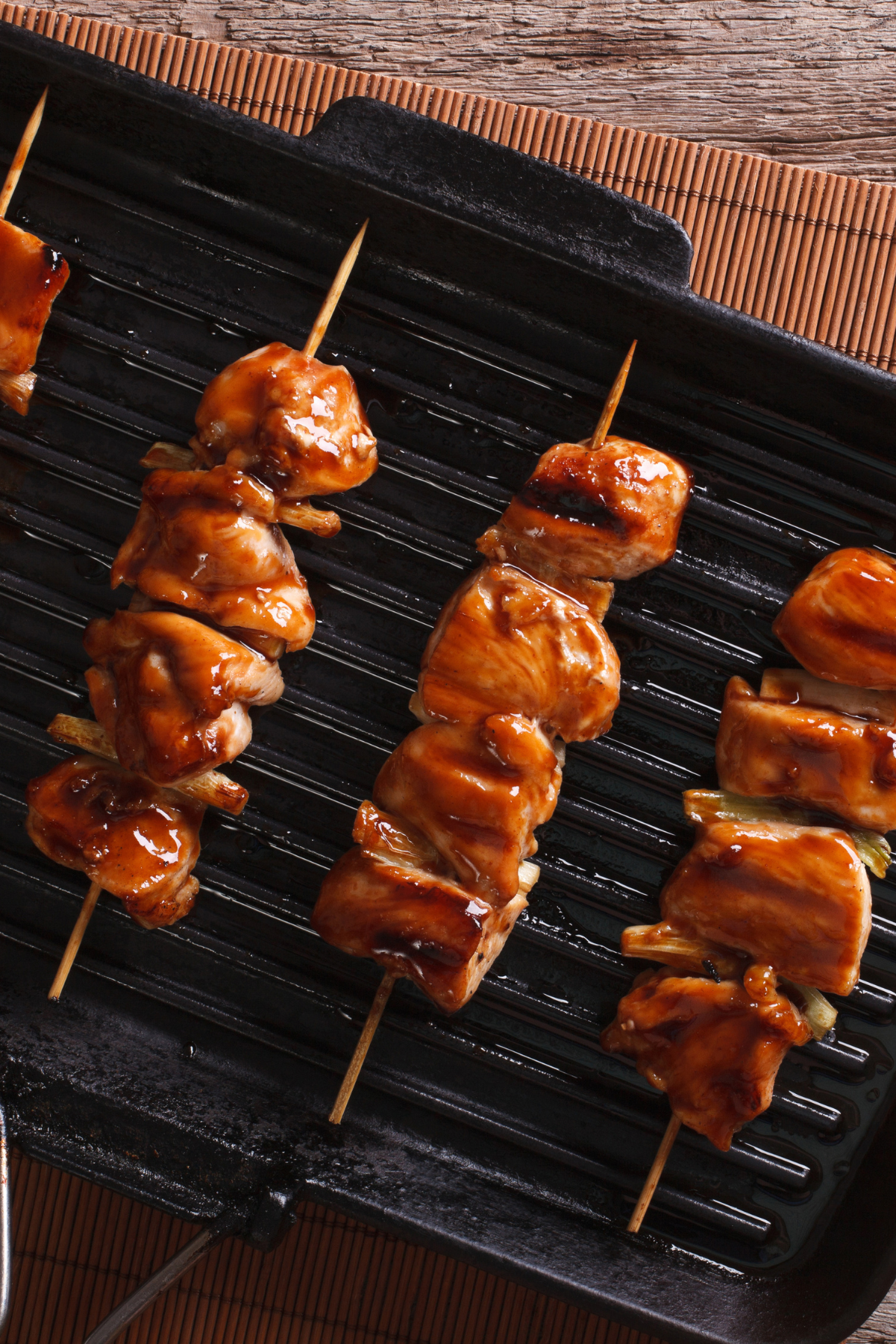 For those days when you want a satisfying yet light meal, our Ultimate Grilled Chicken Caesar Salad is the perfect choice. It combines the freshness of greens with the hearty satisfaction of grilled chicken.



This recipe brings a twist to your regular grilled chicken with an explosion of flavors. It's the perfect balance of savory chicken and tangy, refreshing salsa.



Ready to turn up the heat? Fiesta Lime Chicken (Applebee's Copycat) is a lively recipe that brings together the zest of lime and an array of spices. It's a party on your plate!



Relish the depth of flavors in our Balsamic And Herb Chicken. This is an elegantly simple dinner that brings the rich, tangy balsamic vinegar together with the earthiness of herbs.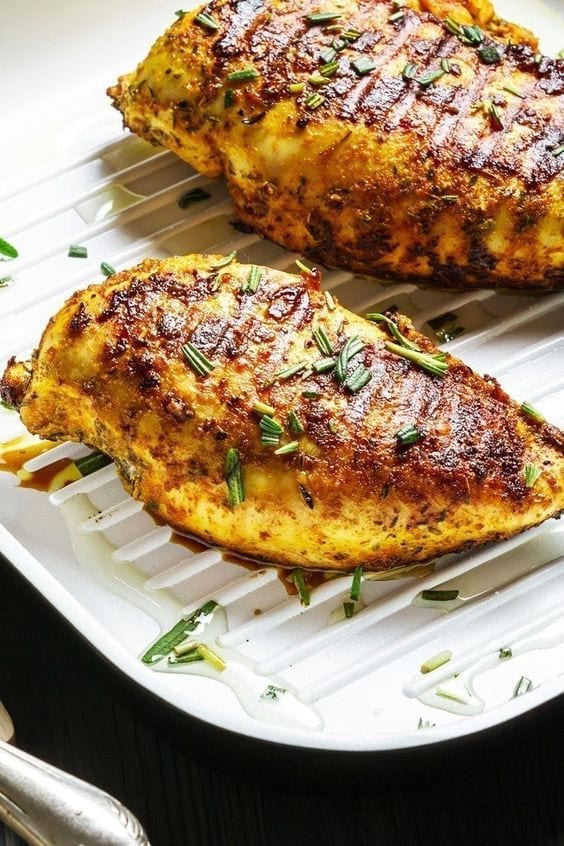 An all-time classic, this Best Grilled Chicken Breast is a testament to the saying, "Simplicity is the ultimate sophistication". It's a surefire hit, pleasing to both the palate and the waistline.



Experience an authentic taste of Thailand with our Thai Grilled Chicken recipe. It's a delightful mix of sweet, savory, and spicy flavors that you can't help but fall in love with.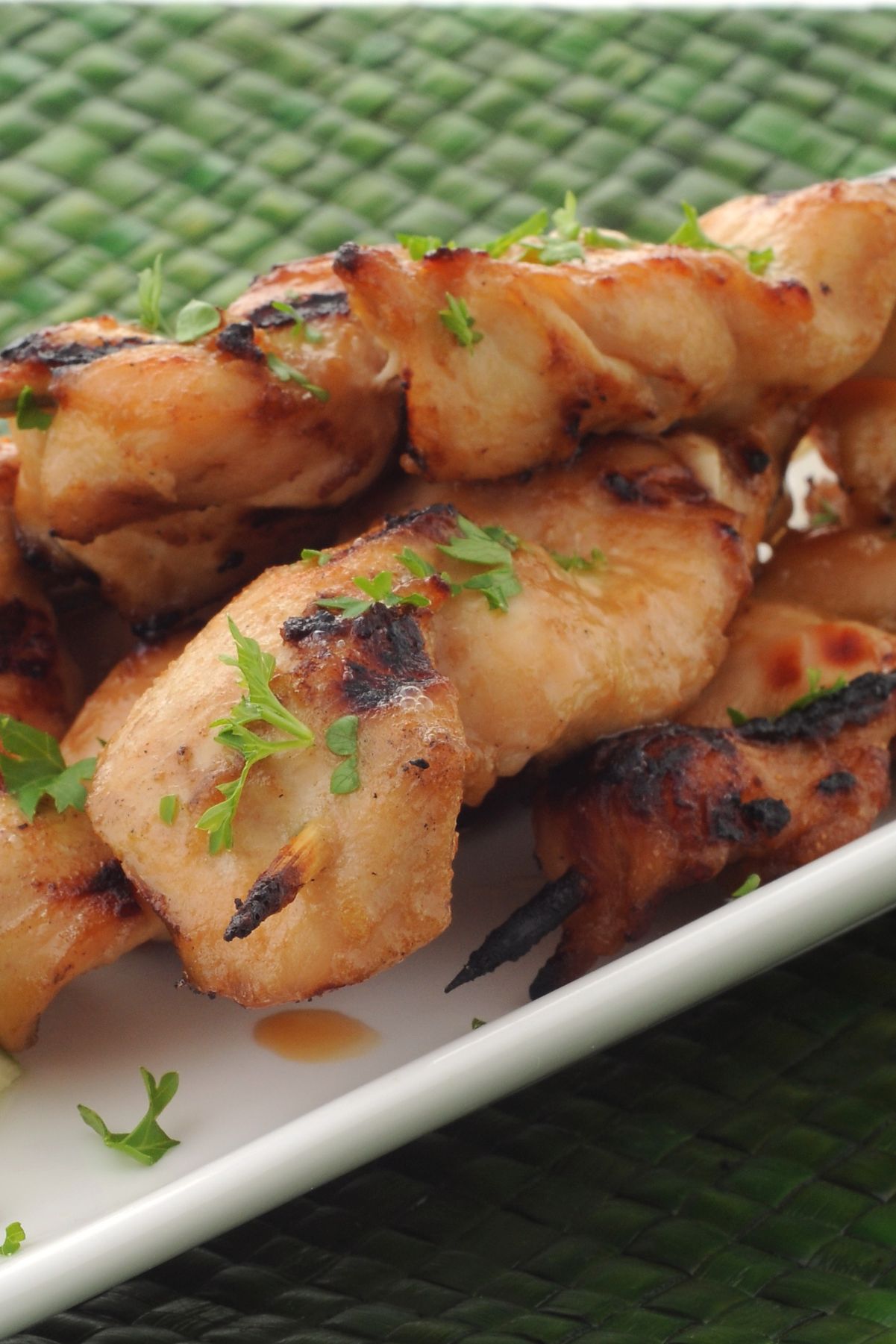 Yogurt Chicken is a fantastic fusion of flavors. This dinner boasts tender chicken with a unique tanginess from the yogurt that makes it an exceptional, weight-watcher friendly culinary delight.



Need a quick, delicious meal? Our Easy Grilled Herb Chicken comes to the rescue. It's a straightforward recipe that delivers high on flavor.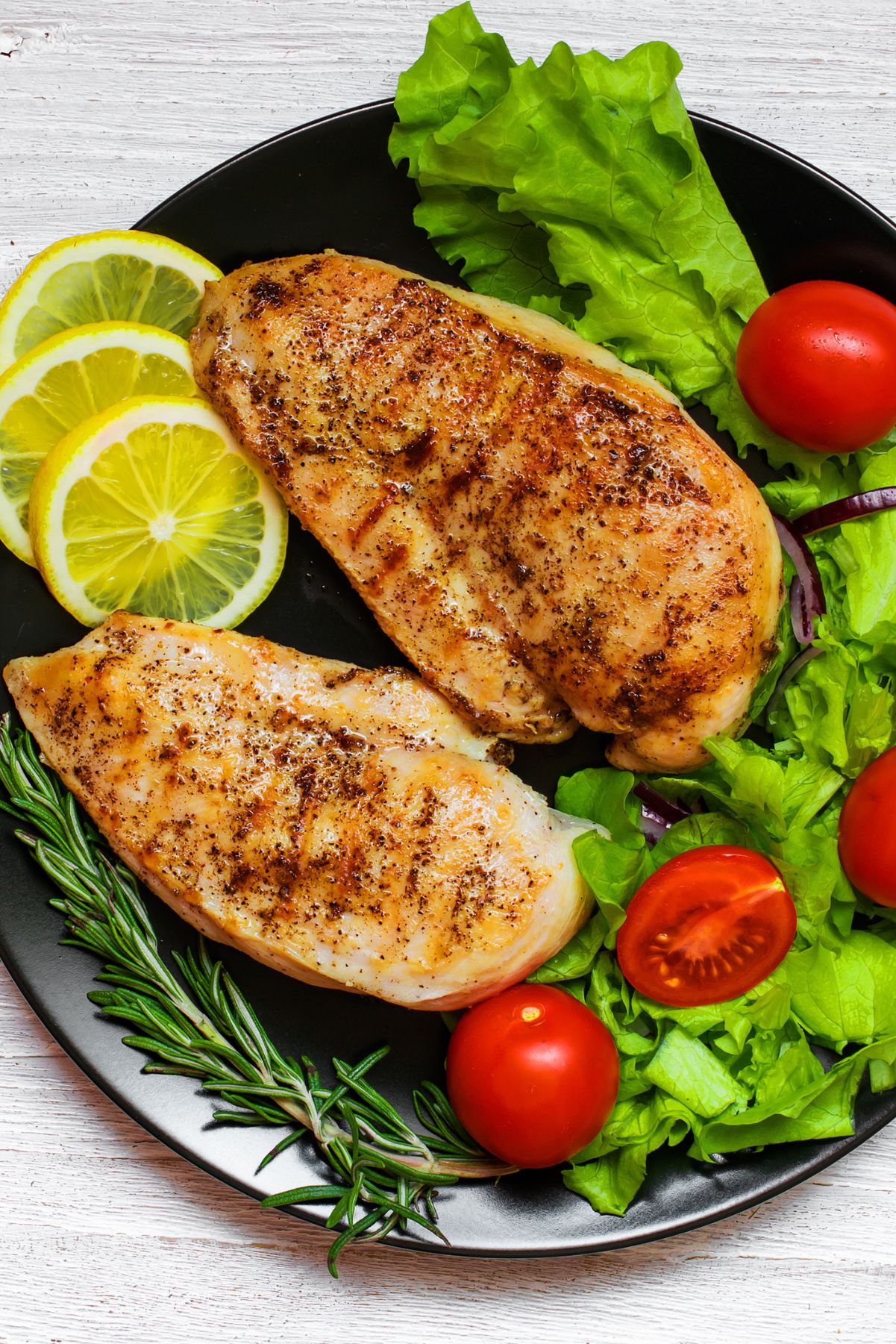 Presenting the crème de la crème of grilled chicken recipes – The Best Grilled Chicken Breast. This dish sets the bar high for what a simple chicken dish should be – succulent, flavorful, and guilt-free.



Refresh your palate with our Grilled Lemon and Herb Chicken Breast. It's an ode to clean, fresh flavors, perfect for a light lunch or dinner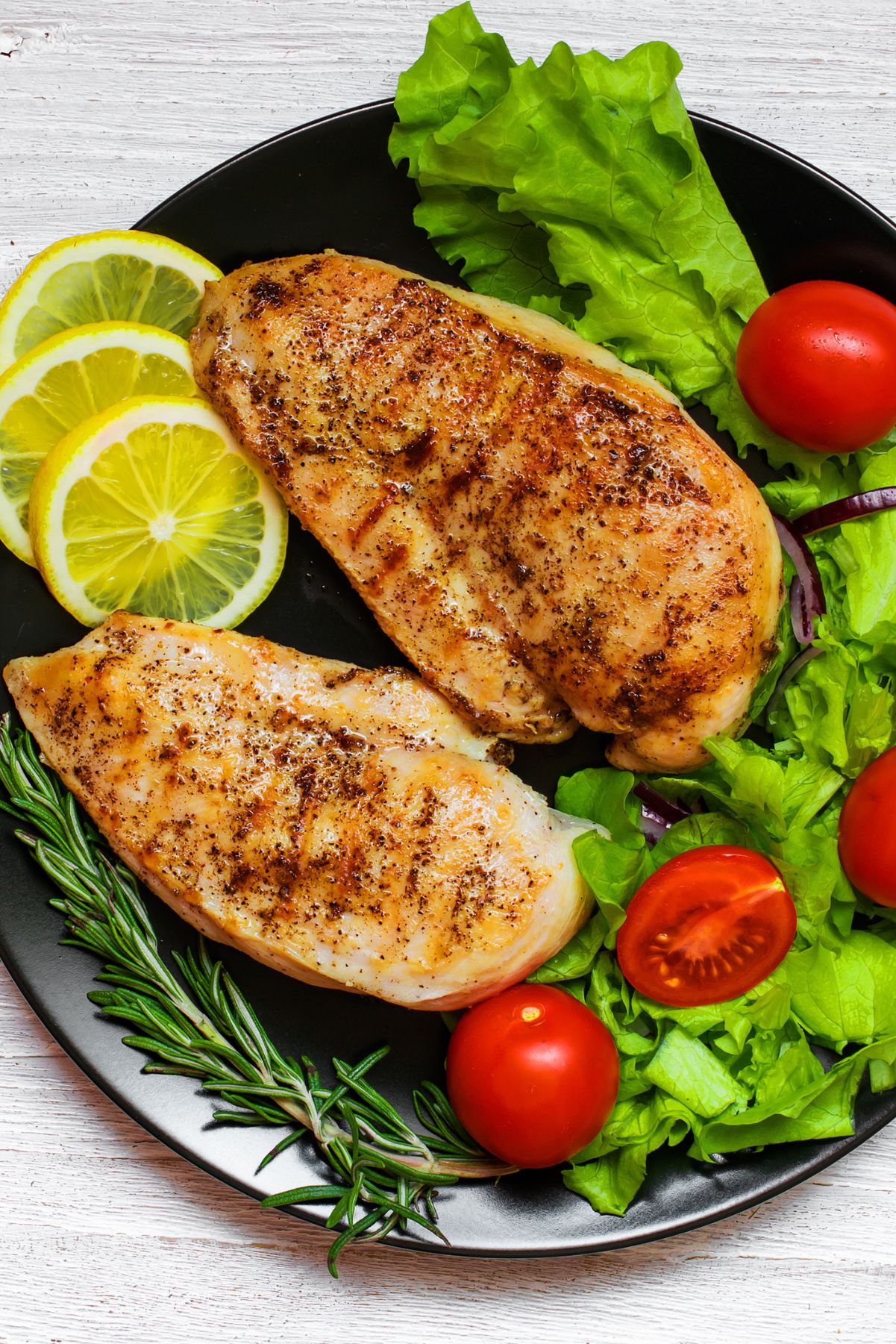 Introducing a taste of Louisiana to your grill with these Grilled Cajun Chicken Kebobs. It's a perfect blend of spices and smokiness that will transport your taste buds straight to the heart of Cajun country.



With a perfect balance of sweet and tangy, this Grilled Honey Dijon Chicken is sure to please. This dish highlights the complex yet harmonious marriage of honey and Dijon mustard, making every bite unforgettable.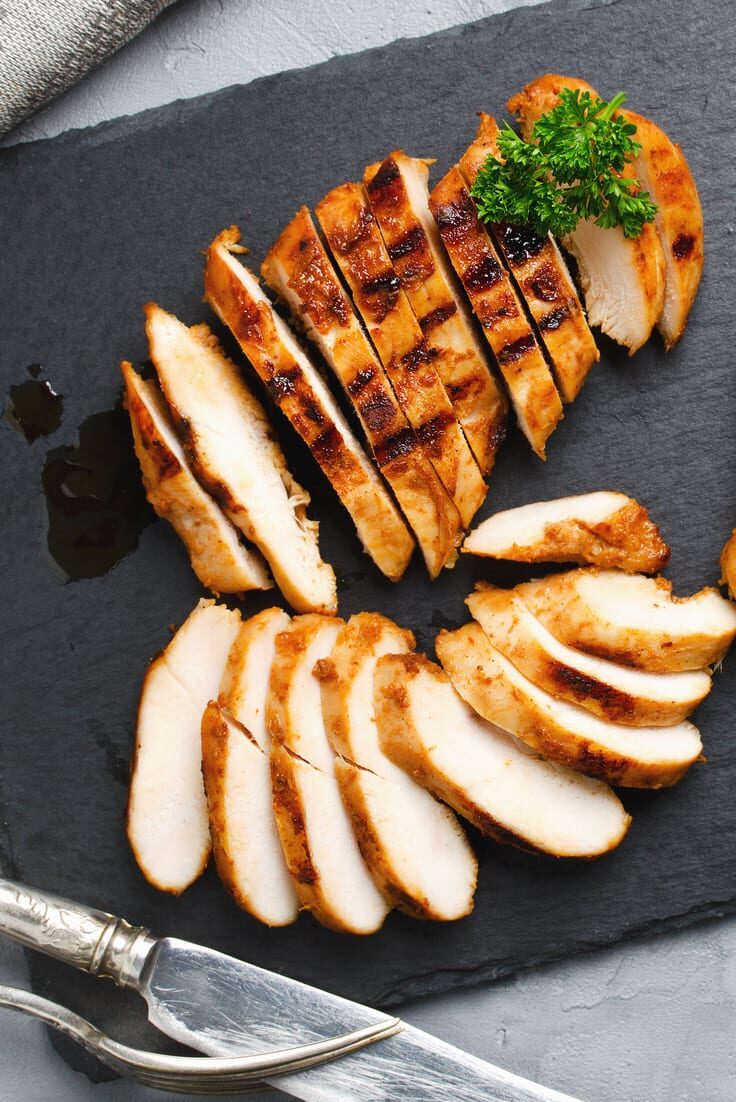 Discover a fresh take on salsa with this Chicken with Strawberry Balsamic Salsa recipe. It's a delightful mix of savory chicken and the sweet, tart burst of strawberry balsamic salsa.



The Grilled Buffalo Wings are all about bold flavors. This recipe recreates the iconic buffalo wings taste in a lighter, healthier way that doesn't compromise on the punchy tanginess you love.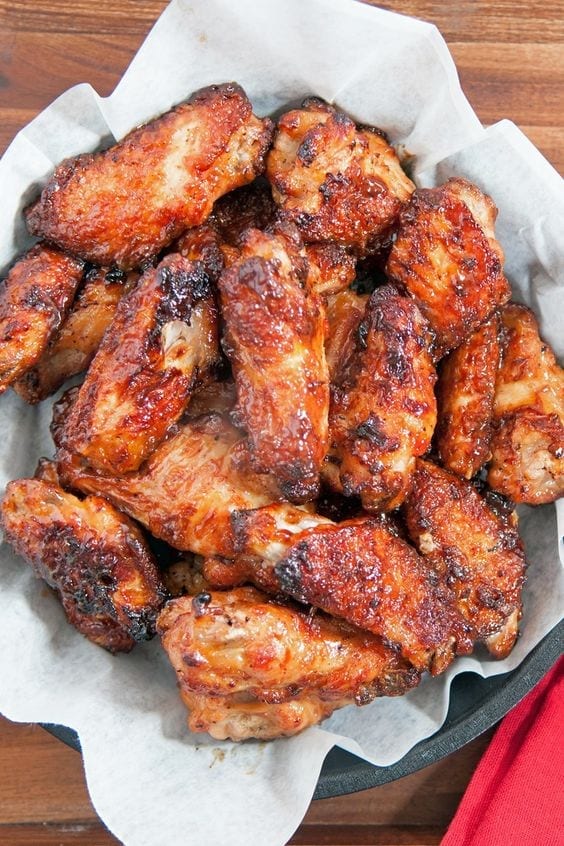 Fancy a bit of Cuban flair? Grilled Mojito BBQ Chicken Tenders have you covered. This recipe promises a unique take on grilled chicken, with a hint of minty freshness that's inspired by the classic Mojito cocktail.



Regarded as the top recipe in the repertoire, the Best Grilled Chicken recipe promises a tender and juicy meal. It's an optimal choice for those seeking high-quality meals.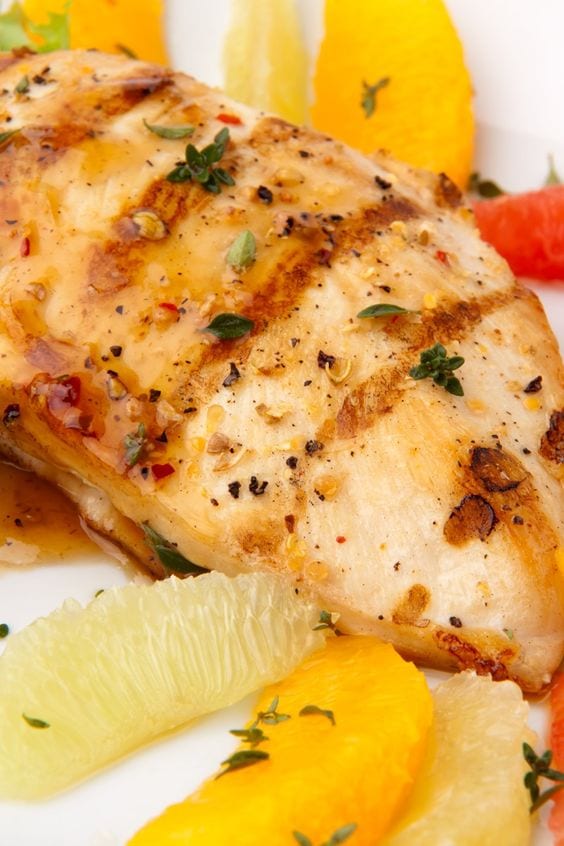 Get ready for an authentic barbecue experience with this Charcoal Grilled BBQ Chicken Breast. This dish delivers the smokey, slightly charred taste beloved by BBQ enthusiasts worldwide.



For a straightforward, delectable dish, look no further than the Easy Grilled Chicken recipe. This is a fuss-free, flavor-packed recipe that won't fail to impress.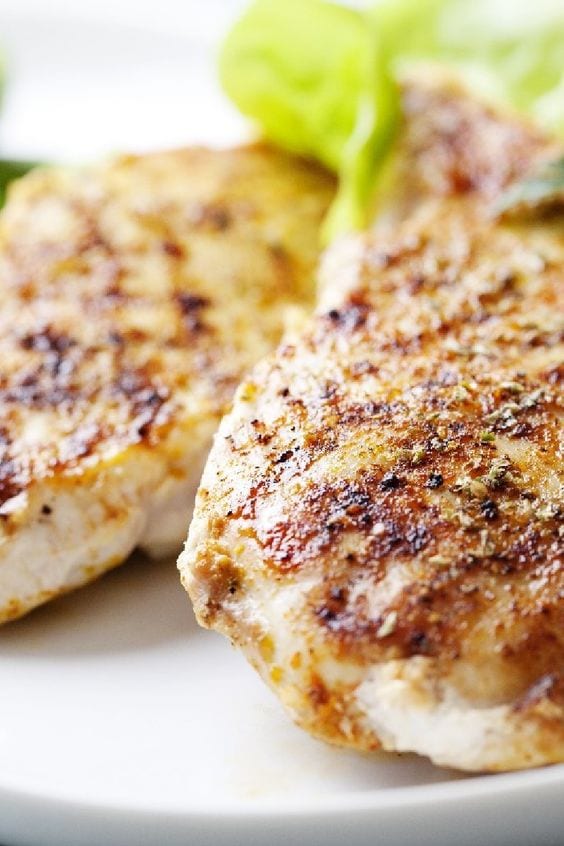 Say hello to a new lunchtime favorite – Grilled Chicken Burrito Bowls. This dish is a testament to the vibrant, zesty flavors that make Mexican cuisine so adored.



Last but not least, the Grilled Teriyaki Chicken offers a tantalizingly sweet and savory flavor profile. This is the ultimate recipe for those looking to indulge in a guilt-free, Asian-inspired meal.