Weight Watchers Grilled Honey Dijon Chicken Recipe
Weight Watchers Grilled Honey Dijon Chicken Recipe. One of my favorite ways to grill chicken is with a honey Dijon marinade. It's so easy and the grilled chicken always comes out moist, flavorful, and delicious!
Chicken is a go-to meal for many home cooks because it's affordable, versatile, and generally easy to prepare. But sometimes even the simplest recipes can benefit from a little flavor boost, which is why this is a great option for your next cookout.
This easy dinner is made with dijon mustard, honey, salt, pepper, olive oil, boneless skinless chicken breast, and lime.

You can use this recipe as a base for any type of grilled meat – from fish to pork chops. The honey Dijon sauce adds just enough sweetness without being too sweet.
Weight Watchers Points
MyWW Points: 7 Green Plan
7 WW Smart Points
Personal Points will vary based on your individual plan.


Related Recipes
Weight Watchers Best Grilled Chicken

Weight Watchers Easy Grilled Chicken

Weight Watchers Grilled Teriyaki Chicken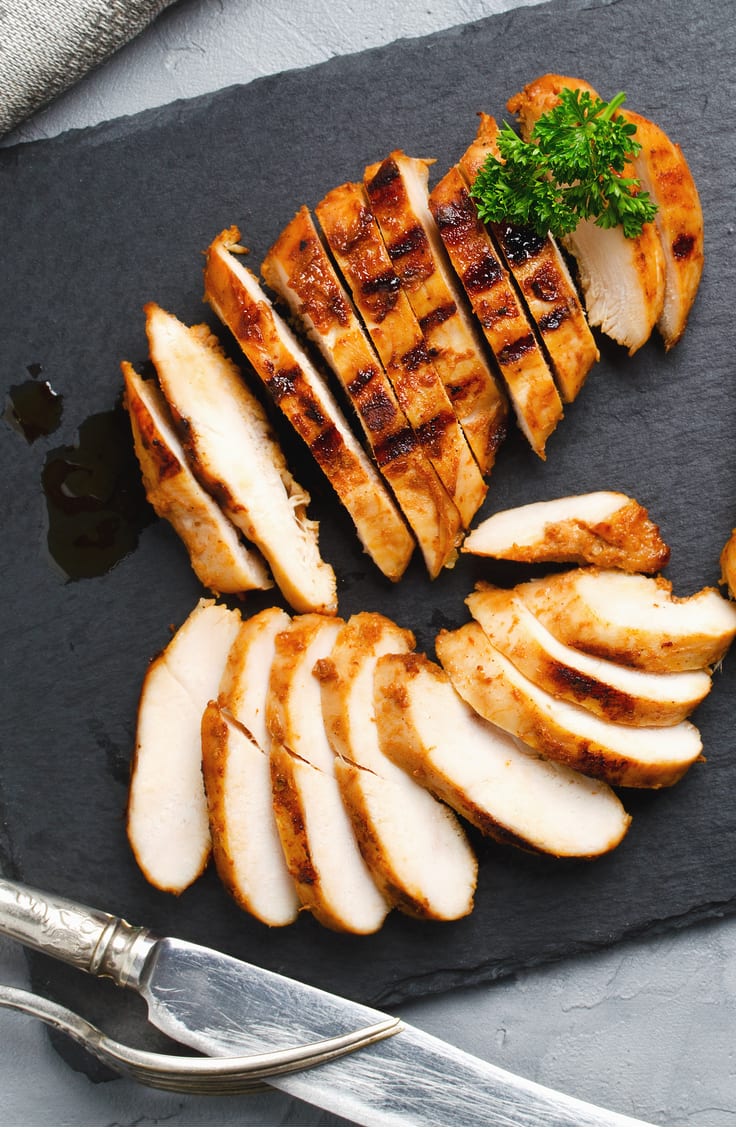 We add new recipes almost every day, so check back often!

We are not affiliated with Weight Watchers/WW in any way. We just like creating healthier recipe options. Please consult a doctor before changing your eating habits.
Double check points on the official calculator.

Affiliate Disclosure: Some links may be affiliate links where I make a small commission if you purchase anything after clicking a link. There is no additional cost to you. As an Amazon Associate I earn from qualifying purchases.
Love wine? Check out this cute wine glass! The Weight Watchers Points Stemless Wine Glass. 3 Points, 5 Points, Who Cares?

Fun but practical! Measurements are at 4 ounces, 7 ounces, and 10 ounces. Don't forget to convert the points to your WW Personal Points for your individual plan.
Featured Ingredients
Honey
Honey is a nutritious and delicious sweetener that has been used by humans for countless years. This versatile substance can be used in a wide range of recipes, from baked goods to savory dishes.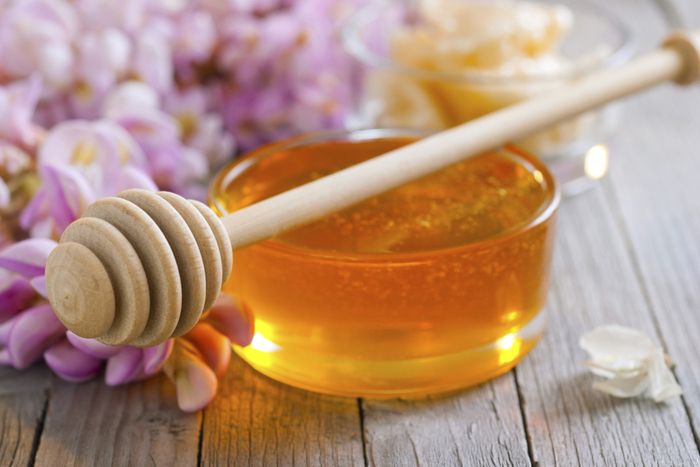 Lime
Lime is a tart, citrus fruit that is used in both sweet and savory dishes. The most common variety is the Persian lime, which has a green skin and juicy flesh.

Lime juice is an essential ingredient in many cocktails, and it can also be used to add flavor to salad dressings, marinades, and sauces. In baking, lime zest is often used as a flavoring for cakes and cookies.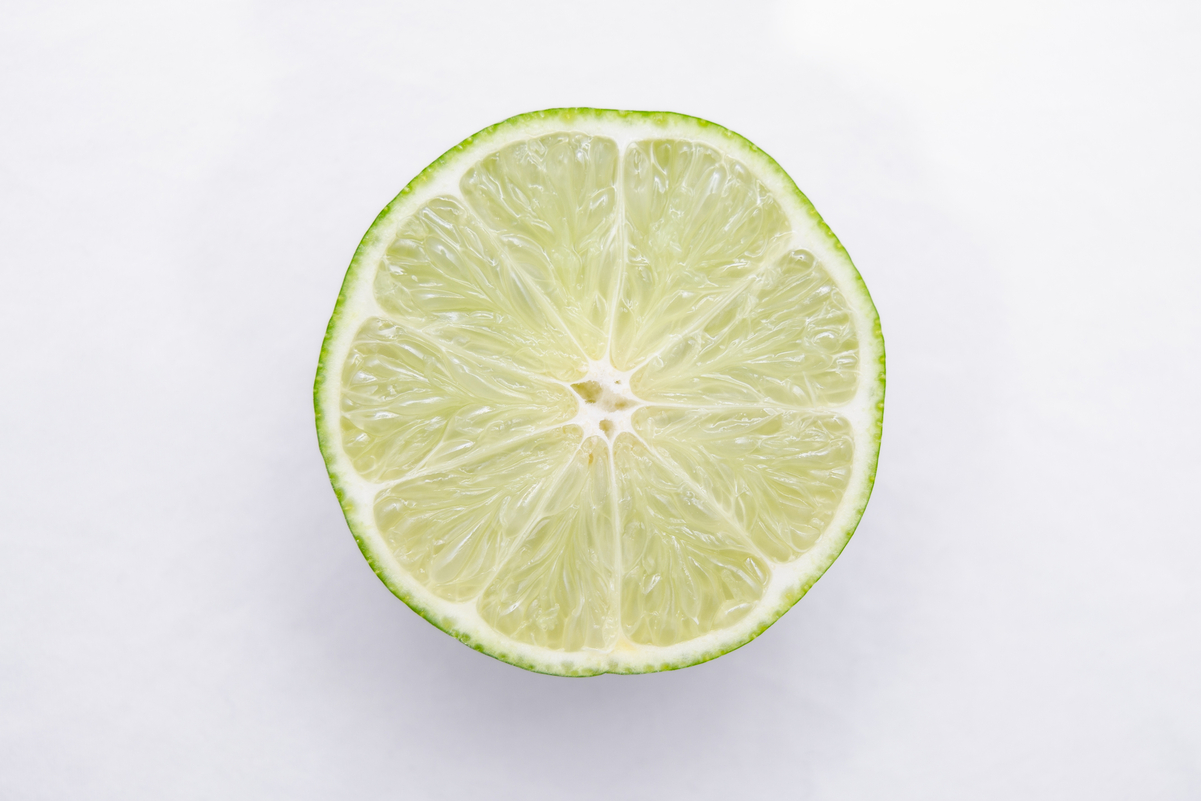 What to serve with
Simple Weight Watchers White Rice
This quick and easy recipe is ready in just 30 minutes. Made with only 5 ingredients you probably already have in your cupboard, it's a great option for a last minute meal.

Weight Watchers Cornbread (Gluten Free)
There's nothing quite like a warm slice of cornbread, straight out of the oven.

Easy Weight Watchers Grilled Potatoes
They're easy to make, and they go with just about anything.

Weight Watchers Tempura Asparagus
Tempura asparagus is a simple and delicious dish that makes a great appetizer or side dish.
Best Weight Watchers Southern Biscuits
Whether they're served with breakfast, lunch, or dinner (or all three), biscuits are an enduring part of Southern culture.

WW Air Fryer Hasselback Potatoes
If you are looking for a healthier alternative to traditional mashed or roasted potatoes, give these a try!

Weight Watchers Grilled Parmesan Zucchini
A quick and easy side dish recipe made with fresh zucchini, butter, garlic, fresh parsley, and parmesan cheese.

Weight Watchers French Bread Rolls
Made from scratch with yeast, sugar, vegetable oil, salt, and bread flour.




Don't have an Outdoor Grill, or is the weather not cooperating? Check out this Indoor Grill!
---
---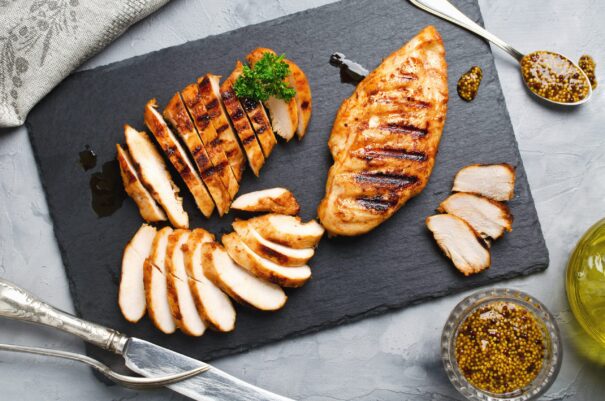 If you're interested in seeing the tools and equipment we use in our kitchen, we have them posted here.

Need to make more or fewer servings?
On Desktop, hover over "Servings" # and move the slider to desired number of servings.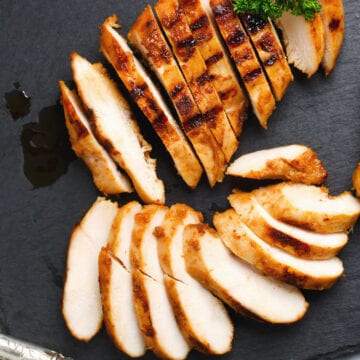 Weight Watchers Grilled Honey Dijon Chicken
Weight Watchers Grilled Honey Dijon Chicken Recipe. Chicken is a go to healthy option, but can get boring. Are you looking for new Chicken dinner ideas? This dish is a great option.
Instructions
In a small mixing bowl, add dijon mustard, honey, salt, pepper, and 1 tablespoon of extra-virgin olive oil. Stir to mix well.

Transfer to a large resealable bag.

Place chicken in the marinade bag, seal, shake to coat, and place in the refrigerator for a minimum of 2 hours.

Prepare the grill by oiling well.

Set grill to medium heat.

Take the chicken out of the marinade, and place on prepared, preheated grill. Discard the marinade.

Cook approximately 4 – 5 minutes or until bottom of the chicken becomes a little crispy, flip and cook another 4 – 5 minutes, or until the bottom becomes crispy, and when pierced, the chicken is no longer pink inside, and the juices run clear.

Transfer chicken to a serving platter and allow to rest for 10 minutes.

Serve with a wedge of lime.
Notes
MyWW Points: 7 Green Plan
7 WW Smart Points 
Personal Points will vary based on your individual plan.
We are not associated with Weight Watchers/WW in any way. Double check points on their official calculator.
Nutrition
Calories:
266
kcal
Carbohydrates:
8
g
Protein:
24
g
Fat:
14
g
Saturated Fat:
3.5
g
Cholesterol:
63
mg
Sodium:
492
mg
You May Also Like:
---
---