Easy Weight Watchers Grilled Potatoes Recipe
Grilled potatoes are the perfect side dish for a summer BBQ. They're easy to make, and they go with just about anything. Plus, they're a great way to use up any extra potatoes you might have lying around.

There's something about the smell of grilled potatoes that just screams summertime. Whether they're cooked on a charcoal grill or a gas one, potatoes always seem to taste better when they've been cooked over an open flame. Not to mention, they're pretty easy to make.

So next time you fire up the grill, don't forget to add some potatoes to the mix. You'll be glad you did.
Weight Watchers Points
MyWW Points: 6 Blue Plan and 6 Green Plan

6 WW Freestyle Points and 6 Smart Points

Personal Points will vary based on your individual plan.

Related Recipes
WW Air Fryer Hasselback Potatoes

Weight Watchers Herbes De Provence Potatoes

Weight Watchers Au Gratin Potatoes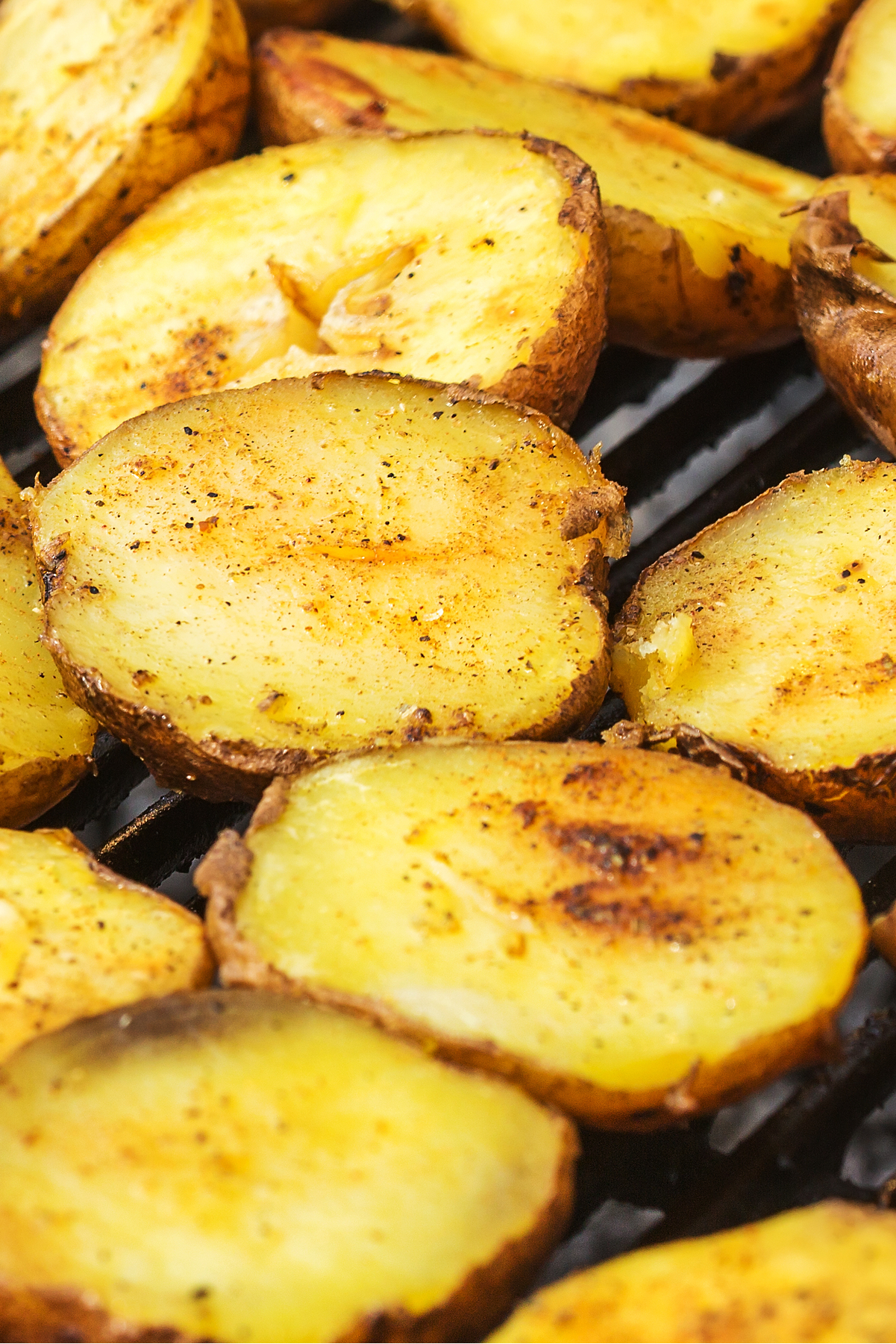 We add new recipes almost every day, so check back often!

We are not affiliated with Weight Watchers/WW in any way. Please consult a doctor before changing your eating habits.
Double check points on the official calculator.

Affiliate Disclosure: Some links may be affiliate links where I make a small commission if you purchase anything after clicking a link. There is no additional cost to you. As an Amazon Associate I earn from qualifying purchases.
Love wine? Check out this cute wine glass! The Weight Watchers Points Stemless Wine Glass. 3 Points, 5 Points, Who Cares?

Fun but practical! Measurements are at 4 ounces, 7 ounces, and 10 ounces. Don't forget to convert the points to your WW Personal Points for your individual plan.
Featured Ingredients
Russet Potatoes
Potatoes come in all shapes and sizes, but the most popular type is the russet. Russet potatoes are dark brown on the outside and have a light, yellow flesh. They are great for baking, mashing, or roasting. Russets are also one of the cheapest types of potatoes available.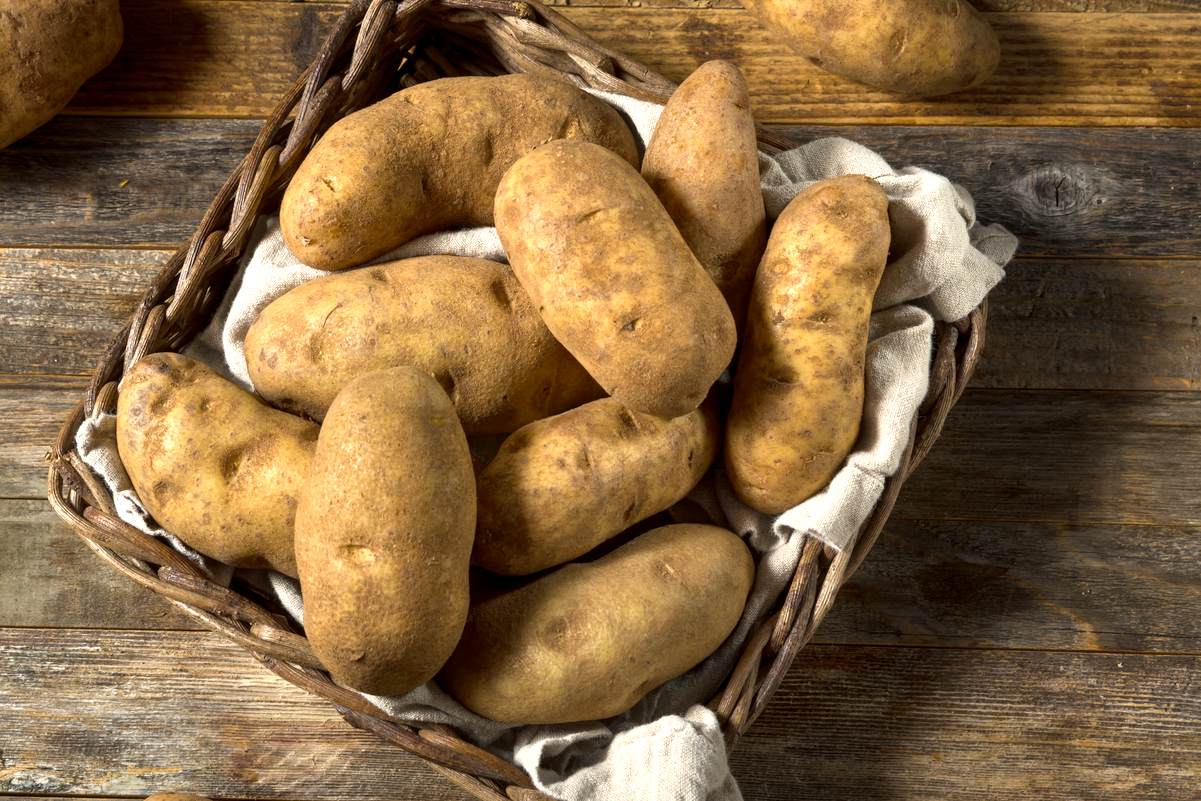 Olive Oil
Olive oil is a type of vegetable oil that is extracted from olives. Olive oil is particularly popular in Mediterranean cuisine, where it is used to add flavor to dishes and to drizzle over bread. It is a staple in many kitchens, and is a versatile oil that can be used in both cooking and baking. Olive oil has a mild flavor that goes well with many foods.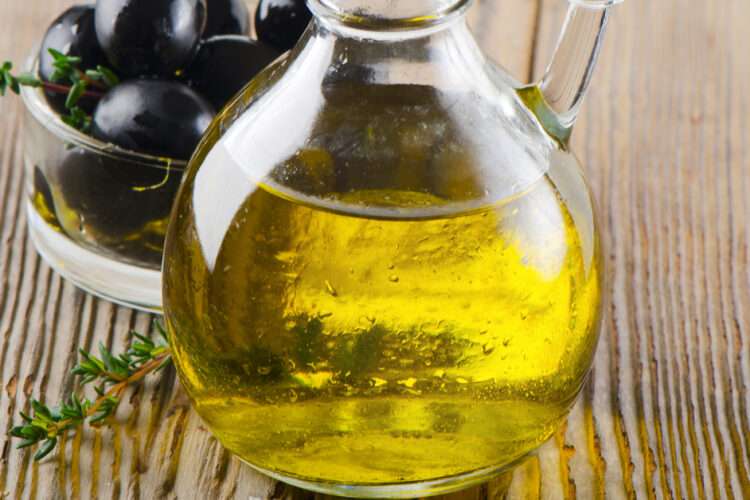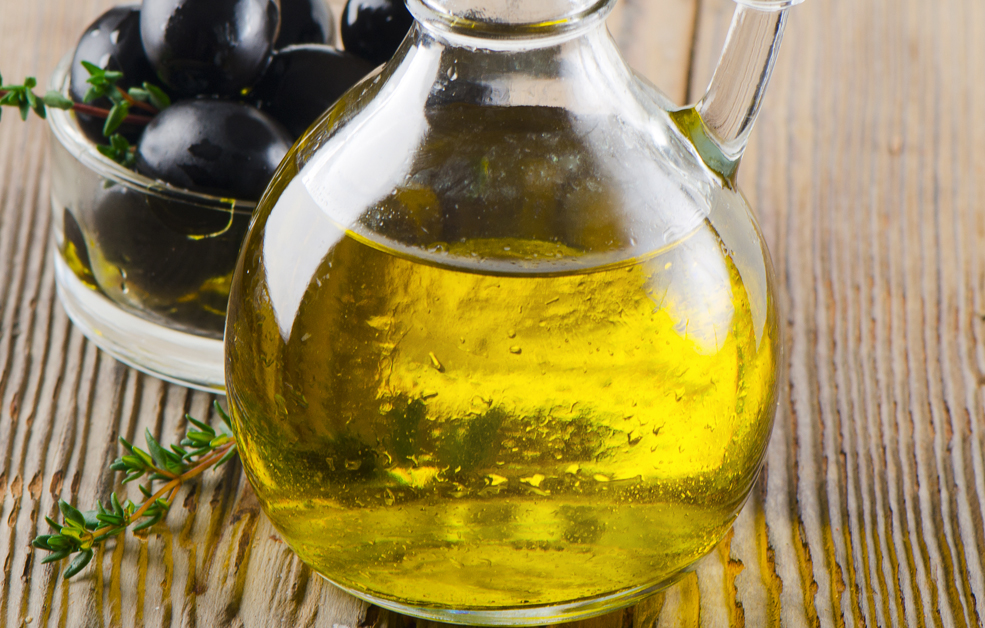 What to serve with
Weight Watchers Best Grilled Chicken
Made with boneless, skinless chicken breast marinated with a mix of cider vinegar, mustard, garlic, lime and lemon juices, brown sugar, and olive oil.

Weight Watchers Easy Grilled Chicken
It's quick and easy with a 5 minute prep time, and a 20 minute cook time.

Weight Watchers Grilled Hamburgers
A quick and easy meal with ground beef, garlic, and Worcestershire sauce.

Weight Watchers Wasabi Salmon Patties
These patties are flavorful, spicy, and perfect for a quick and easy weeknight meal. Best of all, they're healthy and nutritious!

Weight Watchers Pork Chops With Cuban Flavors
The combination of spices gives the pork a delicious flavor that your family will love. Plus, this dish is easy to prepare, so you can have a tasty dinner on the table in no time.

Weight Watchers Herbed Tri-Tip
The beef recipe is super easy to make and the outcome will be mouthwatering.

Weight Watchers Raspberry Balsamic Chicken
Made with vegetable oil, red onion, salt, dried thyme, boneless skinless chicken breast, balsamic vinegar, seedless raspberry preserves, and black pepper.

Weight Watchers Garlic Basil Pork Chops
An easy marinated dinner made with fresh basil, garlic, fresh lime, salt, and ground black pepper.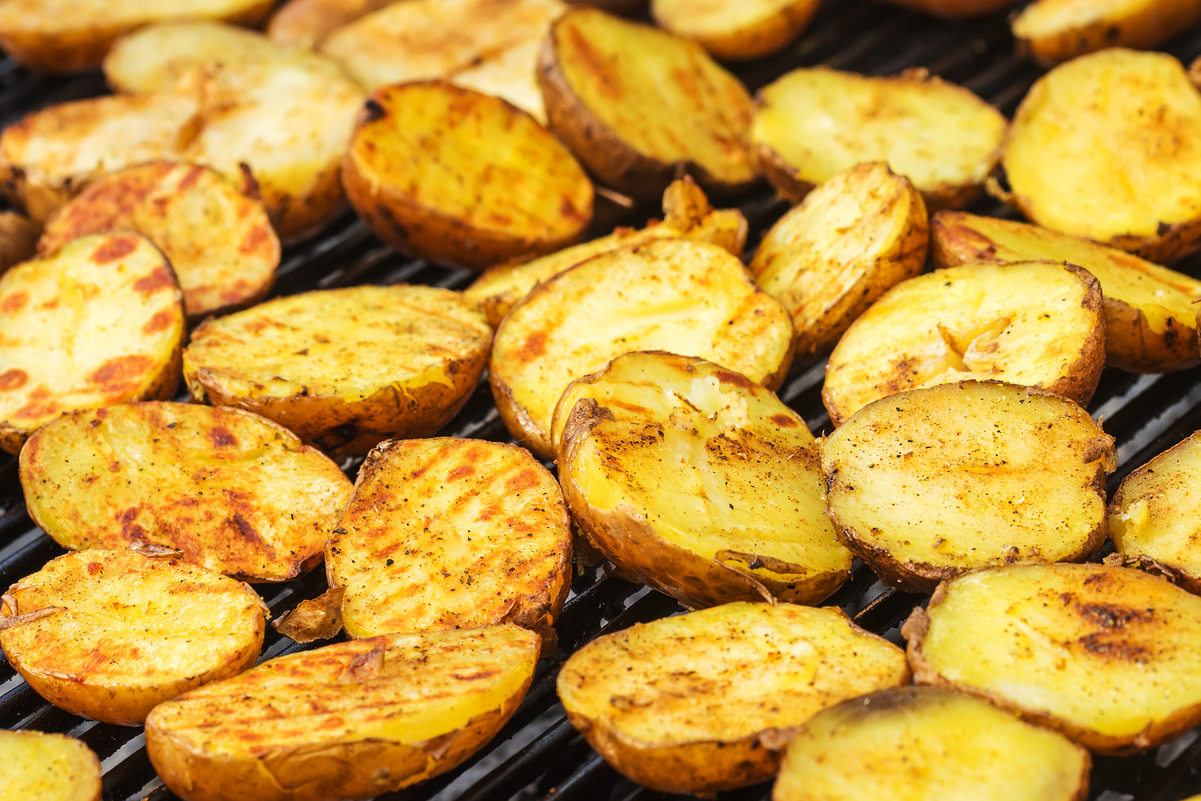 If you're interested in seeing the tools and equipment we use in our kitchen, we have them posted here.

Need to make more or fewer servings?
On Desktop, hover over "Servings" # and move the slider to desired number of servings.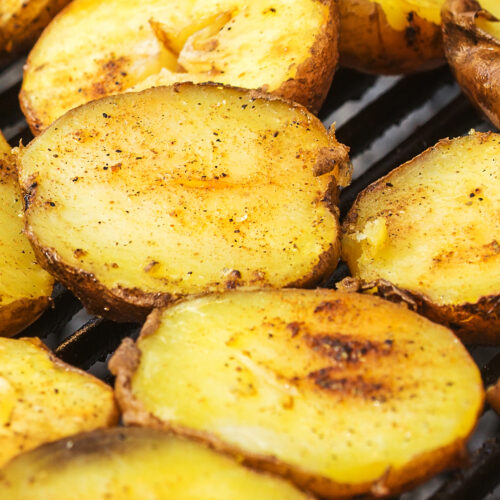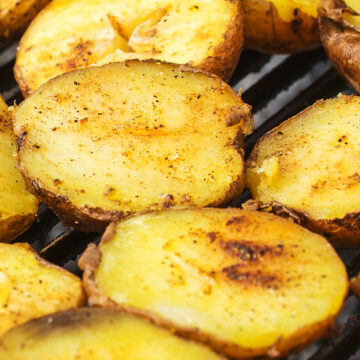 Weight Watchers Grilled Potatoes
Easy Weight Watchers Grilled Potatoes Recipe. This quick and easy side dish recipe is ready in only 27 minutes, and you only need 4 ingredients to make it.
Instructions
Prepare potatoes by poking with a fork to make several holes.

Place potatoes on a microwave safe dish, and microwave for approximately 2½ minutes on HIGH.

Flip potatoes over and microwave another 2½ minutes on HIGH.

Carefully slice potatoes in half lengthwise (use caution, will be hot). Microwave another 2 minutes on HIGH.

In the meantime, preheat outdoor grill to MEDIUM heat.

Using a basting brush, brush olive oil on top of the potatoes.

Season potatoes with salt and pepper.

On preheated grill, cook approximately 15 – 20 minutes, or until fully cooked, flipping potatoes over halfway through.
Notes
Note: If you use smaller potatoes may only need to be cut in half, and the microwave time may be less. 
MyWW Points: 6 Blue Plan and 6 Green Plan
6 WW Freestyle Points and 6 Smart Points
Personal Points will vary based on your individual plan.
We are not associated with Weight Watchers/WW in any way. Double check points on their official calculator.
Nutrition
Calories:
203
kcal
Carbohydrates:
32.2
g
Protein:
3.7
g
Fat:
6.9
g
Saturated Fat:
1
g
Sodium:
11
mg
Potassium:
777
mg
Fiber:
4.1
g
Sugar:
1
g
Calcium:
22
mg
Iron:
1
mg
You May Also Like:
---
---