Weight Watchers Herbed Tri-Tip Recipe


I'm excited to share this Weight Watchers Herbed Tri-Tip Recipe with you! The beef recipe is super easy to make and the outcome will be mouthwatering.
This grilled beef is seasoned with garlic salt, salt, black pepper, celery salt, onion powder, dried dill, crushed dried rosemary, and paprika. The rub is the perfect mix of flavors to satisfy your palate. Prepared on your outdoor, or indoor grill so you won't have a mess in the kitchen.
A great option for dinner guests, or for you weekend meal.
You can serve this grilled roast with a side of steamed broccoli, green beans, zucchini, or your favorite vegetable side dish.
I hope that you enjoy this delicious dish as much as my family does!

Weight Watchers Points
MyWW Points: 4 Blue Plan and 5 Green Plan,
4 WW Freestyle Points and 4 Smart Points.
What is Tri-Tip Beef
Tri-tip beef is a cut of steak that comes from the bottom sirloin, near the rump. It's usually roasted or grilled whole and then sliced into steaks. It can be flavorful because it has plenty of marbled fat running through its meaty fibers. It comes from the triangular shape at the end which was originally left on for easier slicing by butchers to make roast cuts.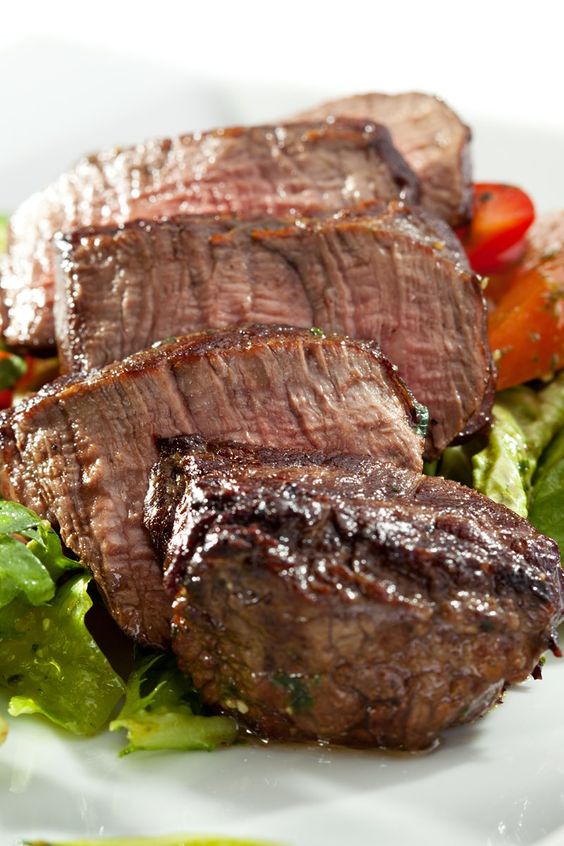 Related Recipes
We have more Weight Watchers Grill Recipes here,

more Weight Watchers Beef Recipes here,

and more Weight Watchers Dinner Recipes here!


We add new recipes almost every day, so check back often!

We are not affiliated with Weight Watchers/WW in any way. We just like creating healthier recipe options. We do not give any advice on diet or eating habits. Please consult a doctor before changing your diet.
Double check points on the official calculator.
Affiliate Disclosure: Some links may be affiliate links where I make a small commission if you purchase anything after clicking a link. There is no additional cost to you. As an Amazon Associate I earn from qualifying purchases.
---
What to serve with
Weight Watchers Cheddar Bay Biscuits
Made with with Bisquick, low fat buttermilk, cheddar cheese, fat free butter, garlic powder, and parsley. A quick and easy low calorie baking recipe.
Weight Watchers Mushroom Rice Pilaf
Made with butter, long-grain rice, orzo pasta, onion, celery, chicken broth, parsley, and marjoram.
Weight Watchers Baked Cumin Fries
Made with with baking potatoes, olive oil, ground cumin, garlic powder, paprika, cayenne pepper, and cinnamon.
Weight Watchers Skillet Corn Fritters
This easy recipe is made with eggs, corn, red bell pepper, scallions, and just a little bit of flour. Made in a skillet with non-stick cooking spray, so it's healthier than frying in oil. These tasty vegetarian fritters are great breakfast, or as a side dish. Enjoy fresh corn while you can get it! Ready in just 36 minutes.
Weight Watchers Grilled Parmesan Zucchini
A quick and easy side dish recipe made with fresh zucchini, butter, garlic, fresh parsley, and parmesan cheese. This Fall recipe is a family favorite. You will have this dish on the table in just 20 minutes. It's also gluten free, vegetarian, low carb and Keto friendly.
Weight Watchers Crispy And Spicy Cheese Twists
Made with with parmesan cheese, paprika, ground red pepper, and pizza dough. A great Italian appetizer or side dish.
Weight Watchers Mini Cheesecakes
An easy, low calorie dessert with vanilla wafer crust and cherry pie filling topping.
Weight Watchers Mini Chocolate Chip Cookies
A quick and easy 16 minute recipe. Enjoy your favorite cookie with fewer calories. These mini cookies have 63 calories.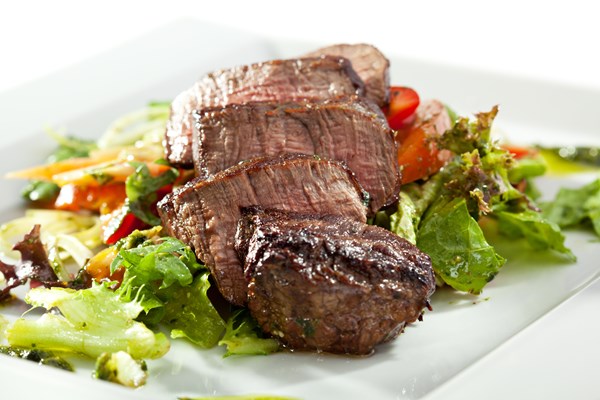 ---
---

If you're interested in seeing the tools and equipment we use in our kitchen, we have them posted here.

Need to make more or fewer servings?
On Desktop, hover over "Servings" # and move the slider to desired number of servings.

If you make this recipe, comment below with what your Personal Points came to so others can see the range of points.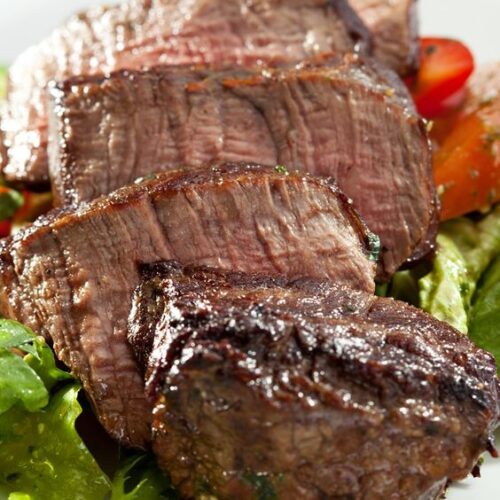 Weight Watchers Herbed Tri-Tip
Weight Watchers Herbed Tri-Tip Recipe. Prepared on your outdoor, or indoor grill so you won't have a mess in the kitchen. A great option for dinner guests, or for you weekend meal.
Instructions
In a mixing bowl, add garlic salt, salt, black pepper, celery salt, onion powder, dill, paprika, rosemary, and sage. Stir to mix well.

With a cloth moistened with water, pat roast to moisten.

Coat roast with the prepared spice mix.

Cover roast and place in the refrigerator for 2 hours up to overnight.

Preheat grill to high heat.

Prepare grill by oiling the grate lightly

On the preheated grill, place the roast.

Sear the roast quickly on all sides to brown.

Take the roast off of the grill

Reduce heat of the frill to medium/low indirect heat

Place the roast back on the grill and cook approx 1 – 1½ hours or until at desired doneness. Turning the roast occasionally.

Take the roast off of the grill and cover with aluminum foil

To carve, using a sharp knife, cut across the grain in thin slices.
Notes
MyWW Points:

4 Blue Plan

and

5 Green Plan
4 WW Freestyle Points and 5 Smart Points
We are not associated with Weight Watchers/WW in any way. Double check points on their official calculator.
Nutrition
Calories:
214.3
kcal
Carbohydrates:
0.3
g
Protein:
30.4
g
Fat:
9.3
g
Saturated Fat:
3.4
g
Cholesterol:
105.4
mg
Sodium:
1083.4
mg
Potassium:
251.7
mg
Fiber:
0.1
g
Calcium:
10
mg
Iron:
2.6
mg
You May Also Like:
---

Love wine? Check out this cute wine glass!
This wine glass is practical, and fun! It measures 4, 8, 12, and 16 ounces.

Check it out here!
---