20 Easy Weight Watchers Salad Dressing Recipes

20 Easy Weight Watchers Salad Dressing Recipes is the guide you've been waiting for to elevate your salads from good to amazing.

Let's face it, the right dressing makes all the difference. Our list offers a rich array of choices that are both easy to make and kind to your waistline.

No more settling for store-bought dressings with questionable ingredients; it's time to embrace the joy of making your own flavorful blends.

With classic vinaigrettes, creamy favorites, and exotic new mixes, this collection ensures that your salads will be the star of any meal.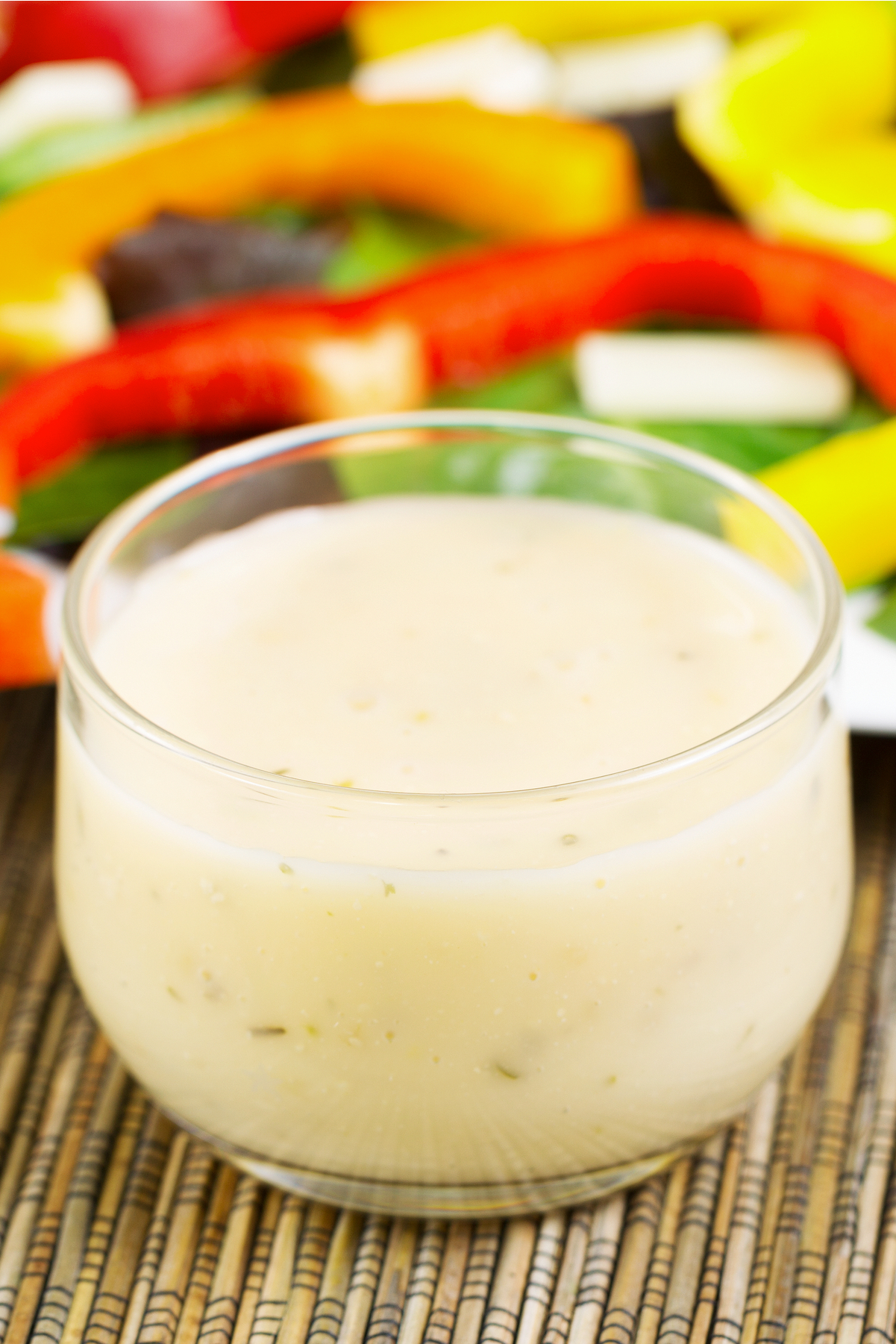 Craving that Olive Garden zing without the extra calories? This copycat recipe brings Italian flair right to your kitchen table.


For the blue cheese lovers out there, indulge without the guilt. This low-fat version keeps the flavor high and the points low.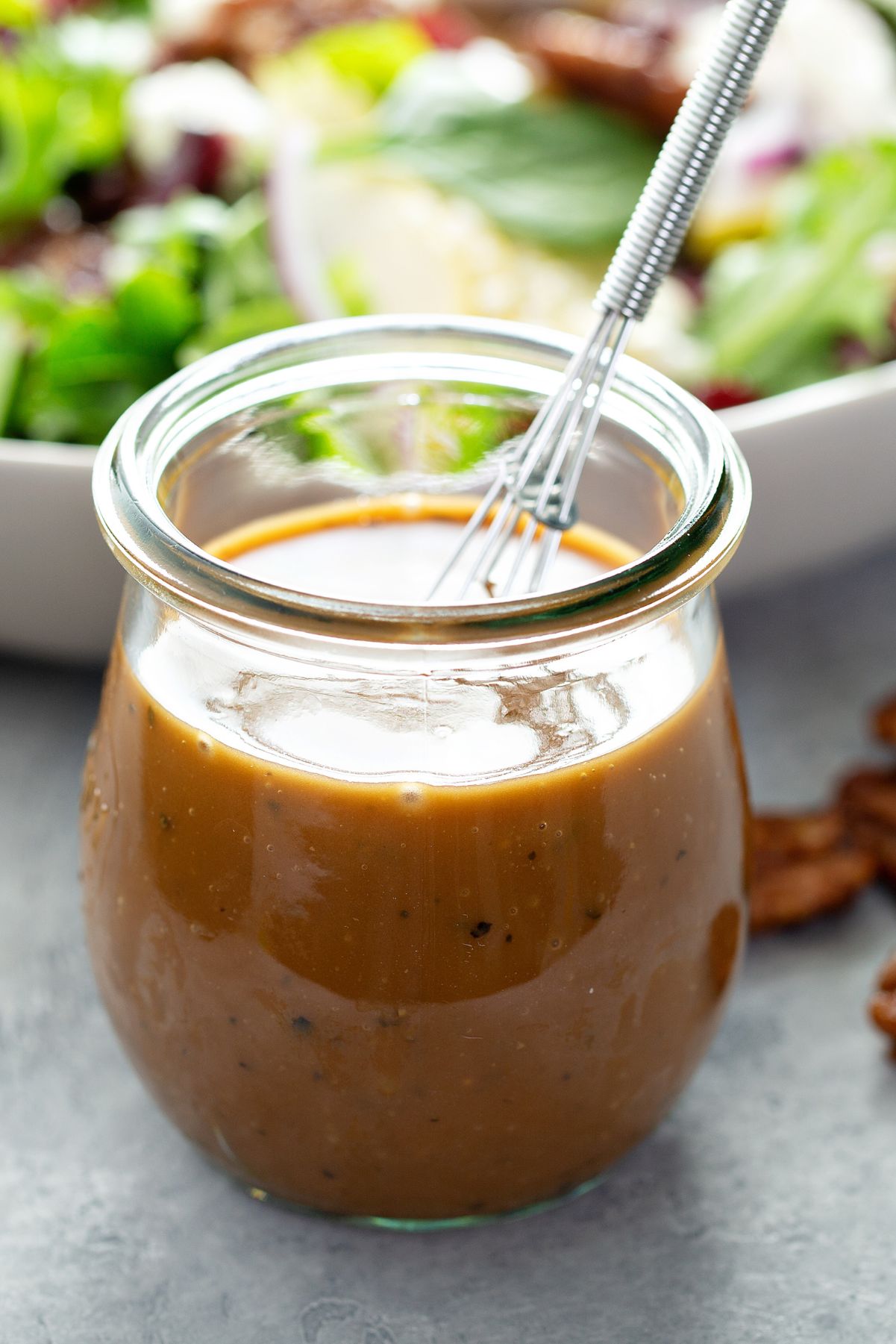 A timeless classic that pairs well with almost any salad. It's simple, it's delicious, and it's Weight Watchers approved.


Experience a Parisian picnic in your own home. This French Dressing offers a rich taste without messing up your meal plan.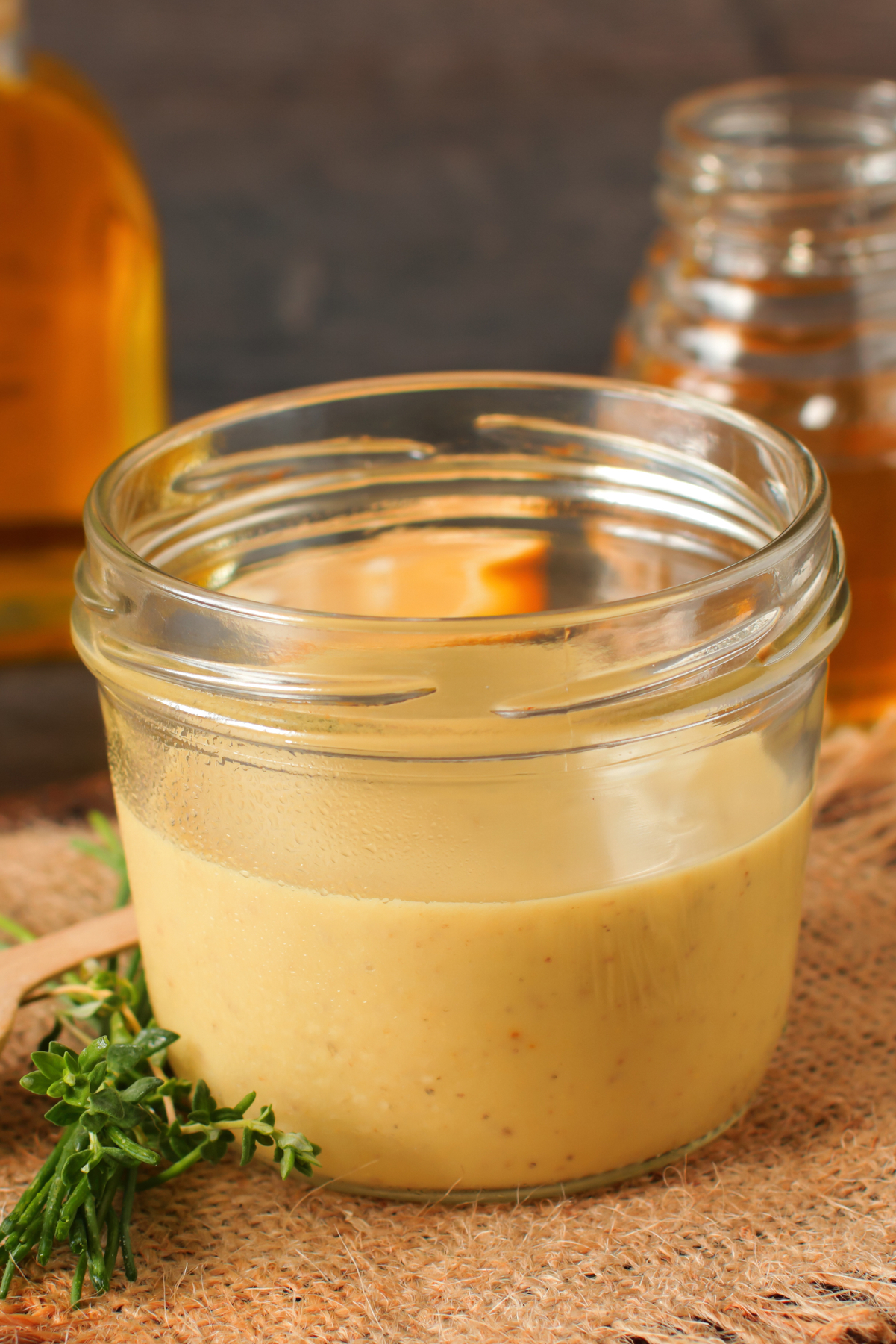 Need a dressing in a jiffy? This honey mustard mix will satisfy your taste buds and it's super quick to make.


A delightful blend that's as good on a fruit salad as it is on greens. Trust us, this one's a game-changer.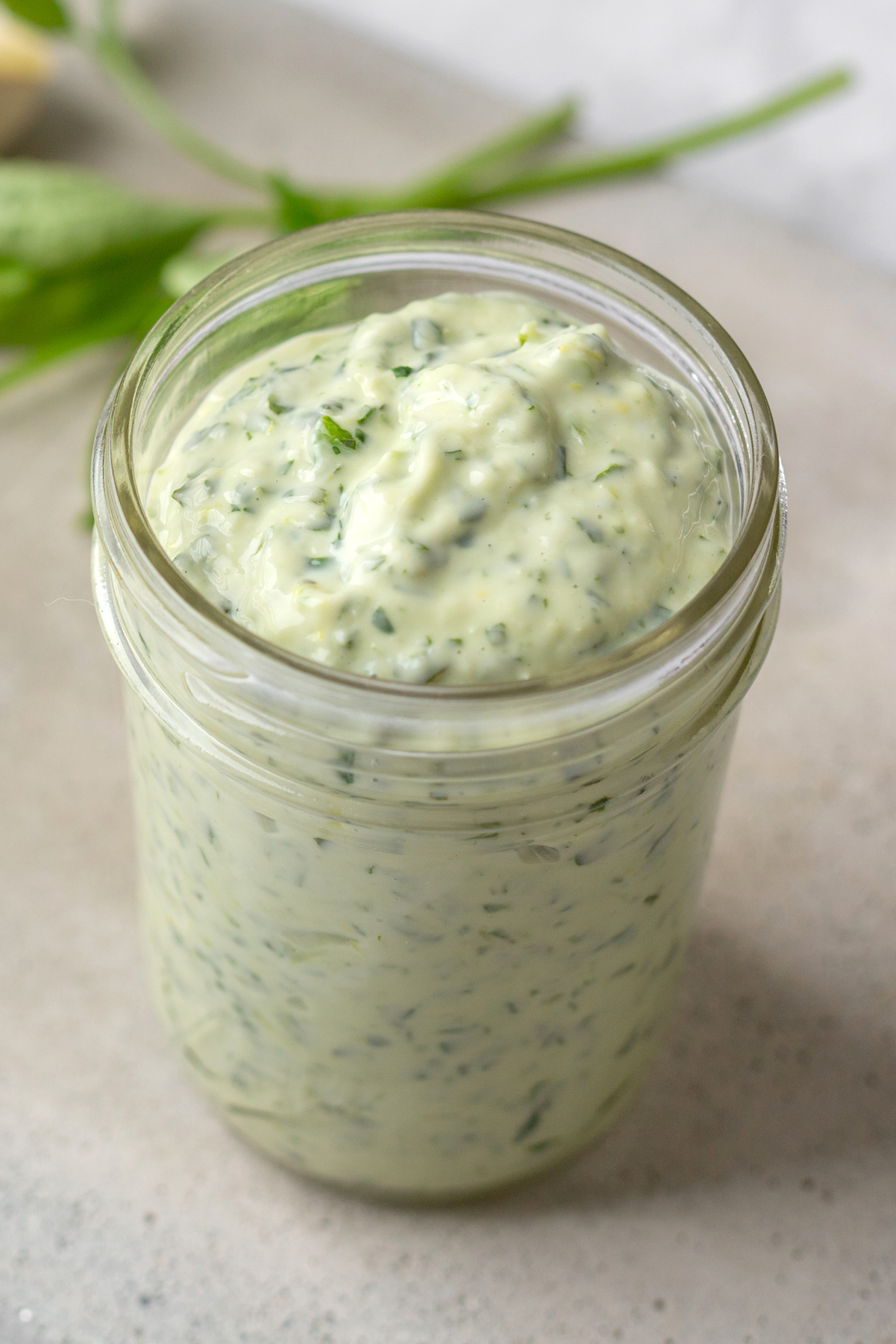 The name says it all—become a goddess of your own greens with this heavenly recipe.


Light, tangy, and perfect for autumn salads—or any season, really.


A ranch that's actually good for you? Yup, we've cracked the code.


No points, no problem. Enjoy your greens without counting.


Bring a little zest to your leafy greens with this tangy cilantro lime option.


Add a fruity twist to your meals with this blueberry-infused dressing.


Go Mediterranean with this Greek dressing that's packed with flavor.


Strawberries aren't just for dessert; they make a tasty, tangy dressing too.


Creamy, garlicky goodness without the heaviness. You won't miss the fat.


Enjoy the bold flavors of Caesar without the calorie overload.


When you're pressed for time but still want that Caesar punch, this is your go-to.


Light and refreshing, this lemon vinaigrette is sunshine in a bottle.


A sweet and tangy dressing that's perfect for when you want a little something extra.


Spice up your salad routine with this Asian-inspired peanut dressing that's both flavorful and satisfying.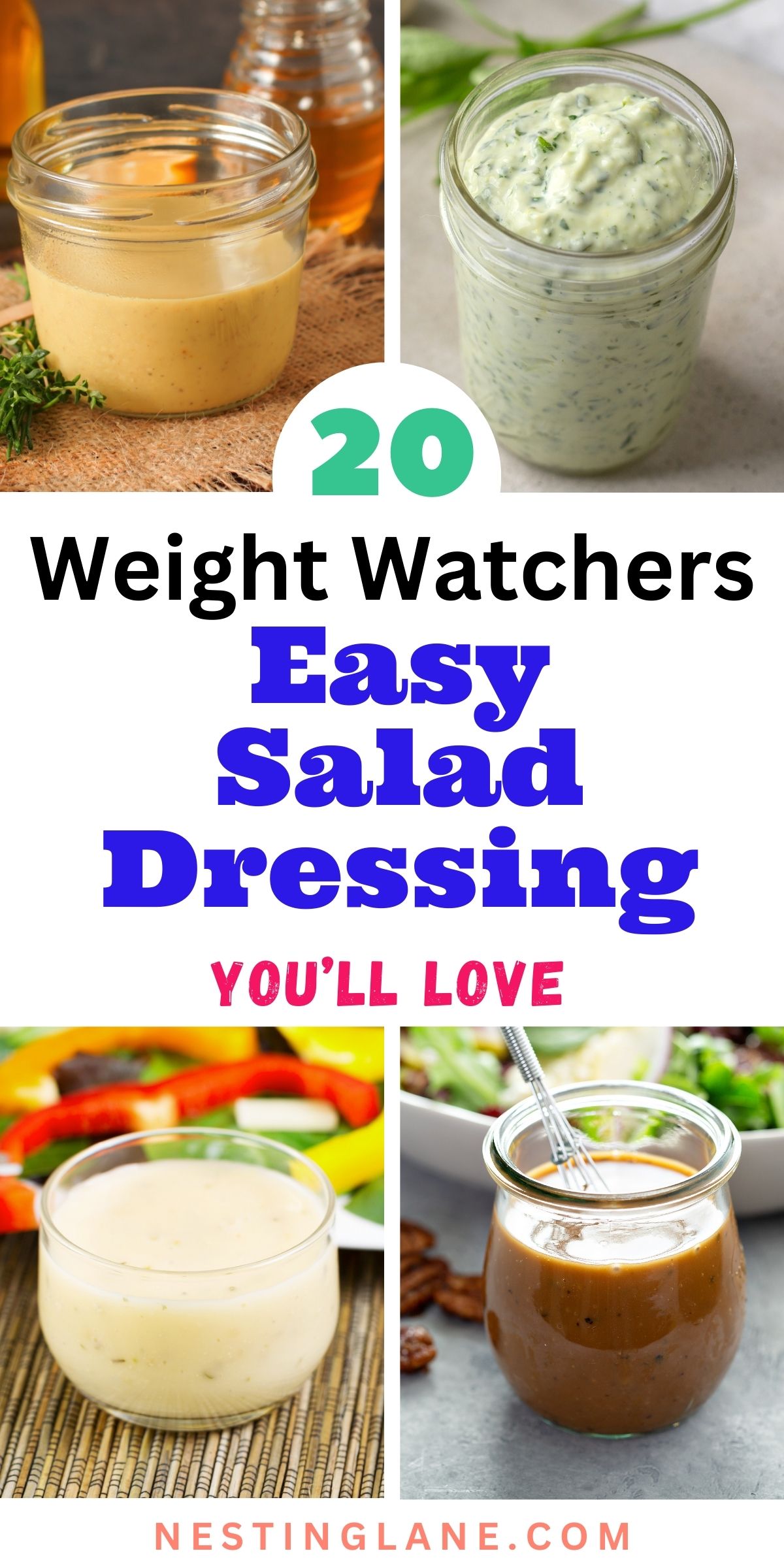 You May Also Like:
You May Also Like: