15 Weight Watchers Crepes Recipes

Weight Watchers Crepe Recipes (Easy and Delicious) is your go-to guide for easy crepes.

You can enjoy these tasty treats in the morning for breakfast or later in the day for brunch.

Imagine starting your day with a crepe that's folded, filled, or even stacked with flavors you love.

We have a list of 15 awesome crepe recipes that are sure to make your mornings extra special. With these recipes, breakfast and brunch will never be boring again. Enjoy!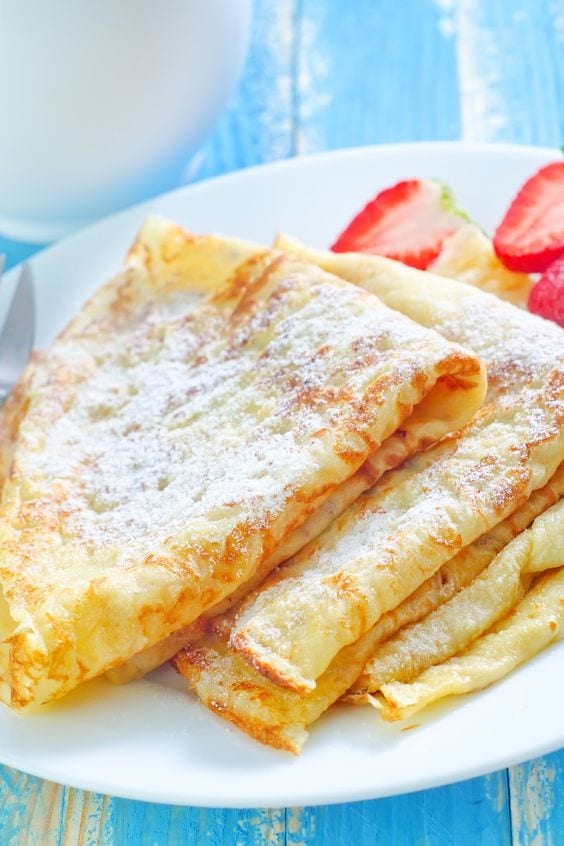 Uncomplicated and elegant, these simple crepes are your entryway to a world of exquisite eating that doesn't compromise on taste


Rise and shine to a breakfast that feels indulgent, yet stays within your Weight Watchers points. These crepes offer a morning experience that's both delicious and smart.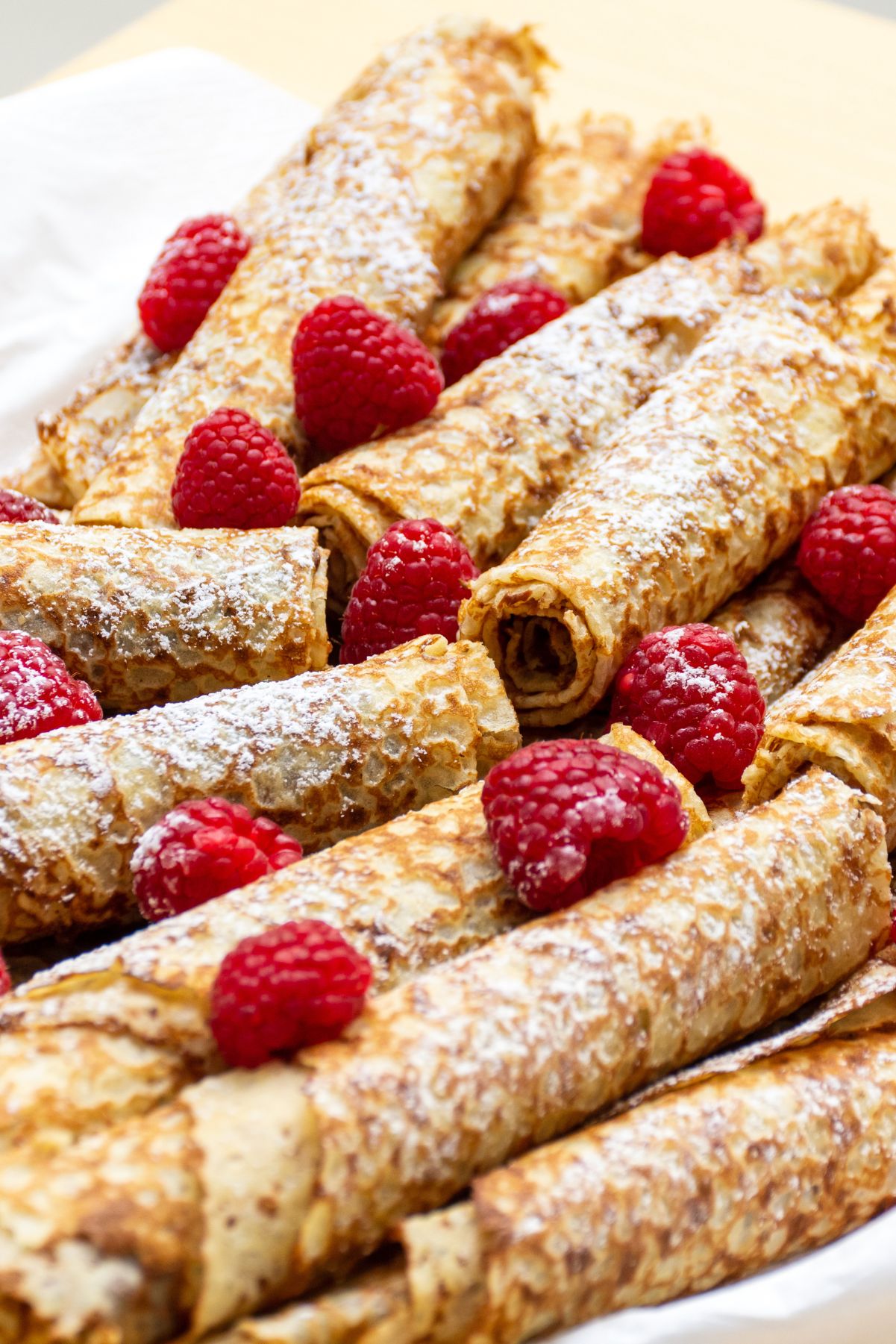 Weight Watchers friendly Raspberry Crepes make a delightful breakfast, brunch, or dessert!


Take a culinary trip to Central Europe. These Czech-style crepes are a perfect blend of tradition and Weight Watchers-friendly innovation.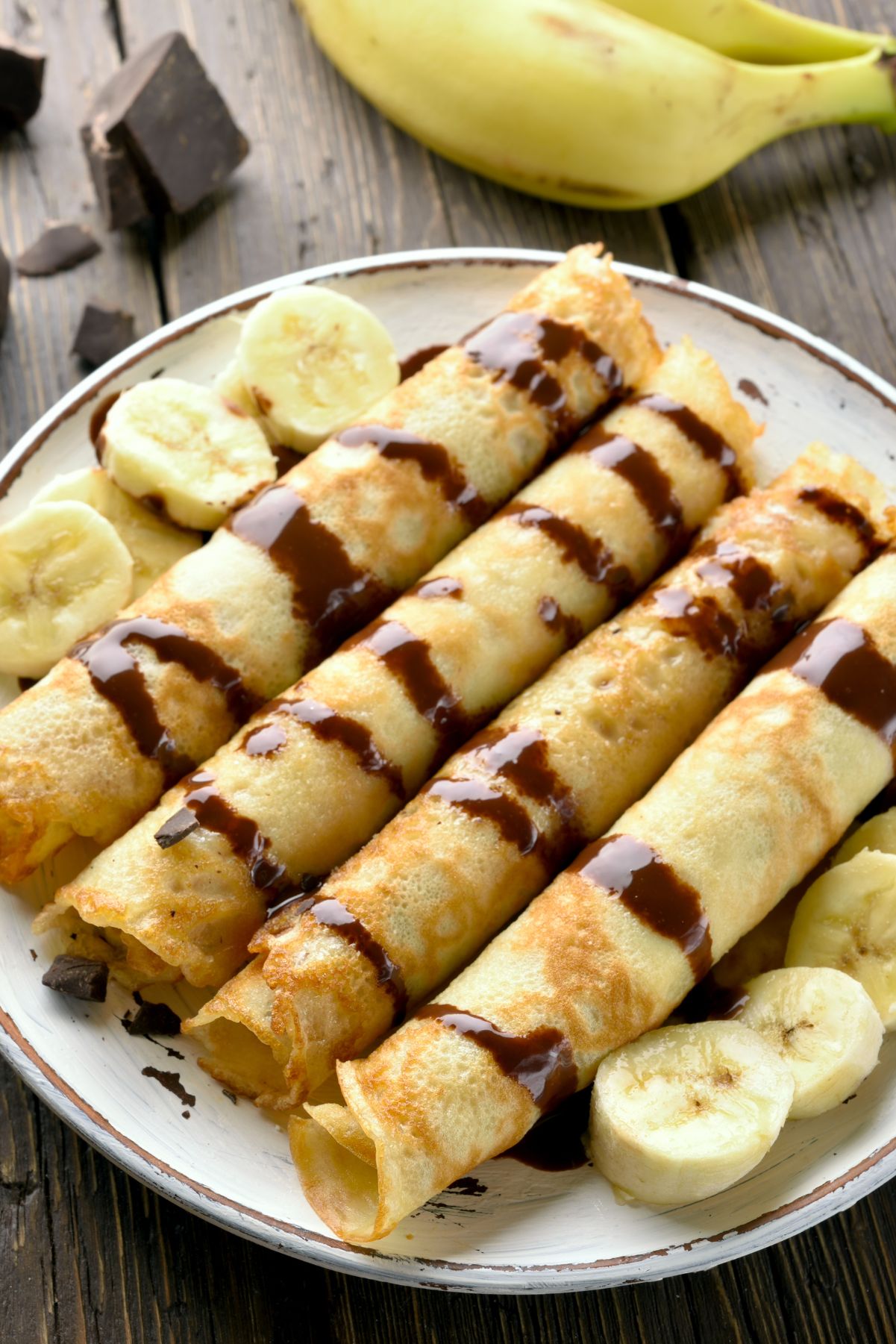 Satisfy your sweet tooth without the guilt. These crepes offer a taste experience akin to a cheat day, only you're not actually cheating!


Cheesecake in a crepe? Yes, you read that right. Relish the richness while keeping it light.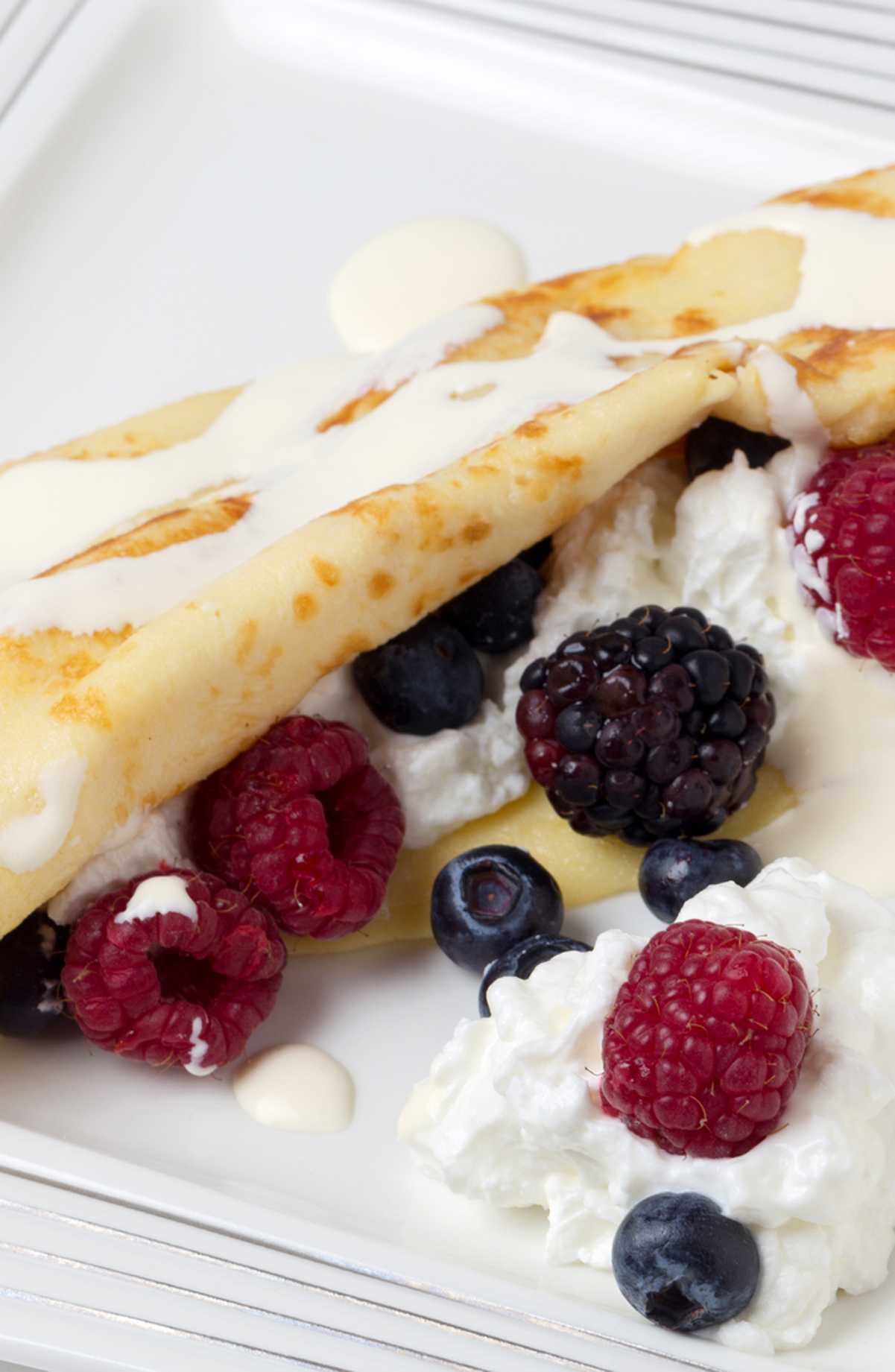 Get a burst of antioxidant goodness with this mixed berry extravaganza, a crepe that doesn't skimp on flavor or nutrition.


Italy meets France in this culinary masterpiece. Give your tastebuds a little European tour without stepping out of your kitchen.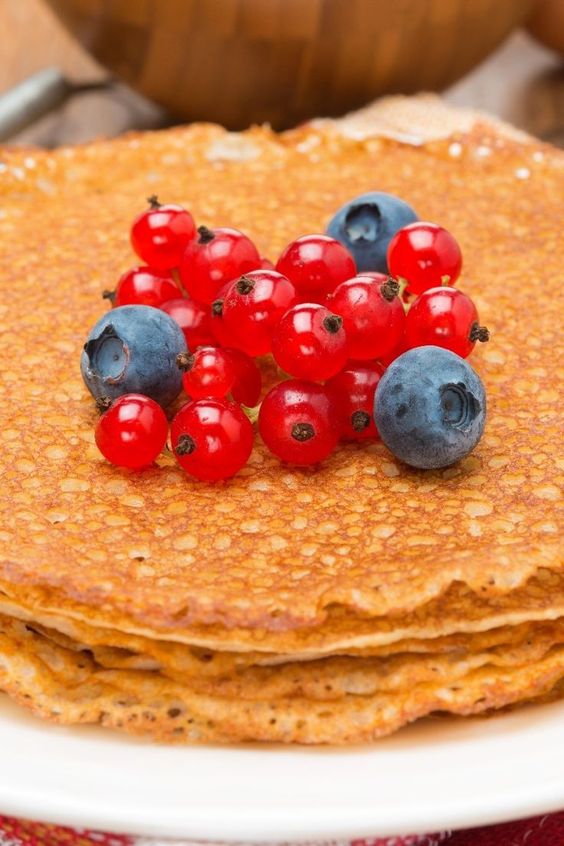 No fuss, no muss. Create culinary magic with just five simple ingredients, perfect for busy mornings or anytime cravings.


The classic crepe recipe gets a Weight Watchers makeover without losing its French charm.


The cozy allure of apple pie meets the sophistication of French crepes in this truly unique dish.


Indulge in the creamy, strawberry-filled goodness that allows you to enjoy dessert-like decadence for breakfast.


Simplicity shines in this apple-cinnamon treat that's equally appropriate for breakfast or a light dessert.


Who says whole wheat has to be boring? Nutella and berries add a dash of excitement to your morning routine.


Fall in love with the seasonal flavors of pumpkin and cheesecake, elegantly wrapped up in a light crepe.