Weight Watchers Strawberry Vanilla Protein Shake Recipe
Weight Watchers Strawberry Vanilla Protein Shake. It's packed with protein and flavor, and it's super easy to make. The best part is that it only takes a few minutes to make – perfect for those mornings when you don't have time for breakfast.
This quick and easy breakfast, or post workout recipe is a delicious start to the day. You will only need 4 ingredients, vanilla protein powder, unsweetened frozen strawberries, water, and ice cubes. It's low fat and high protein.
What's the difference between a Protein Shake and a Smoothie
A protein shake and a smoothie may seem similar, but they actually have some key differences. A protein shake is typically made with just a few ingredients: milk or water, protein powder, and maybe some fruit or flavorings. The focus is on the protein powder, which provides a concentrated source of nutrients.

In contrast, a smoothie is made with a wider range of ingredients, including fruits, vegetables, yogurt, and juice. This gives them a more complex flavor profile and a richer nutrient content.

So, if you're looking for a quick and easy way to boost your protein intake, reach for a protein shake. But if you're looking for a more well-rounded snack or meal replacement, go for a smoothie.


Weight Watchers Points
3 Points®
MyWW Points: 3 Blue Plan and 4 Green Plan



Related Recipes
Weight Watchers Vanilla Milkshake

Weight Watchers Fruit Smoothie

Weight Watchers Banana Chocolate Smoothie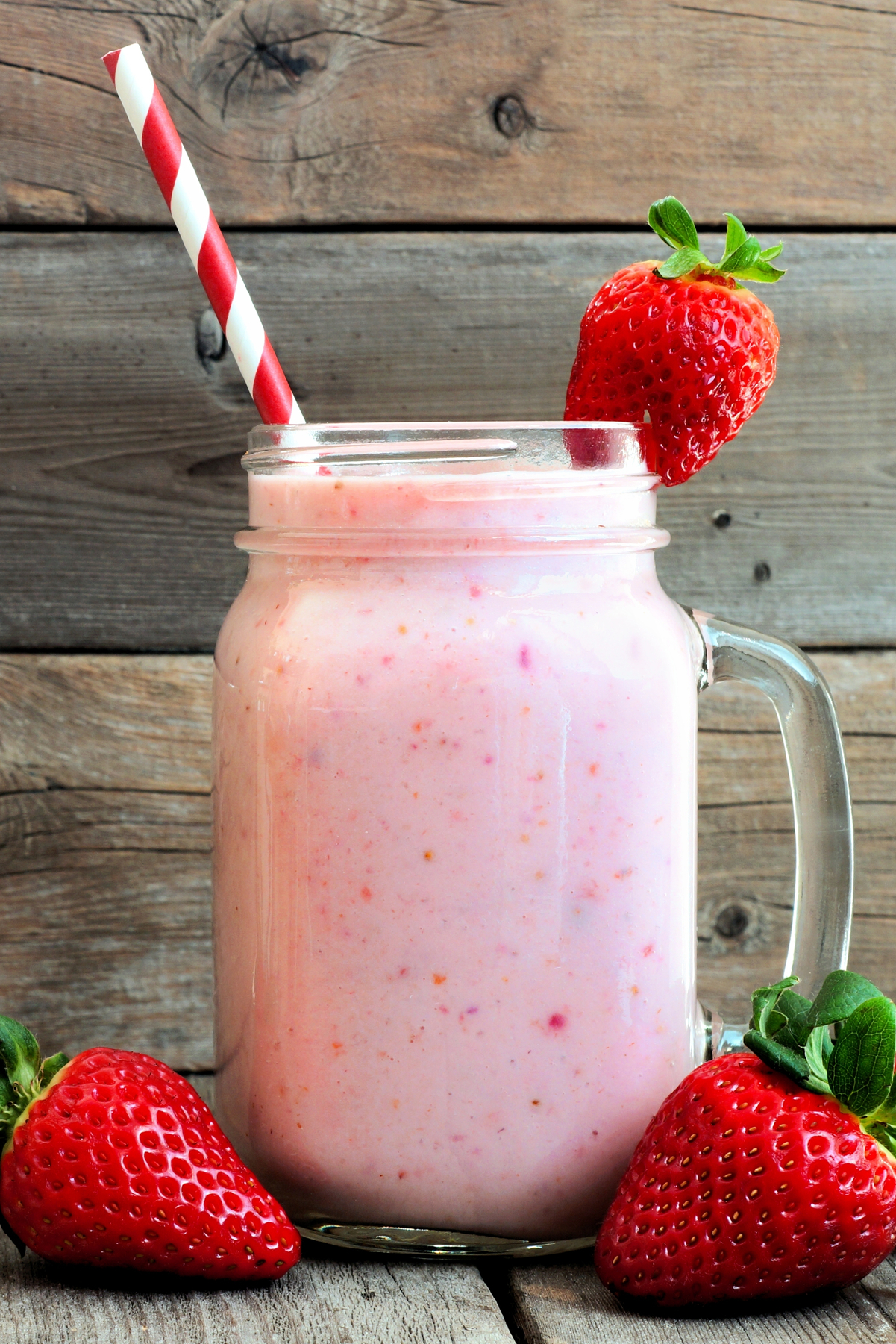 We add new recipes almost every day, so check back often!

We are not affiliated with Weight Watchers/WW in any way. Please consult a doctor before changing your eating habits.
Double check points on the official calculator.

Affiliate Disclosure: Some links may be affiliate links where I make a small commission if you purchase anything after clicking a link. There is no additional cost to you. As an Amazon Associate I earn from qualifying purchases.
Featured Ingredients
Protein Powder
Protein powder is a quick and easy way to get the protein your body needs. It comes in a variety of flavors, so you can find one that suits your taste.

You can also add it to other foods, such as smoothies or oatmeal, to boost the protein content.

Protein helps to build muscle, so it is especially important for athletes or people who are trying to gain weight.

It can also help you to feel fuller longer, which can be helpful if you are trying to lose weight.

Whether you are looking to build muscle or lose weight, protein powder can be a helpful addition to your diet.


Strawberries
Strawberries are a popular fruit that is often used in desserts, jams, and salads. The fruit is bright red, juicy, and sweet. They are rich in vitamin C and antioxidants, and are a good source of fiber.

Strawberries can be eaten fresh, frozen, or dried. They can also be cooked or baked. Strawberries are a versatile fruit that can be enjoyed in many different ways.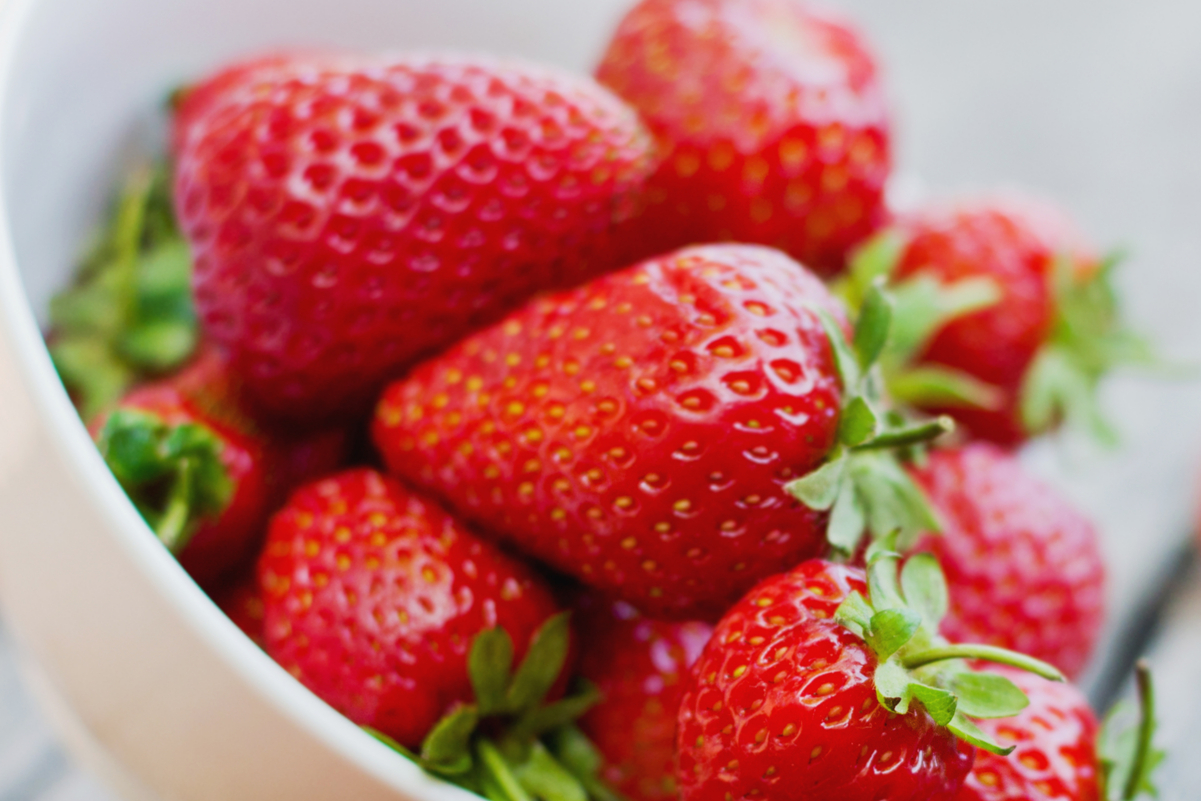 Don't have a blender? This is the one we use, and recommend: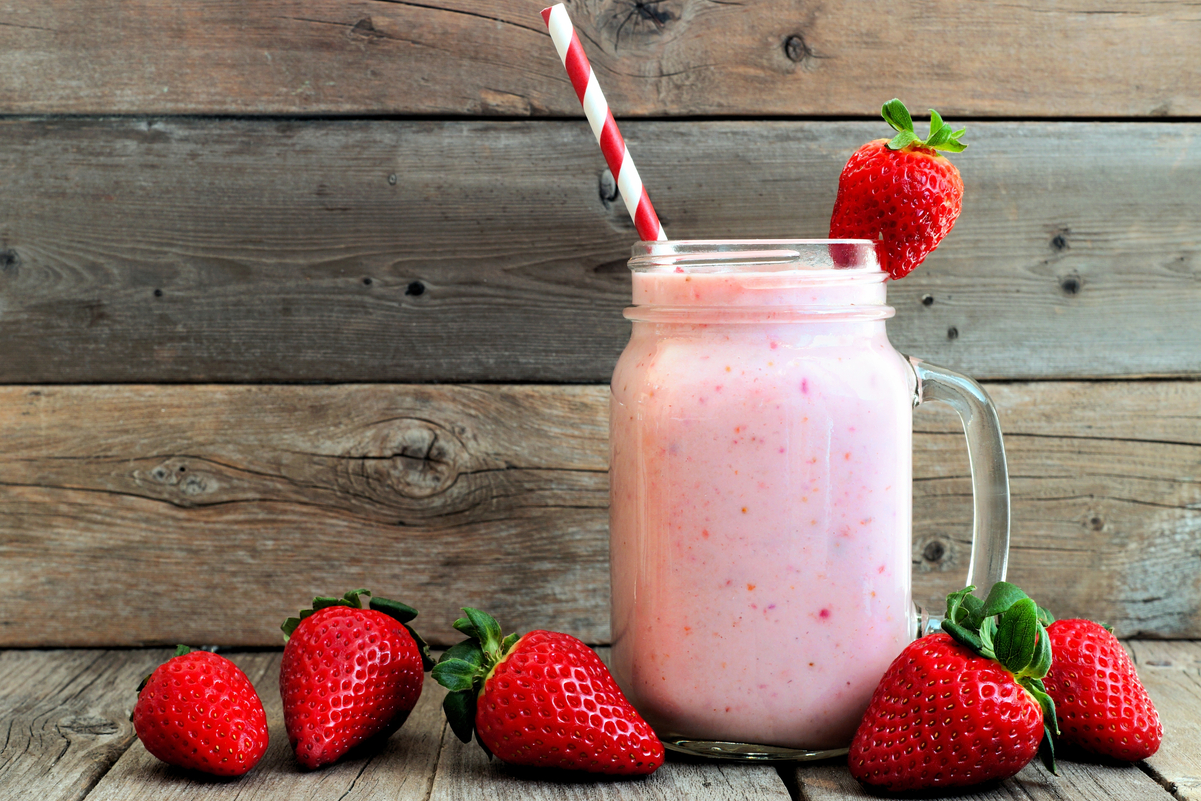 If you're interested in seeing the tools and equipment we use in our kitchen, we have them posted here.

Need to make more or fewer servings?
On Desktop, hover over "Servings" # and move the slider to desired number of servings.


You May Also Like:
---
---