How to Make DIY Easter Egg Dye Recipe
How to Make DIY Easter Egg Dye. For many people, Easter is a time to get together with family and friends, enjoy a delicious meal, and exchange beautiful gifts. For kids (and some adults), the highlight of the holiday is definitely the Easter egg hunt.

One of the most iconic symbols of Easter is the colorful egg. For many people, the dying of Easter eggs is an essential part of the holiday. While store-bought egg dye kits are available, it is also possible to make your own dyes at home.

Egg dyeing is a fun activity for the whole family, and it's easy to do at home with just a few simple supplies.

You will need food coloring, white vinegar, boiling water, and olive oil. You can make solid colored eggs, or get creative and make tie dyed eggs.
Weight Watchers Points
1 Hard Boiled Egg
MyWW Points: 2 Green Plan
Personal Points will vary based on your individual plan.
Related Recipes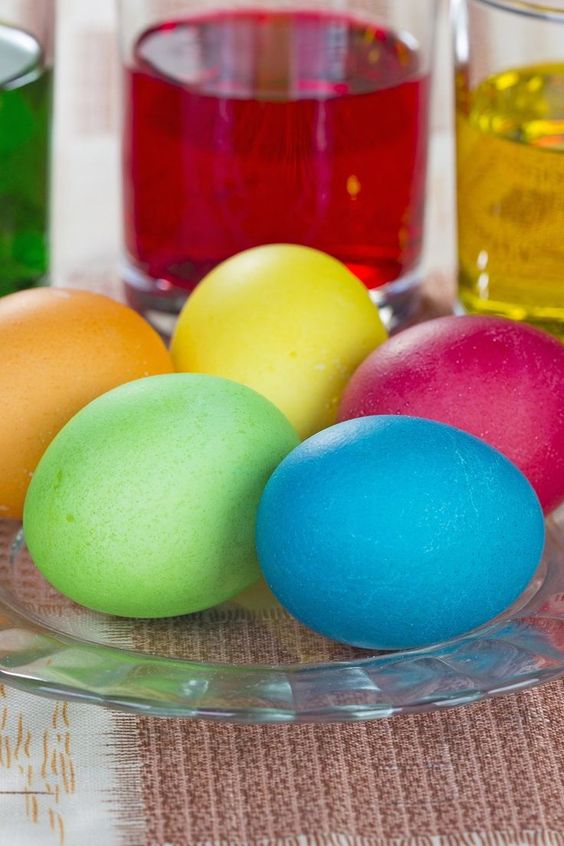 We add new recipes almost every day, so check back often!

We are not affiliated with Weight Watchers/WW in any way. We just like creating healthier recipe options. We do not give any advice on diet or eating habits. Please consult a doctor before changing your diet.
Double check points on the official calculator.

Affiliate Disclosure: Some links may be affiliate links where I make a small commission if you purchase anything after clicking a link. There is no additional cost to you. As an Amazon Associate I earn from qualifying purchases.
Love wine? Check out this cute wine glass! The Weight Watchers Points Stemless Wine Glass. 3 Points, 5 Points, Who Cares?

Fun but practical! Measurements are at 4 ounces, 7 ounces, and 10 ounces. Don't forget to convert the points to your WW Personal Points for your individual plan.
Featured Ingredients
White Vinegar
White vinegar is a clear vinegar made by fermenting distilled alcohol. It is commonly used in cooking and as a cleaning agent. White vinegar has a strong, pungent smell and a sour taste. It is also known for its antimicrobial properties.

White vinegar can be used to clean surfaces, kill bacteria, remove stains, and neutralize odors. It can also be used as a natural fabric softener. White vinegar is an inexpensive and versatile household product that should be in every home.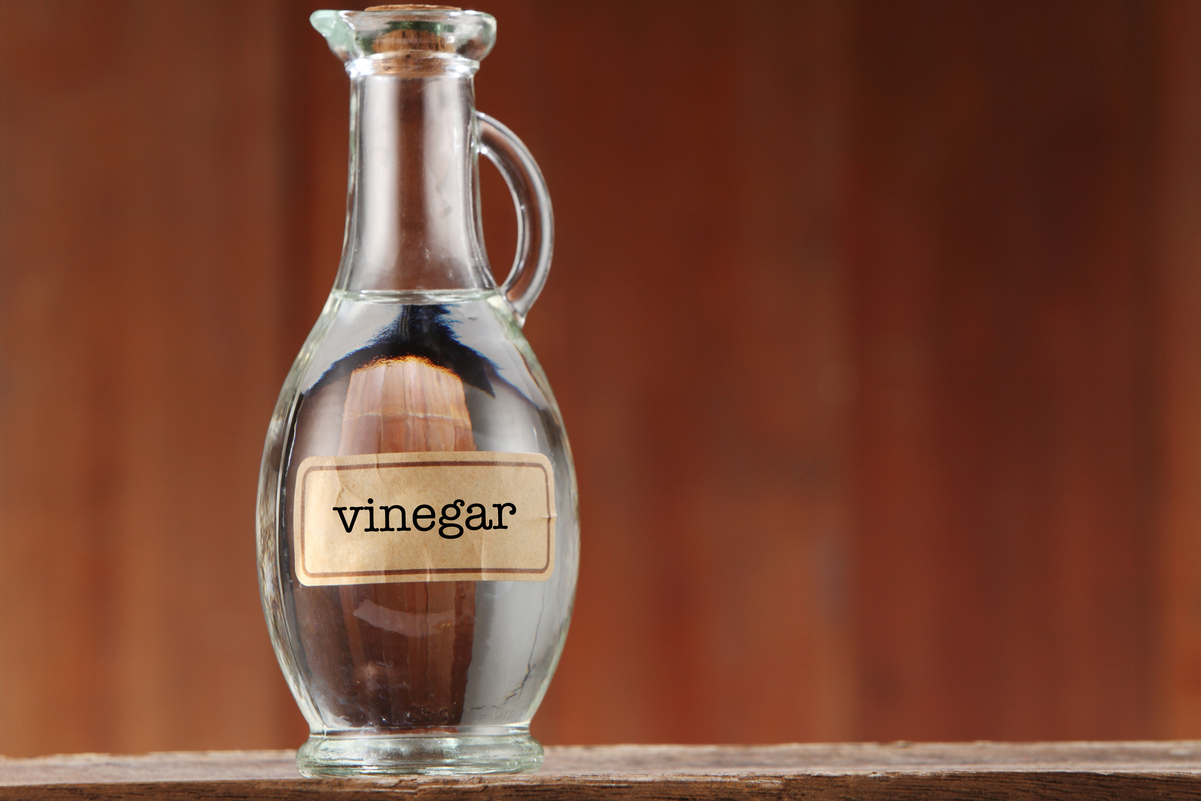 Olive Oil
Olive oil is a type of vegetable oil that is extracted from olives, the fruit of the olive tree. It has been used for centuries in cooking and as a traditional medicine. Today, olive oil is a popular ingredient in many cuisines, and it is also touted for its health benefits.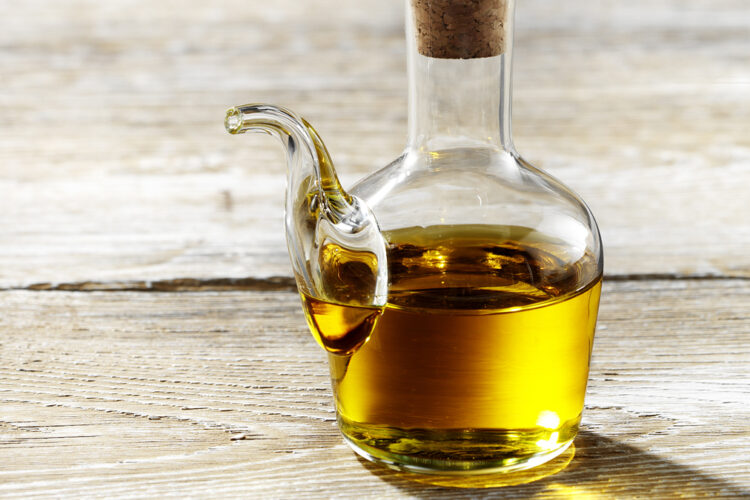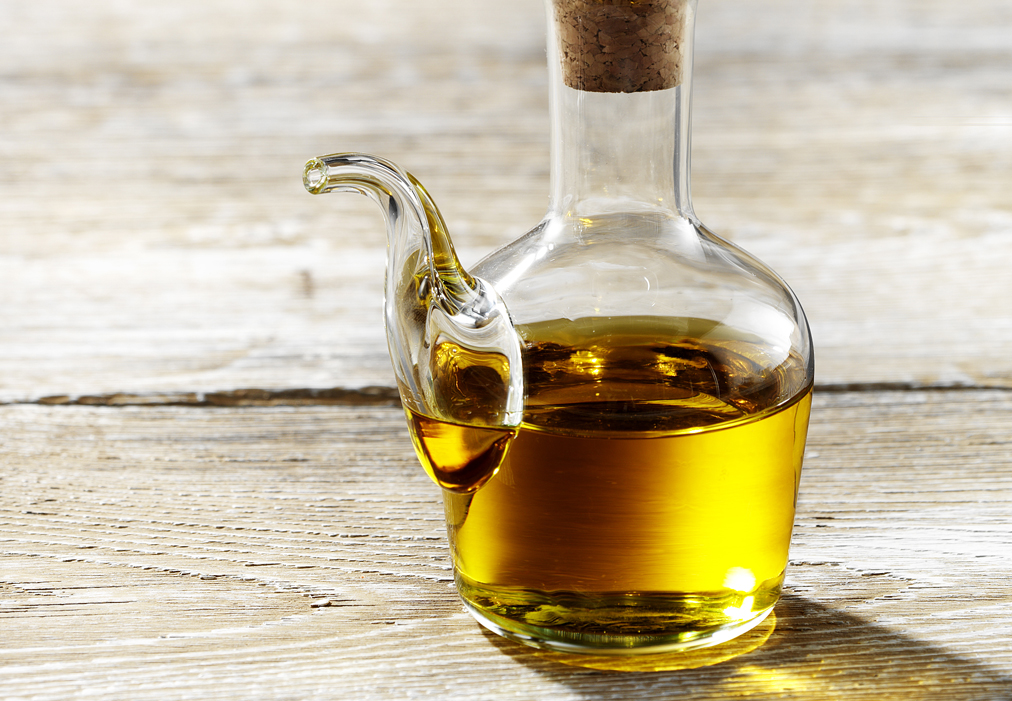 If you're interested in seeing the tools and equipment we use in our kitchen, we have them posted here.

Need to make more or fewer servings?
On Desktop, hover over "Servings" # and move the slider to desired number of servings.

If you make this recipe, comment below with what your Personal Points came to so others can see the range of points.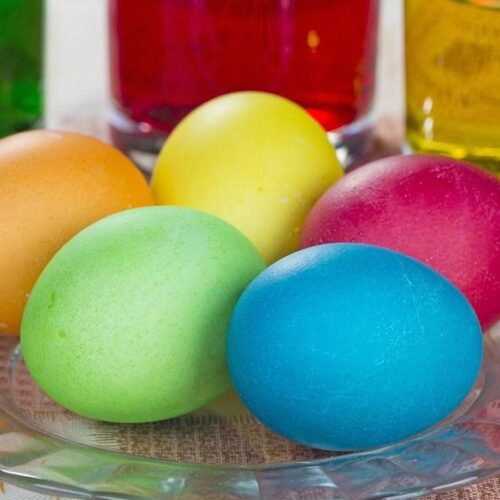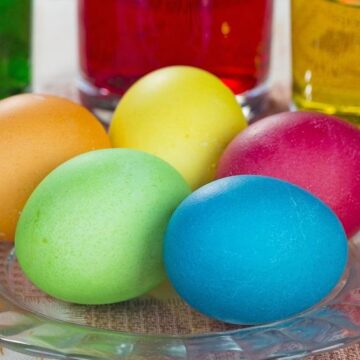 How to Make DIY Easter Egg Dye
How to Make DIY Easter Egg Dye. Easter egg dye is easy to make right at home. You can make solid colored eggs, or get creative and make tie dyed eggs.
Instructions
Solid Colored Eggs:
For each of the colors you wish to use, in a small bowl, add ½ cup of boiling water, 1 teaspoon vinegar, and 10 drops of food coloring. Stir to mix.

Place hard boiled eggs in the dye for approximatley 3 to 5 minutes, or until desired color is reached.

Use a slotted spoon to remove egg from the dye, and place on waxed paper to dry. Remove excess dye drips using a paper towel.

Eggs must not be left out of the refrigerator for more than 2 hours if they will be consumed.
Tie dyed Eggs:
Add 1 tablespoon of olive oil to the dye and stir using a fork.

Place the egg in the dye and roll lightly.

Remove egg from dye and place on wax paper to dry, pat egg with paper towel to remove excess dye.

When dry, repeat the process with another color.

Eggs must not be left out of the refrigerator for more than 2 hours if they will be consumed.
Nutrition
Calories:
1
kcal
Carbohydrates:
0.1
g
Sodium:
3.8
mg
You May Also Like:
---
---