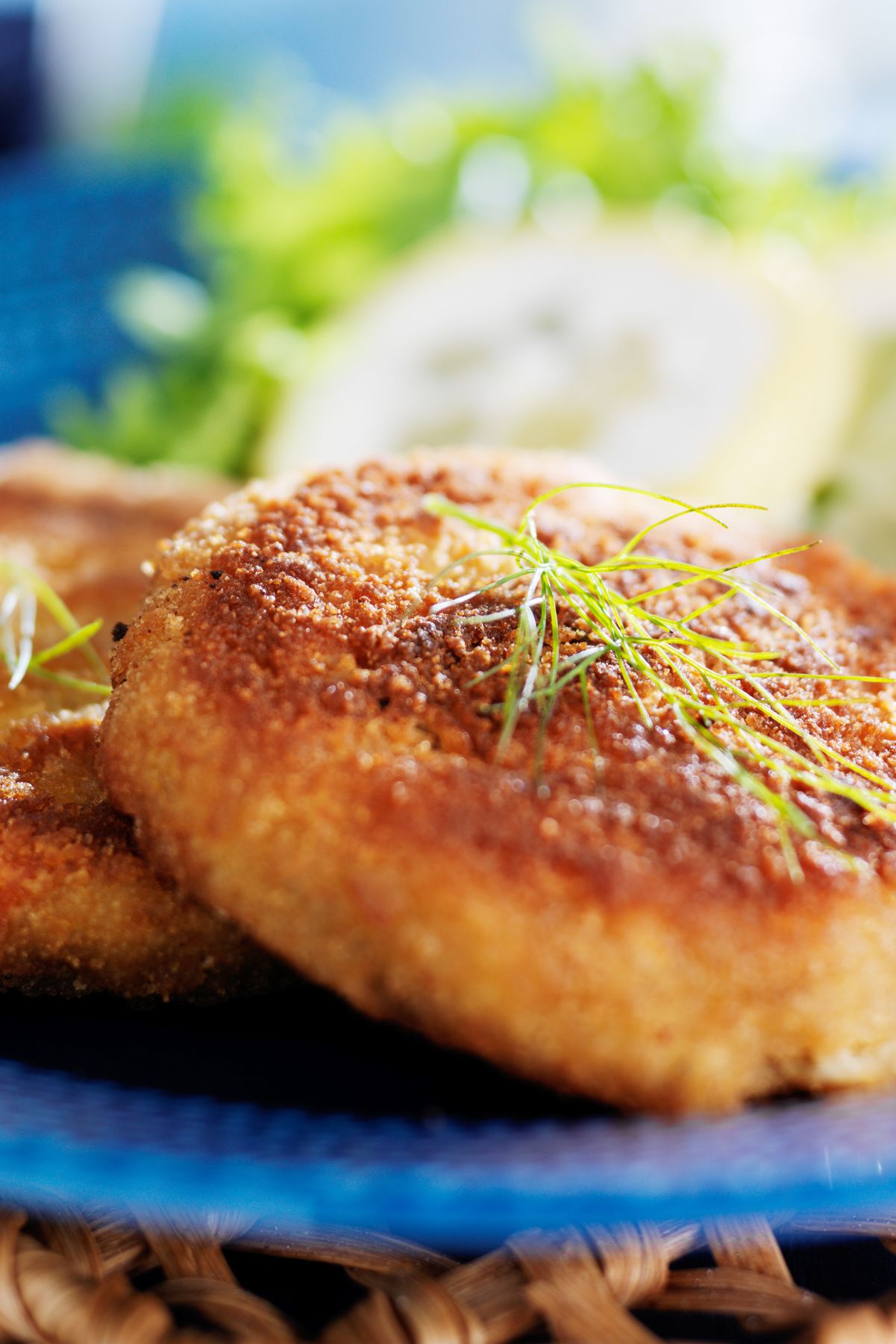 Weight Watchers Maryland Crab Cakes Recipe (A Delicious and Healthy Meal). Maryland crab cakes are a popular dish that originated in the Chesapeake Bay region of the United States. These cakes are typically made with lump crab meat, breadcrumbs, and seasonings, and are often served with a side of tartar sauce or remoulade.
While they are delicious, they can be high in calories and fat, which is not ideal for those following a healthy diet. However, with this recipe, you can enjoy this classic dish without derailing your healthy eating plan.
Not only are they delicious, but they are also low in calories, making them a guilt-free option for seafood lovers.
This recipe is incredibly simple and easy to follow, with only a few basic steps to create a tasty and satisfying dish.

By combining the ingredients in a mixing bowl, forming them into small round cakes, and coating them with flour, you can create a crispy texture that perfectly complements the fresh taste of the crabmeat.
To take your Crab Cakes to the next level, serve them on a bed of greens and add a splash of lemon juice. This dish is perfect for a family dinner, a special occasion, or even a dinner party with friends.

The subtle blend of seasonings and the rich taste of the crabmeat are sure to be a hit with everyone at the table.
A delicious and healthy option that's quick and easy to make. Whether you're a seafood lover or just looking for a new recipe to try, this dish will leave you feeling full and satisfied.


Weight Watchers Points

6 Points®

MyWW Points: 6 Blue Plan and 6 Green Plan



Related Recipes

Weight Watchers Crab Quesadillas

Simple Weight Watchers Mini Crab Cakes (Without Bread Crumbs)

Easy Weight Watchers Crab Quiche (Without Crust)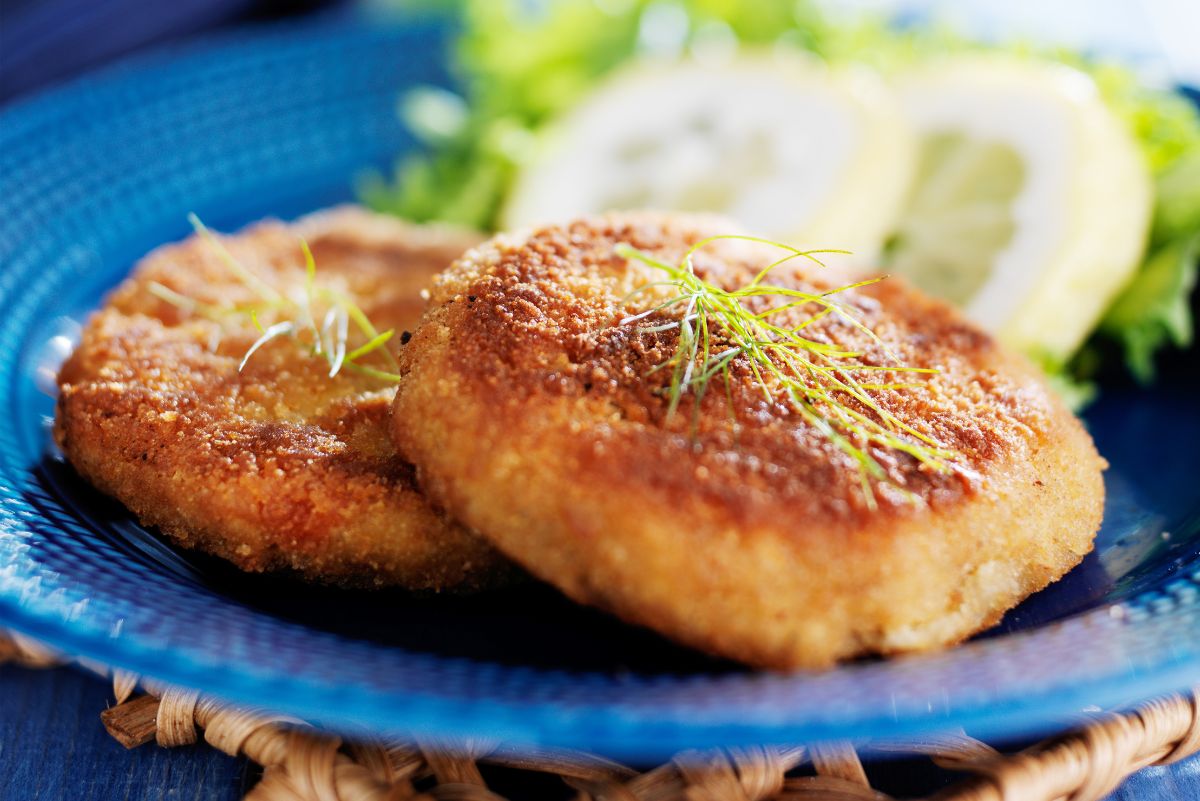 If you're interested in seeing the tools and equipment we use in our kitchen, we have them posted here.

Need to make more or fewer servings?
On Desktop, hover over "Servings" # and move the slider to desired number of servings.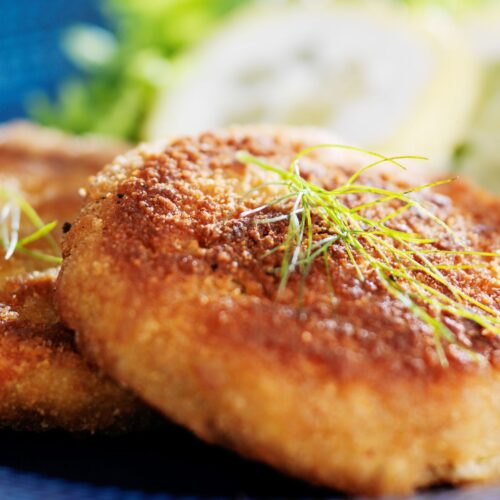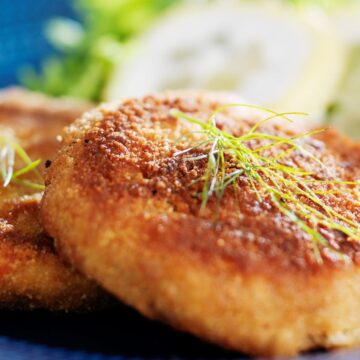 Weight Watchers Maryland Crab Cakes Recipe (A Delicious and Healthy Meal)
Low-calorie Weight Watchers Maryland Crab Cakes: a savory and crispy dish with fresh crabmeat and breadcrumbs.
Instructions
Begin by combining the crabmeat, breadcrumbs, shallots, milk, mayonnaise, parsley, bay seasoning, and pepper in a large mixing bowl.

Using moistened hands, shape the mixture into eight small round cakes and cover them with plastic wrap.

Place the cakes in the refrigerator for one hour to chill.

Take out a sheet of wax paper and spread flour evenly across it.

Remove the crab cakes from the refrigerator and lightly coat each one on both sides with the flour.

Melt the butter in a large nonstick skillet over medium heat.

Cook the crab cakes in the skillet until they are golden brown and crispy, approximately 4 or 5 minutes on each side.

Line a serving platter with greens.

Place the cooked crab cakes on top of the greens on the serving platter.
Notes
Serving Size: 2 Crab Cakes
6 Points®
MyWW Points: 6 Blue Plan and 6 Green Plan
We are not associated with Weight Watchers/WW in any way. Double check points on their official calculator.
Nutrition
Calories:
266
kcal
Carbohydrates:
29
g
Protein:
27
g
Fat:
5
g
Saturated Fat:
1
g
Polyunsaturated Fat:
2
g
Monounsaturated Fat:
1
g
Trans Fat:
0.02
g
Cholesterol:
113
mg
Sodium:
932
mg
Potassium:
718
mg
Fiber:
4
g
Sugar:
6
g
Vitamin A:
11178
IU
Vitamin C:
21
mg
Calcium:
232
mg
Iron:
4
mg
You May Also Like:
---
---
Can I make these crab cakes ahead of time?
Yes, these crab cakes can be made ahead of time and stored in the refrigerator for up to 3 days. To reheat, simply bake them in the oven at 350°F for 10-15 minutes.
What are some good side dishes to serve with Maryland Crab Cakes?
Some good side dishes to serve with Maryland Crab Cakes include steamed vegetables, such as broccoli or green beans, a side salad, or roasted potatoes.
Can I use canned crab meat for this recipe?
While fresh crab meat is recommended for the best taste and texture, canned crab meat can be used as a substitute if fresh crab meat is not available.