25 Weight Watchers Chicken Sandwich Recipes


25 Weight Watchers Chicken Sandwich Recipes that'll revolutionize your lunchtime, dinnertime, or any time in between.

From the classic grilled chicken sandwich to exotic flavors like Banh Mi and Cuban chicken, we've got something that will cater to every palate.
In this list, each chicken sandwich is super tasty and far from ordinary. We're talking awesome twists like apple cider-flavored chicken or a spicy kick from special mayo.

Trust us, these are flavors that everyone will love, even kids and folks who've had a few too many drinks. It's just fun, tasty food that's easy to love.
We've even included some recipes that offer a twist on fast-food favorites, giving you the best of both worlds. You can create restaurant-quality sandwiches in the comfort of your home, without a complicated recipe list.



These sliders are the perfect party pleasers or family delights that save you time without compromising on flavor.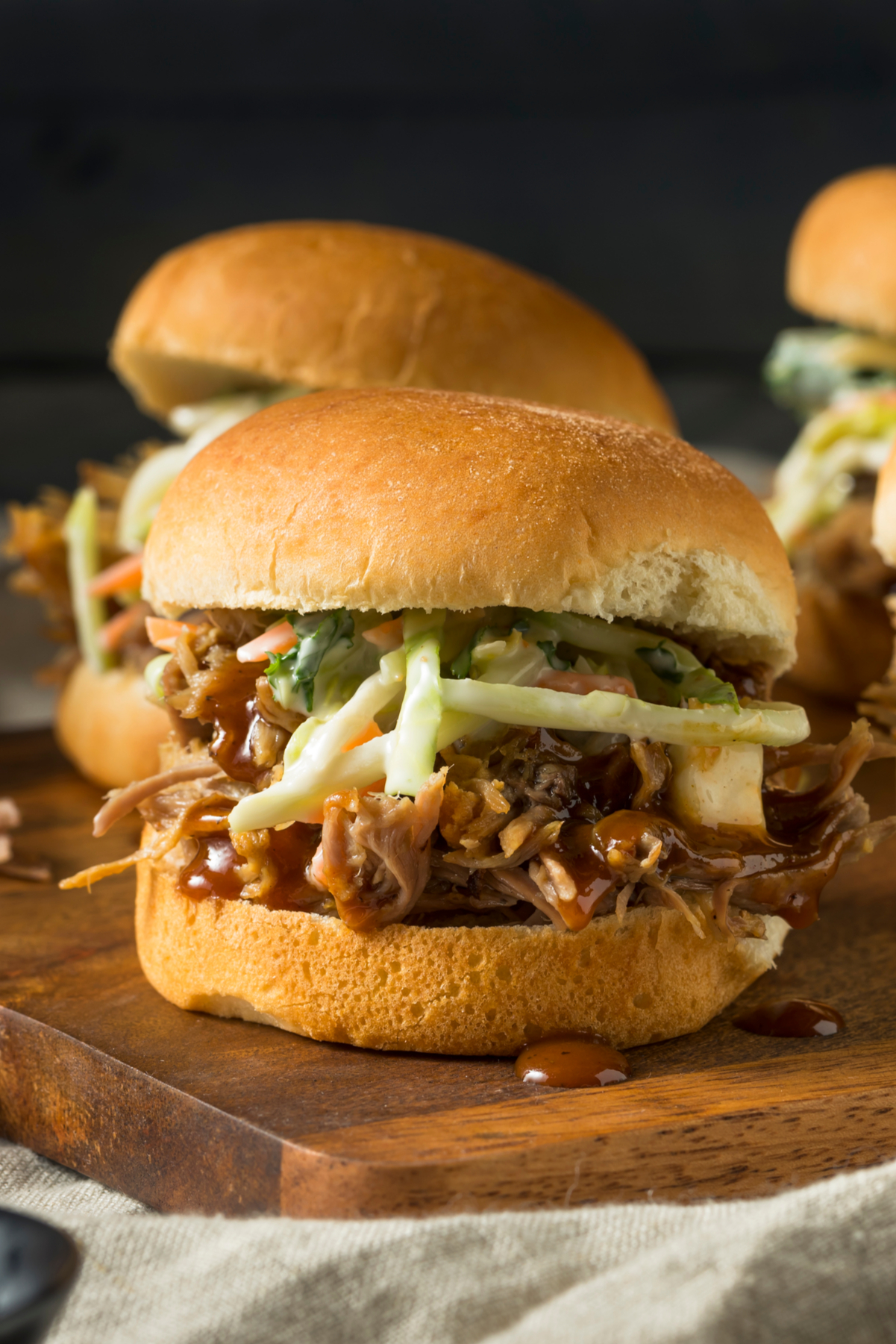 Who doesn't love the crunch of a fried chicken sandwich? This version gives you all the indulgence you crave, without the guilt you don't.



Take a culinary trip to Italy with these grilled chicken sandwiches that pack a punch of flavor and elegance.



Missing that fast-food taste? Now you can create the magic at home with this knock-off recipe that's just as delicious.



A little kick of spice never hurt anybody! This recipe gives you options: air fryer or oven, choose your culinary adventure.



Ready for a taste of Havana? These Cuban-inspired chicken sandwiches are a fiesta for your taste buds.



Classic and full of zest, this sandwich brings together the herbaceous charm of pesto with juicy chicken for a truly satisfying meal.



Your slow cooker takes center stage, effortlessly blending Vietnamese flavors into a sandwich that's anything but ordinary.



A modern take on the classic chicken sandwich. Sriracha mayo adds a zesty pop that'll have you coming back for seconds.



The iconic flavors of buffalo chicken, compacted into a slider that's easy to devour and share.



Not your average chicken sandwich. This one ups the ante and transforms the humble chicken breast into a full-blown burger experience.



This pulled chicken recipe is a symphony of unique flavors that you'll be talking about for days.



Transport yourself to a tropical paradise with this Hawaiian BBQ-inspired sandwich.



If you're a fan of ranch, then these chicken burgers are about to become your new favorite.



Smoky chipotle mayo complements the grilled chicken for a sandwich that's far from boring.



Sometimes, keeping it simple makes all the difference. Classic, delicious, and perfect for any occasion.



Crispy without being greasy, this chicken sandwich hits all the right notes for a satisfying meal.



A little herb goes a long way. The aromatic tarragon in this chicken salad melt elevates it to new heights.



Convenience meets deliciousness. Make these chicken patties in advance and have them at the ready for any sandwich craving.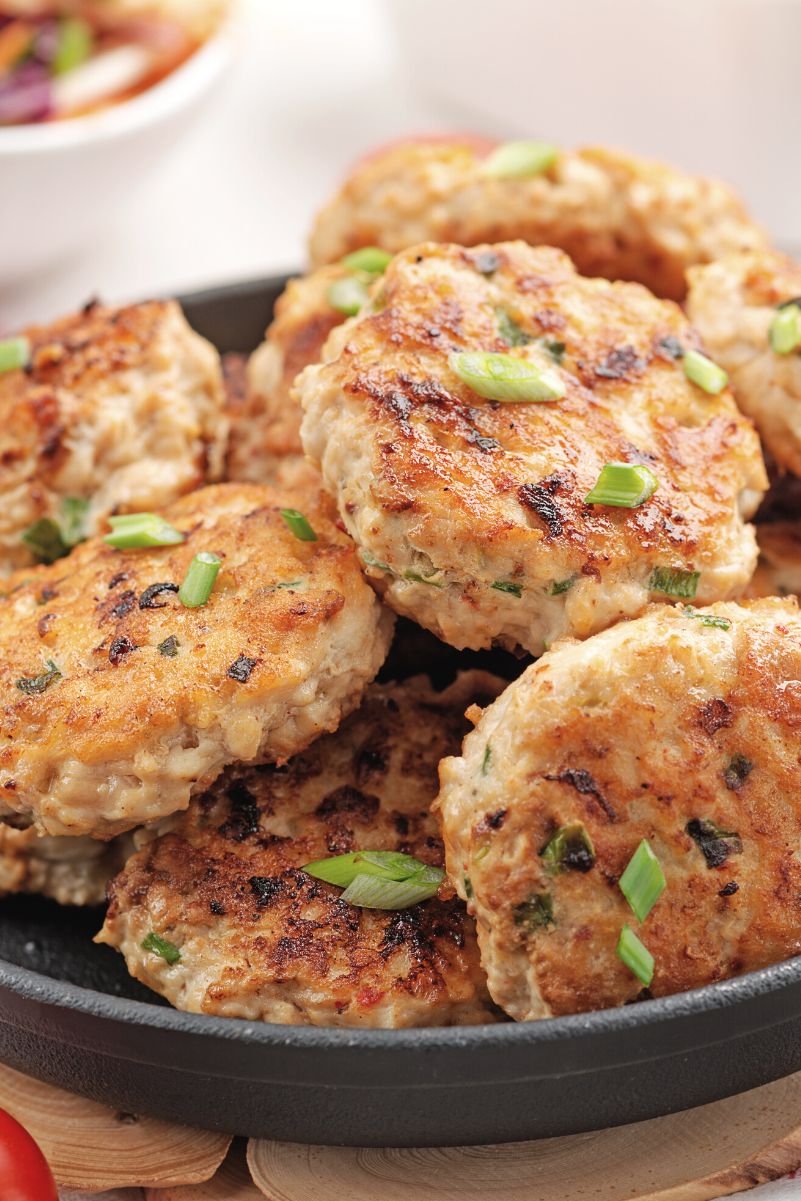 Sweet, tangy, and effortlessly delicious. If BBQ chicken is your jam, then this sandwich will rock your world.



Savor the taste of Nashville with a hot chicken sandwich that brings the heat and the flavor.



Reinvent lunchtime with this homemade chicken salad that's sure to become a go-to.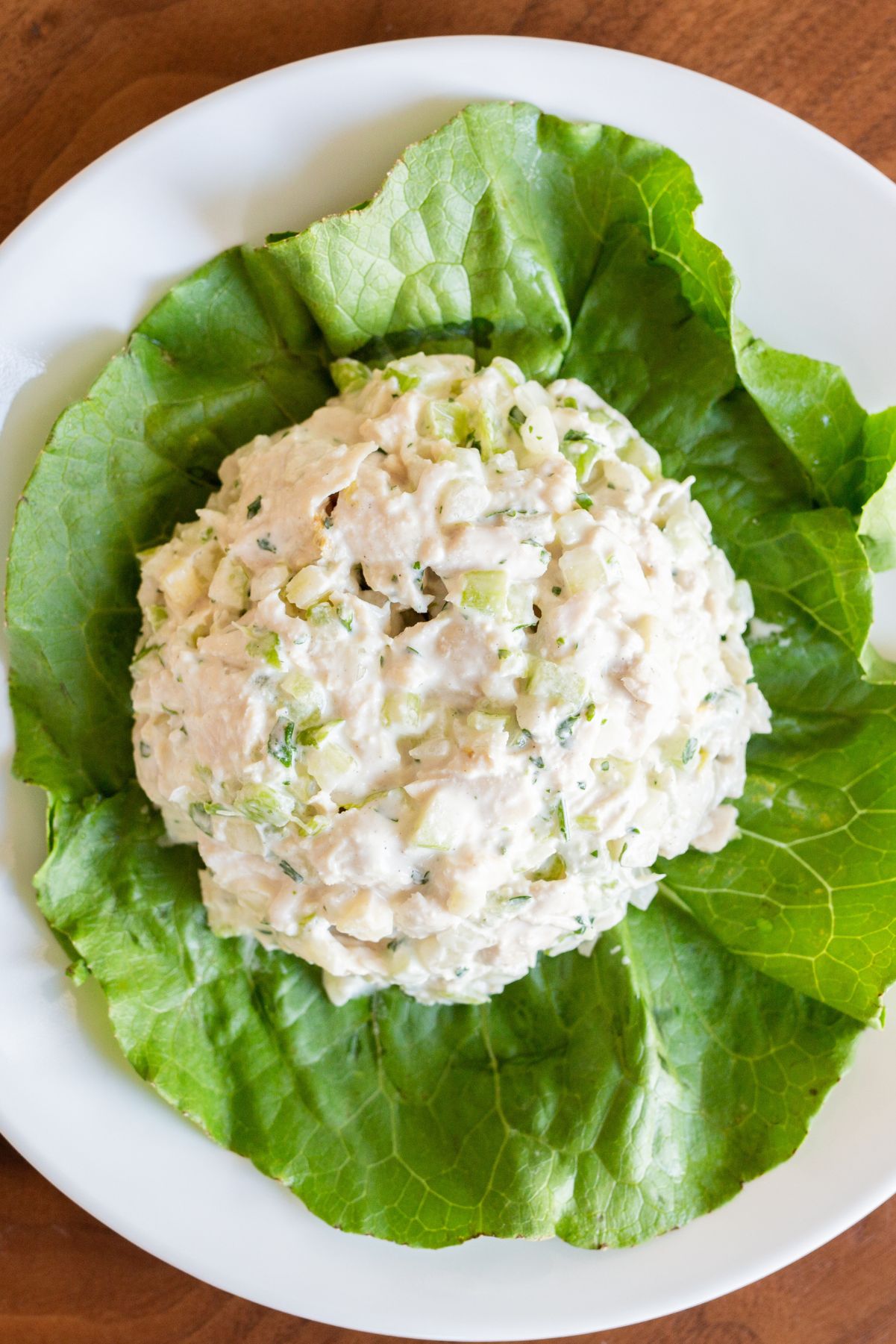 A modern twist on a childhood classic, these ground chicken sloppy joes are a hit with kids and adults alike.



This panini takes sandwich-making to a whole new level with its gourmet flair.



Italian comfort food at its finest. This sandwich brings together baked chicken and Parmesan for an epic meal you won't forget.


You May Also Like: