17 Weight Watchers Air Fryer Chicken Recipes


17 Weight Watchers Air Fryer Chicken Recipes. If you're looking to add variety to your meal planning, we have a variety of easy chicken recipes to get you started.
Chicken is more than just a lean protein; it's a versatile ingredient that can take on numerous flavors and cooking styles. Whether it's fried, roasted, or grilled, chicken remains a crowd-pleaser that's ideal for nearly any occasion.
From Quick Mexican Chicken Taquitos to Lemon Garlic Chicken Legs, the recipes in this list offer something for everyone. Whether you're an experienced cook or a kitchen newbie, these recipes will elevate your cooking game, impress your guests, and tantalize your taste buds.

Prepare to unlock a whole new world of flavors and cooking techniques you never thought possible in your own kitchen.



Who needs takeout when you can roll up some fabulous chicken taquitos right in your own kitchen? All it takes is your trusty air fryer to bring that Mexican restaurant experience home.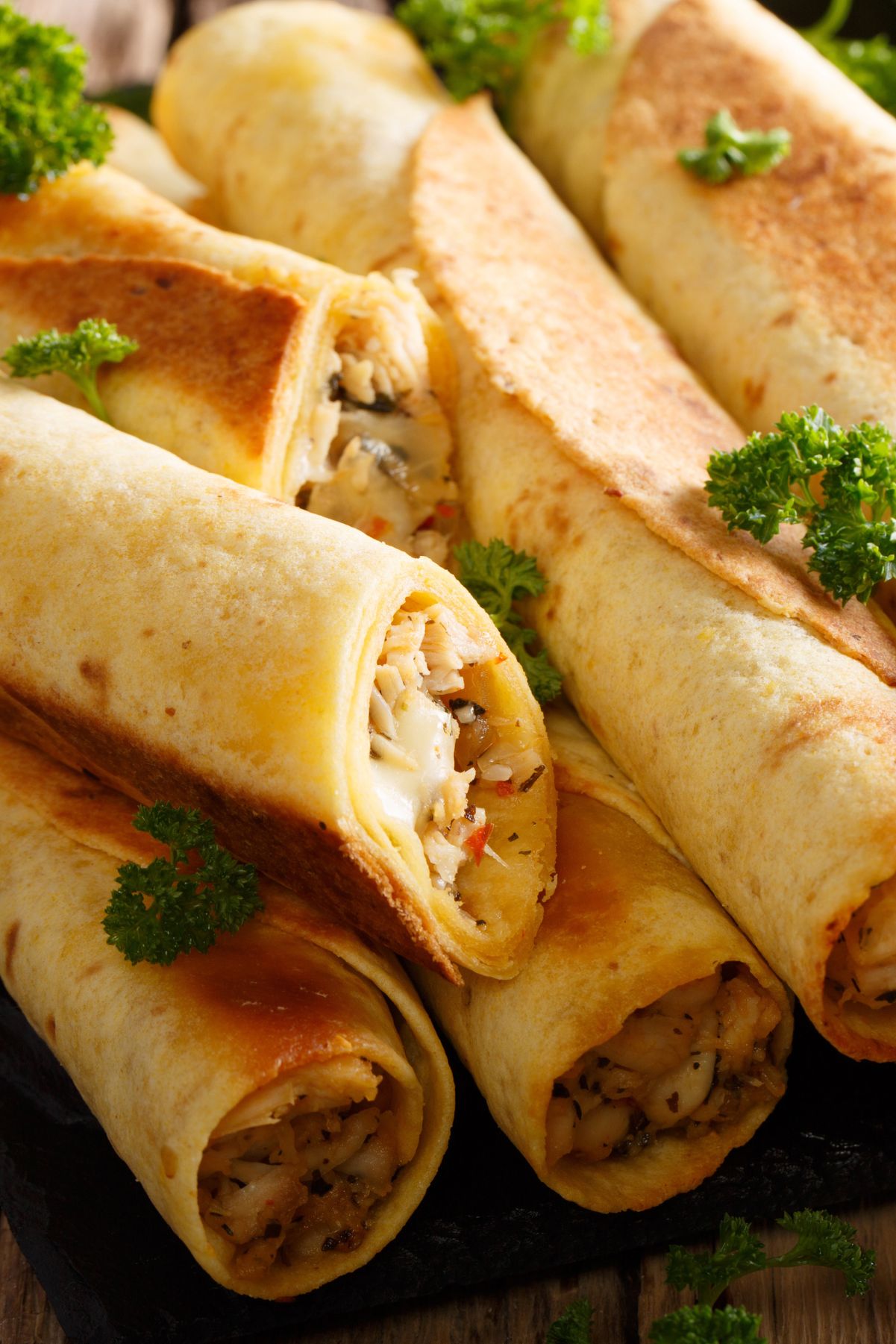 Ready for some zesty flavor? This Buffalo chicken breast will make you forget all about deep-frying. It's got all the kick you crave, straight from your air fryer.



Spice up your dinner rotation with these Buffalo chicken empanadas. Your air fryer does all the heavy lifting, giving you more time to savor the flavors.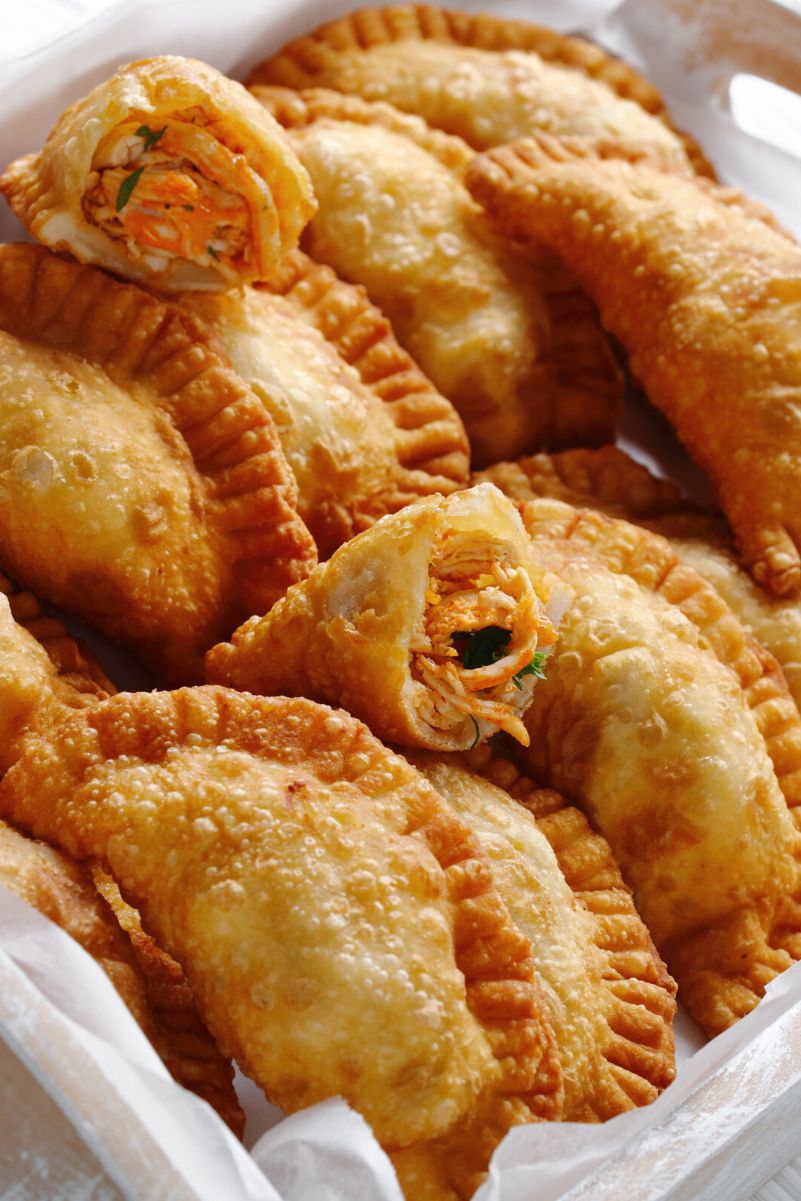 Craving some Italian vibes for dinner? Your air fryer can deliver a Parmesan-crusted chicken that's as delicious as it is easy to make.



Everyone loves a crispy chicken breast. With your air fryer, achieving that perfect outer crunch is easier than ever. A must-try for crispy chicken aficionados.



Goodbye, oven-baked chicken thighs! Give your favorite cut a new lease on life with this air fryer version that's both juicy and crispy.



Roasting a whole chicken has never been so simple. Just let your air fryer take control and enjoy a tender, juicy bird with minimal fuss.



Craving those famous nuggets? This air fryer recipe brings you all the satisfying crunch and flavor, no drive-thru needed.



Tex-Mex at home? Absolutely! Sizzle up some chicken fajitas in your air fryer and prepare for a fiesta of flavors on your dinner table.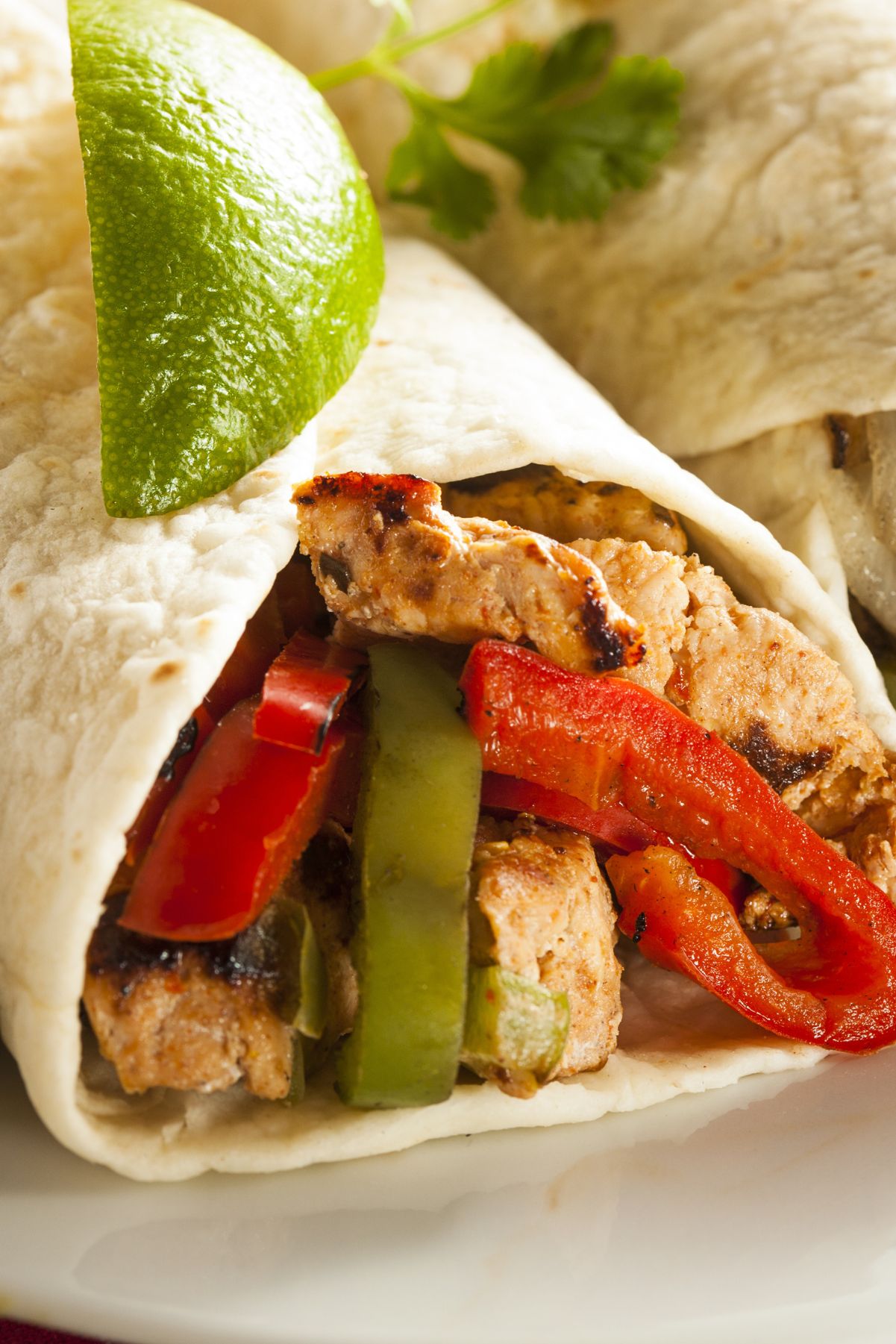 Movie night just got an upgrade. Whip up these addictive popcorn chicken bites in your air fryer for a snack everyone will love.



Switch up wing night with a zing of lemon and a peppery kick. Your air fryer delivers them to crispy, zesty perfection.



These aren't your average chicken nuggets. They've got the Buffalo twist that'll leave your taste buds dancing.



Missing the deep South? Your air fryer is the ticket to a Southern-style fried chicken that'll make your grandma proud.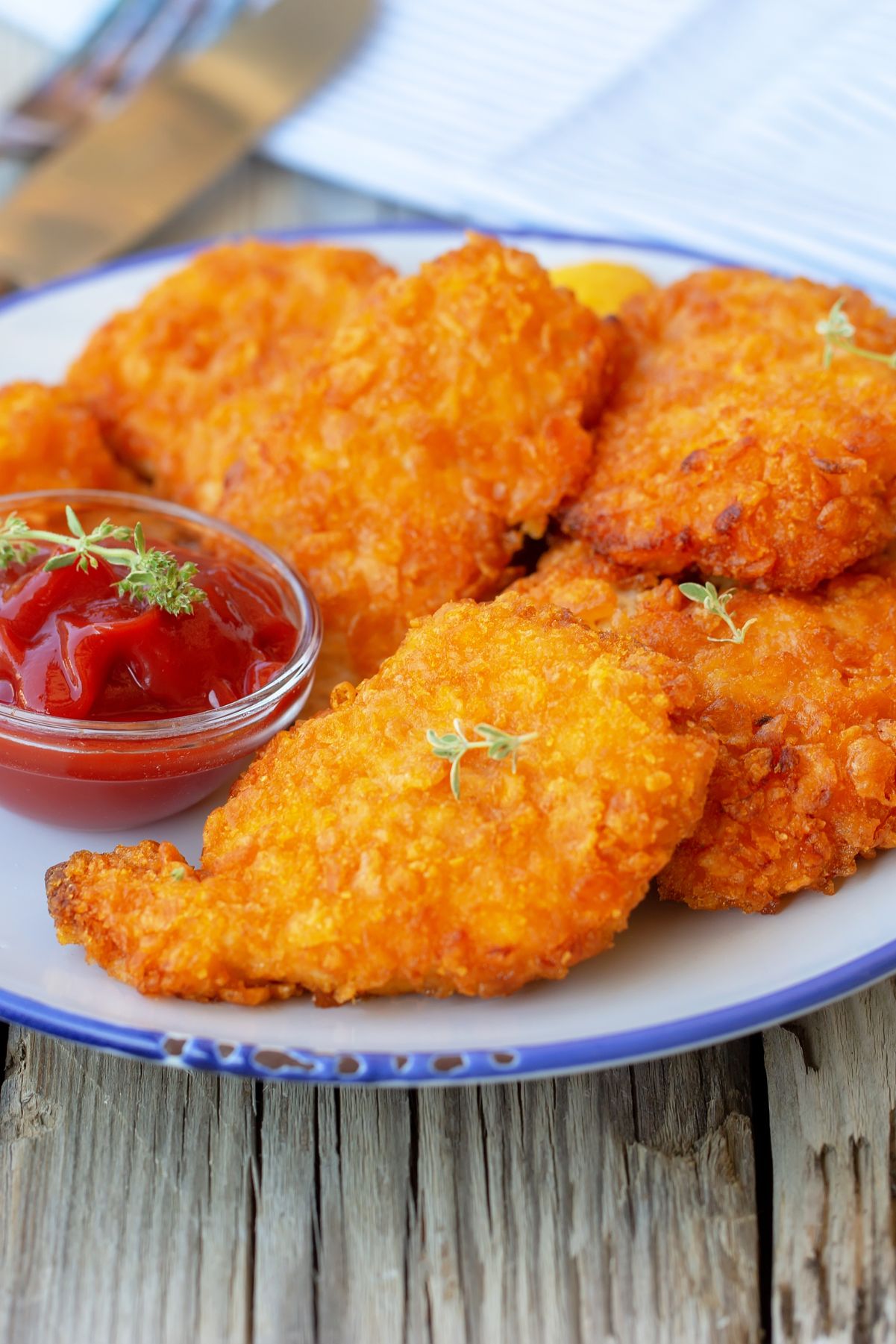 Think egg rolls are only for takeout? Think again. These Southwest-inspired beauties come together easily in your air fryer.



Take a culinary trip to Greece without leaving your kitchen. These chicken kabobs are quick, flavorful, and air fryer-friendly.



Ever wonder how to make a rotisserie-style chicken without the actual rotisserie? Your air fryer is the secret weapon.



Lemony, garlicky, and oh-so-delicious. These chicken legs are a burst of flavor, thanks to your handy air fryer.


You May Also Like: