25 Weight Watchers Chicken Casserole Recipes


25 Weight Watchers Chicken Casserole Recipes. There's not a dinner much easy than a casserole.

Chicken is a great dinner option because it's healthy and easy. It can get boring if you don't try new recipes.

This list of recipes will give you some options to keep your meal planning interesting yet still healthy.

From Mexican to Italian, Asian, to comfort food, we've got you covered!



Spice up your dinner routine with this family-friendly casserole that delivers a Mexican fiesta of flavors to your table.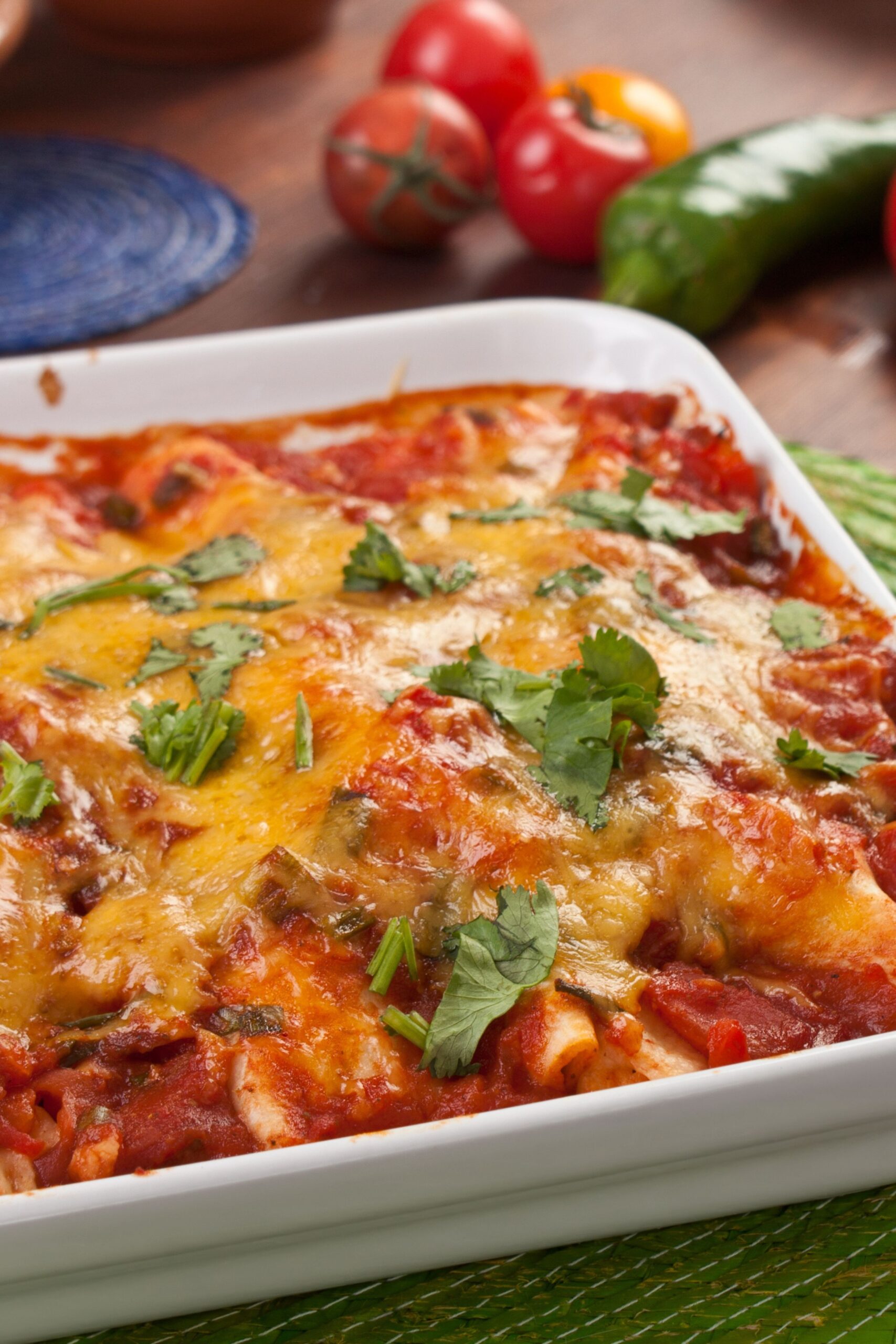 When meal planning calls for something simple yet tasty, this easy-to-make, family-friendly dinner casserole is a winner.


Plan an extraordinary dinner with this spicy chicken pasta casserole that brings the heat while staying on the healthier side.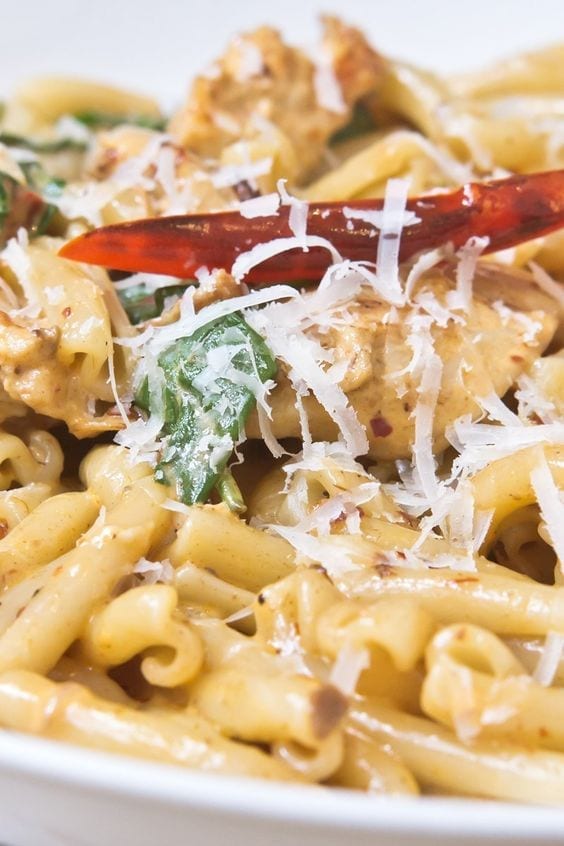 Add some international flair to your dinner menu with this healthy teriyaki chicken casserole, perfect for family nights.


If you're in the mood for a classic, comfort food dinner, this healthy homemade chicken pot pie casserole is the way to go.


Elevate your dinner game with this Mexican-inspired casserole that's both wholesome and family-friendly.


Mix comfort food and healthy choices for your next dinner with this revamped chicken pot pie that everyone will love.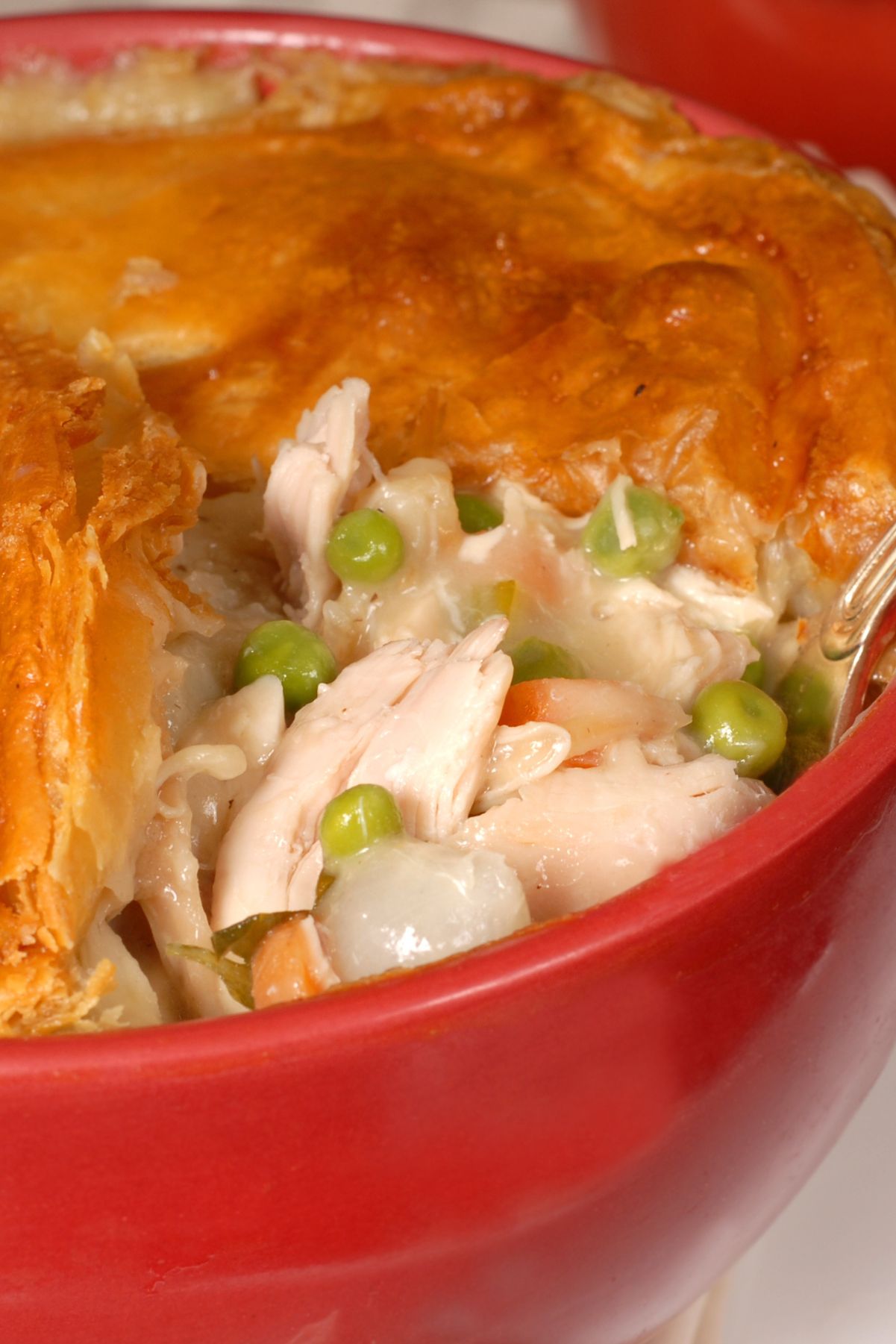 This creamy chicken casserole is the epitome of a luxurious dinner, without straying too far from healthy boundaries.


For an authentic Tex-Mex dinner experience that's family-friendly, you can't go wrong with this King Ranch casserole.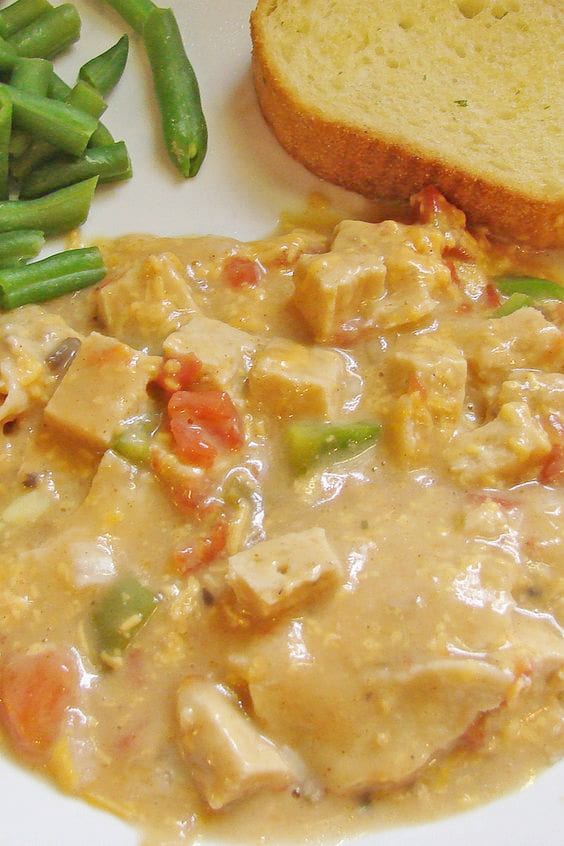 When you're short on meal planning ideas, this classic chicken casserole is a dependable dinner that the whole family will enjoy.


Recapture the magic of childhood dinners with a lighter version of this hearty chicken noodle classic.


Introduce a new staple to your meal planning with this chicken sausage and pasta casserole that combines health and taste.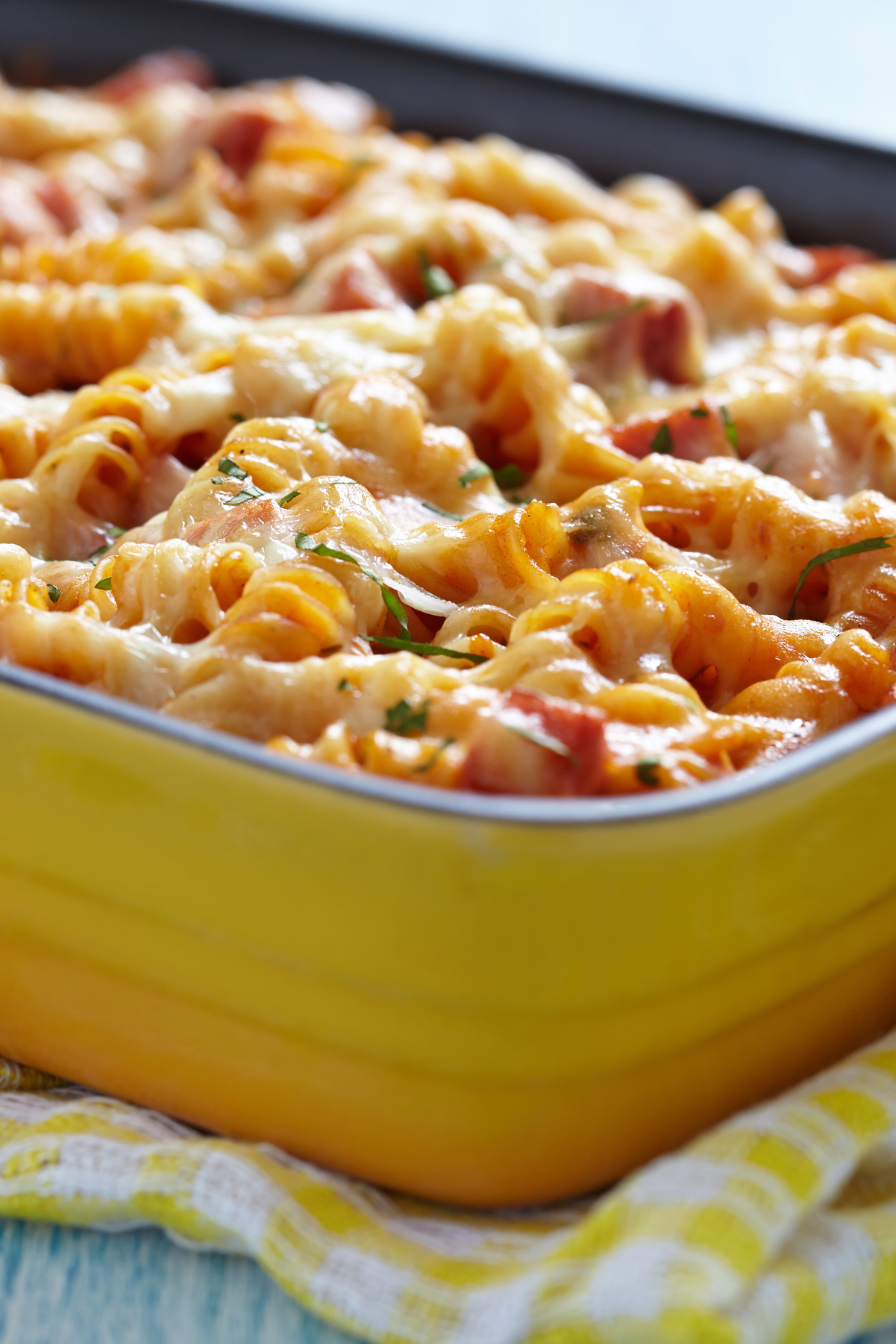 When you want a dinner that's equal parts nutritious and delicious, this chicken broccoli casserole is a top pick.


Relive the warmth of Mom's kitchen with this chicken and rice casserole that's a healthy twist on a family-friendly dinner classic.


Fresh zucchini and tender chicken come together in this healthy, family-friendly casserole perfect for weeknight dinners.


Add a zesty edge to your dinner plans with this green chile chicken enchilada casserole that brings a dash of Mexican flair.


Make Italian night unforgettable with this chicken Parmesan casserole that's as healthy as it is mouthwatering.


For a dinner that's both elegant and family-friendly, this creamy poppy seed chicken casserole hits all the right notes.


If you love classic dishes with a healthy twist, this lightened-up Chicken Divan is the perfect dinner choice.


Give your meal planning a touch of elegance with this chicken angel hair pasta bake that's deceptively light yet satisfying.


Shake up your dinner routine with this chicken spaghetti casserole, a family-friendly dish that's sure to become a new favorite.


This low-carb, green chile chicken casserole offers an amazing dinner option that satisfies without compromising on taste.


Let your dinner be the life of the party with this Fiesta Chicken Casserole, full of Mexican-inspired flavors.


When you're craving something crunchy and delicious for dinner, this Dorito chicken casserole is the family-friendly option to choose.


This macaroni casserole, featuring chicken sausage and peppers, is the kind of family-friendly dinner that keeps everyone coming back for more.

You May Also Like: