25 Best Weight Watchers Salmon Recipes


25 Best Weight Watchers Salmon Recipes. If you love seafood, you'll find this guide right up your alley.

According to WebMD, Salmon is packed with good-for-you nutrients like omega-3 fatty acids and protein. Besides that, it's just plain delicious.
You'll find a mix of the familiar and the adventurous. From simple salmon bowls that are a breeze to put together to unique twists like Smokey Salmon Lettuce Wraps, there's something for everyone.
You don't need to be a gourmet chef to pull off these recipes. They're designed to be accessible for cooks of all skill levels.




Fire up the grill and get ready for a culinary adventure. This Spicy Grilled Salmon will be a tantalizing affair for your taste buds.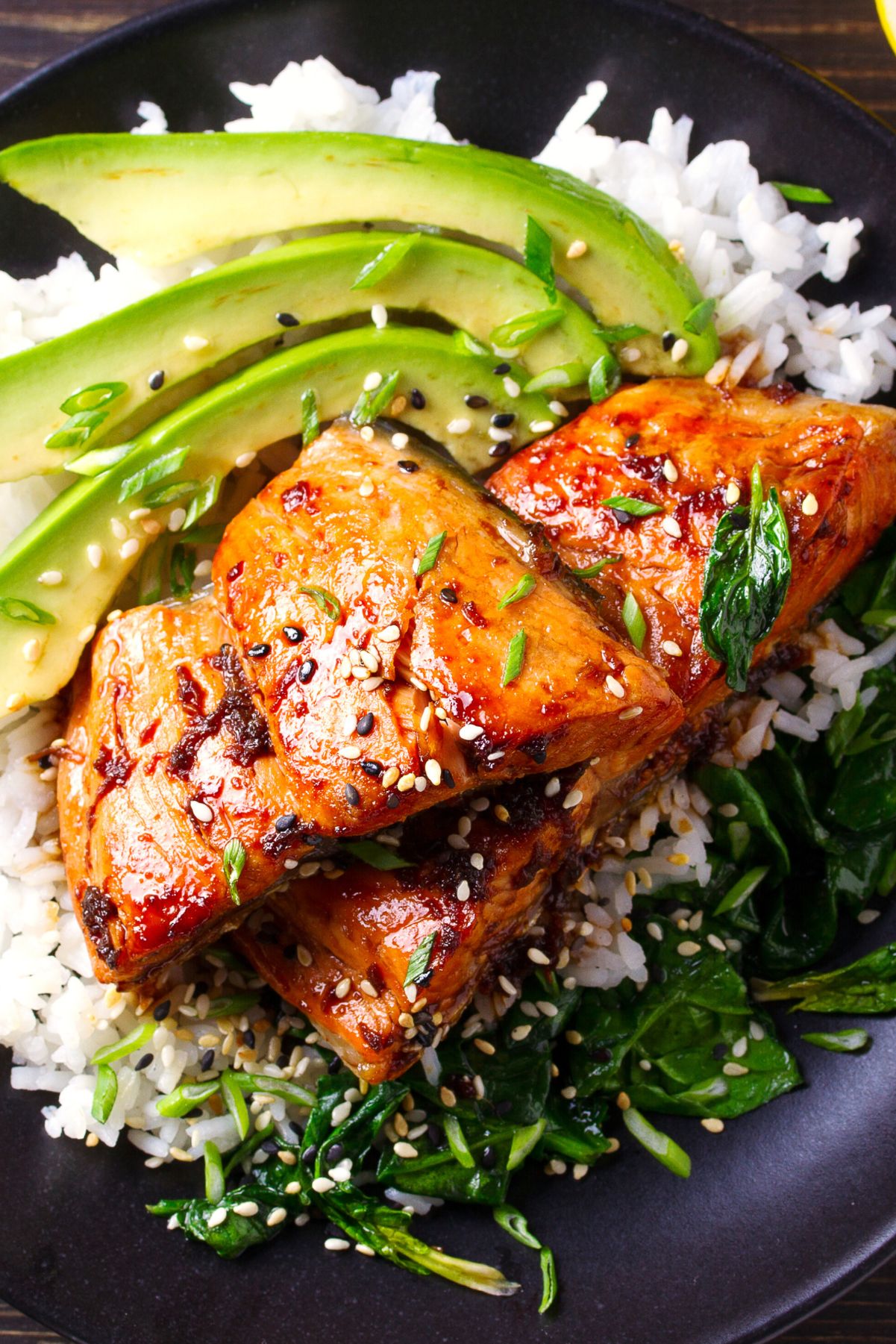 Looking for a convenient meal with a pop of flavor? This Salmon Bowl promises to be a one-dish wonder that you'll want to make again and again.


Say hello to your new favorite dinner party starter. These Salmon Cakes come with a Dijon Sauce that takes the dish from good to extraordinary.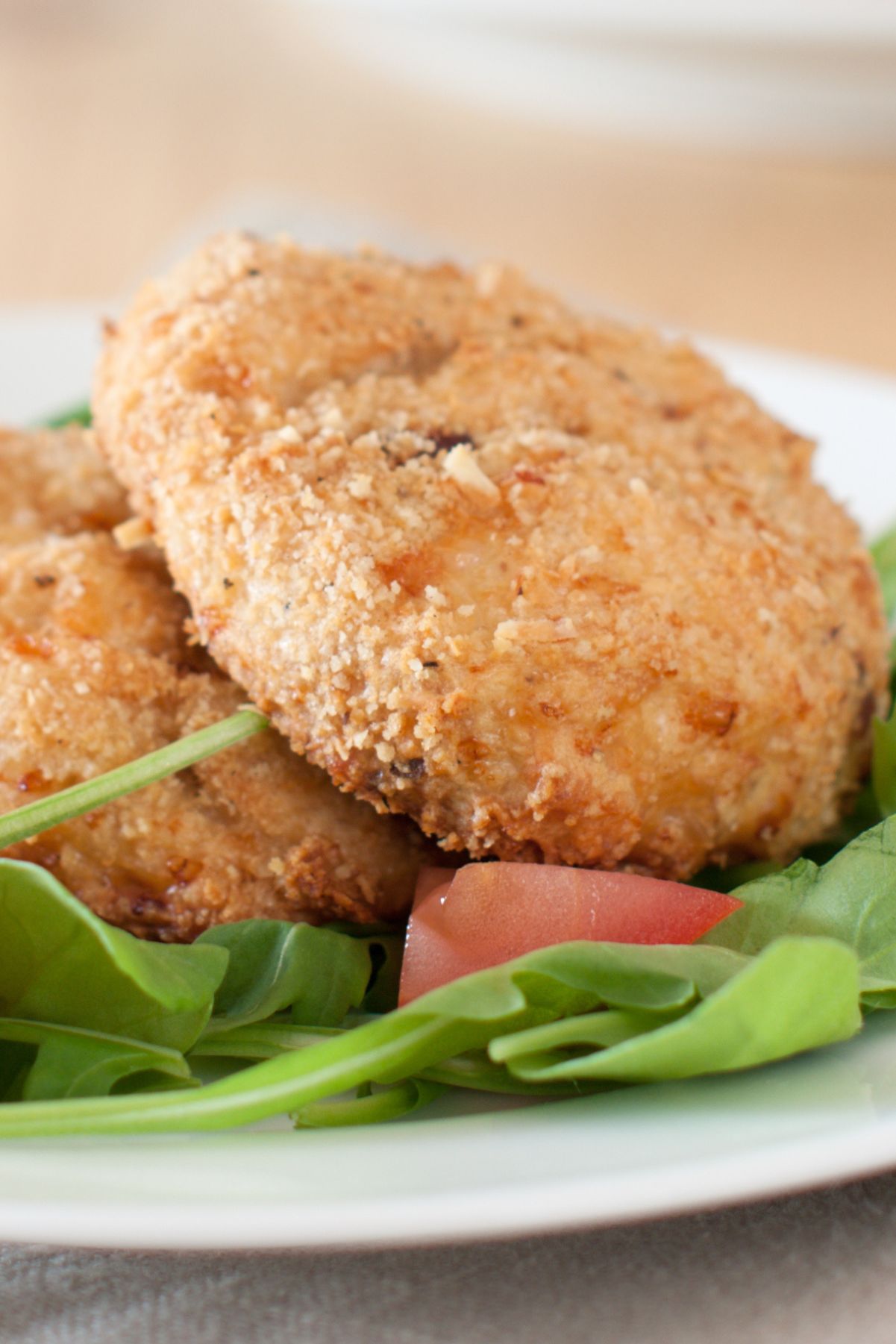 For those nights when you want to keep the dishes to a minimum, this Foil Pack Salmon is a lifesaver, sealing in flavors for a delicious outcome.


Why settle for a basic breakfast when you can elevate your morning with this culinary delight? It's as nutritious as it is Instagrammable.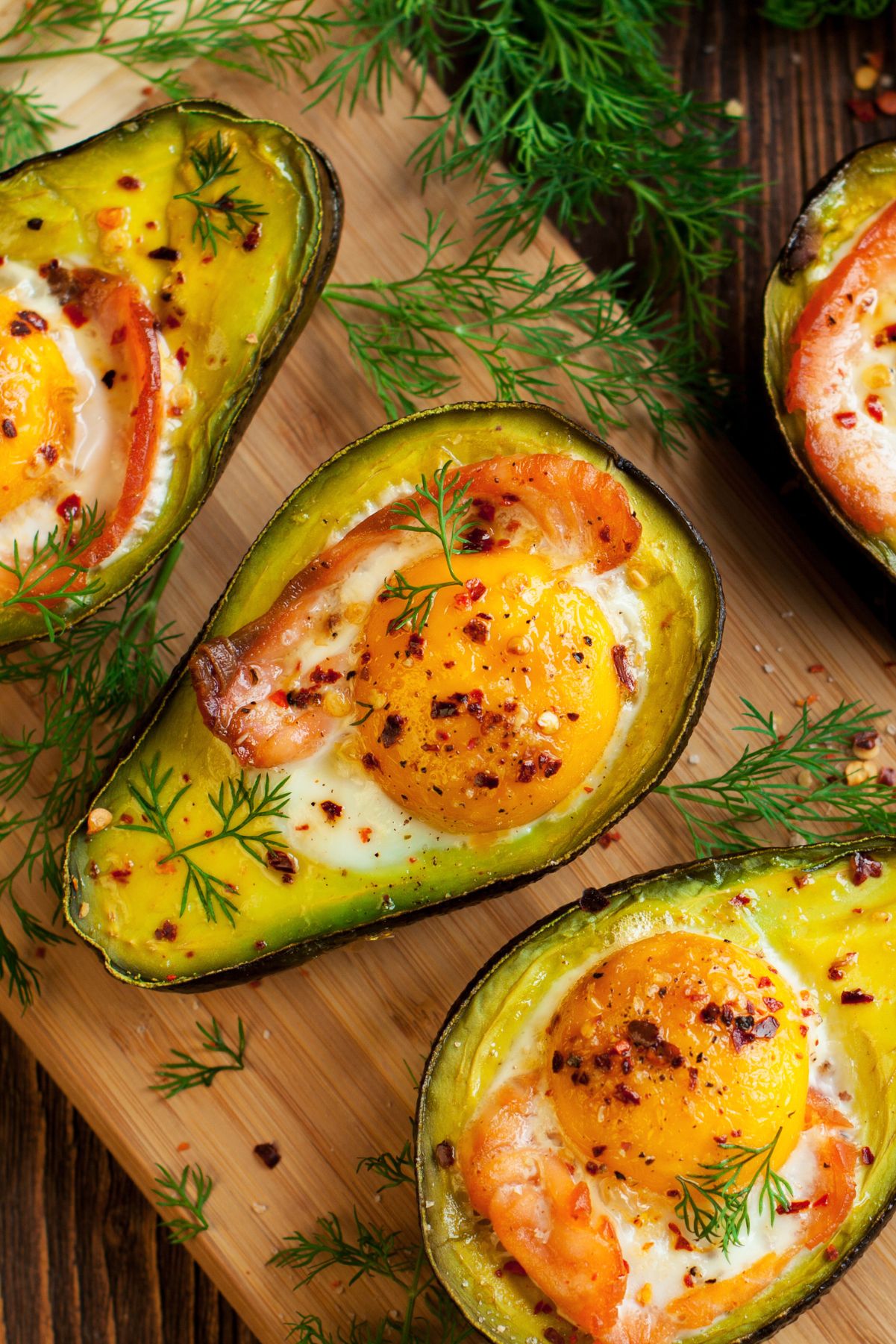 On a hectic weekday, a Sheet Pan Salmon is your go-to. Easy prep, quick cooking, and minimal cleaning: what more could you ask for?


Embark on a culinary journey to Japan without leaving your kitchen. This Honey Wasabi Salmon promises to transport your senses.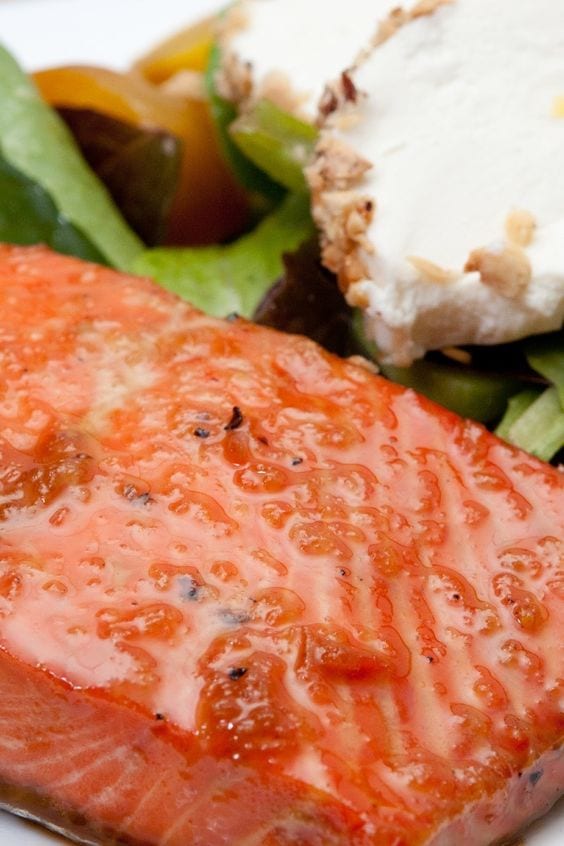 Step aside, traditional methods—this Air Fryer recipe is about to become your new favorite way to prepare salmon.


Say goodbye to dry, overcooked fish. This Parchment Salmon ensures a moist and flavorful result every time.


Who knew that two simple ingredients could transform salmon into something unforgettable? This recipe proves it's possible.


Tired of the same old, same old? These Wasabi Salmon Patties bring a refreshing twist to a dinnertime classic.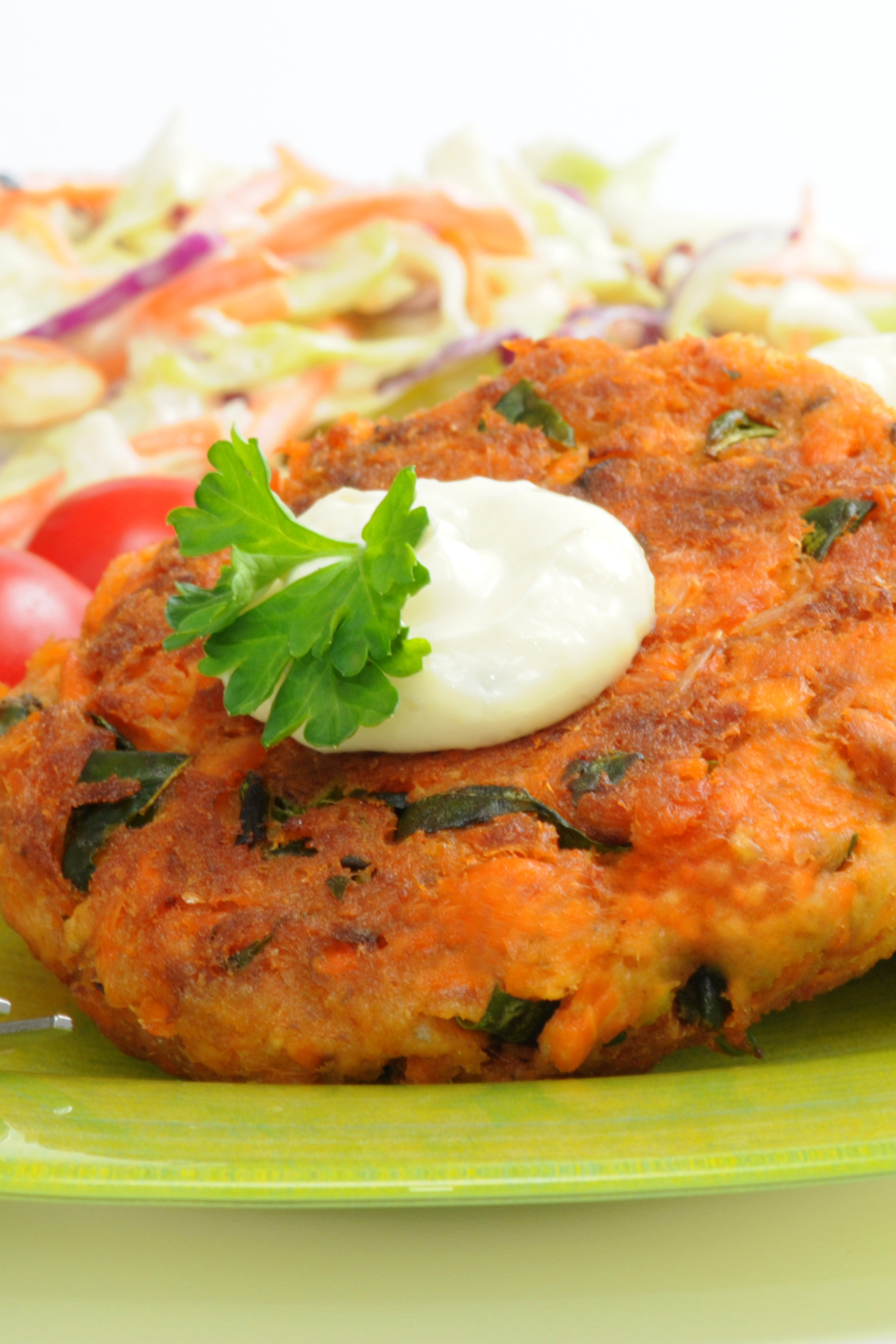 Let's elevate your dining experience. This Balsamic Glazed Salmon adds a touch of sophistication to any meal.


Breakfast gets a makeover with this Smoked Salmon English Muffin. So tasty, you'll wonder how you ever lived without it.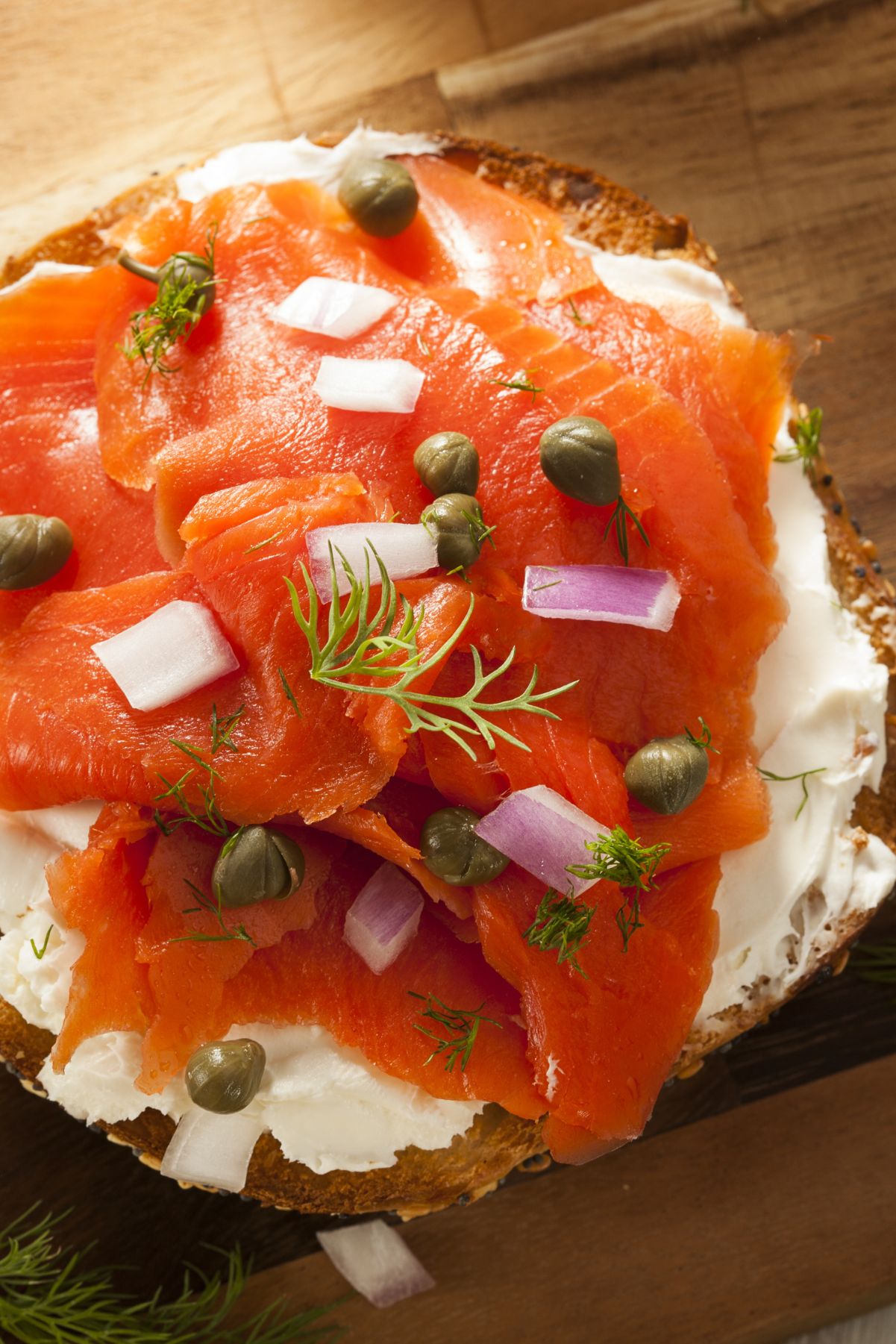 Get ready to blend the ocean's bounty with some land-based zest. This Chorizo Salmon is a fusion dish you won't want to miss.


The ideal appetizer for any gathering. This Smoked Salmon Spread is bound to be the talk of the party.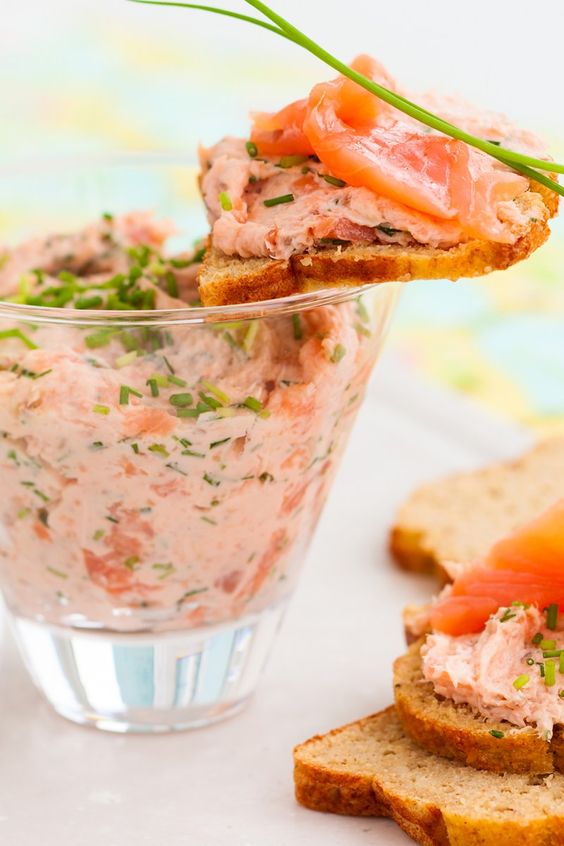 This Lemon Dijon Crusted Salmon is a gourmet dinner option.


Transport your dinner table to the Far East. This Grilled Teriyaki Salmon is a treat for both the eyes and the palate.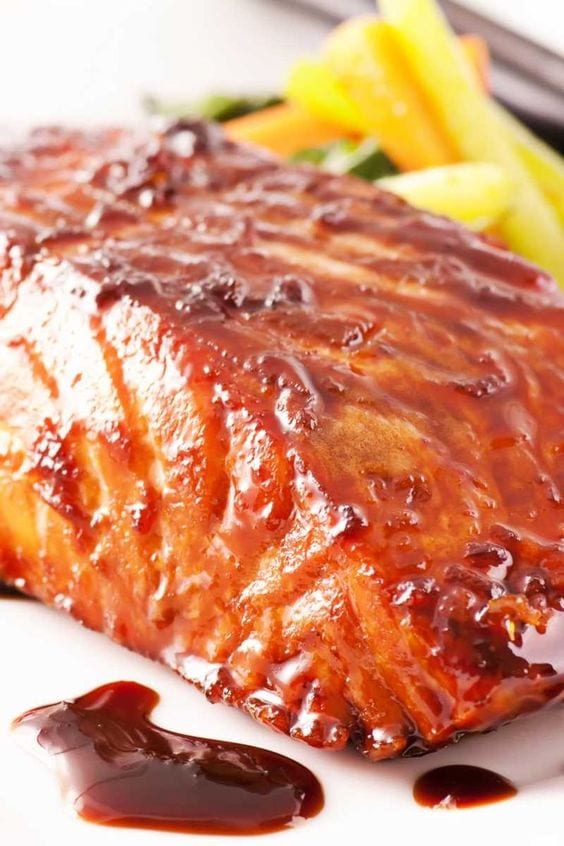 Confused but intrigued? This innovative recipe combines two fan favorites and the result is simply irresistible.


A hint of sweetness and a burst of flavor—this Brown Sugar Glazed Salmon is a dish you'll dream about.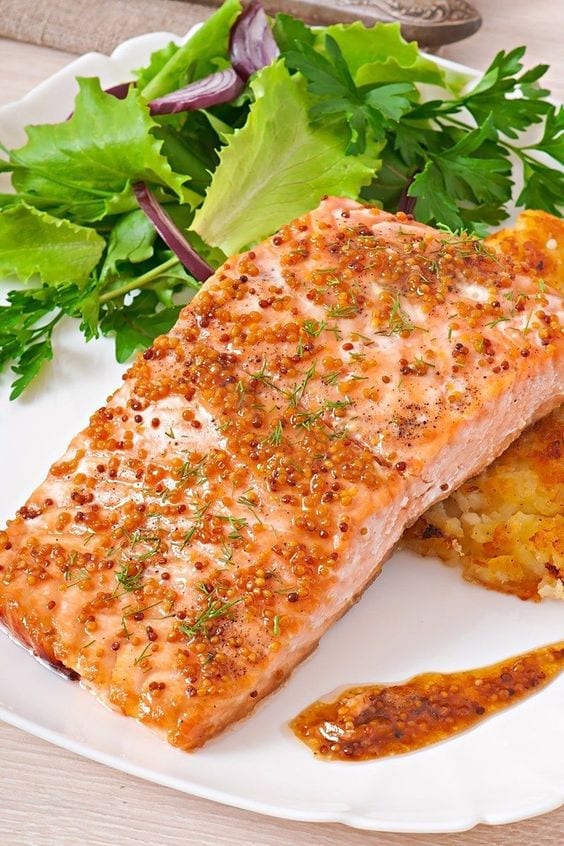 Simple, yet never lacking in flavor. This 5-Ingredient Salmon Salad is a lunchtime game changer.


Looking for something straightforward yet satisfying? This Simple Salmon dish checks all the boxes.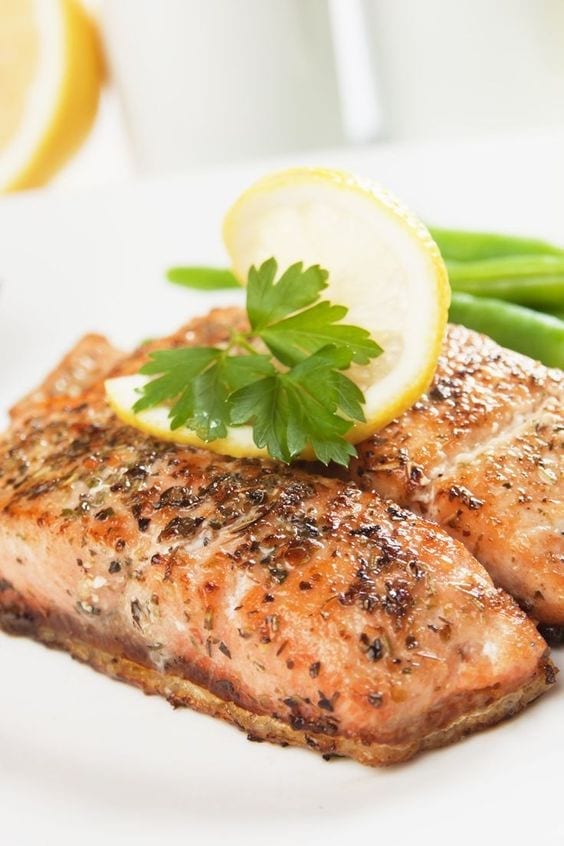 Flavor explosion incoming! This Bang Bang Salmon will redefine your perception of what a fish dish can be.


East meets West in this flavor-packed dish. Prepare to fall head over heels for these Korean-Inspired Salmon Tacos.


A refreshing take on finger food. These Cucumber Salmon Bites are sure to please even the most discerning of palates.


Fresh, smokey, and oh-so-delicious. These Salmon Lettuce Wraps are the perfect way to wrap up a long day.

You May Also Like: