21 Weight Watchers Chicken Stir-Fry Recipes


21 Weight Watchers Chicken Stir-Fry Recipes. These recipes are not just for dinner; they're perfect for lunch as well, offering you the flexibility you need in your busy life.

Chicken is a go-to choice when you're looking for a hearty dose of protein.




Unleash your inner chef with this dish that combines the aromatic essence of garlic and ginger. You'll find it's more than just a meal; it's an experience!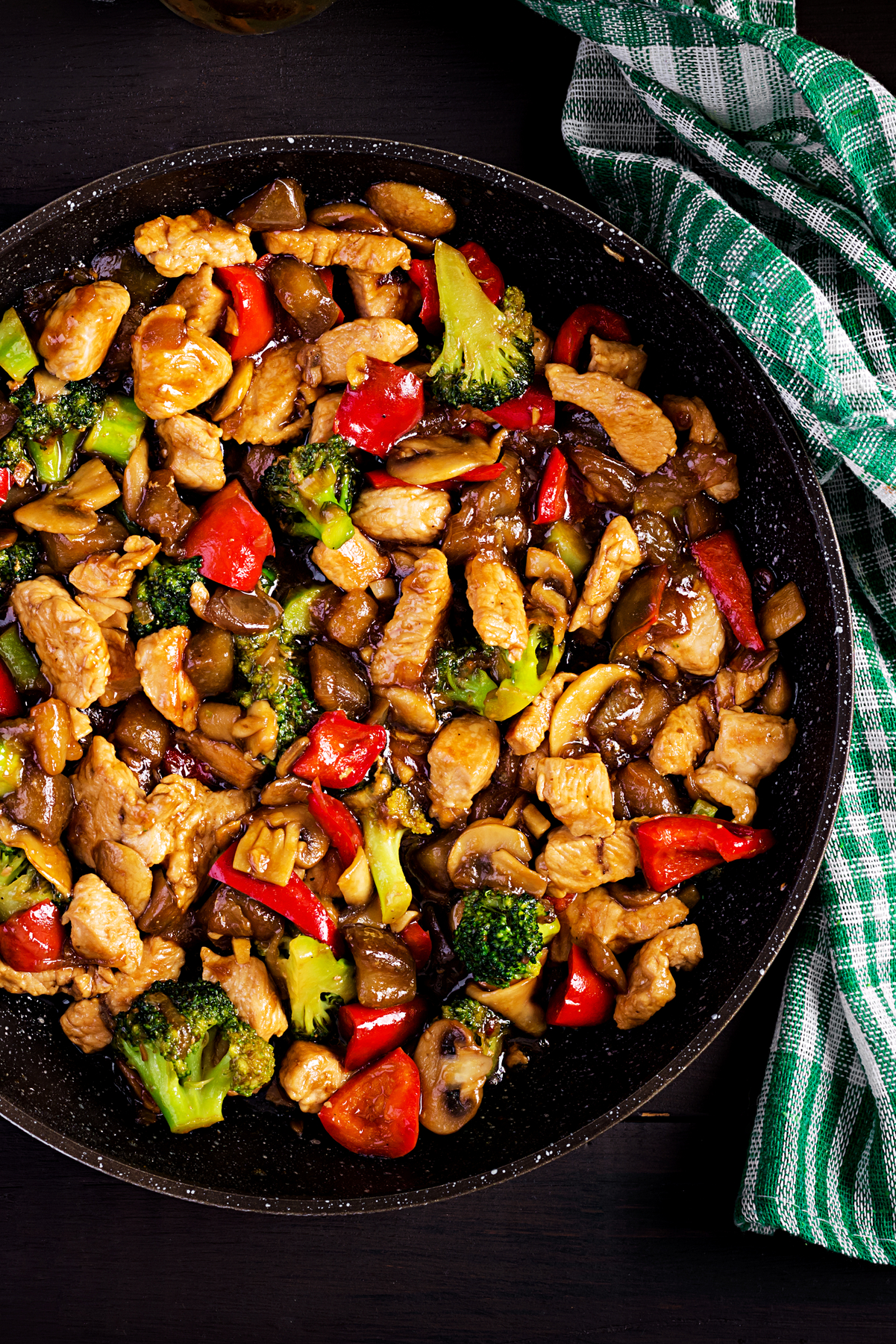 Elevate your weeknight dinners with a stir-fry that's simple to make and absolutely delectable. This recipe takes convenience to a whole new level.


Want a culinary journey to the Sichuan province of China? Look no further! Spicy, sweet, and satisfying—what's not to love?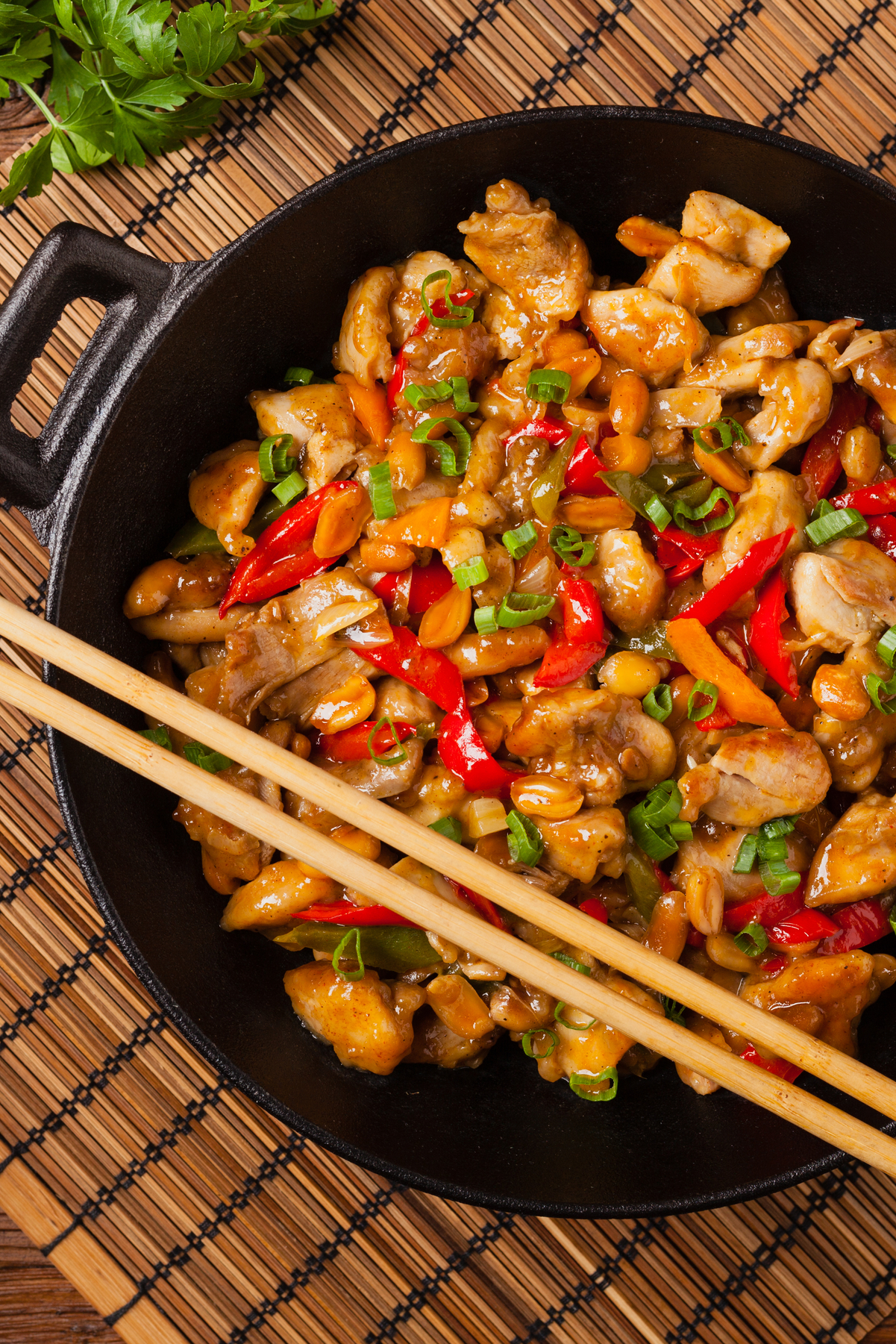 Bring the flavors of your favorite Japanese restaurant right into your kitchen. Perfect for when you need a little "umami" in your life.


You'll love how this slow cooker recipe makes your life easier while providing a flavor-packed dinner. A true set-it-and-forget-it wonder. An easy version of a classic stir-fry recipe.


Add a zesty twist to your typical stir-fry routine. This recipe promises to enliven your taste buds with the tang of fresh lemon.


Discover the symphony of flavors in this incredible dish. With a focus on balance, it perfectly harmonizes taste and nutrition.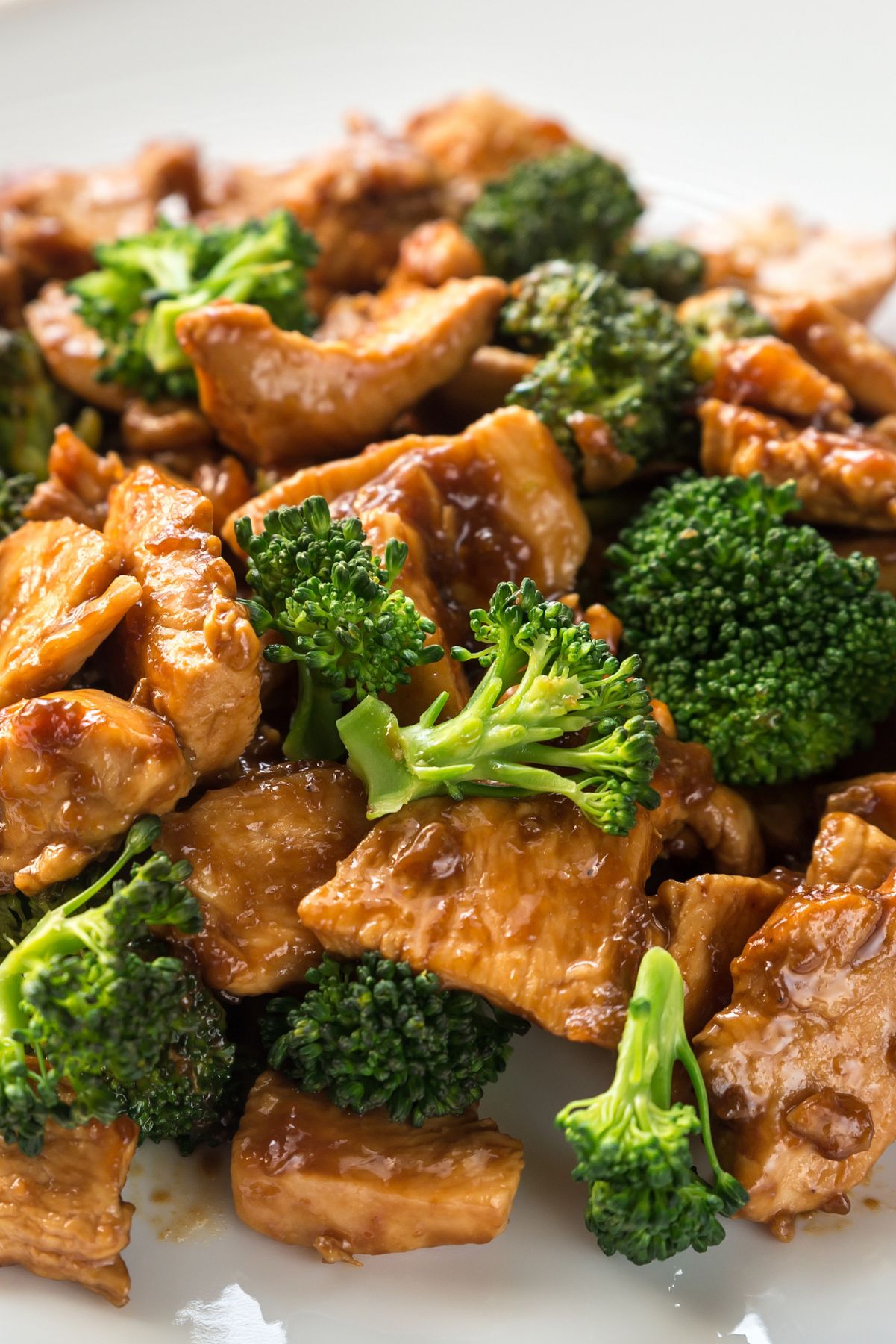 Who says you can't have your zucchini and eat it too? Make this stir-fry for a delicious way to get in those green veggies.


No fuss, no mess, just a straightforward dish that delivers a burst of sesame-infused magic.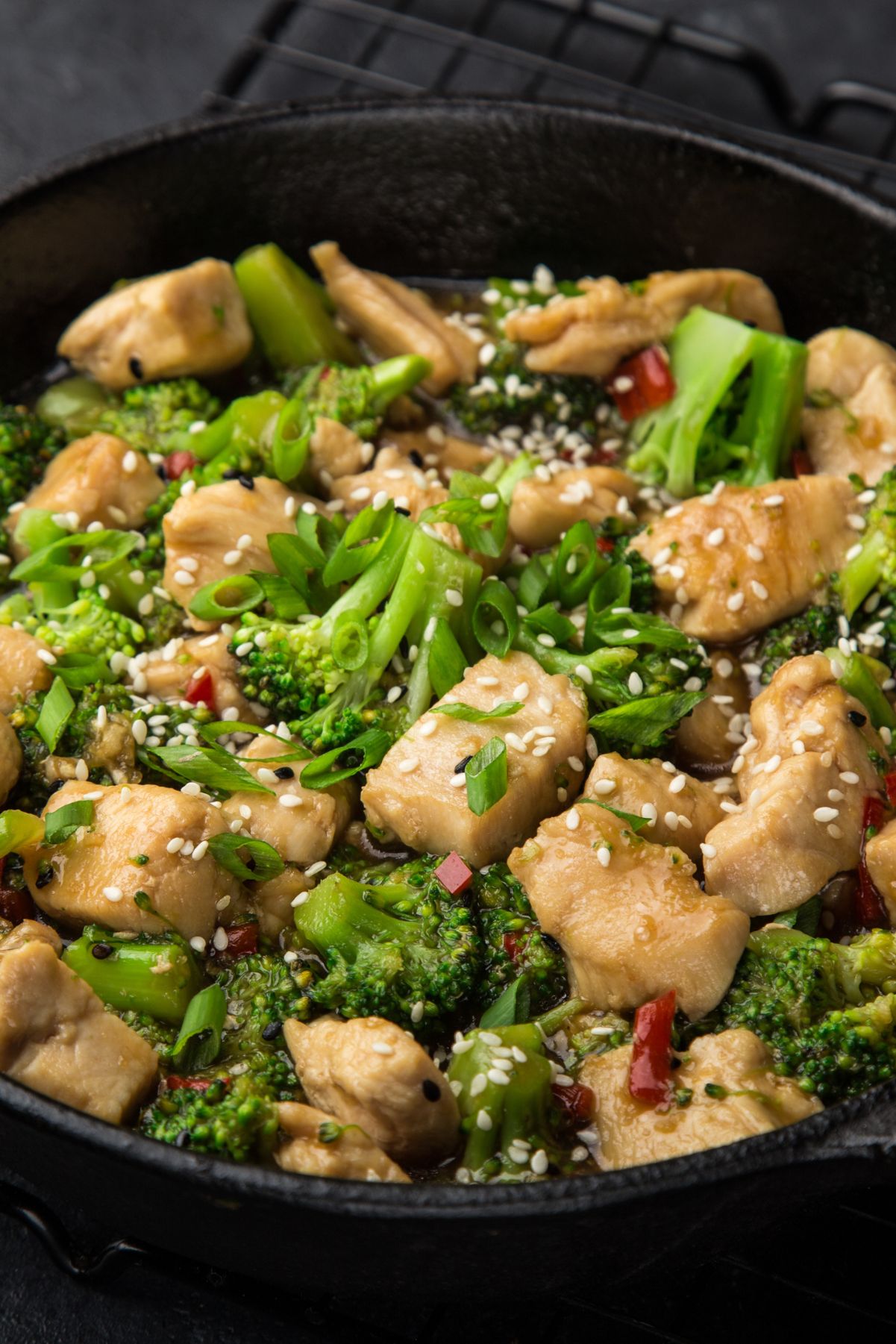 Enjoy the elegance of an Italian piccata in a simple stir-fry form. Get ready for a culinary masterpiece without the hassle.


Say hola to a dish that brings the vibrant flavors of Mexican cuisine to your table.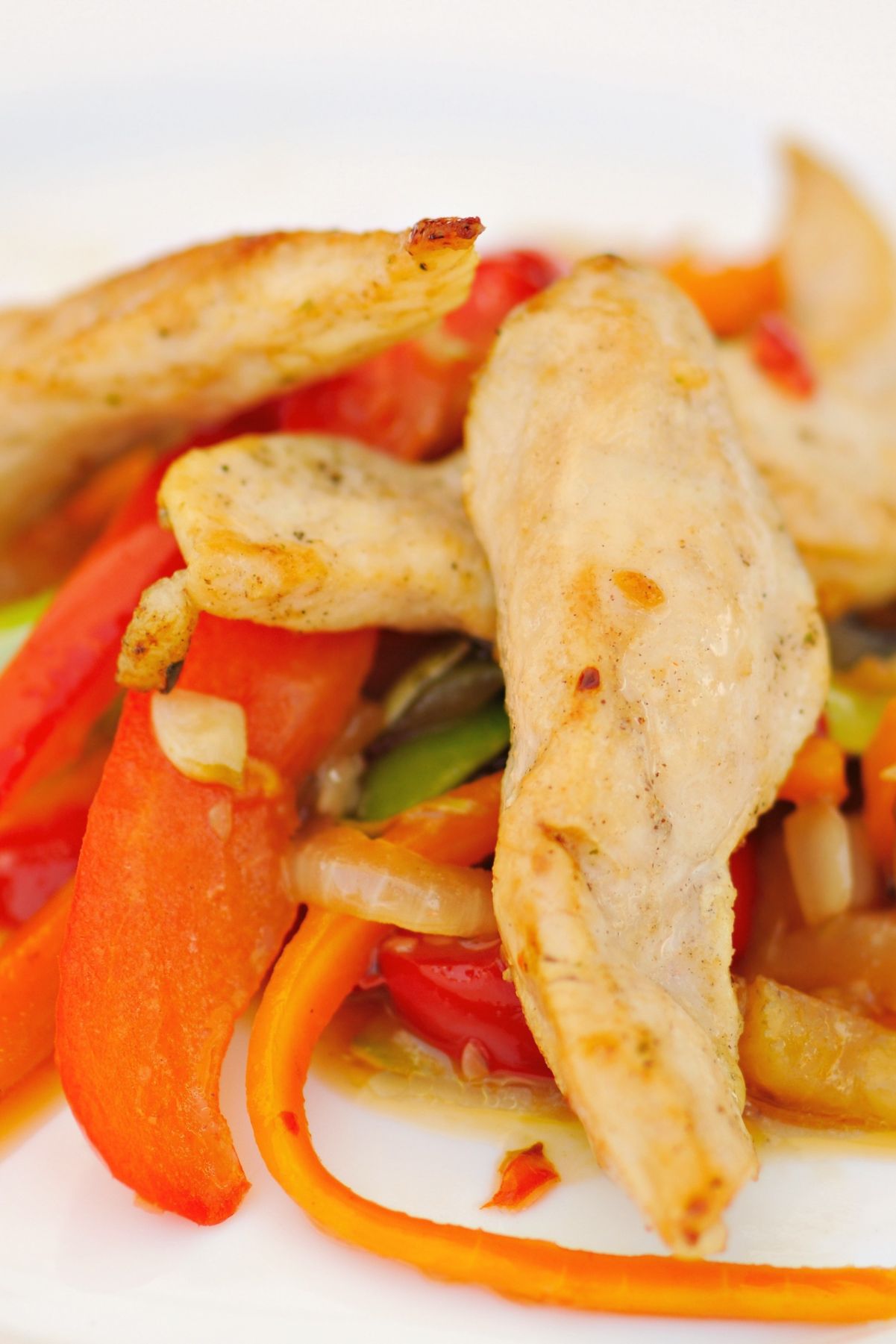 Master the art of stir-frying with a classic. You just can't go wrong with chicken and broccoli.


Spice lovers, rejoice! This dish packs a punch that's sure to kick your dinner up a notch.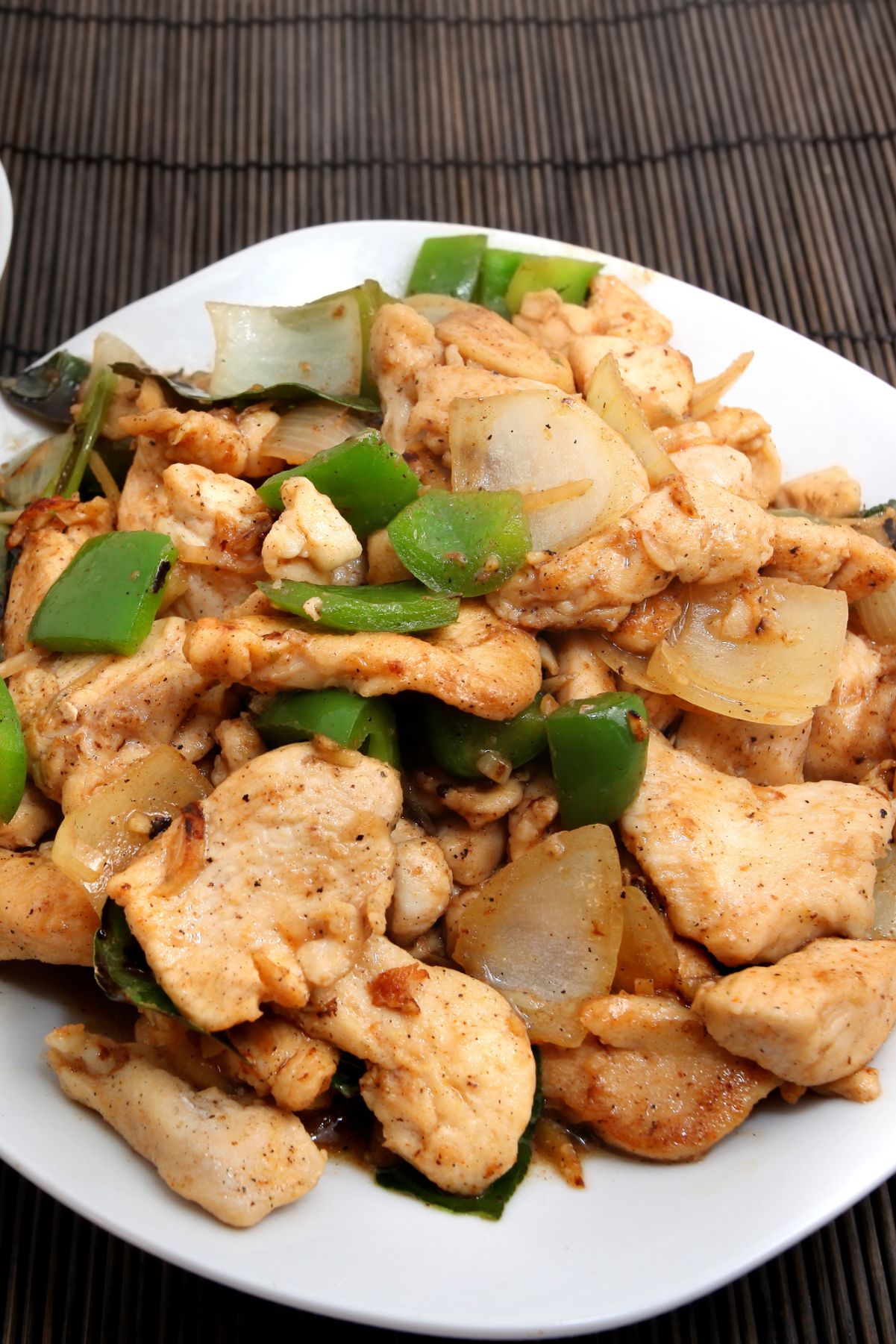 Love asparagus? This dish makes it the star of the show, creating a feast that's both nutritious and tasty.


Say goodbye to takeout with this homemade classic. It's so good, you might just put your local Chinese restaurant out of business.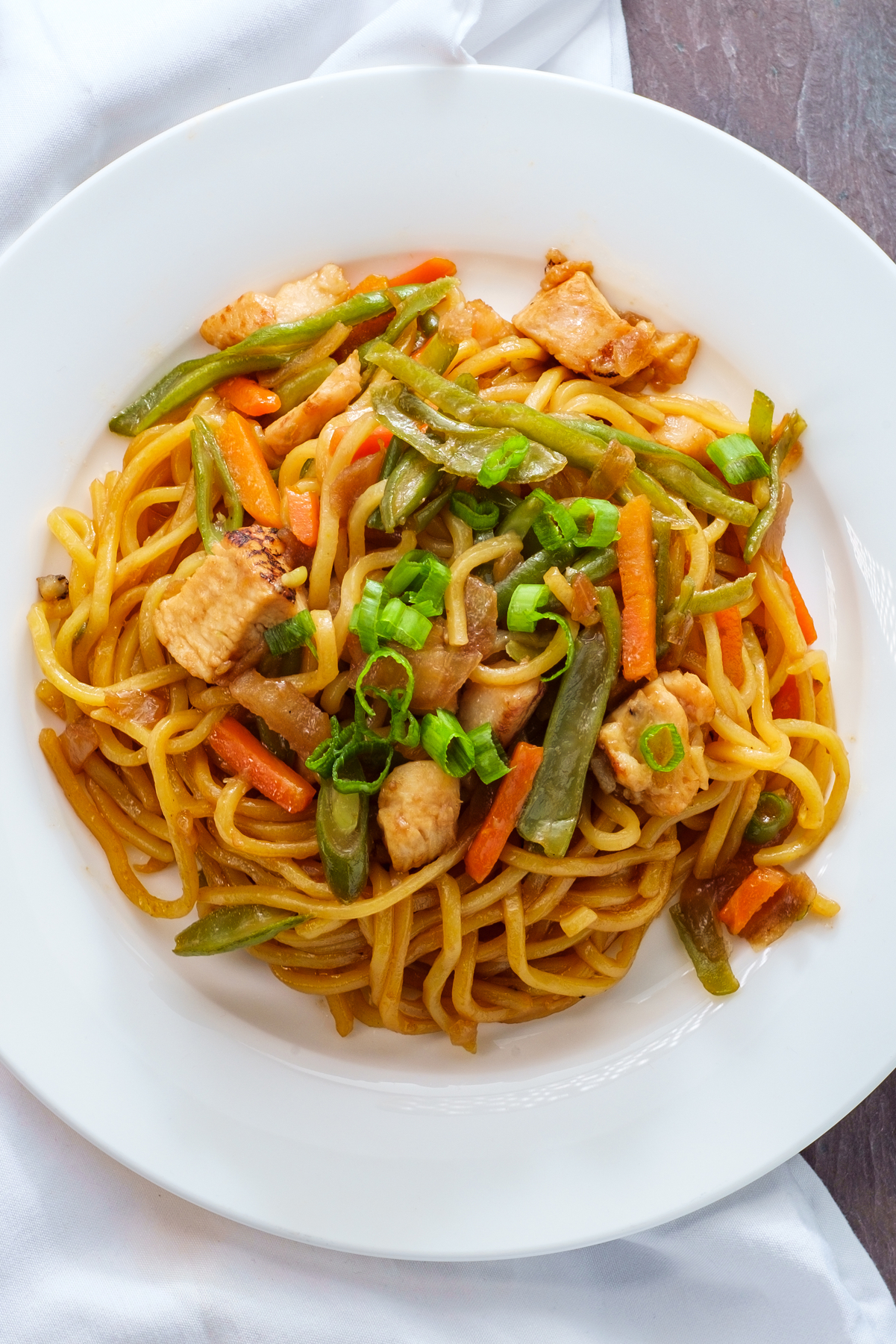 Looking for a beginner-friendly option? This recipe is an excellent starting point for your stir-fry adventures.


Give your veggies the attention they deserve in a dish that's both light and packed with flavor.


Go citrusy with a recipe that's refreshing in both taste and simplicity. It's like sunshine on a plate!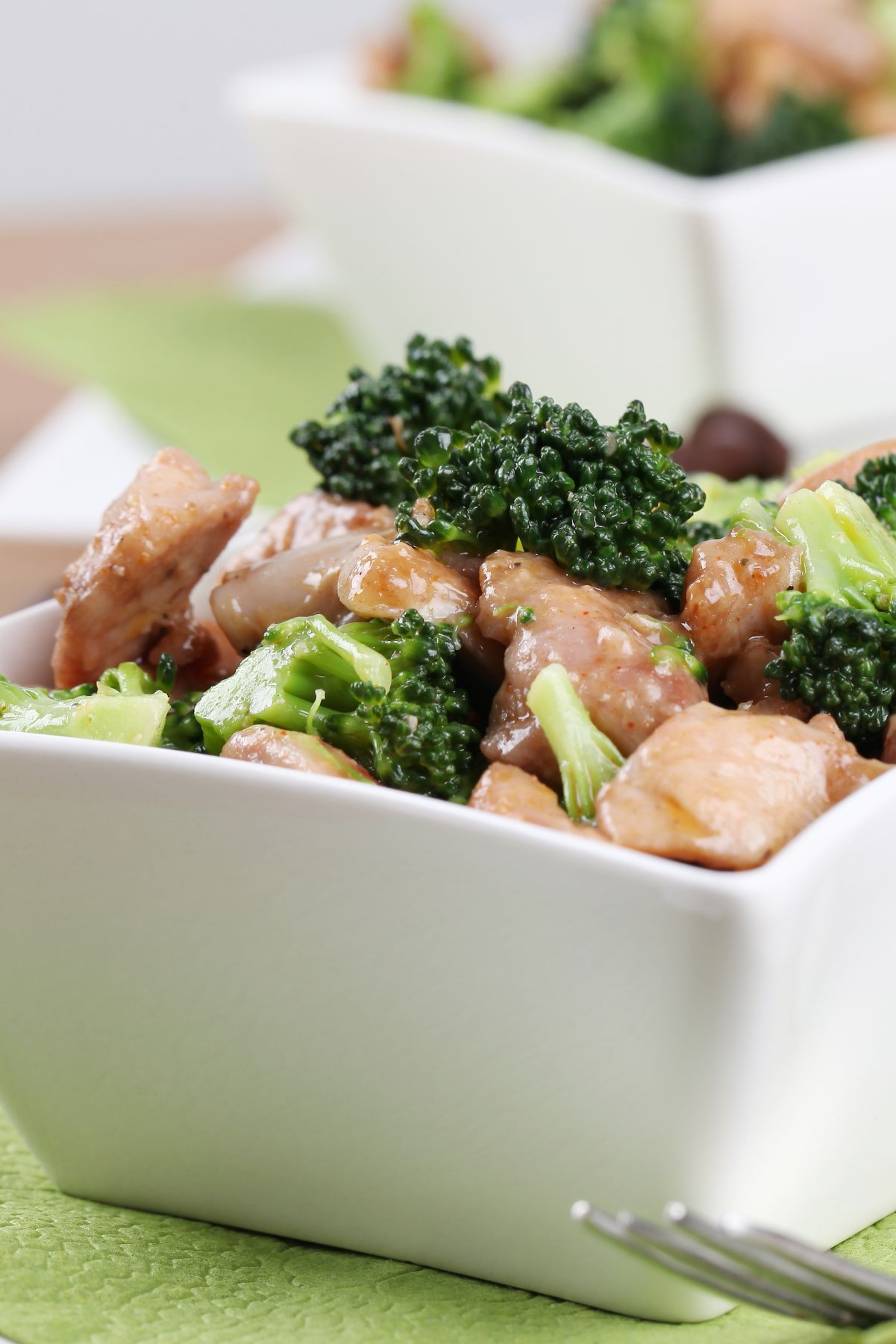 Take a tropical vacation without leaving your kitchen. The pineapple brings a sweet touch that's irresistible.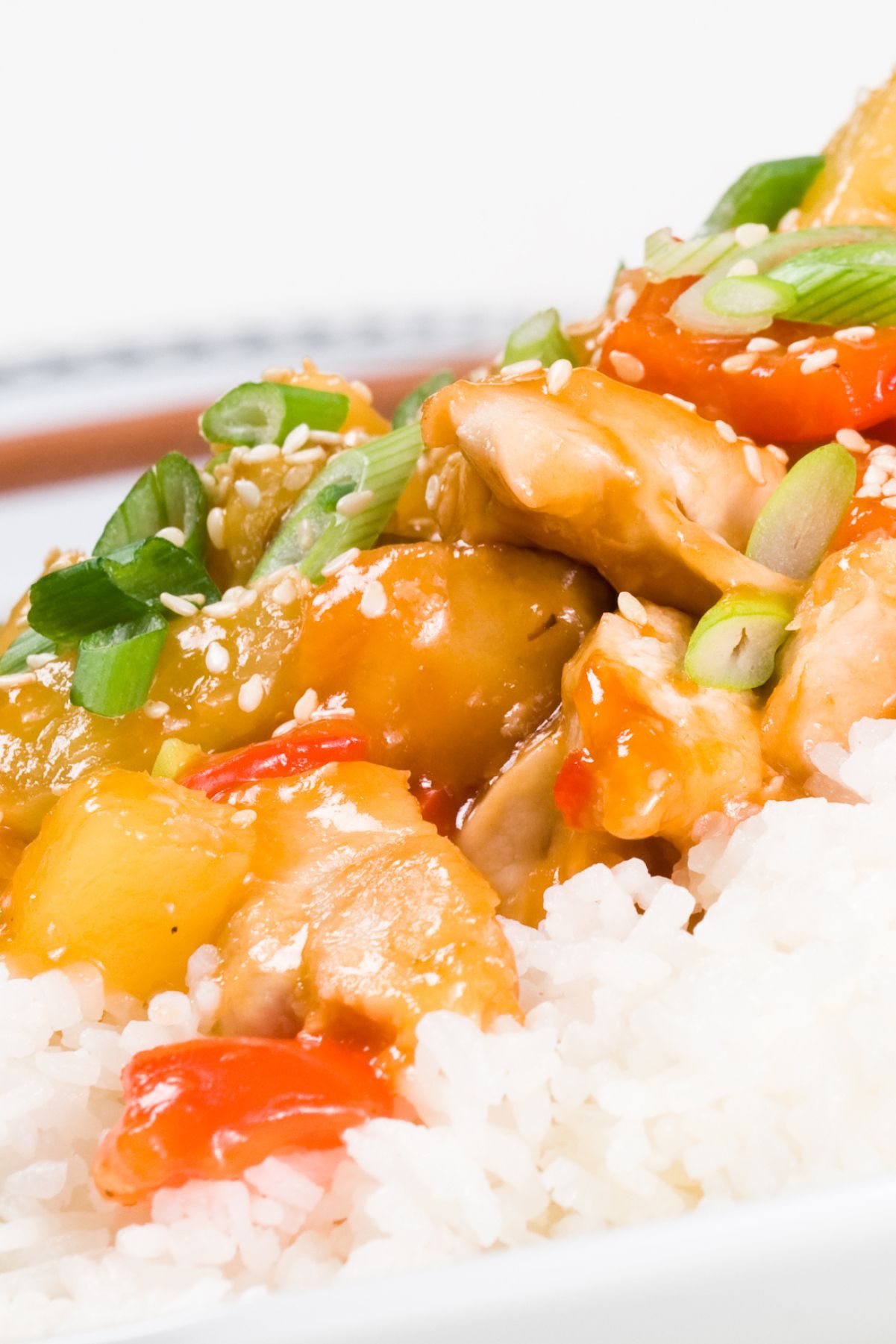 Discover how to make this takeout favorite at home. Spoiler alert: it's easier than you think and just as delicious.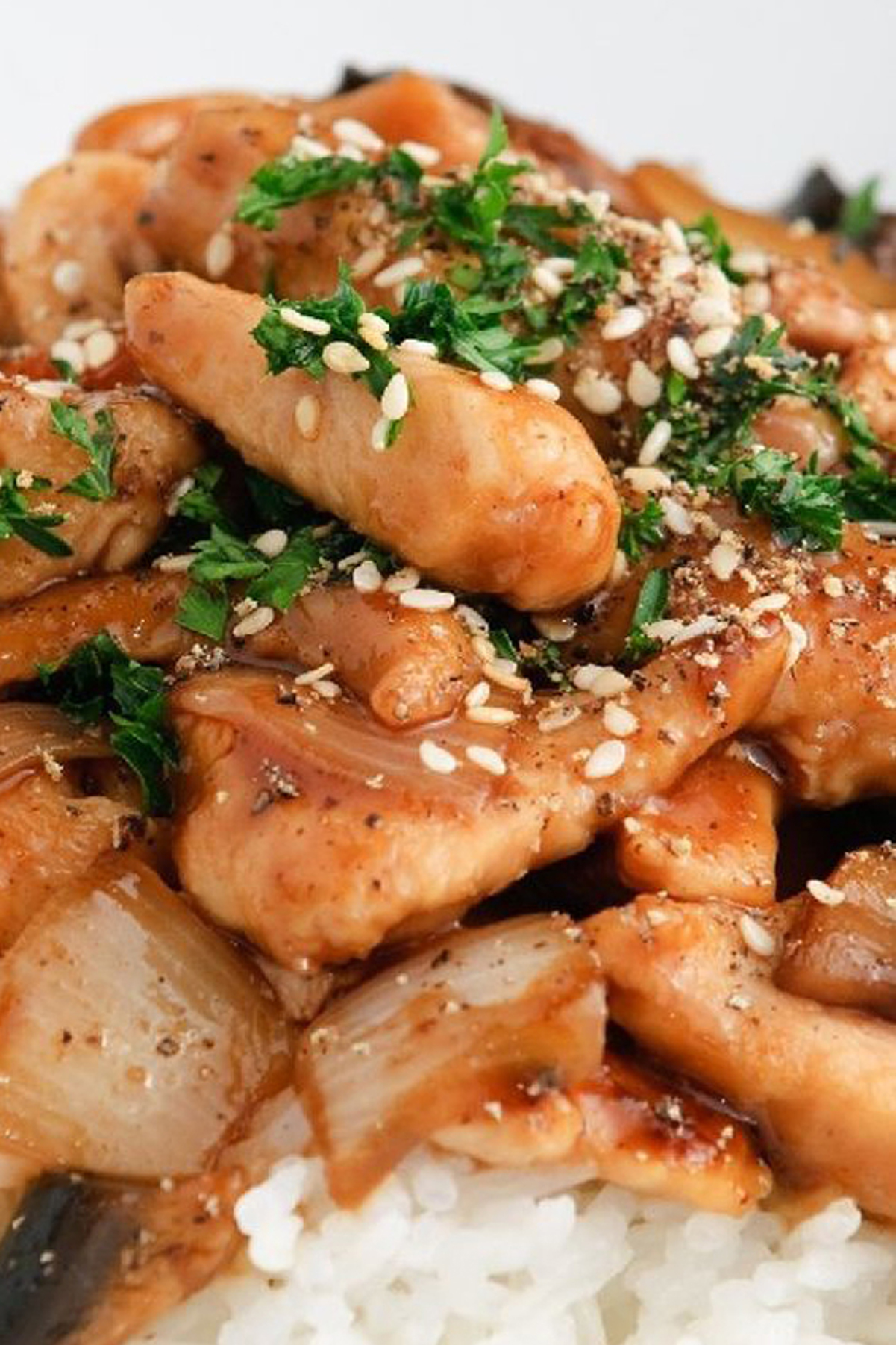 Your last stop on this culinary tour is a celebration of veggies and chicken in their purest form. A feast for both your eyes and your palate.