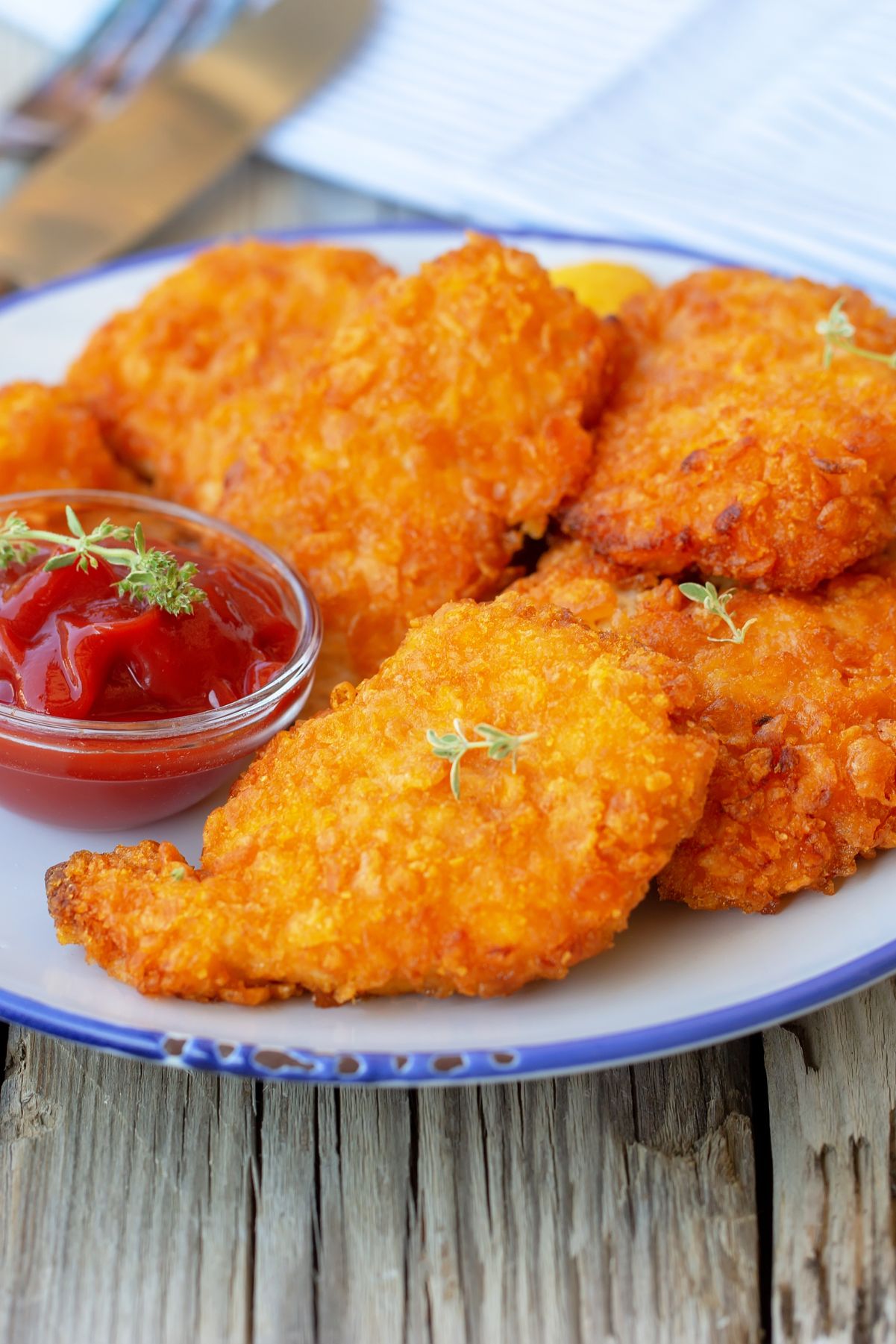 Weight Watchers Southern (Air) Fried Chicken Recipe


Weight Watchers Southern (Air) Fried Chicken Recipe. When you're on the hunt for a new dinner idea that doesn't sacrifice flavor, this chicken is the way to go.

This recipe aligns with the Weight Watchers (WW) meal plan, making it a friend to your lifestyle while still satisfying your taste buds.

What's the secret? It's all about using the right ingredients and cooking method!
For this Weight Watchers chicken recipe, you'll need key ingredients like buttermilk, pepper sauce, garlic powder, flour, and cornflakes.

The use of an air fryer provides that crispy texture without the extra calories from deep frying.

With simple household staples, you'll find it easy to whip up this WW Dinner that's both delightful and delicious.
Serving suggestions? This dish pairs wonderfully with a side of steamed vegetables or a refreshing salad. Whether it's a family meal or hosting friends, this fried chicken alternative fits the bill.
Tips and tricks are always handy, aren't they? Consider marinating the chicken overnight for a deeper flavor infusion.

The use of nonstick spray in the air fryer ensures that the coating stays on, giving you that perfect crunch.

Give it a try, and you might find it becoming a regular in your dinner rotation.

After all, who says a nutritious meal plan can't include something as tempting as fried chicken? Not us, that's for sure!


Weight Watchers Points

5 Points (2022/2023 Plan)


Related Recipes

Weight Watchers Chicken Fingers (and Barbecue Sauce)

Weight Watchers Parmesan Chicken

Air Fryer Weight Watchers Chicken Fajitas




We add new recipes almost every day, so check back often!

We are not affiliated with Weight Watchers/WW in any way. Please consult a doctor before changing your eating habits.
Double check points on the official calculator.

Affiliate Disclosure: Some links may be affiliate links where I make a small commission if you purchase anything after clicking a link. There is no additional cost to you. As an Amazon Associate I earn from qualifying purchases.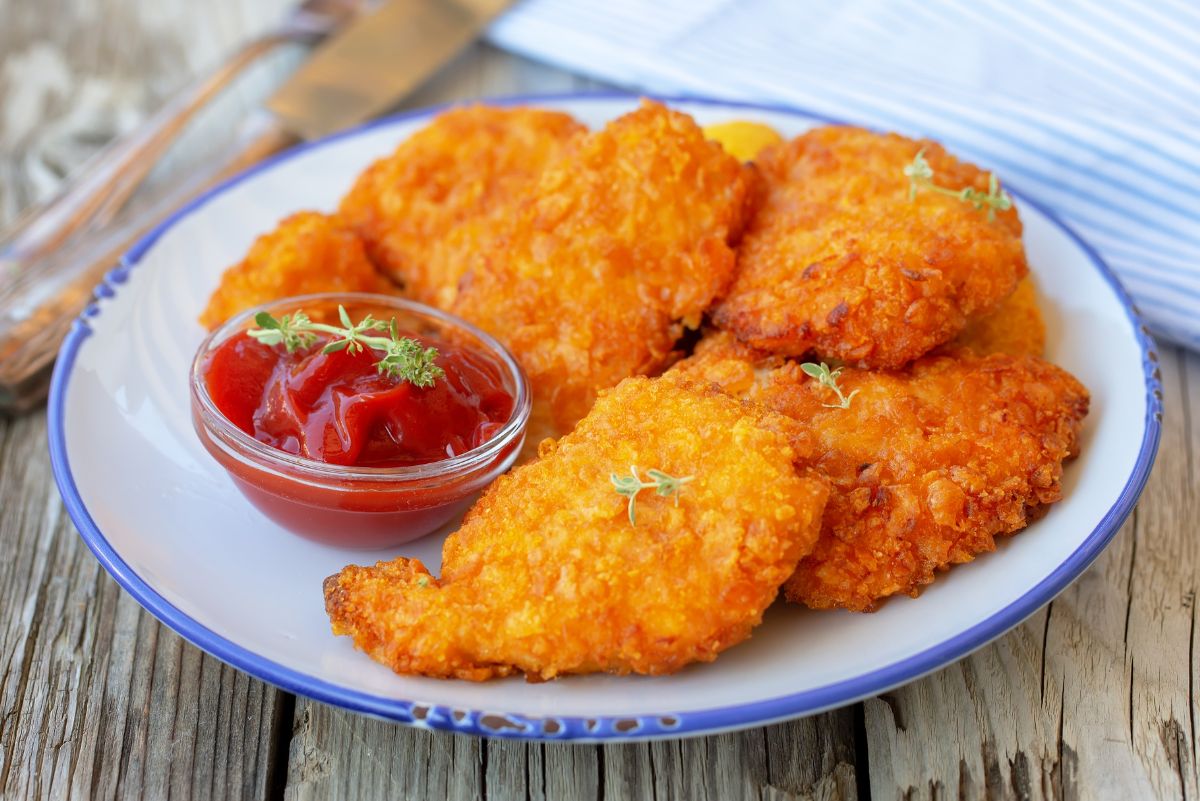 Don't have an Air Fryer? This is the one we use, and recommend:

If you're interested in seeing the tools and equipment we use in our kitchen, we have them posted here.

Need to make more or fewer servings?
On Desktop, hover over "Servings" # and move the slider to desired number of servings.


You May Also Like:
---
---