21 Weight Watchers Buffalo Chicken Recipes

21 Weight Watchers Buffalo Chicken Recipes. In this collection, you'll find 21 unique dinner recipes, each offering a new twist on the beloved buffalo chicken.

From the convenience of an Air Fryer to the patience of a Slow Cooker, these dishes showcase how versatile and exciting cooking with buffalo chicken can be.



Dive into the world of crispy delights with these Air Fryer Buffalo Chicken Empanadas. A perfect blend of zesty buffalo chicken packed in a golden, crunchy empanada.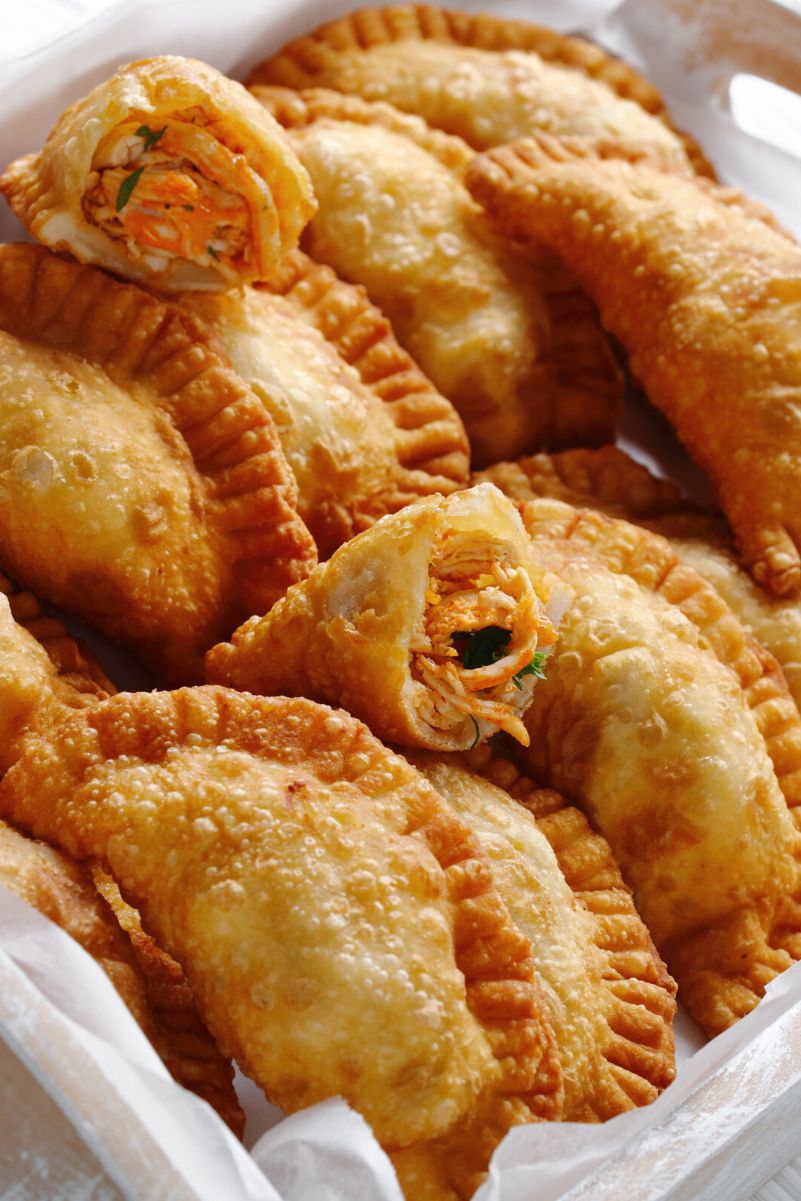 Get ready to be the star of your next gathering with this Buffalo Chicken Dip. It's a crowd-pleaser that combines rich flavors and creamy texture, making every chip dip an adventure in taste.



Embrace the magic of slow cooking with this Buffalo Chicken recipe. It's a fuss-free dish that promises a burst of buffalo flavors, slowly simmered to perfection.



Freshen up your meal routine with these Buffalo Chicken Lettuce Wraps. They offer a fresh and zesty twist, wrapping bold flavors in crisp lettuce – a true delight for your taste buds!



Bite into these Buffalo Chicken Bites and experience a mini flavor explosion. Perfect for when you're craving something savory, spicy, and just plain delicious.



Rediscover the classic taste of buffalo chicken in this simple yet sensational recipe. It's a straightforward approach to a timeless favorite, sure to please your palate.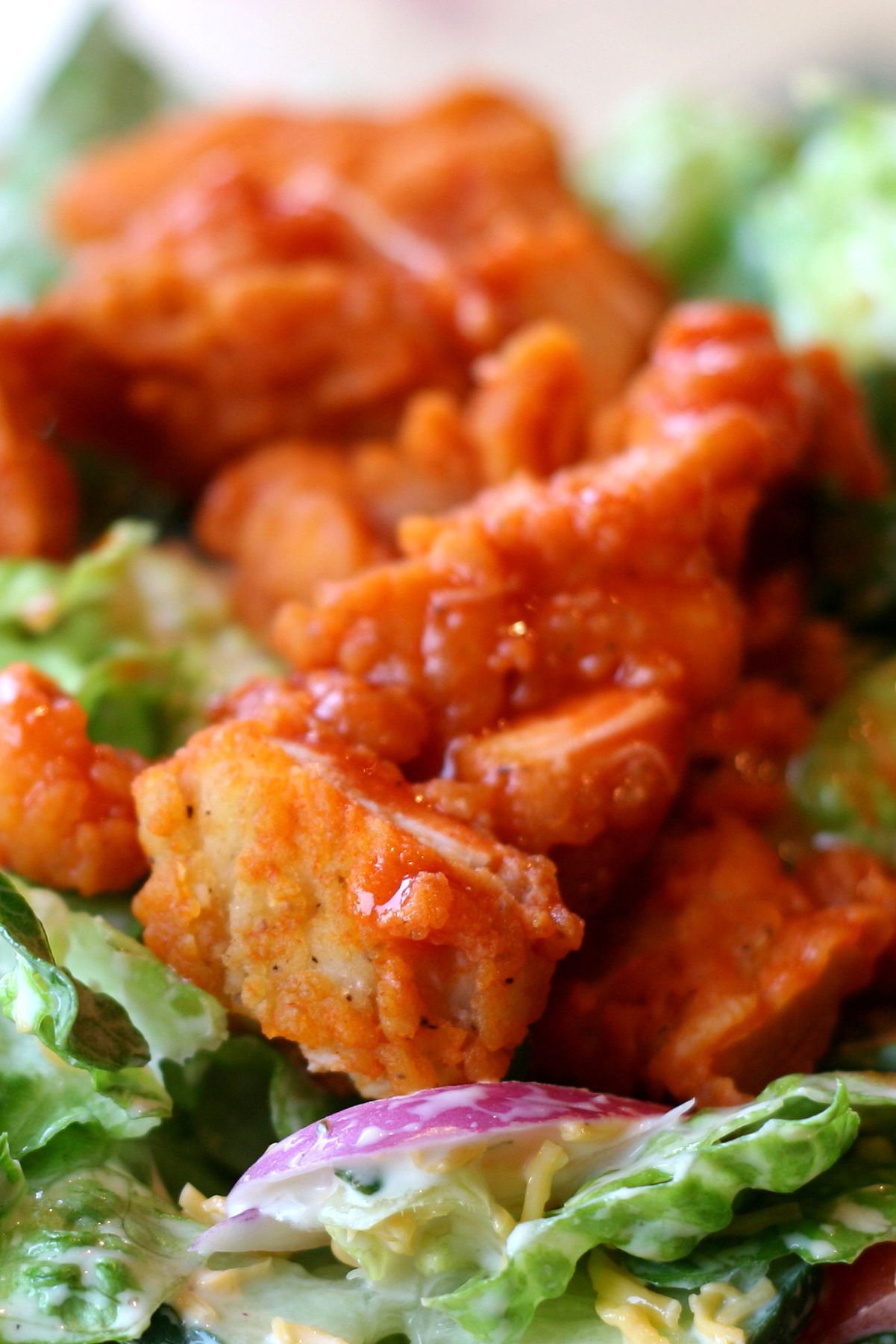 Wrap up your hunger with these scrumptious Buffalo Chicken Wraps. Each bite is a harmonious mix of spicy chicken and soft, comforting wrap – a surefire hit for any meal.



Reinvent Italian nights with this Buffalo Chicken Lasagna. It's a fusion dish that combines the heartiness of lasagna with the bold kick of buffalo chicken, creating a truly memorable meal.



Refresh your salad game with this Buffalo Chicken Salad. It's a vibrant mix of flavors and textures, making for a salad that's anything but ordinary.



Discover the ease and flavor of this Instant Pot Buffalo Chicken. It's a quick, hassle-free way to bring the zesty goodness of buffalo chicken to your table.



Fire up the grill for these Grilled Buffalo Wings. They're the perfect blend of smoky and spicy, guaranteed to be a hit at your next barbecue.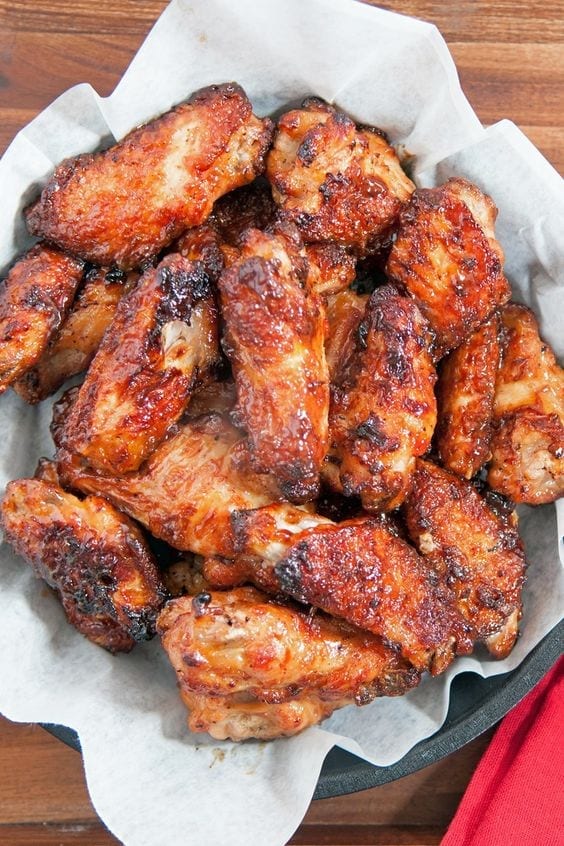 Cozy up with a bowl of this Buffalo Chicken Soup. It's a comforting, warm delight that brings a spicy twist to your soup repertoire.



Elevate your lunch or dinner with these Buffalo Chicken Rice Bowls. They're a colorful, flavorful meal that combines convenience with taste.



Enjoy a crunchy, spicy snack with these Buffalo Chicken Celery Sticks. They're the perfect pick-me-up for any time of the day.



Slide into flavor town with these Buffalo Chicken Sliders. They're the ideal size for a snack or a party appetizer, packed full of zesty goodness.



Twirl your fork into this delicious Buffalo Chicken Pasta. It's a hearty meal that brings a spicy twist to your pasta night.



Savor the slow-cooked goodness of these Buffalo Chicken Sandwiches. They're a testament to the power of slow cooking, delivering mouth-watering flavors in each bite.



Spice up your salad bowl with this Buffalo Ranch Chicken Salad. It's a fusion of bold flavors and fresh ingredients, perfect for a satisfying meal.



Dive into this one-pan wonder, the Buffalo Chicken and Rice Skillet. It's a lighter take on a flavorful dish, perfect for busy weeknights.



Experience the unique combination of Buffalo Chicken with Sweet Potatoes in this slow cooker creation. It's a dish that promises comfort and a burst of flavors.



Crunch into these Buffalo Chicken Crispy Tacos for a meal that's both satisfying and full of zest. They're a fun and flavorful twist on taco night.