21 Weight Watchers Spicy Chicken Recipes


21 Weight Watchers Spicy Chicken Recipes. Welcome to a world of flavor where spicy meets satisfying!

Whether you're a spice enthusiast or just looking to add a little kick to your WW Friendly chicken dinners, this article has got you covered.

From the zest of lime in our Spicy Garlic Lime Chicken to the fiery punch of Nashville Hot Chicken Bites, each recipe is a testament to the versatility and vibrancy of chicken as a canvas for bold flavors.
We've also included a variety of cooking methods, from the simplicity of air frying to the slow-cooked wonders of a crockpot, catering to all levels of kitchen expertise.



This recipe offers a straightforward mix of spicy and citrus flavors, perfect for those who enjoy a tangy twist to their chicken.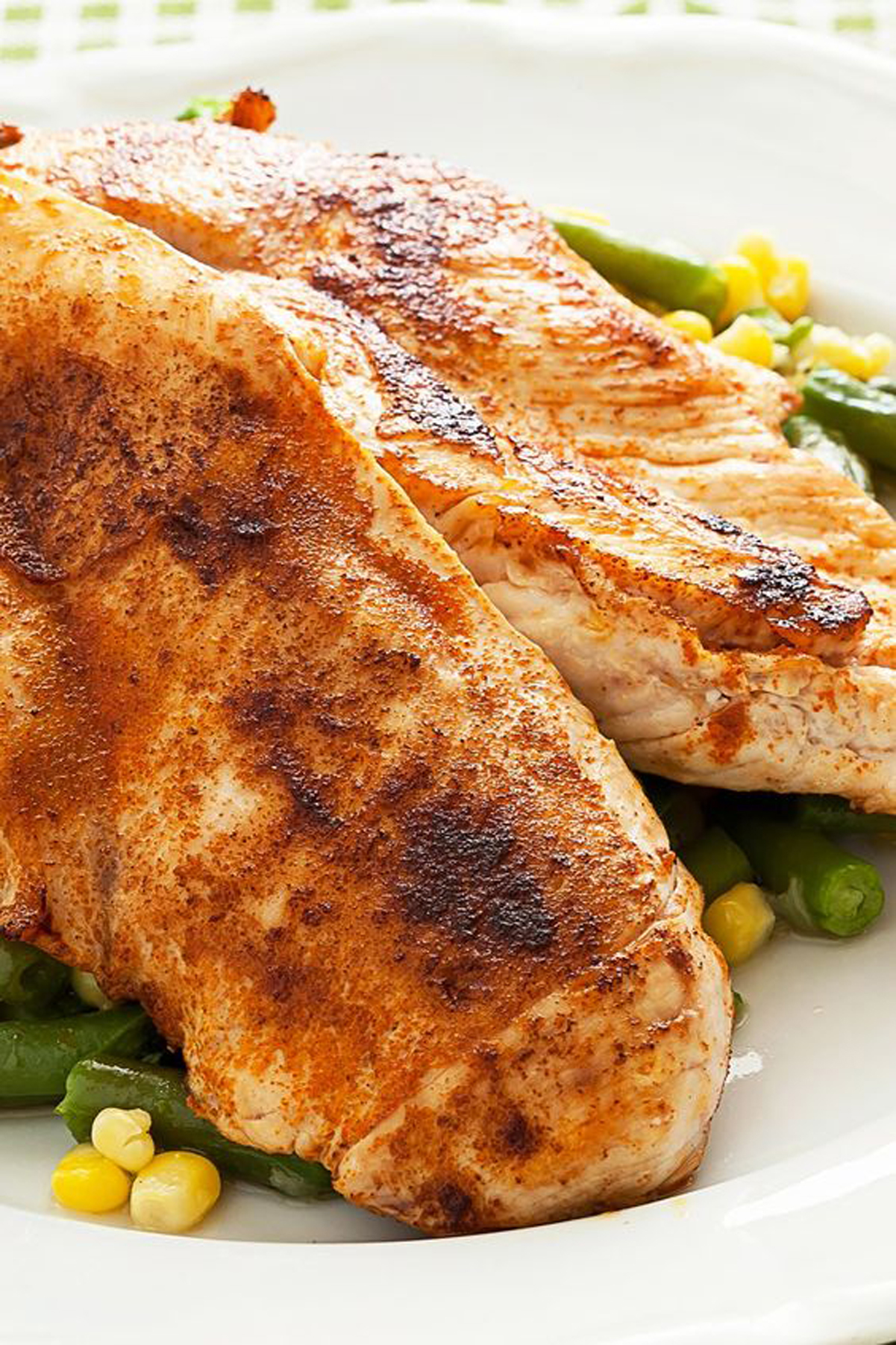 A simple yet flavorful dish that combines the heat of Mexican spices in a convenient bowl format.



A no-nonsense spicy dish that brings a hint of Asian cuisine into your kitchen with its bold flavors.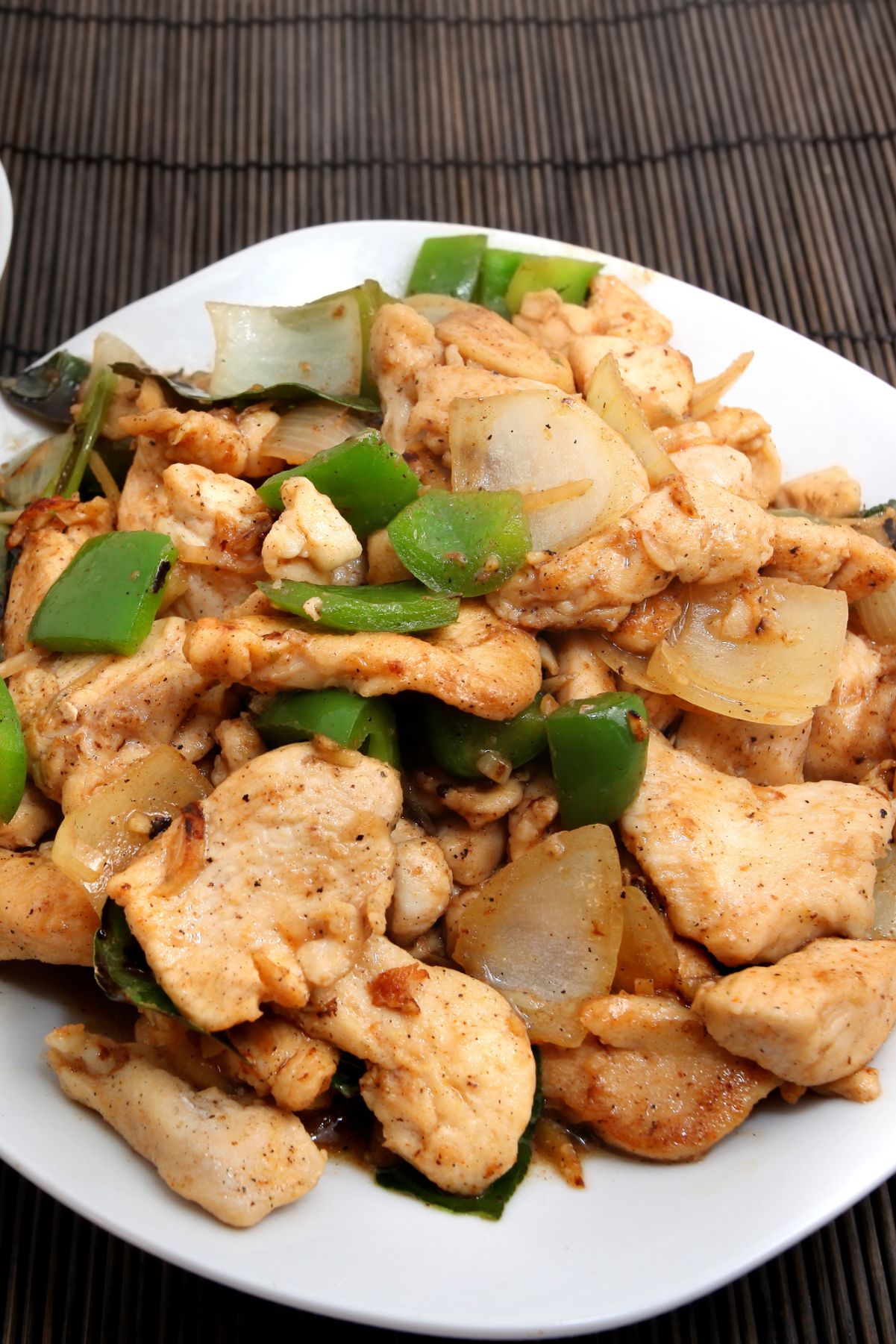 Ideal for chilly evenings, this chili is a straightforward blend of chicken and spice, warming you up from the inside.



A simple combination of pasta and chicken with a spicy kick, perfect for an easy yet flavorful meal.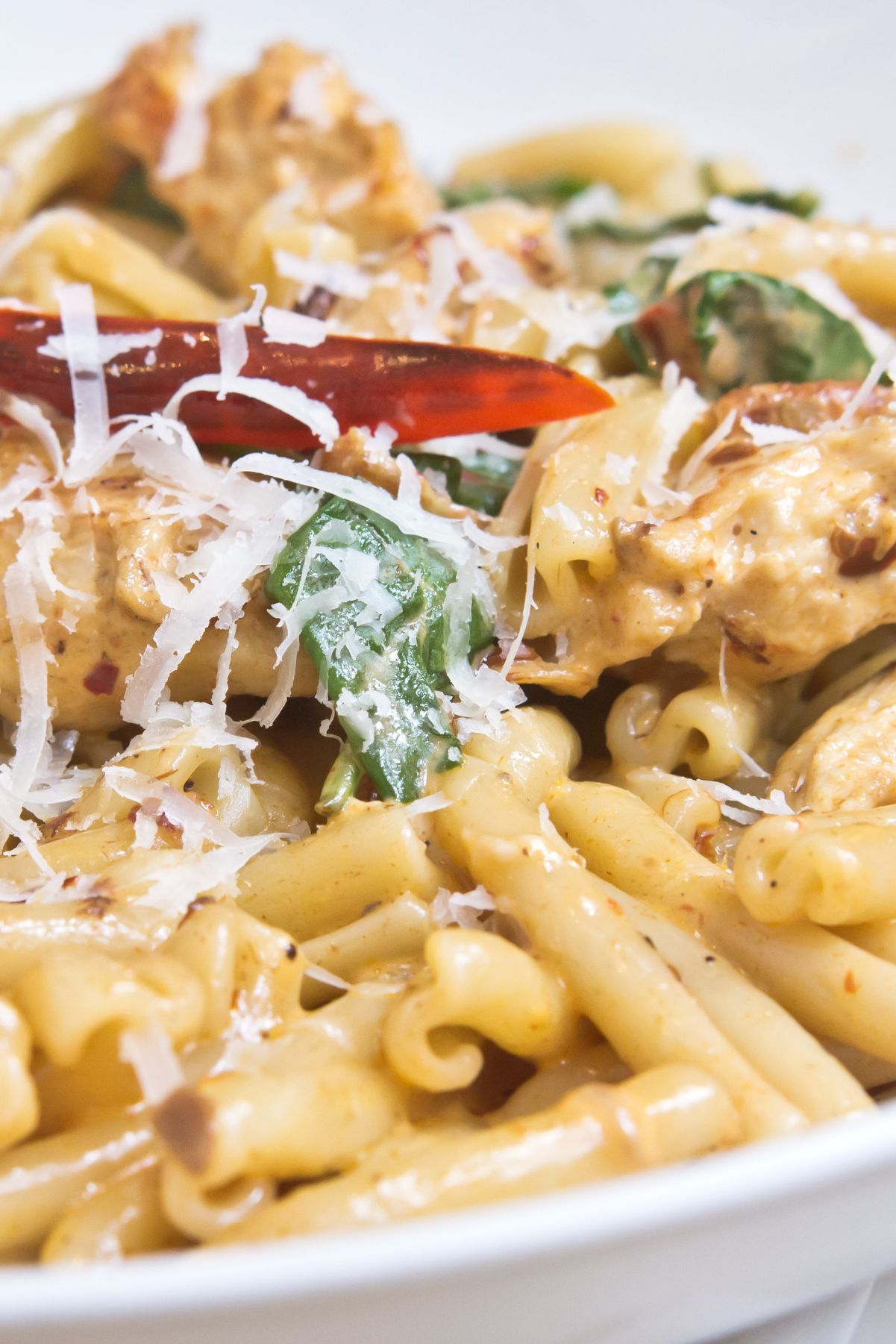 This recipe is all about the grill and the spice, creating a basic but deliciously smoky chicken dish.



A no-frills version of the classic dish, balancing spice and savory flavors in a straightforward way.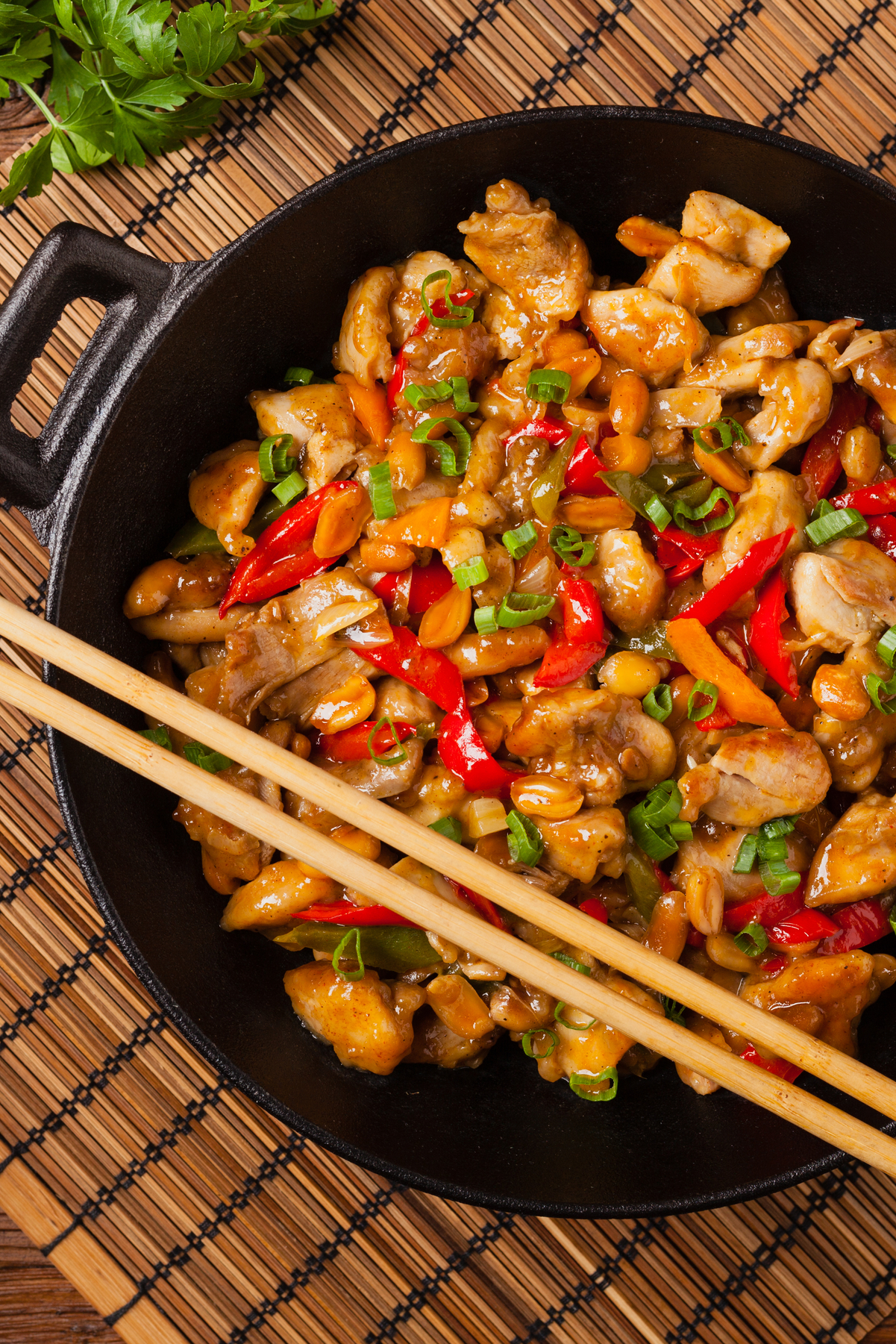 Small, spicy, and packed with flavor, these chicken bites are a simple way to enjoy Southern-style heat.



A fast and easy spicy snack, these taquitos are great for a no-fuss spicy treat.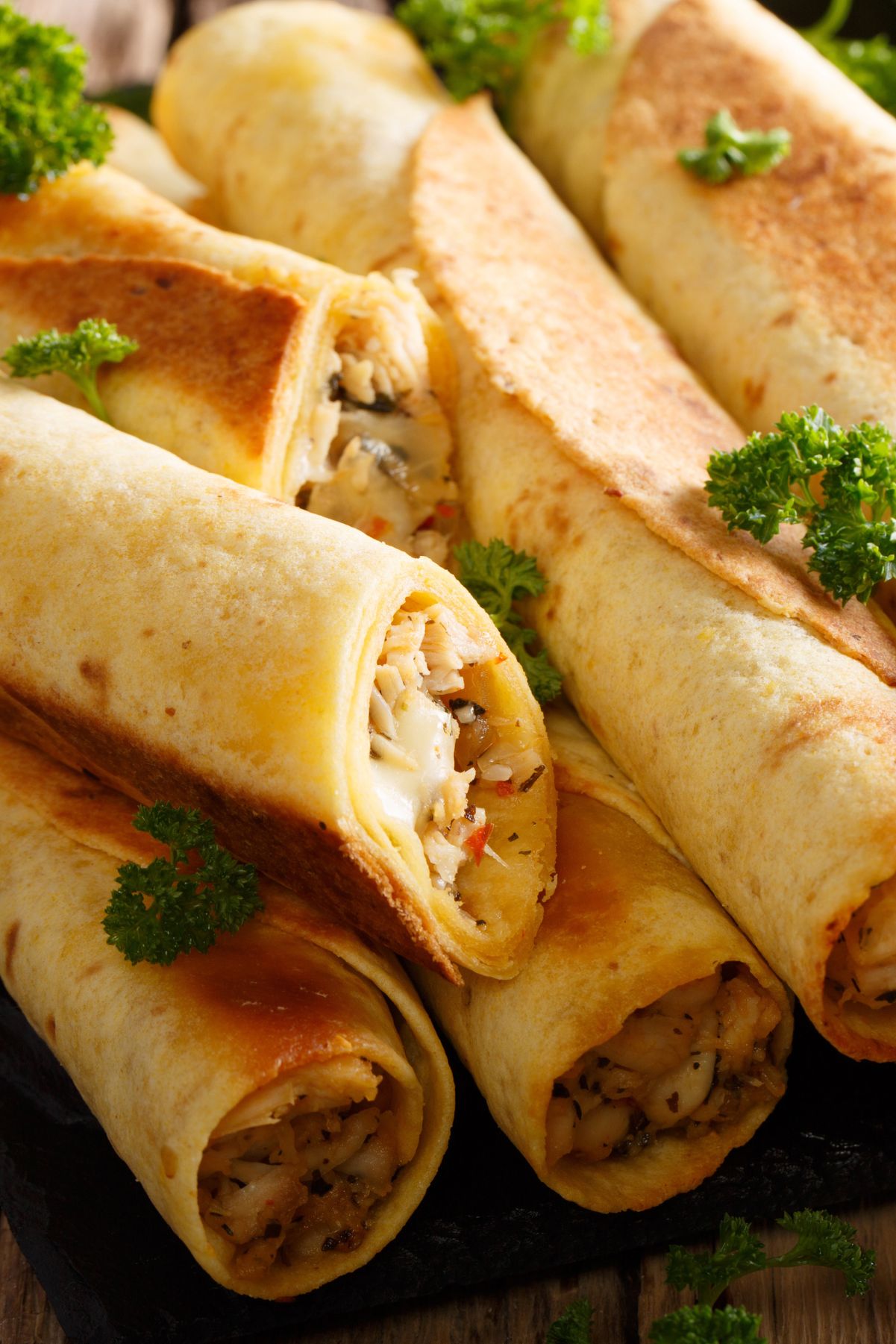 A delicious spicy and creamy dip, perfect for any casual gathering or a simple snack at home.



Simple grilled wings with a buffalo sauce twist, offering a basic but tasty spicy treat.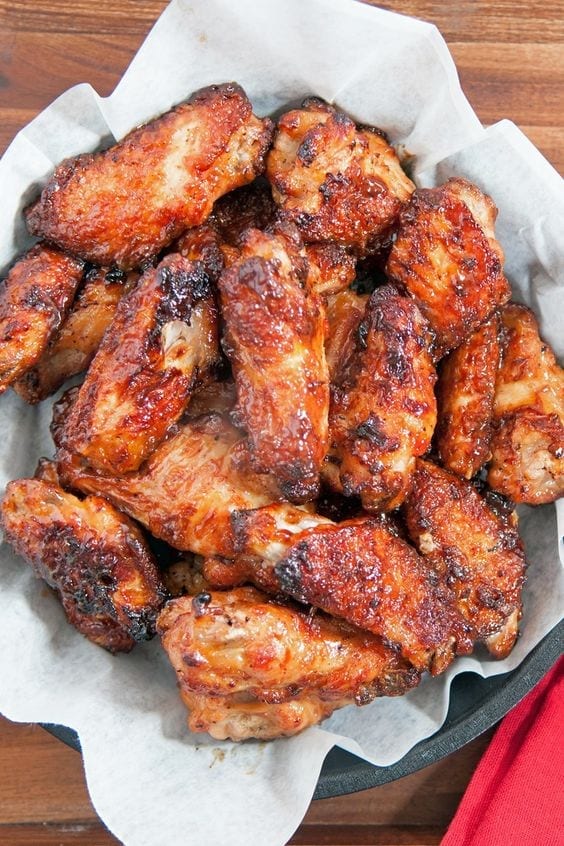 A simple take on chicken parmesan with a hint of spice, adding a straightforward zing to a classic dish.



This dish is a simple blend of chicken and spicy salsa, offering a straightforward and zesty flavor.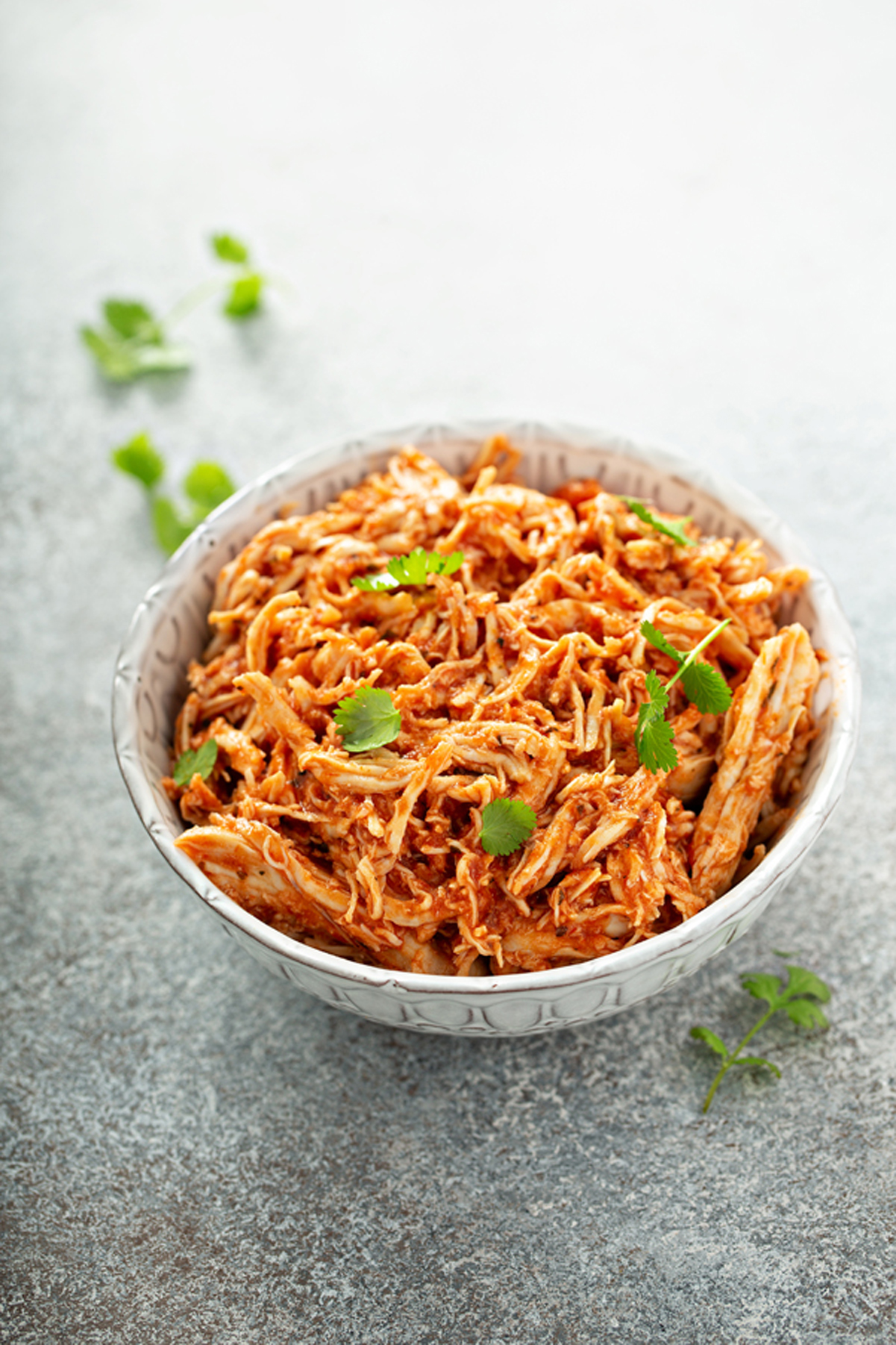 A basic but satisfying combination of chicken, cheese, and a touch of spice, wrapped in a tortilla for an easy meal.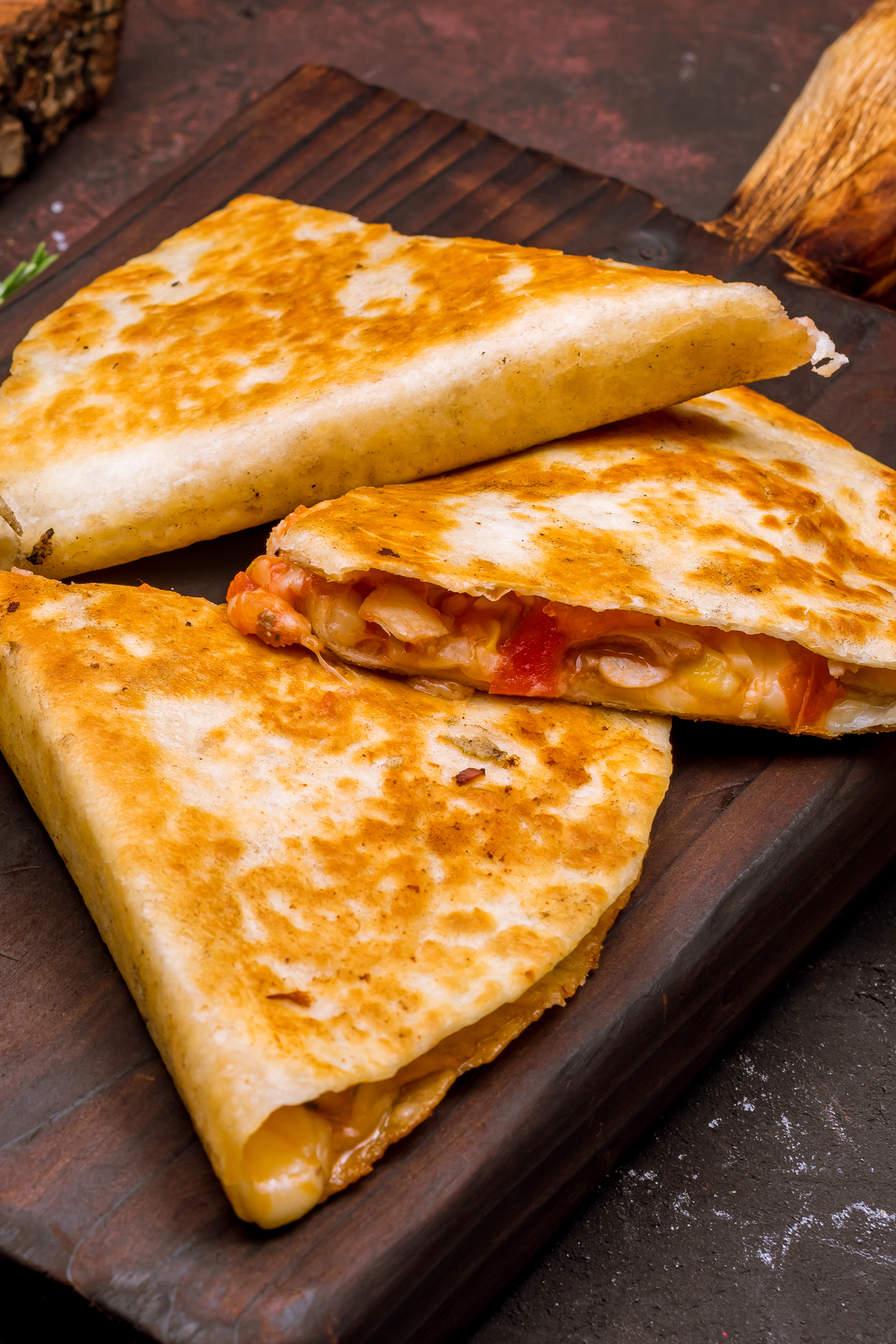 A fuss-free slow cooker recipe, resulting in spicy shredded chicken perfect for topping nachos.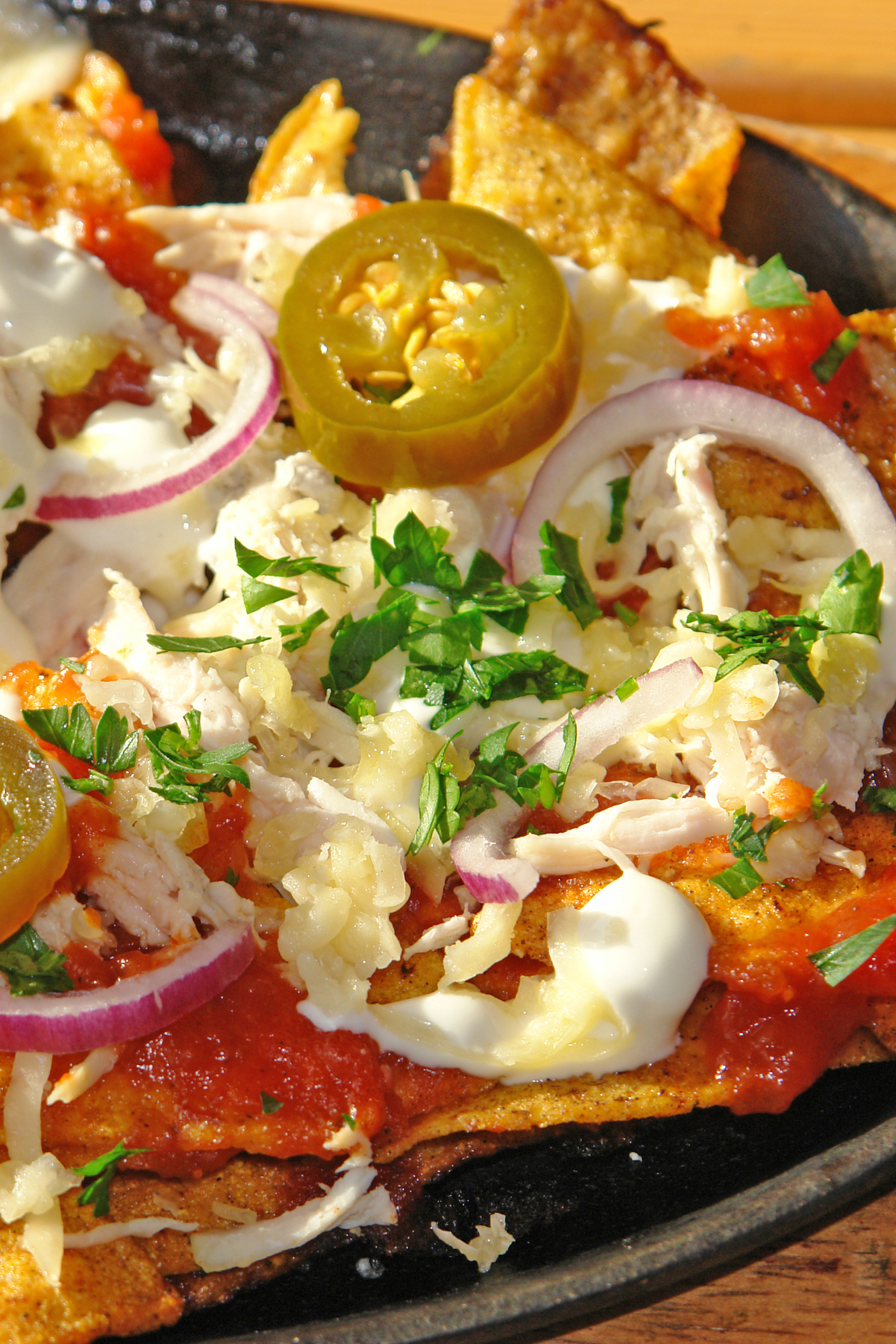 A simple, spicy chicken recipe, bringing the classic buffalo flavor in a straightforward way.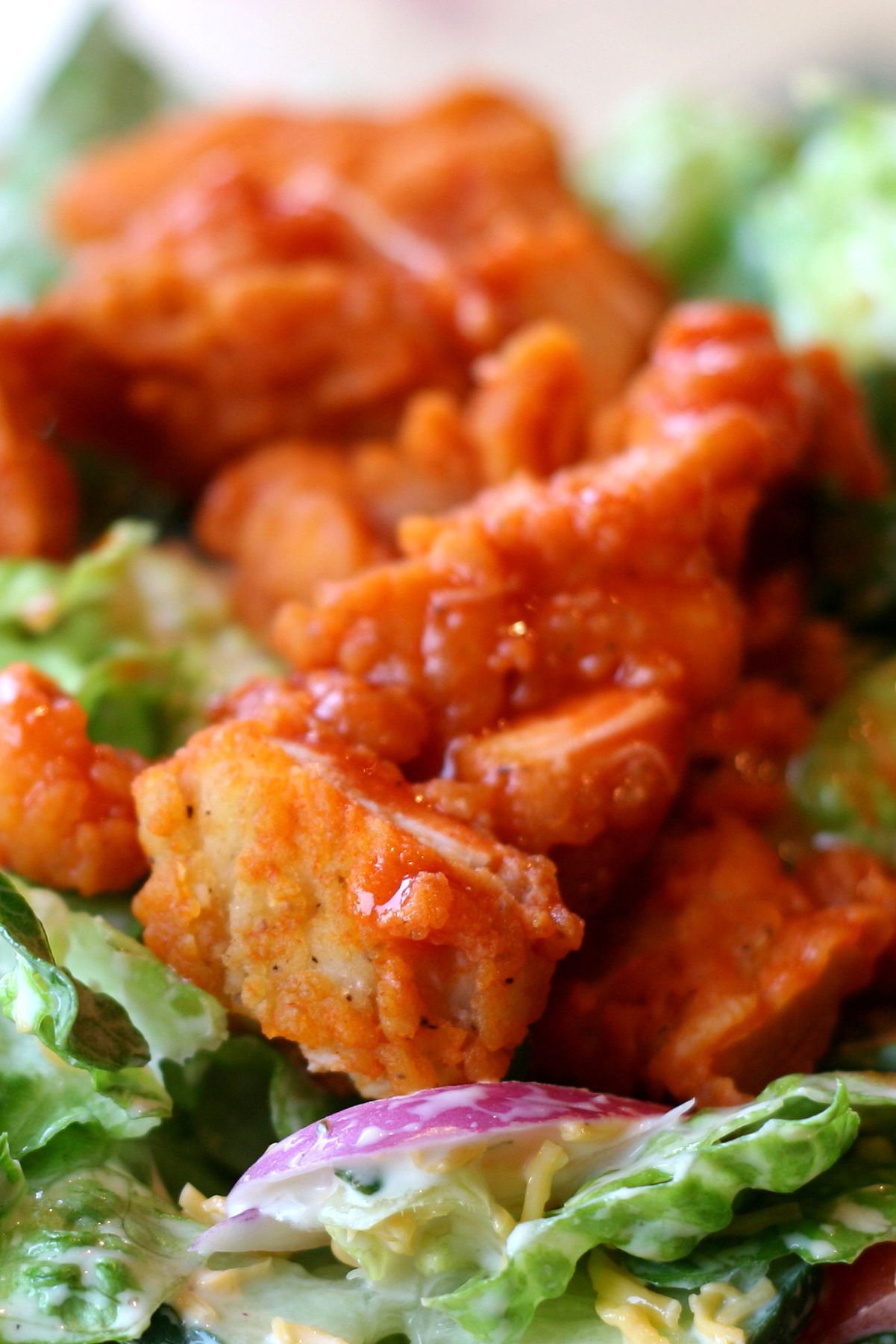 A no-fuss dish with a hint of spice, reminiscent of Acapulco's simple yet bold flavors.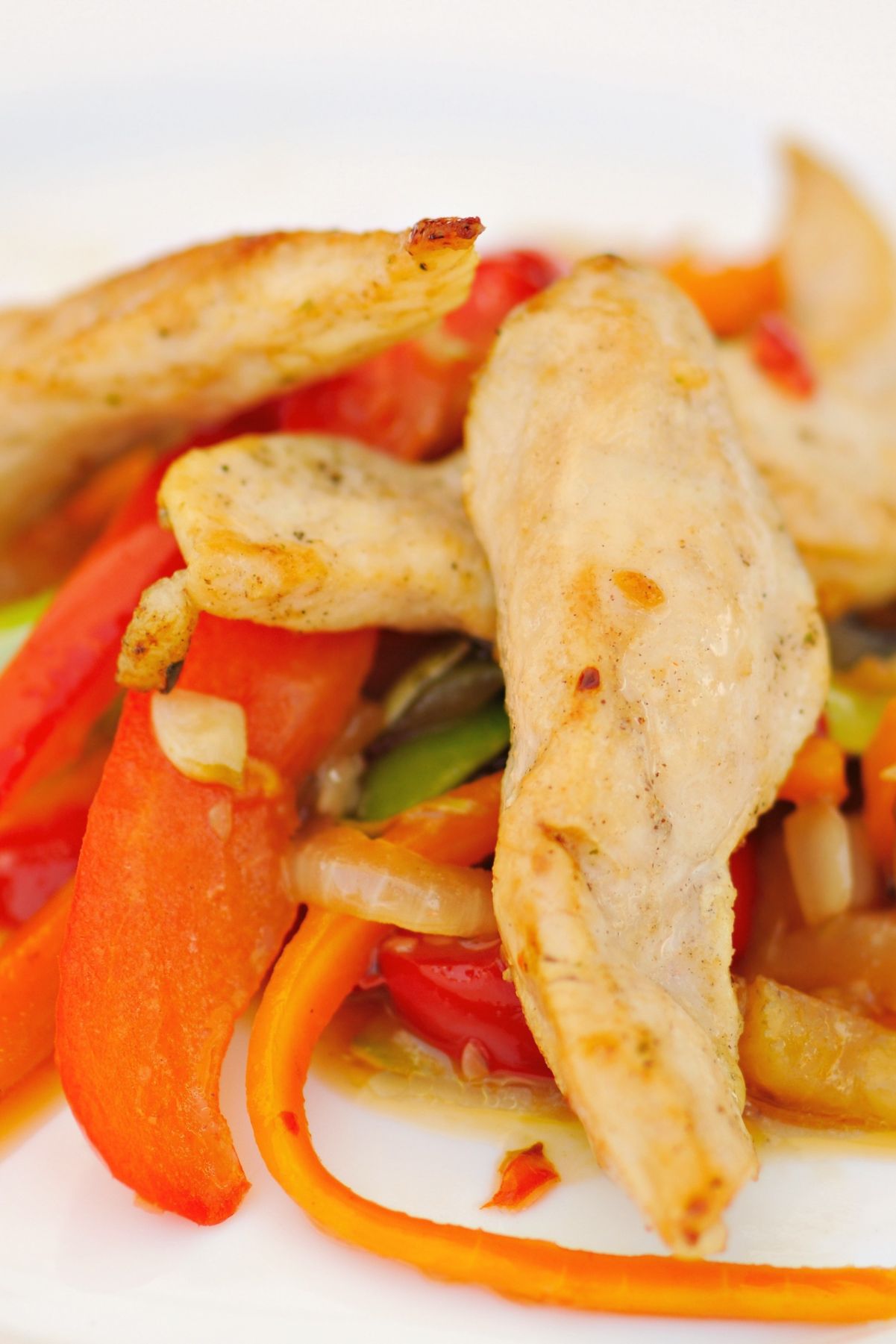 A basic combination of chicken and avocado on nachos, with a spicy twist for added flavor.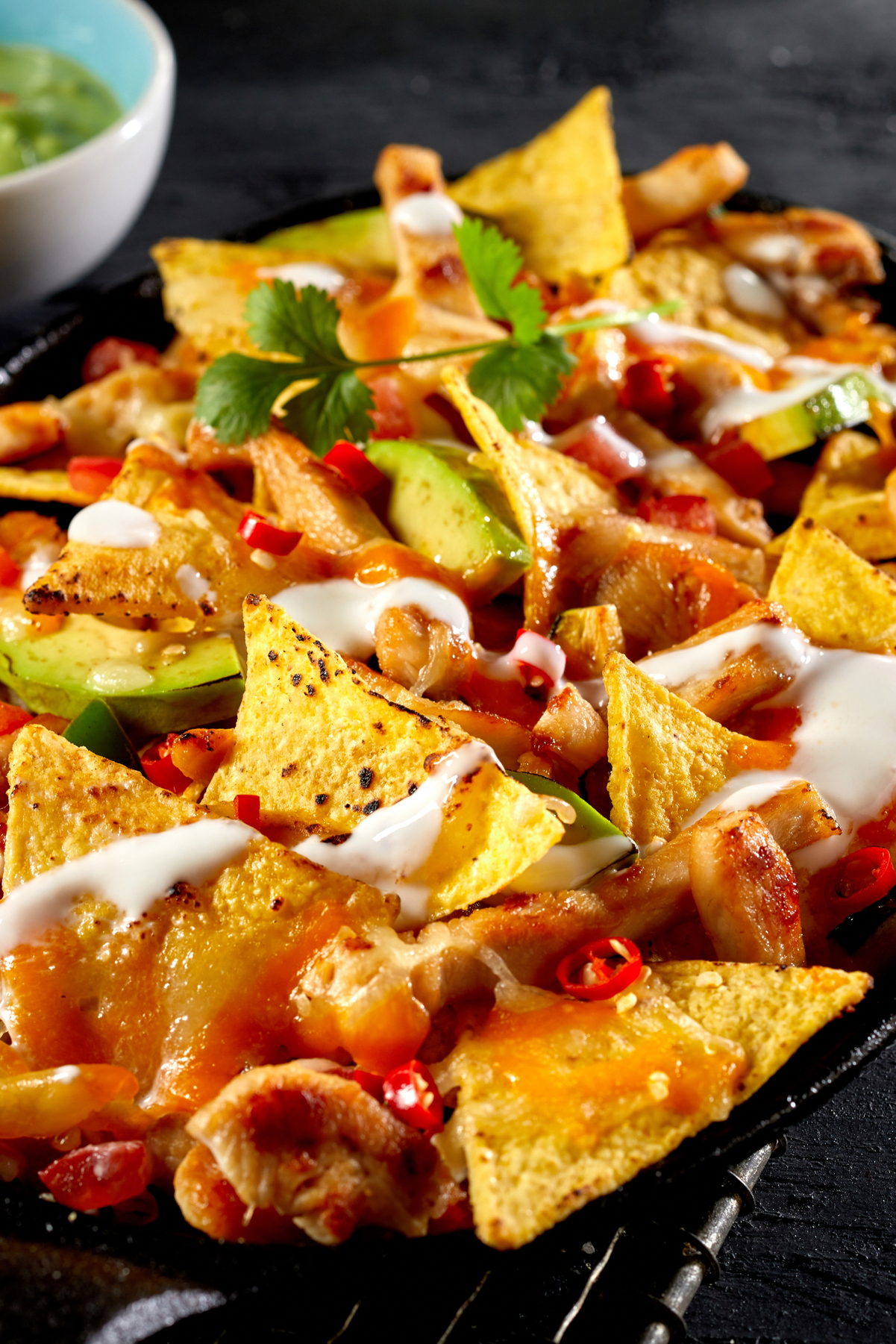 A delicious dish featuring the warm, spicy flavors of Cajun seasoning mixed with chicken and rice.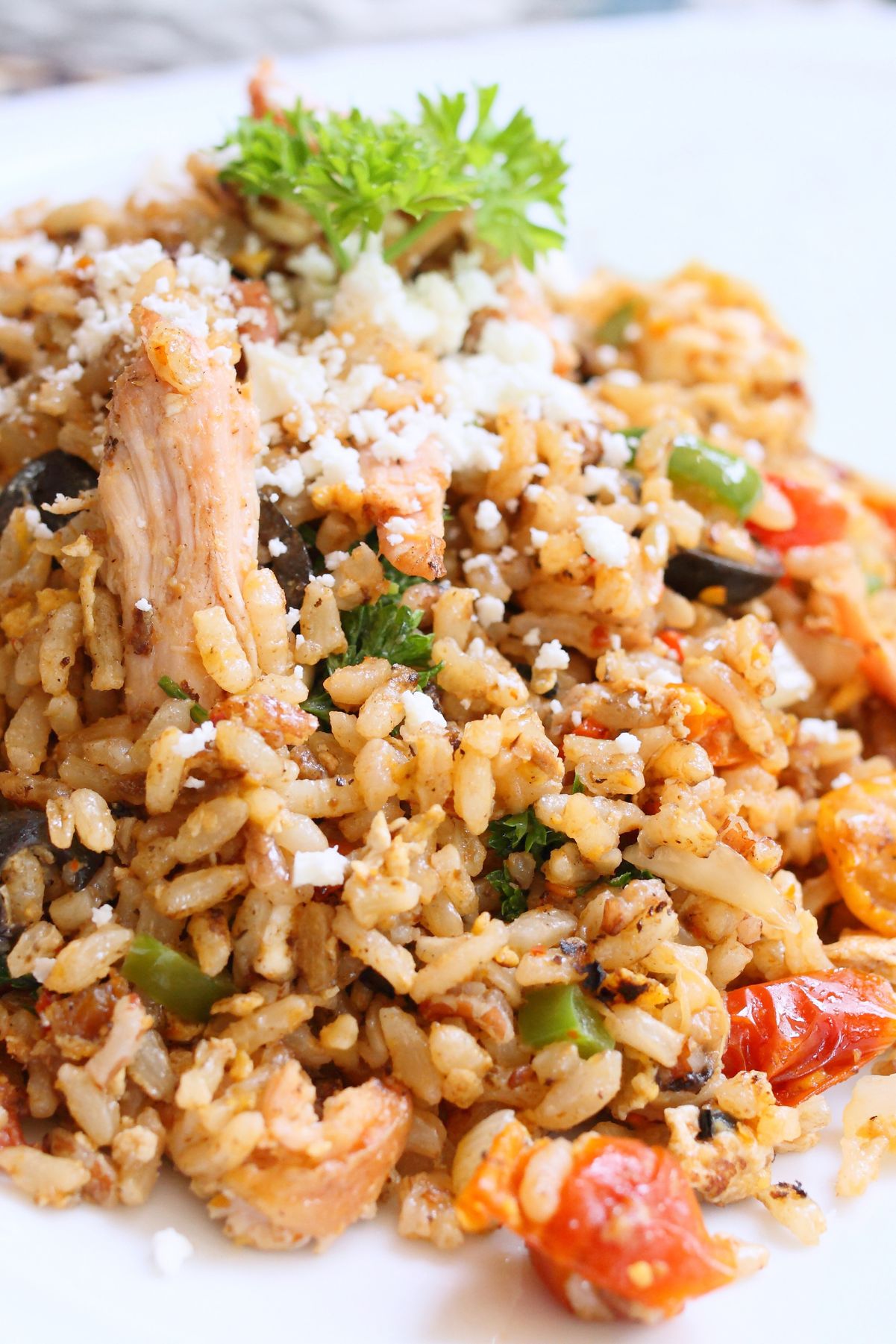 A simple, spicy soup that brings the flavor of chicken enchiladas in a more straightforward, soup-based form.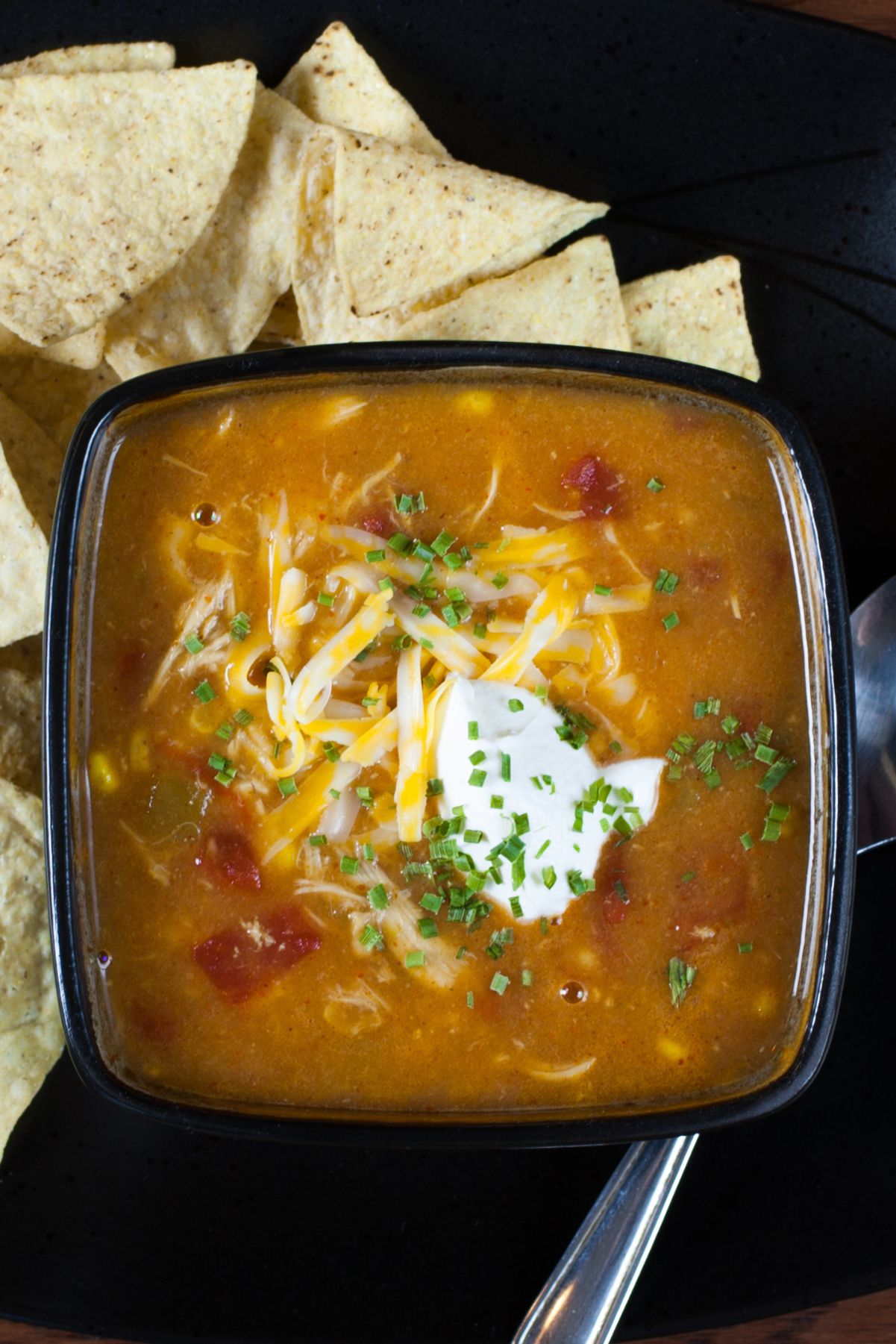 A Tex-Mex chicken dish with the straightforward heat of jalapenos, ideal for those who like their chicken with a spicy edge.