21 Weight Watchers Baked Chicken Recipes


21 Weight Watchers Baked Chicken Recipes. Welcome to the world of easy and delicious cooking. This collection is all about keeping things simple and tasty.

We've rounded up a variety of chicken recipes that are perfect for anyone looking to whip up a quick meal without a lot of hassle.
Whether you're feeding a family, looking for a new weeknight staple, or just trying to mix up your cooking routine, these recipes are your ticket to a hassle-free, delicious meal.
So, let's get that oven preheated and dive into the world of baked chicken. It's time to explore new flavors, enjoy easy cooking, and most importantly, have some fun in the kitchen!



This dish combines the bright taste of lemon with aromatic herbs to create a chicken that's full of flavor. It's a straightforward, tasty choice for any day of the week.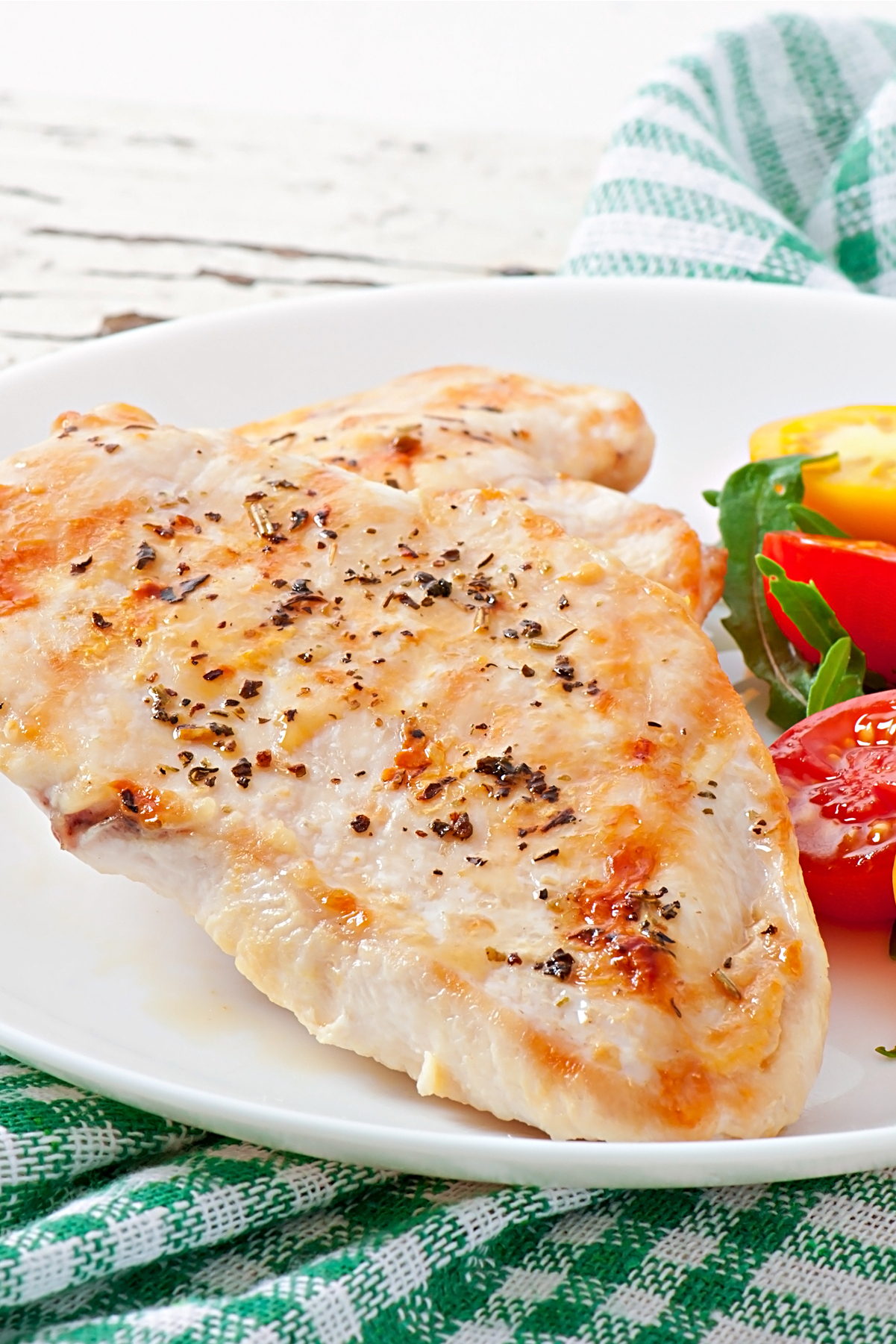 Here's a recipe where the creamy, salty goodness of feta cheese meets the succulent textures of baked chicken. It's a simple yet satisfying meal that's sure to please.



Dive into the heart of Italian cuisine with this chicken parmigiana. It's a no-fuss recipe that brings a touch of Italy right to your dinner table.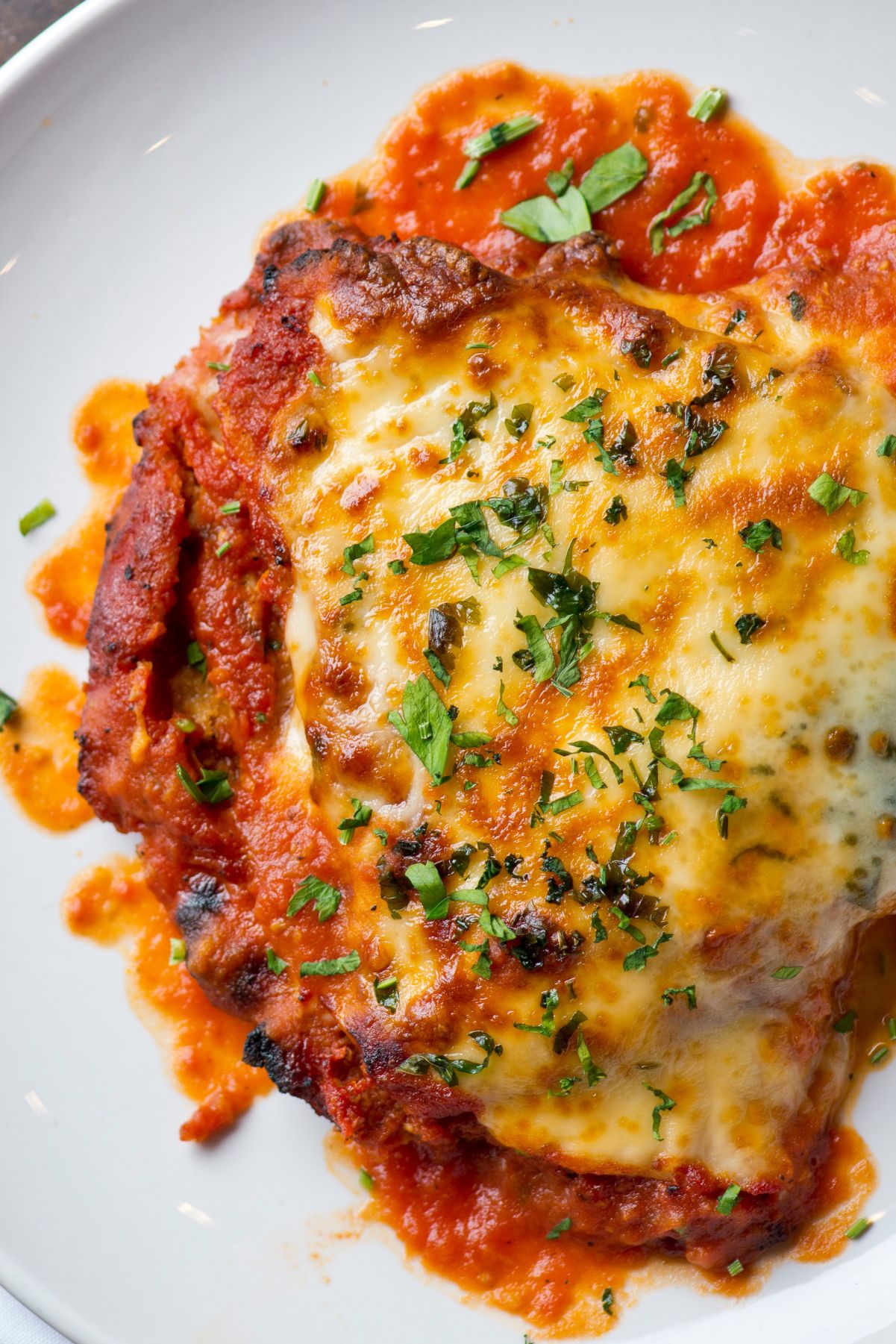 This classic dish offers the delightful combination of chicken, ham, and cheese, all baked to perfection. It's a great way to enjoy a restaurant-style meal right at home.



Sometimes, simplicity is key. This roasted chicken breast recipe is all about minimal ingredients with maximum flavor. Perfect for a busy weeknight dinner.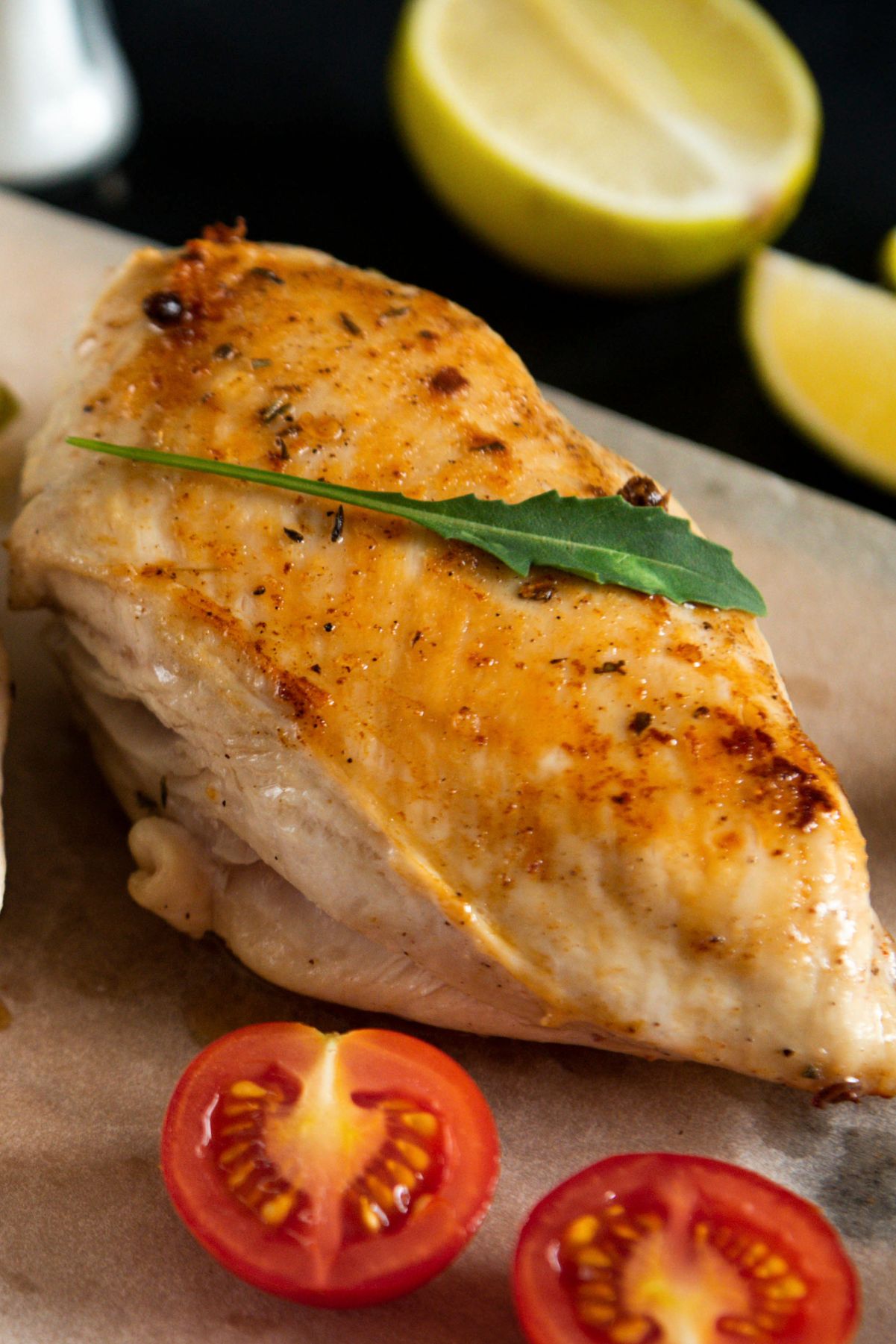 Bring a little fiesta to your kitchen with these easy sheet pan chicken fajitas. They're a breeze to make and a joy to eat, making weeknight dinners something to look forward to.



Lemon pepper seasoning works its magic in this dish, offering a zesty and flavorful chicken that's both easy to make and delicious to eat.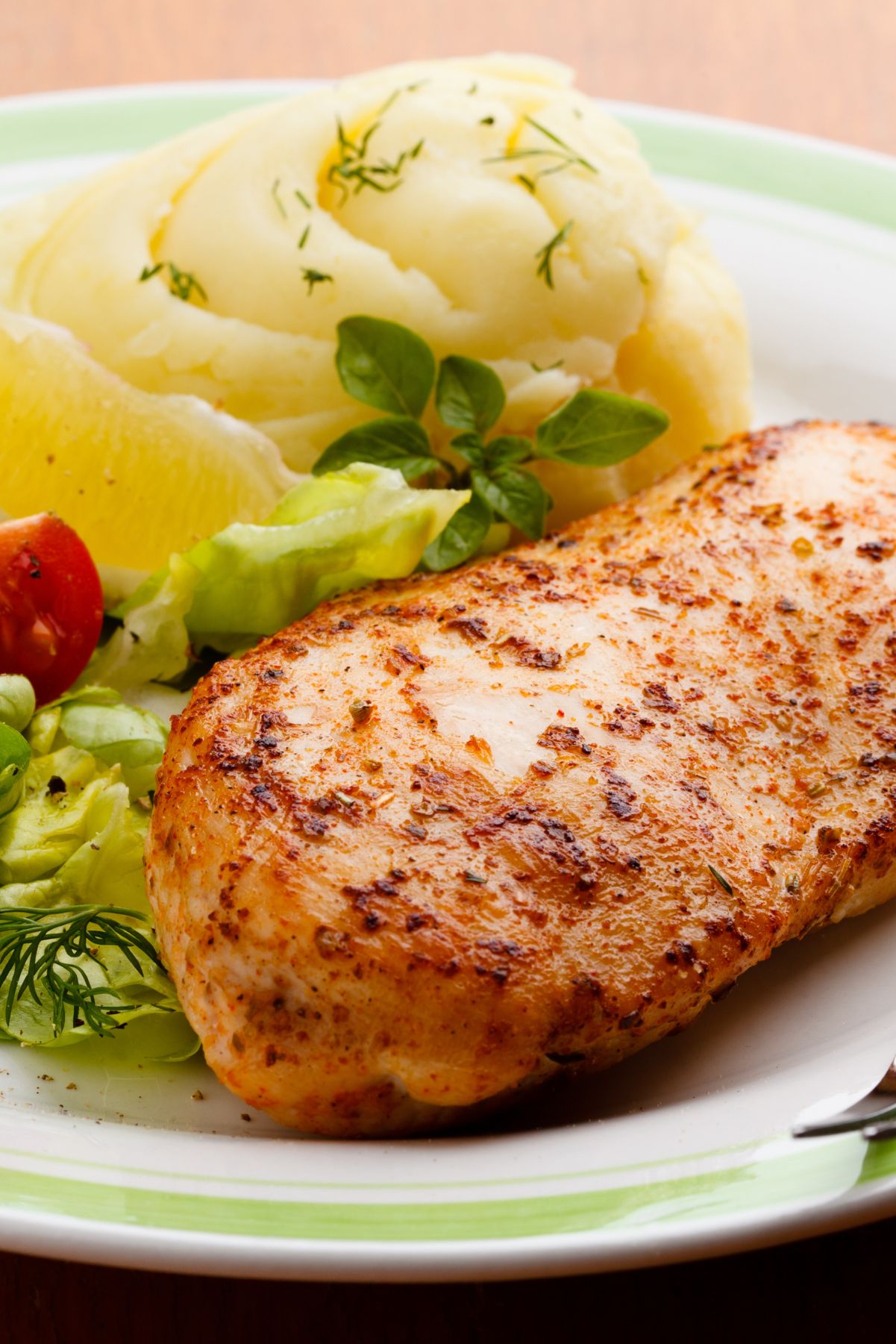 Combine the comfort of pasta with the satisfaction of baked chicken in this heartwarming dish. It's a crowd-pleaser that's sure to become a regular in your meal rotation.



Garlic and Parmesan come together in this recipe to create a chicken dish that's bursting with flavor. It's an easy-to-make recipe that's both comforting and delicious.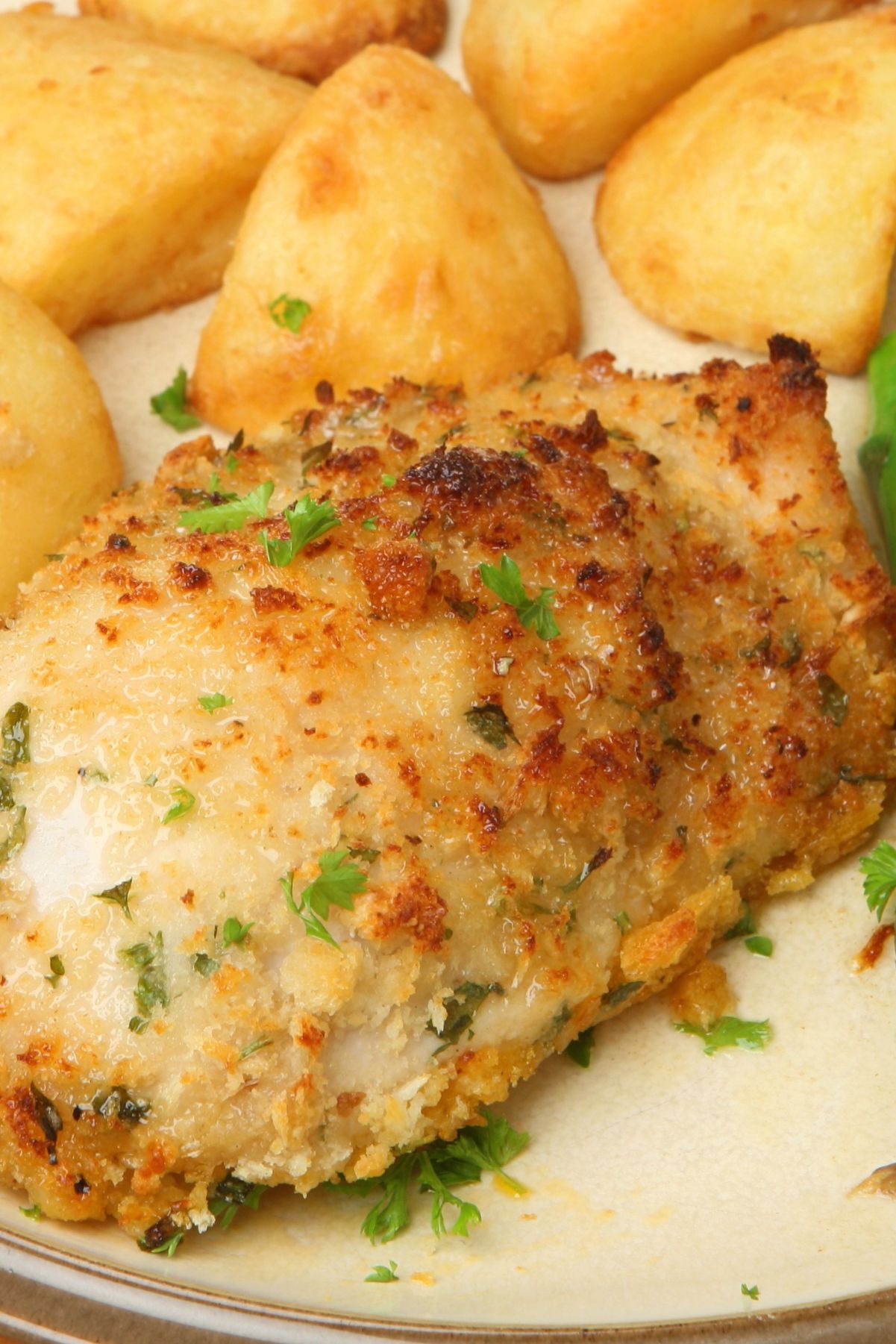 Roasting a whole chicken with garlic and rosemary fills your kitchen with wonderful aromas and your plate with a tender, flavorful meal. It's a timeless classic that never disappoints.



Enjoy the indulgence of crispy chicken thighs without the fuss. This recipe is a straightforward way to get a deliciously crispy exterior and juicy interior.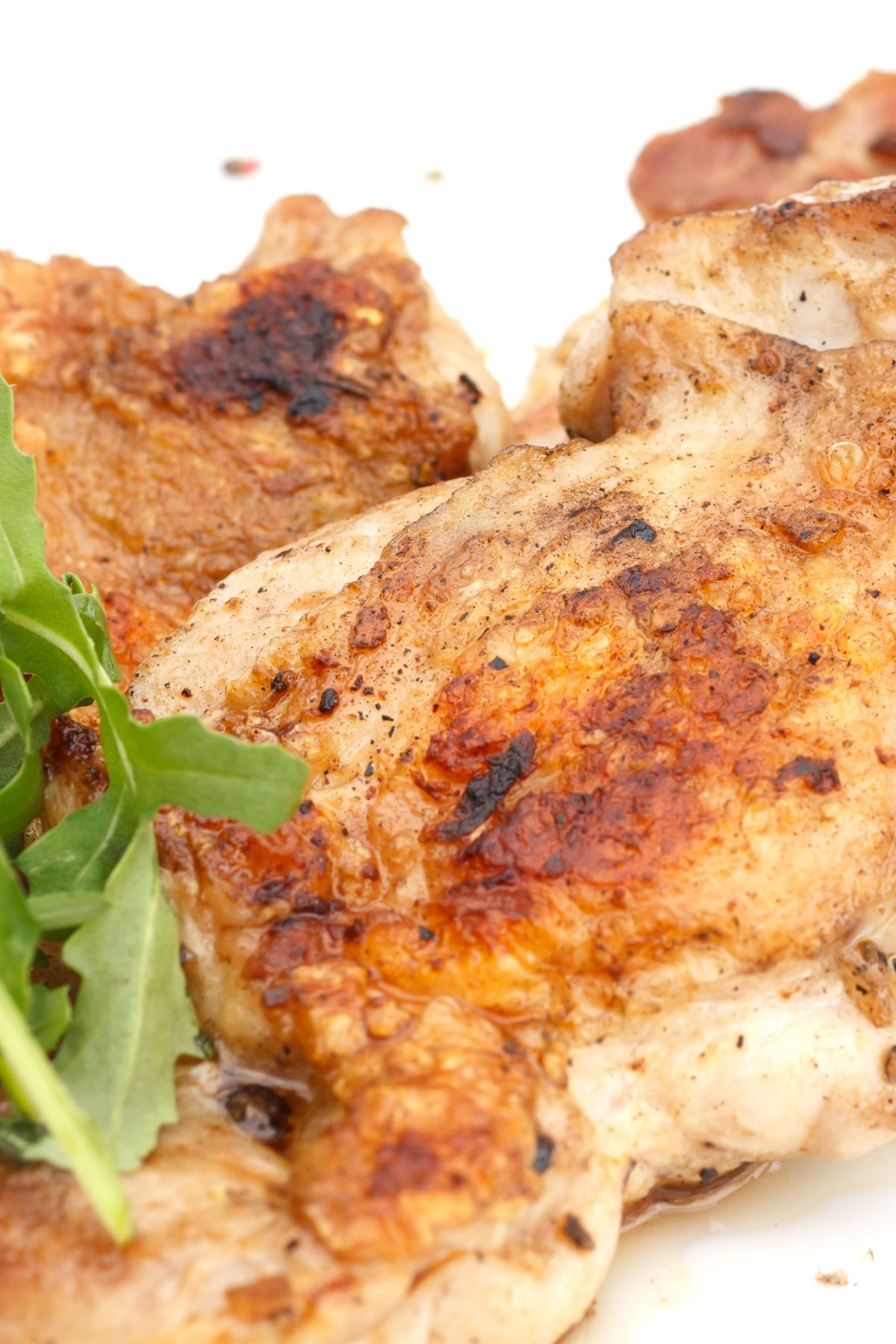 Dive into layers of flavor with this chicken enchilada bake. It's a fun and easy way to spice up dinner time, offering a satisfying blend of taste and texture.


Get ready for a sweet and savory experience with this sticky chicken recipe. It's a deliciously different way to enjoy chicken, perfect for when you want to mix things up.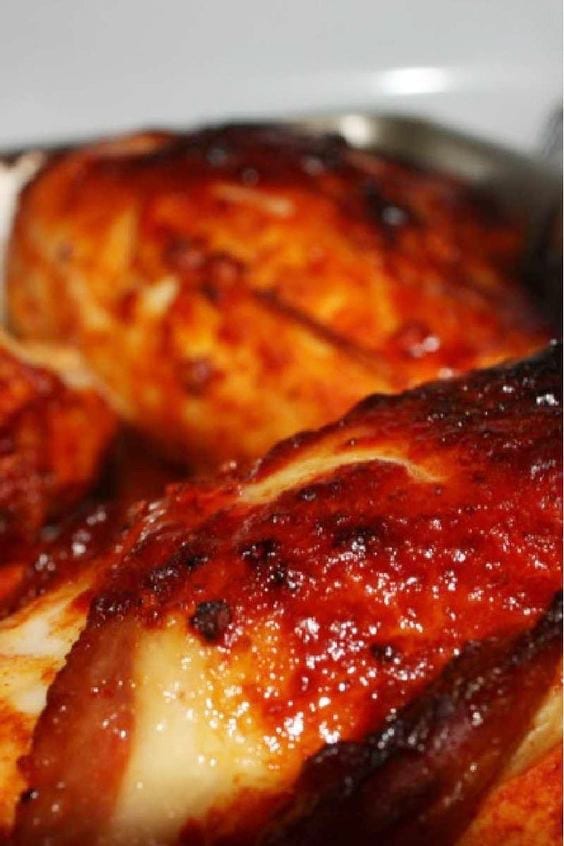 This recipe is all about keeping it simple and juicy. It's the perfect go-to for a tender, flavorful chicken breast with minimal effort.



This Parmesan chicken recipe is a straightforward, delicious meal that combines the savory flavors of cheese and chicken to create something truly satisfying.



Merging the comforting taste of French onion soup with chicken, this bake is a unique and delicious twist on a classic favorite.



Salsa brings a lively kick to this chicken dish, making it a vibrant and easy option for any mealtime. It's a fun way to add some zest to your chicken.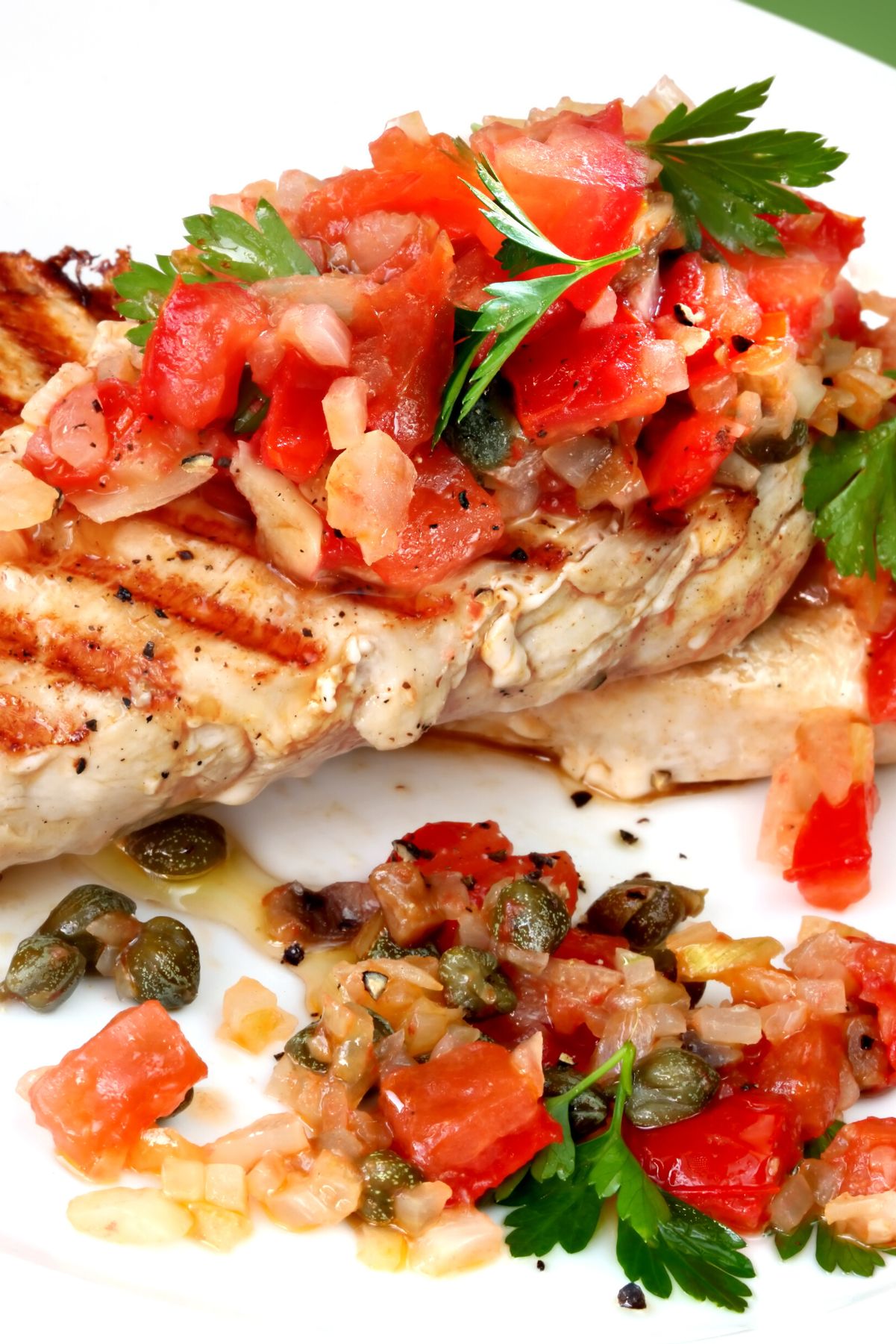 Pesto adds a burst of flavor to this chicken breast recipe, creating a dish that's both simple to make and delicious to eat.



This recipe brings a tropical twist to your table, combining the exotic flavors of coconut and pineapple for a chicken dish that's both unique and tasty.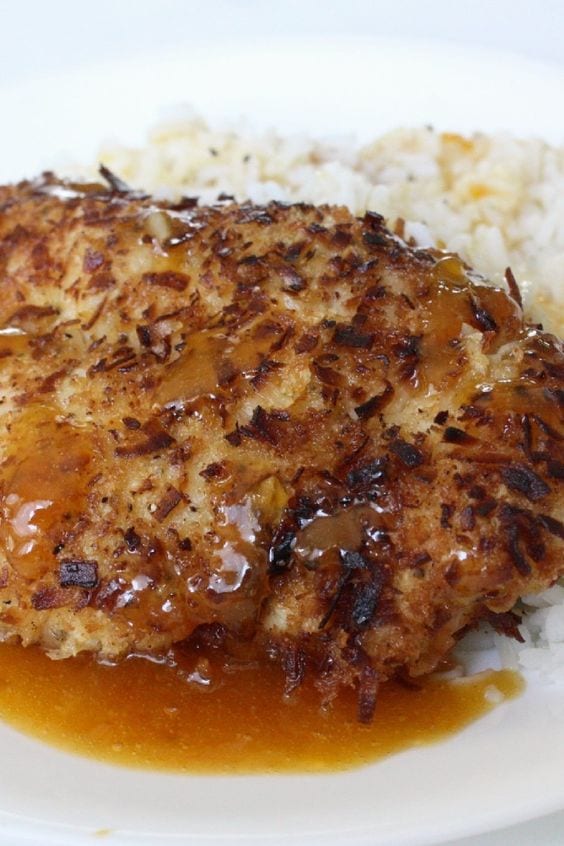 This dish combines the hearty textures of eggplant with the classic taste of chicken parmesan for a meal that's both satisfying and delicious.



Add some Tex Mex flair to your chicken with this flavorful recipe. It's an easy and enjoyable way to bring some spice to your dinner routine.