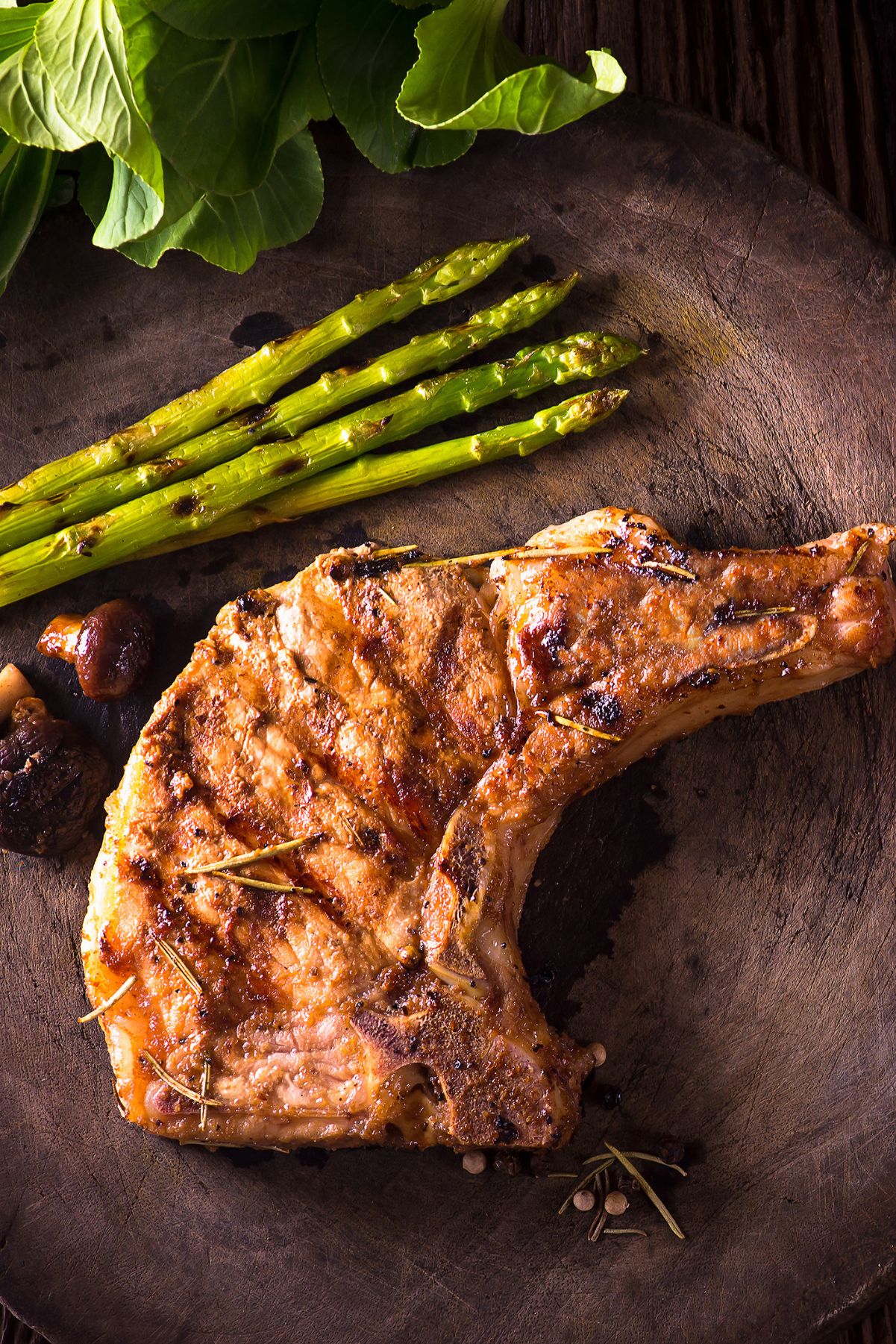 Weight Watchers Grilled Korean Pork Chops Recipe


Weight Watchers Grilled Korean Pork Chops Recipe, a delectable dish that will surely satisfy your taste buds while keeping you on track with your wellness goals.

To prepare this recipe, gather the following ingredients: ginger, sambal oelek, brown sugar, soy sauce, pork chops, onion slices, vinegar, oil, and salt.
These simple yet flavorful ingredients come together to create a delicious and satisfying meal that will impress your family and friends.
When serving, consider accompanying them with steamed rice or a refreshing green salad to complement the robust flavors.
The tender and juicy pork, coupled with the caramelized onions, creates a delightful combination that pairs well with a variety of side dishes.


Tips

Marinating the pork chops overnight allows the flavors to infuse, resulting in a more flavorful and tender meat.

Preheating the grill or grill pan ensures that your pork chops cook evenly and develop a beautiful glaze.

Remember to use a nonstick spray to prevent sticking and facilitate easy grilling.


Weight Watchers Points

5 Points

MyWW Points: 5 Blue Plan and 6 Green Plan

5 WW Freestyle Points and 6 WW Smart Points


Related Recipes

Weight Watchers Cajun Spiced Pork Chops

Weight Watchers Honey Garlic Pork Chops

Weight Watchers Brown Sugar Pork Chops




We add new recipes almost every day, so check back often!

We are not affiliated with Weight Watchers/WW in any way. Please consult a doctor before changing your eating habits.
Double check points on the official calculator.

Affiliate Disclosure: Some links may be affiliate links where I make a small commission if you purchase anything after clicking a link. There is no additional cost to you. As an Amazon Associate I earn from qualifying purchases.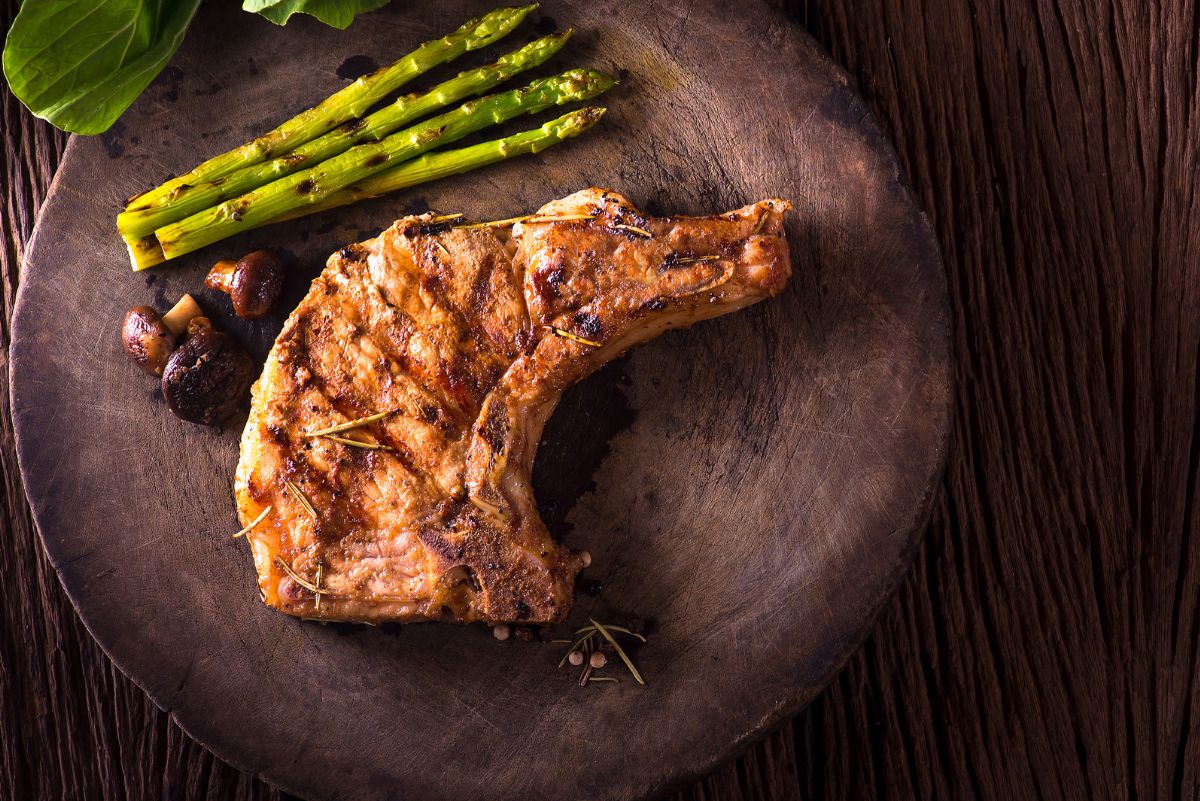 Don't have an Outdoor Grill? This Indoor Grill is the one we use, and recommend:
---
---

If you're interested in seeing the tools and equipment we use in our kitchen, we have them posted here.

Need to make more or fewer servings?
On Desktop, hover over "Servings" # and move the slider to desired number of servings.


You May Also Like:
---
---