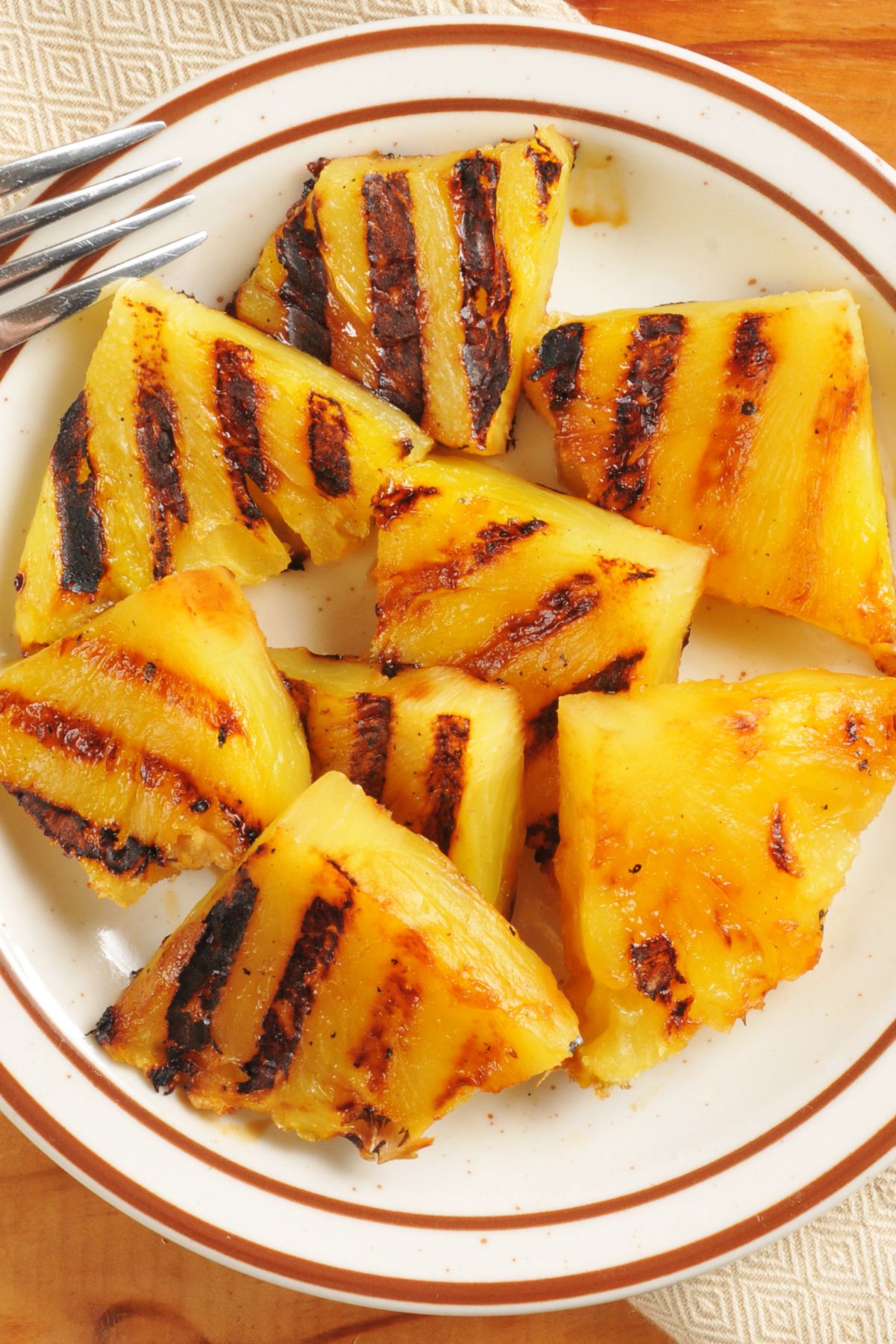 Weight Watchers Grilled Spiced Pineapple Recipe


Weight Watchers Grilled Spiced Pineapple Recipe. This quick and easy recipe has an enticing blend of tropical sweetness, given an extra zing with a sprinkle of pumpkin pie spice.
With just a medium-sized pineapple, non-stick cooking spray, and a teaspoon of pumpkin pie spice, you're set to wow your taste buds and those of your guests.

It's simplicity personified, but don't let that fool you. Each bite of this grilled delight offers a sublime balance between fruity freshness and warm spice.
Given its versatile flavors, this grilled pineapple recipe is the perfect complement to a variety of main dishes.

Pair it with a BBQ chicken or a spicy jerk tofu to create an island-inspired feast. Alternatively, you could serve it alongside a grilled fish dish, letting its sweet and spiced tones enhance the savory seafood.
While this recipe is straightforward, there are a few tips that can elevate your experience.

Always go for a ripe but firm pineapple to ensure the slices hold up on the grill.

The secret to achieving those delightful char marks? A hot grill.

Lastly, don't be shy about using the pumpkin pie spice. It adds a delightful autumnal warmth that contrasts beautifully with the tropical pineapple.


Weight Watchers Points

0 Points (2022/2023 Plan)

MyWW Points: 0 Blue Plan and 6 Green Plan

0 WW Freestyle Points and 6 Smart Points


Related Recipes

Weight Watchers Grilled Honey Pineapple

Weight Watchers Chipotle Pineapple Popsicles

Weight Watchers Bacon Wrapped Pineapple



We add new recipes almost every day, so check back often!

We are not affiliated with Weight Watchers/WW in any way. Please consult a doctor before changing your eating habits.
Double check points on the official calculator.

Affiliate Disclosure: Some links may be affiliate links where I make a small commission if you purchase anything after clicking a link. There is no additional cost to you. As an Amazon Associate I earn from qualifying purchases.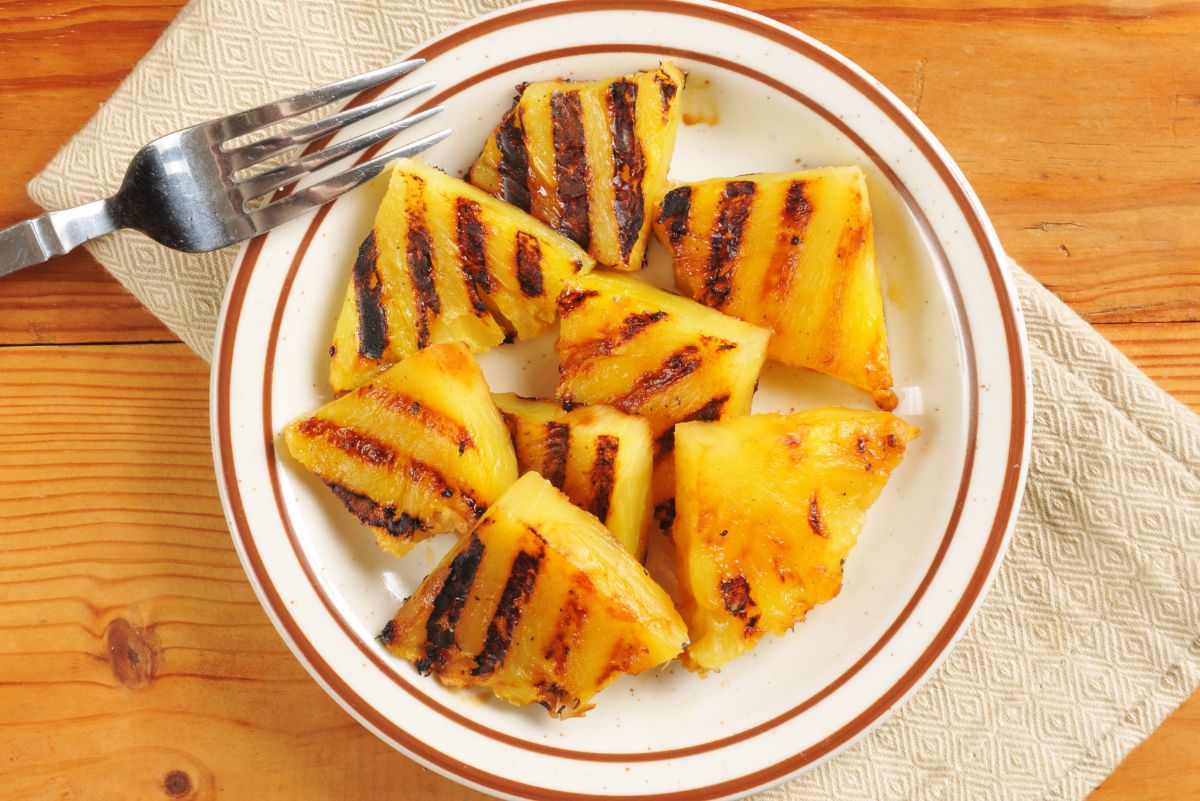 Don't have an Outdoor Grill? This Indoor Grill is the one we use, and recommend:
---
---

If you're interested in seeing the tools and equipment we use in our kitchen, we have them posted here.

Need to make more or fewer servings?
On Desktop, hover over "Servings" # and move the slider to desired number of servings.


You May Also Like:
---
---