Weight Watchers Spicy Mexican Breakfast Burritos Recipe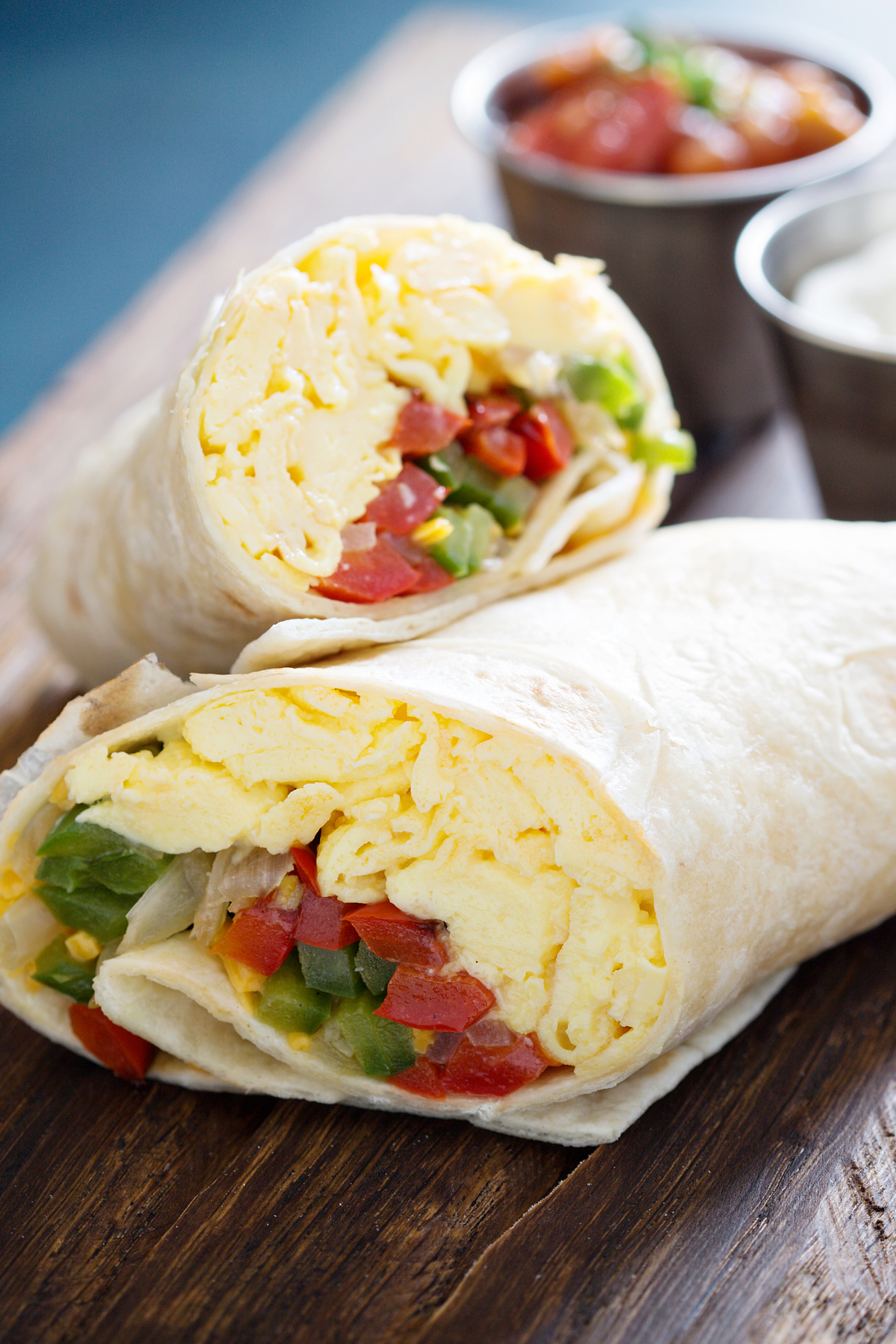 Weight Watchers Spicy Mexican Breakfast Burritos Recipe. If you're looking for a delicious and hearty breakfast, look no further than this easy burrito.
A staple of Mexican cuisine, the burrito is a simple dish that can be easily customized to suit your taste, so it can be adjusted for all members of your family.
This easy breakfast is great for an on-the-go meal. This tasty meal is made with fat-free salsa, sour cream, Polano Chile pepper, onion, eggs, cumin, cayenne pepper, whole-wheat tortilla, and Mexican cheese blend.
As written, this recipe is vegetarian, but you can add your favorite breakfast meat if you prefer..
The combination of fresh and fiery flavors will wake you up and give you the energy you need to start your day. Best of all, this easy breakfast can be made ahead of time and enjoyed on the go.
So next time you're in the mood for something different, give this spicy breakfast burrito a try. You won't be disappointed.


Weight Watchers Points

6 Points®

MyWW Points: 6 Blue Plan and 11 Green Plan



Related Recipes

Weight Watchers Southwest Breakfast Burritos

Weight Watchers Meatless Breakfast Burritos

Weight Watchers Breakfast Recipes



We add new recipes almost every day, so check back often!

We are not affiliated with Weight Watchers/WW in any way. Please consult a doctor before changing your eating habits.
Double check points on the official calculator.

Affiliate Disclosure: Some links may be affiliate links where I make a small commission if you purchase anything after clicking a link. There is no additional cost to you. As an Amazon Associate I earn from qualifying purchases.
Love wine? Check out this cute wine glass! The Weight Watchers Points Stemless Wine Glass. 3 Points, 5 Points, Who Cares?

Fun but practical! Measurements are at 4 ounces, 7 ounces, and 10 ounces. Don't forget to convert the points to your WW Personal Points for your individual plan.
Featured Ingredients
Fat-Free Salsa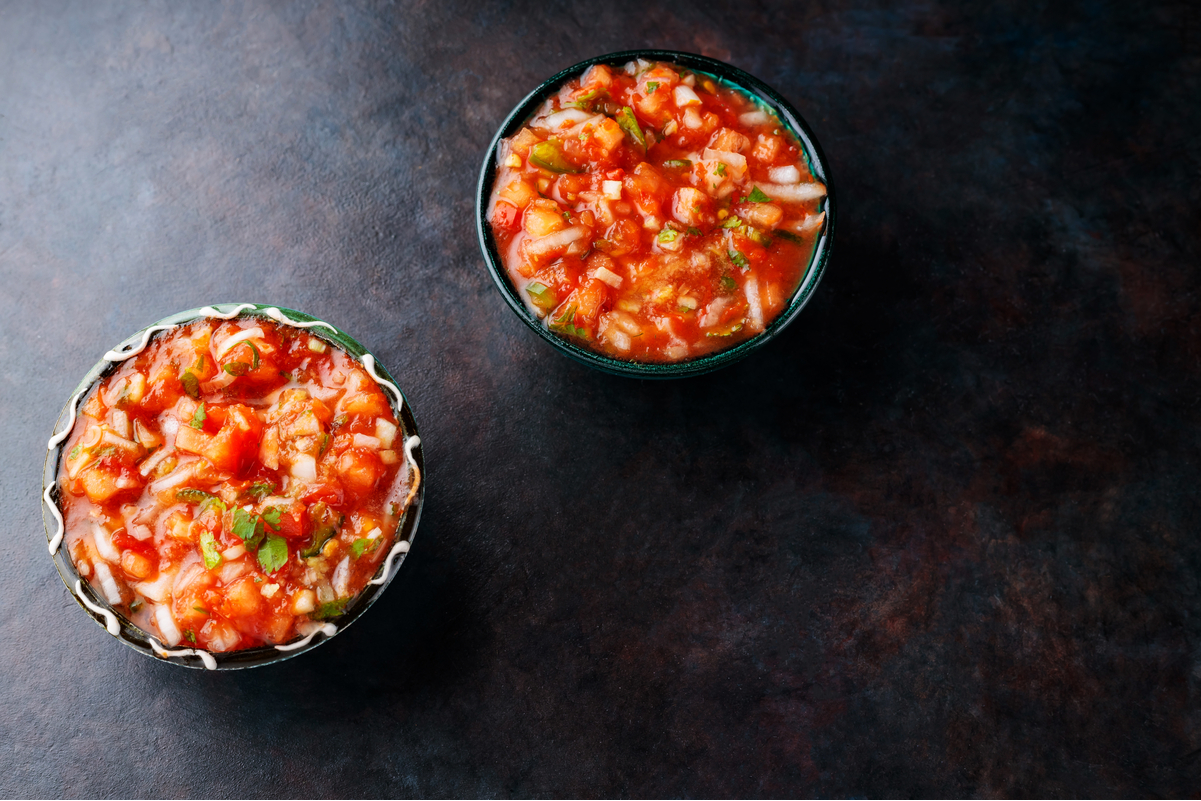 Salsa is a delicious and healthy condiment that can be enjoyed on many different types of food. It is made from fresh tomatoes, peppers, onions, and other seasonings, and is a great way to add flavor to any dish.

Ground Cumin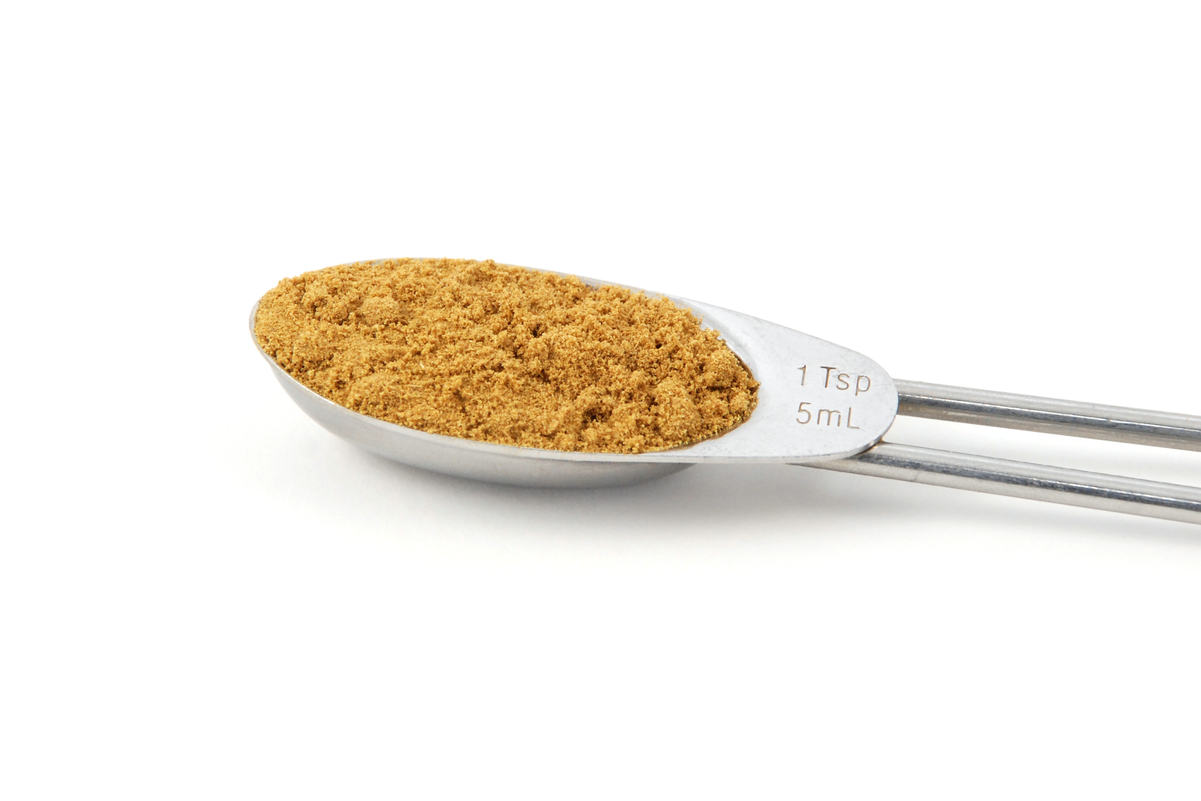 Ground cumin is a popular spice that is often used in Indian, Mexican, and Middle Eastern cuisine. It has a strong, earthy flavor and a slightly smoky aroma.

Ground cumin can be added to curries, stews, or lentil soup to give them extra depth of flavor. It can also be used in marinades or rubs for grilled meat or poultry.

What to serve with

Weight Watchers Cinnamon Cappuccino With Non-Fat Milk
With just a few simple ingredients, you can easily make this delicious drink at home.

Weight Watchers Baked Bacon
Quick and easy, ready in 35 minutes.

Weight Watchers Baked Latkes
Made with onion, eggs, matzo meal, and baking powder.

Homemade Weight Watchers English Muffins
These delicious muffins are perfect for breakfast or as a snack, and they can be customized with your favorite toppings.

Weight Watchers Summer Fruit Salad
A sweet and refreshing side dish filled with your favorite in-season fruits.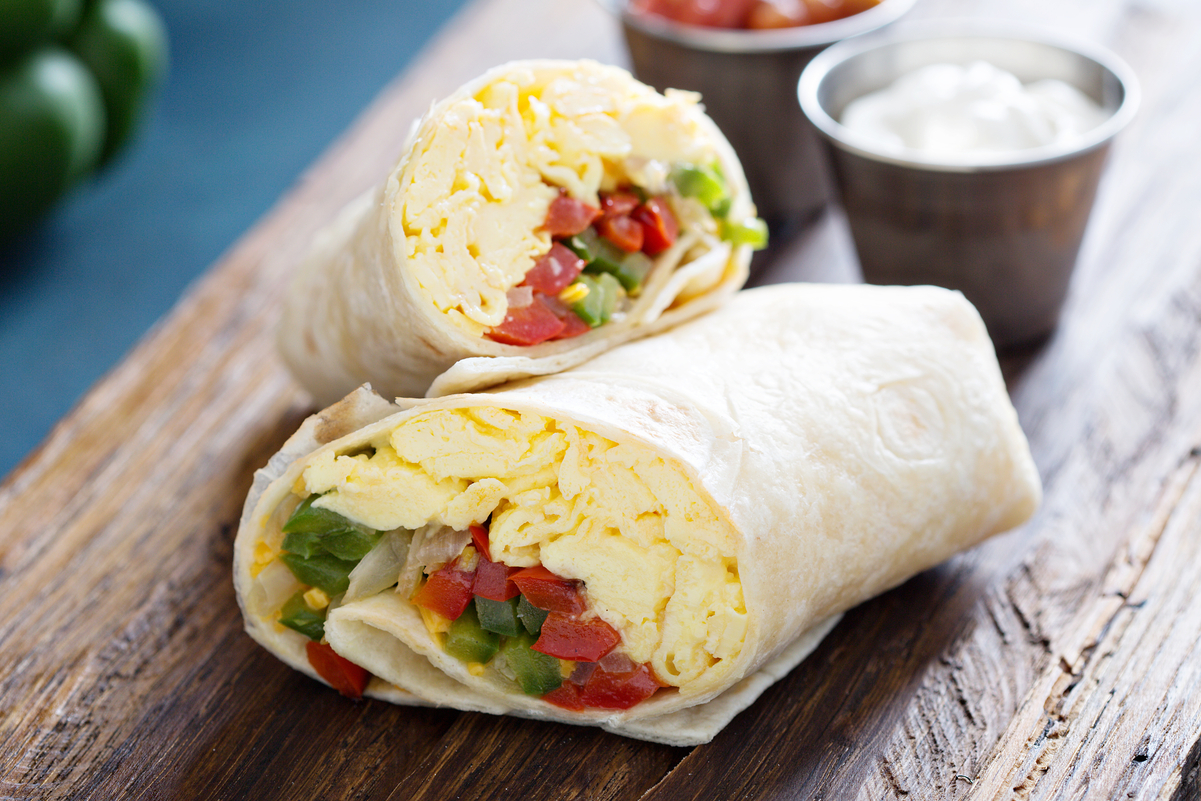 If you're interested in seeing the tools and equipment we use in our kitchen, we have them posted here.

Need to make more or fewer servings?
On Desktop, hover over "Servings" # and move the slider to desired number of servings.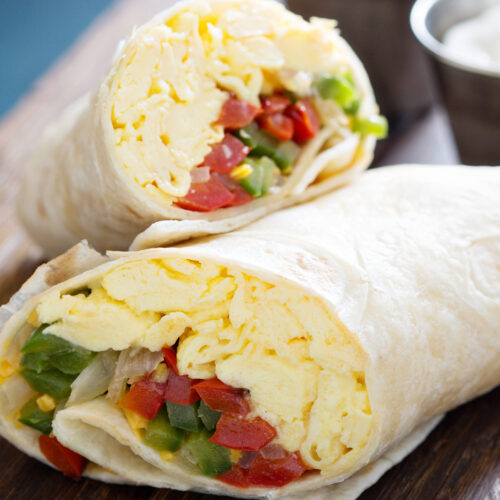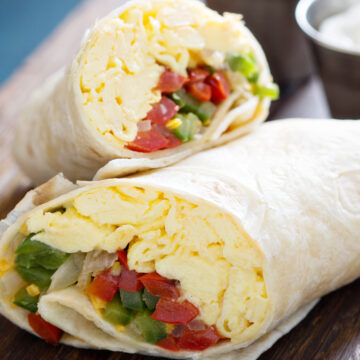 Weight Watchers Spicy Mexican Breakfast Burritos
Weight Watchers Spicy Mexican Breakfast Burritos Recipe. This easy breakfast is great for an on-the-go meal.
Instructions
Preheat the oven to 350° F.

In a small mixing bowl, add fat-free salsa and reduced-fat sour cream. Stir to mix well. Place in refrigerator to later.

Prepare a large non-stick skillet by spraing with non-stick cooking spray.

Place the prepared skillet over medium/high heat.

In the skillet, add poblano chile pepper and onion. Saute approximetly 5 – 7 minutes, or until they soften a little.

In the meantime, in a medium sized mixing bowl, add eggs, whisk in salt, ground cumin, and cayenne pepper.

In the skillet, add the egg mixture, and using a spatula, cook and scramble approximately 10 – 12 minutes, or until eggs are fully cooked.

Cut a sheet of aluminum foil into a squares, a few inches larger than the tortillas to wrap the burritos later.

Place a tortilla on an aluminum foil square, Add ½ cup of the egg mix in the center across the tortilla.

Add 2 tablespoons of the sour cream mix on top, and then top with cheese.

Fold the burrito, then wrap the aluminum foil around it.

On a baking sheet, arrange the wrapped burritos in a single layer.

In preheated oven, bake approximately 10 – 15 minutes, or until burritos are heated through.
Notes
Adjust the ingredients to you tastes. You could use green bell peppers, jalapeno peppers, corn, or whatever you wish.
6 Points®
MyWW Points: 11 Green Plan
We are not associated with Weight Watchers/WW in any way. Double check points on their official calculator.
Nutrition
Calories:
298
kcal
Carbohydrates:
27
g
Protein:
17
g
Fat:
14
g
Saturated Fat:
6
g
Polyunsaturated Fat:
1
g
Monounsaturated Fat:
4
g
Trans Fat:
1
g
Cholesterol:
261
mg
Sodium:
903
mg
Potassium:
231
mg
Fiber:
4
g
Sugar:
4
g
Vitamin A:
643
IU
Vitamin C:
17
mg
Calcium:
309
mg
Iron:
3
mg
You May Also Like:
---
---