Weight Watchers Lemon Garlic Kale Recipe
Weight Watchers Lemon Garlic Kale Recipe. Kale is a popular vegetable that is often used in salads, but it can also be cooked.

This recipe for lemon garlic kale features a delicious and healthy combination of flavors. The lemons add a touch of tartness while the garlic provides a slight zing.

This healthy side dish is super quick and easy, and ready in just 16 minutes.

You will make it using kale, olive oil, pine nuts, garlic, red bell pepper, red onion, oregano, water, lemon juice, salt, and pepper.

This one skillet dish, is low calorie, low carb, vegetarian, gluten free and low sodium.
Weight Watchers Points
MyWW Points: 5 Green Plan
5 WW Smart Points
Personal Points will vary based on your individual plan.
Related Recipes
Weight Watchers Kale With Onions And Garlic

Weight Watchers Kale Bean Soup

Weight Watchers Healthy Green Juice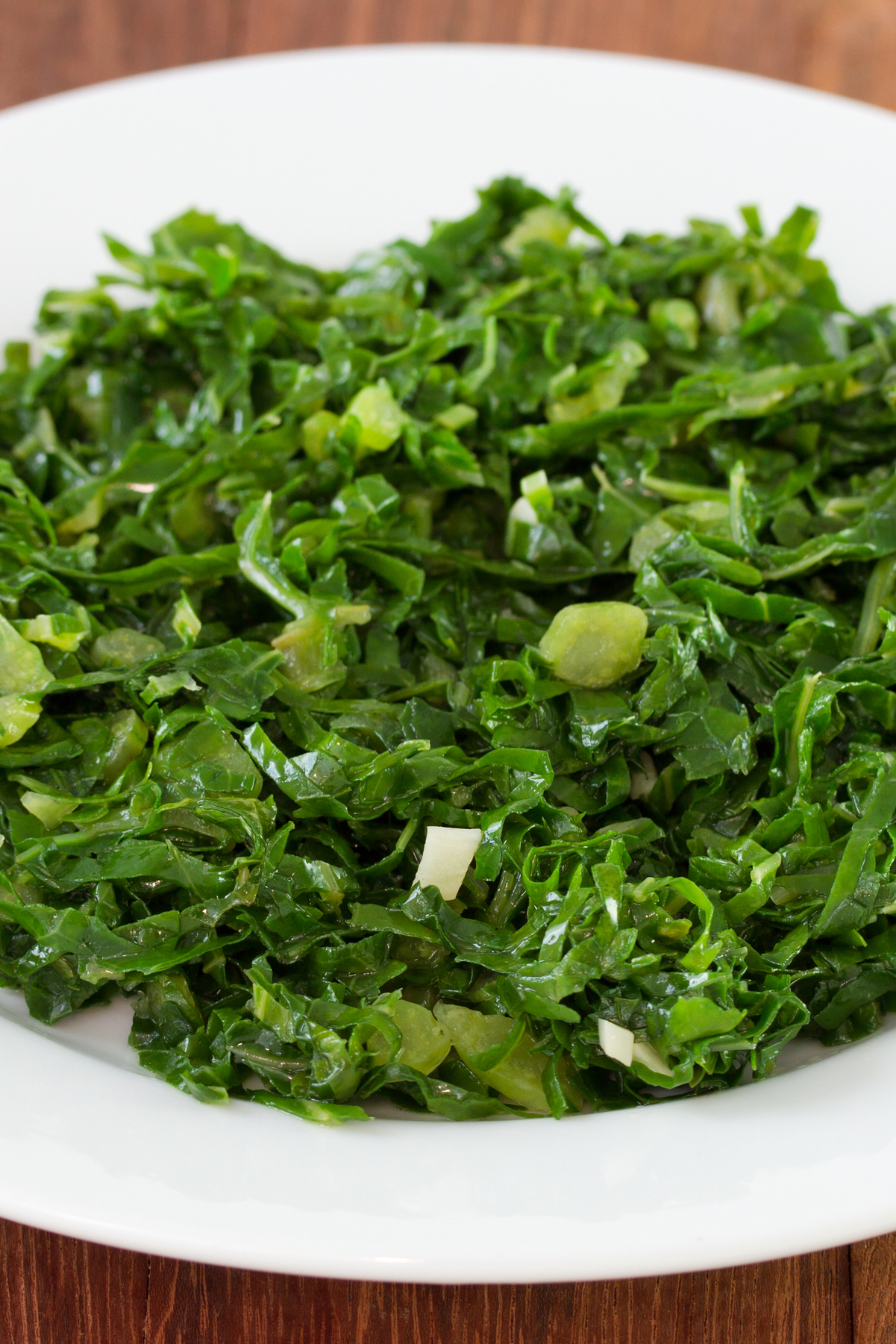 We add new recipes almost every day, so check back often!

We are not affiliated with Weight Watchers/WW in any way. We just like creating healthier recipe options. We do not give any advice on diet or eating habits. Please consult a doctor before changing your diet.
Double check points on the official calculator.
Affiliate Disclosure: Some links may be affiliate links where I make a small commission if you purchase anything after clicking a link. There is no additional cost to you. As an Amazon Associate I earn from qualifying purchases.
---
Featured Ingredients
Kale
Kale is a dark, leafy green that is related to cabbage. It has become popular in recent years as a superfood because it is high in nutrients, including vitamins A, C and K, and minerals like potassium.

Kale can be eaten raw or cooked, and is versatile enough to be added to salads, soups, stir-frys or smoothies. Despite its nutritional benefits, kale does have one downside: it can be quite bitter. However, with a little preparation you can enjoy the many benefits of this nutrient-rich vegetable.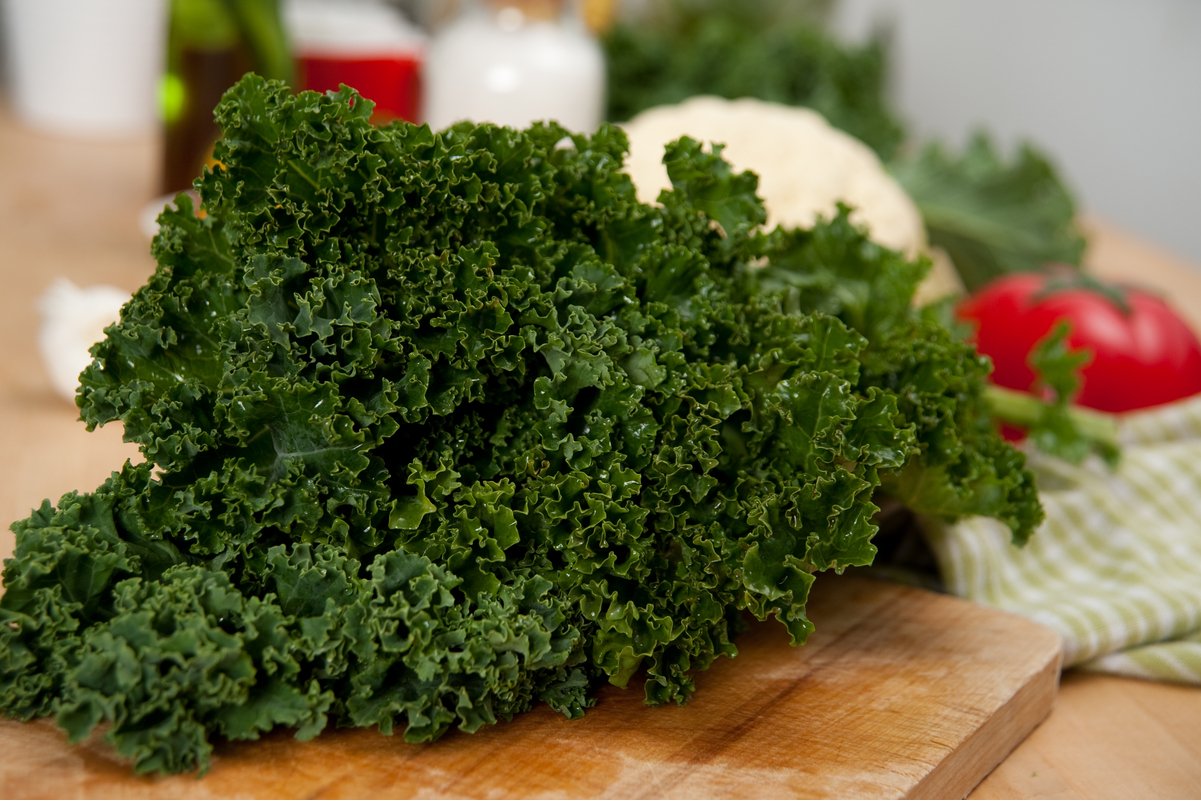 Lemon Juice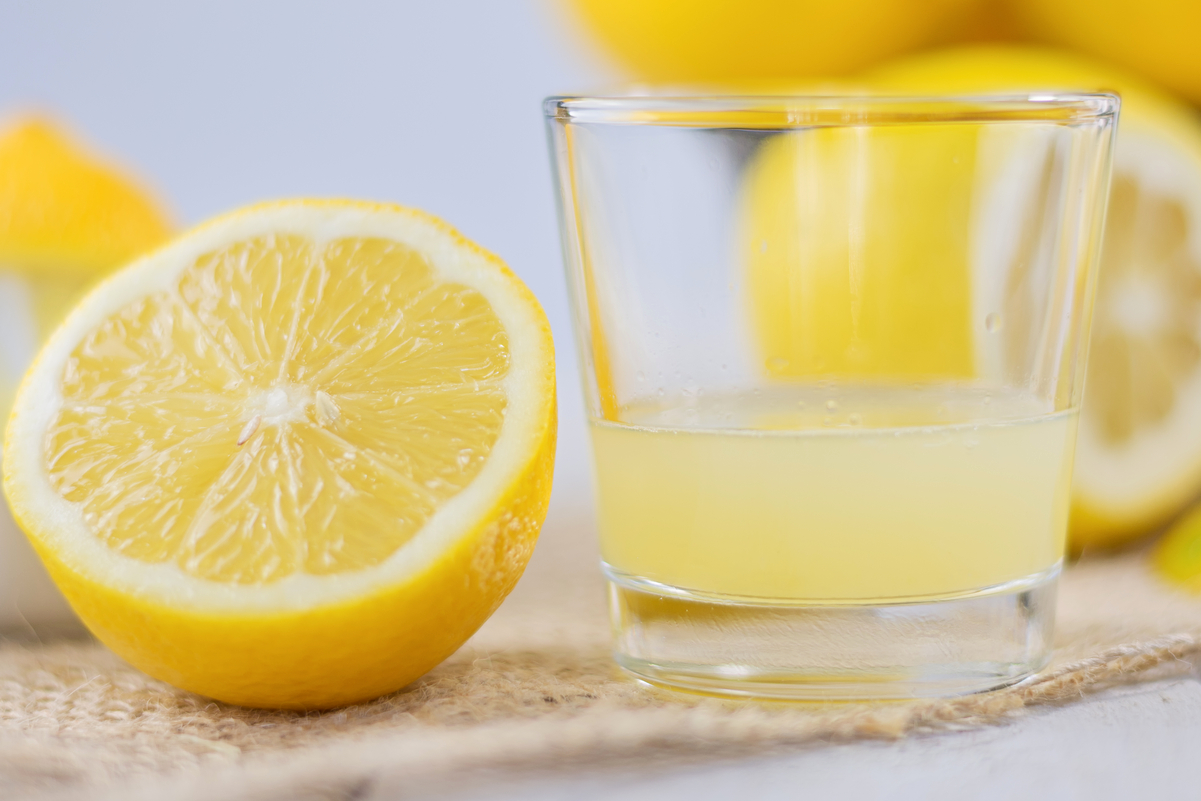 What to serve with
Weight Watchers Quick Garlic Lemon Chicken
It is topped with a sauce of chicken broth, lemon juice, butter, and minced garlic.

Weight Watchers Lemon Garlic Tilapia
The combination of garlic and lemon is the perfect mix of flavors, and this dish is so easy to prepare.

Weight Watchers Broiled Scallops
In just a few minutes, you can have a delicious and healthy dinner that will impress your family, or guests!

Weight Watchers Lemon Chicken With Mushrooms
A healthy, delicious dinner doesn't have to be complicated. This lemon chicken with mushroom sauce recipe is easy to follow and very tasty. The best part is, it's good for you too!

Weight Watchers Slow Cooker Italian Pot Roast
The roast is cooked to perfection and so tender that it will practically fall apart when you pull it out of the slow cooker.

Weight Watchers Italian Chicken Piccata
This healthy, classic dish is easy and delicious. Made with egg, lemon juice, boneless skinless chicken breast, flour, paprika, garlic powder, butter, and chicken bouillon powder.

Weight Watchers Butternut Squash Macaroni And Cheese
This one pot meal is quick and easy to make, and is ready in just 25 minutes. This is a great dinner option for days when you don't have time to make an elaborate meal.

Weight Watchers Balsamic Chicken Thighs
With only 5 ingredients, this is a budget friendly, and super easy dinner. Made with skinless chicken thighs, salt, pepper, shallots, and balsamic vinegar.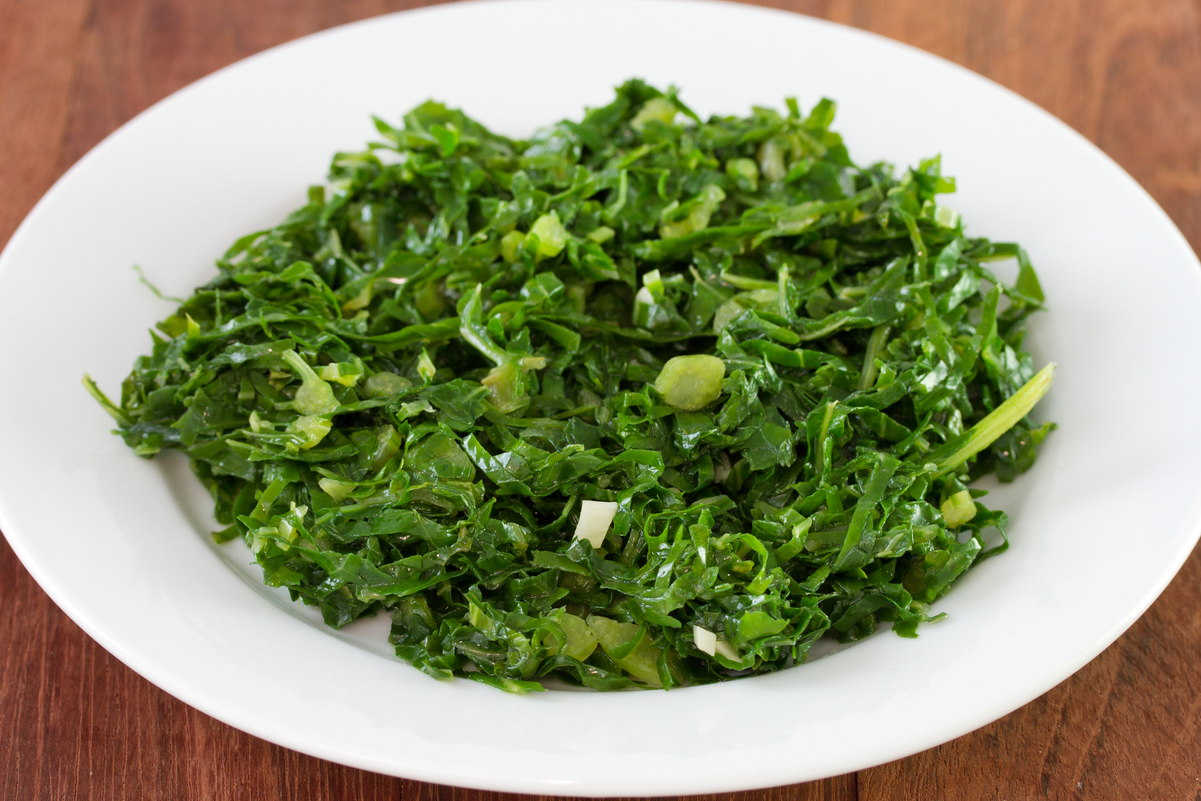 If you're interested in seeing the tools and equipment we use in our kitchen, we have them posted here.

Need to make more or fewer servings?
On Desktop, hover over "Servings" # and move the slider to desired number of servings.

If you make this recipe, comment below with what your Personal Points came to so others can see the range of points.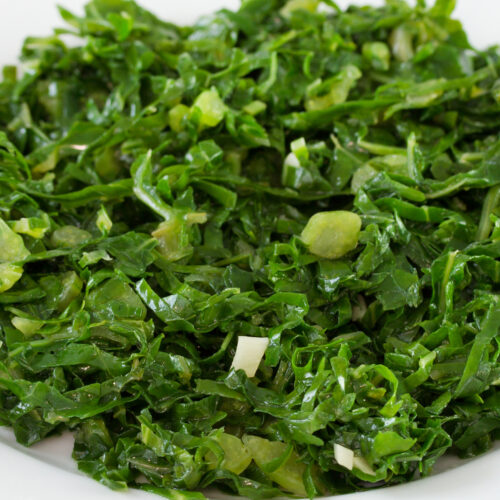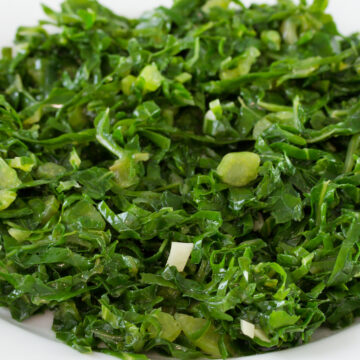 Weight Watchers Lemon Garlic Kale
This healthy side dish is super quick and easy, and ready in just 16 minutes. This one skillet dish, is low calorie, low carb, vegetarian, gluten free and low sodium.
Instructions
Rinse kale very thoroughly to remove grit.

On a cutting board, cut out the kale ribs (the hard center line). Discard the ribs.

Chop the kale coarsely, then set aside for later.

Place a skillet over medium heat.

In the skillet, add 1 teaspoon olive oil.

Add pine nuts and brown for approximately 90 seconds, or until slightly golden.

Carefully take out approximately ½ tablespoon of the pine nuts, and place on paper towels to drain off grease. Set aside for later.

In the skillet with the pine nuts, add garlic, and saute for approximately 60 seconds.

In the skillet, add bell pepper (if using) and saute for 60 seconds.

Add in the red onion, and the oregano. Toss to coat the onions for 60 seconds.

Add in kale and 1 tablespoon water.

Saute approximately 2 to 3 minutes, or until the kale has just wilted and the water has evaporated.

Season with salt and pepper.

Drizzle with a small amount of lemon juice.

To serve, garnish with reserved pine nuts.
Notes
MyWW Points: 5 Green Plan
5 WW Smart Points
We are not associated with Weight Watchers/WW in any way. Double check points on their official calculator.
Nutrition
Serving:
83
g
Calories:
121.7
kcal
Carbohydrates:
5
g
Protein:
2.1
g
Fat:
11.1
g
Saturated Fat:
1.3
g
Sodium:
3.1
mg
Fiber:
1.4
g
Sugar:
1.3
g
You May Also Like:
---

Love wine? Check out this cute wine glass!
This wine glass is practical, and fun! It measures 4, 8, 12, and 16 ounces.

Check it out here!
---