Easy Weight Watchers Grilled Sea Bass Recipe


This easy Weight Watchers Grilled Sea Bass is the perfect healthy dinner for any night of the week! It's easy to make, and is a delicious and healthy meal that the whole family will love.
It's perfect for those who are trying to eat healthier, and it's a great way to get your protein intake up while still eating a tasty and healthy dinner.
This recipe is also gluten-free and dairy-free, so it's perfect for those with allergies or dietary restrictions.
This easy seafood meal is made with paprika, onion powder, garlic powder, sea salt, lemon pepper, butter, garlic, parsley, and extra virgin olive oil.
So if you're looking for an easy and healthy dinner recipe that the whole family will love, look no further.


What is Sea Bass
Sea bass is a term used to refer to several different species of fish. The most common type of sea bass is the European sea bass, which is also known as the Mediterranean sea bass. This fish has a firm texture and a mild, slightly sweet flavor.
Other popular types of sea bass include the Chilean sea bass and the Japanese sea bass. Chilean sea bass has a similar flavor to the European variety, but its flesh is firmer and oilier. Japanese sea bass, also known as black sea bass, has a more delicate flavor and a softer texture.
Sea bass is a popular type of fish that is often used in restaurants. It has a mild flavor and firm texture, making it a versatile option for many different recipes. Sea bass can be baked, grilled, or sauteed, and it pairs well with both light and bold flavors.
In addition to being a delicious meal option, sea bass is also a good source of protein, omega-3 fatty acids, and vitamins. For these reasons, sea bass is a popular choice for both home cooks and professional chef alike.
Whether you're looking for a healthy dinner option or a new recipe to try, sea bass is a great fish to keep in mind.
Weight Watchers Points
MyWW Points: 6 Green Plan
6 WW Smart Points
Personal Points will vary based on your individual plan.
Related Recipes
Weight Watchers Oven-Fried Catfish

Weight Watchers Herbed Butter Fish

Weight Watchers Fish And Chips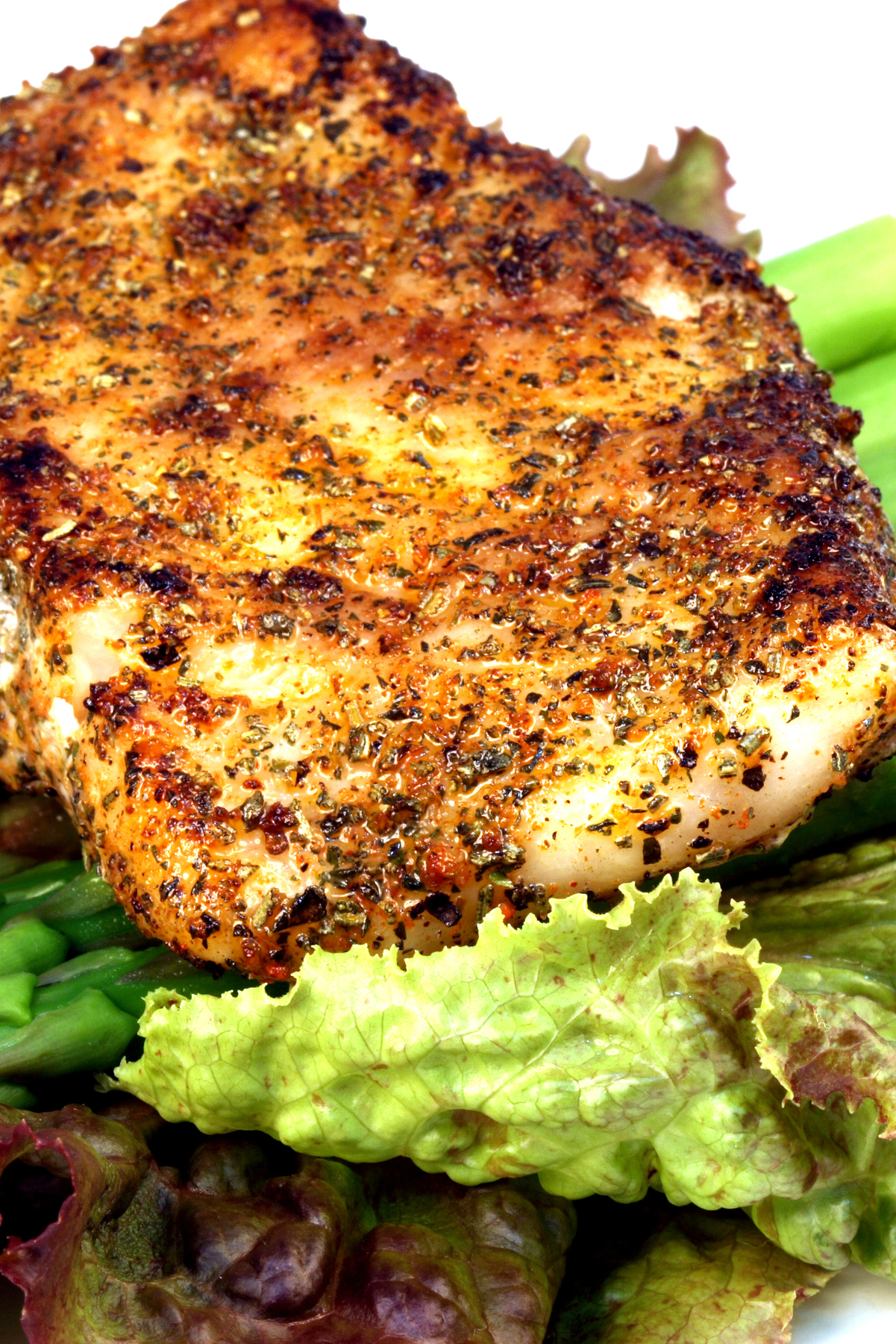 We add new recipes almost every day, so check back often!

We are not affiliated with Weight Watchers/WW in any way. We just like creating healthier recipe options. We do not give any advice on diet or eating habits. Please consult a doctor before changing your diet.
Double check points on the official calculator.
Affiliate Disclosure: Some links may be affiliate links where I make a small commission if you purchase anything after clicking a link. There is no additional cost to you. As an Amazon Associate I earn from qualifying purchases.
---
Featured Ingredients
Sea Salt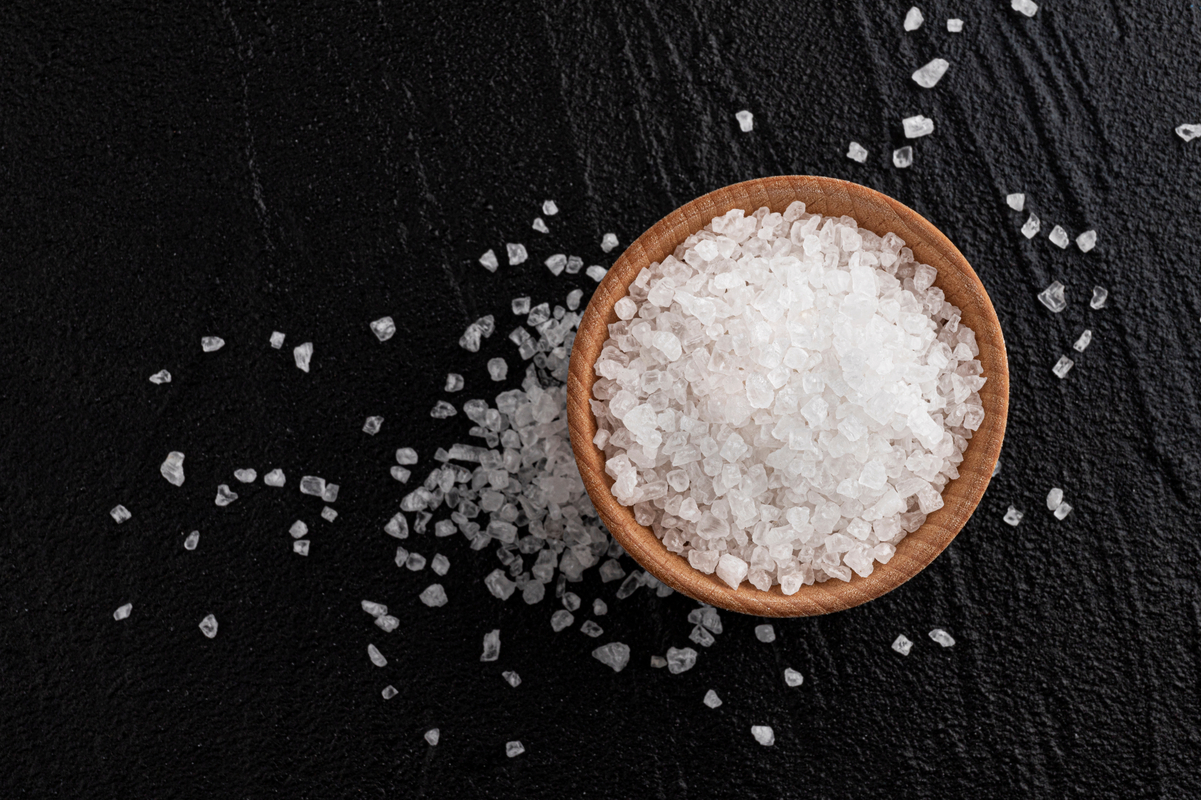 Most of us are familiar with the common table salt that we use to add flavor to our food. However, there is another type of salt known as sea salt that is becoming increasingly popular.
Unlike table salt, which is mined from underground deposits, sea salt is produced by evaporating seawater. This process leaves behind trace minerals such as magnesium, calcium, and potassium, which can actually be healthier for you than the refined salt found in most kitchens.
In addition, sea salt typically has a more complex flavor than table salt, making it a great choice for cooking or finishing dishes.
Whether you are looking for a healthier option or simply want to add more depth of flavor to your cooking, sea salt is definitely worth trying.
Onion Powder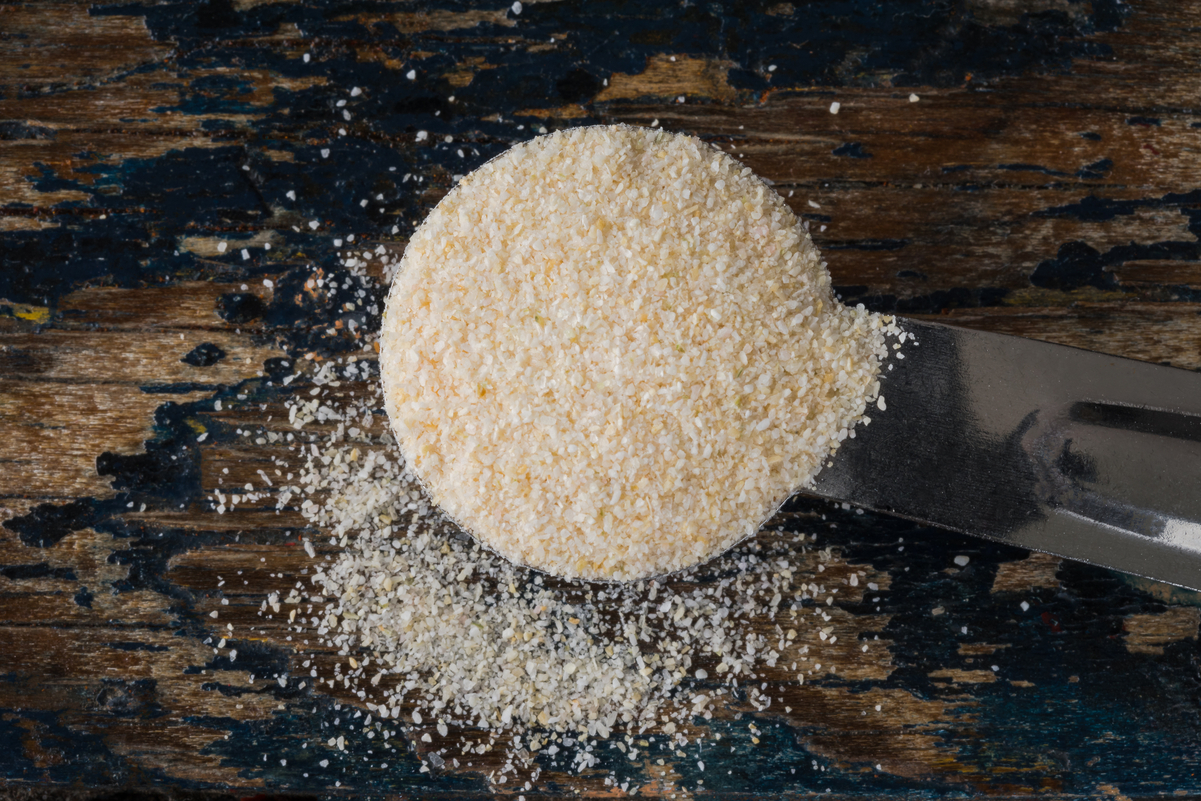 Onion powder is a spice made from ground, dried onions.
It is commonly used as a flavoring agent in savory dishes. Onion powder has a strong, pungent flavor and can be used as a replacement for fresh onions in many recipes.
It is also a common ingredient in spice blends, such as curry powder and garam masala.
Onion powder is an easy way to add onion flavor to recipes without the hassle of chopping fresh onions.
It can be stored for long periods of time and does not need to be refrigerated. However, it should be kept in a cool, dry place to prevent it from clumping or losing its flavor.
What to serve with
Easy Weight Watchers Grilled Potatoes
Grilled potatoes are the perfect side dish for a summer BBQ.

Easy Weight Watchers Potato Kugel
This easy potato kugel is the perfect side dish for your next dinner. It's flavorful and satisfying, but doesn't require any advance planning or special ingredients.

Weight Watchers Tempura Asparagus
This quick and easy recipe is ready in just 20 minutes, so it's the perfect appetizer or side dish when you're short on time.
Simple Weight Watchers Instant Pot® Brussels Sprouts
This quick and easy vegetable side dish is ready in just 26 minutes.

Weight Watchers Roasted Garlic Lemon Broccoli
A fantastic side dish that is low in points, full of flavor, and quick and easy to make.

Weight Watchers Lemon Cheesecake Bars (Without Crust)
If you're looking for a light and refreshing dessert that's still packed with flavor, then these bars are for you!


Don't have an Outdoor Grill? Check out this Indoor Grill!
---
---

If you're interested in seeing the tools and equipment we use in our kitchen, we have them posted here.

Need to make more or fewer servings?
On Desktop, hover over "Servings" # and move the slider to desired number of servings.

If you make this recipe, comment below with what your Personal Points came to so others can see the range of points.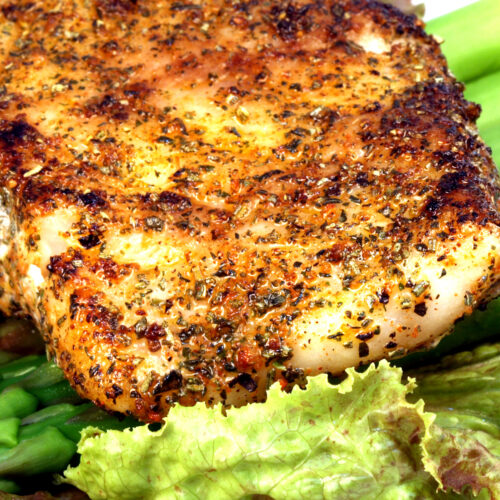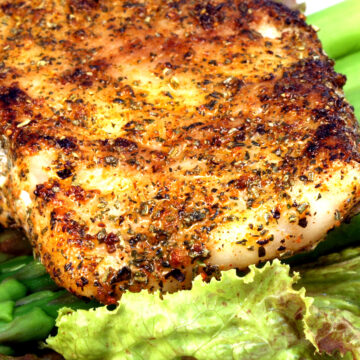 Weight Watchers Grilled Sea Bass
Easy Weight Watchers Grilled Sea Bass Recipe. It's easy to make, and is a delicious and healthy meal that the whole family will love.
Instructions
Preheat the grill to high heat.

Prepare the grill by oiling the grate lightly.

In a small mixing bowl, add paprika, onion powder, garlic powder, sea salt, and lemon pepper. Stir to mix well.

Season the sea bass with the mixture.

Place a small sized saucepan on medium heat.

In the saucepan, add butter, garlic, and parsley. Stir until butter melts, then remove from heat and set aside for later.

On the prepared grill, place the seasoned sea bass, and cook for 7 minutes. Flip the sea bass over, drizzle butter on top, and cook for another approximate 7 minutes, or until the fish will flake easily with a fork.

Drizzle the sea bass with extra virgin olive oil.
Notes
MyWW Points: 6 Green Plan
6 WW Smart Points
Personal Points will vary based on your individual plan.
We are not associated with Weight Watchers/WW in any way. Double check points on their official calculator.
Nutrition
Calories:
231.6
kcal
Carbohydrates:
0.8
g
Protein:
28.2
g
Fat:
12.2
g
Saturated Fat:
4.9
g
Cholesterol:
77.9
mg
Sodium:
237
mg
Potassium:
404.7
mg
Fiber:
0.1
g
Sugar:
0.1
g
Calcium:
21.7
mg
Iron:
1.4
mg
You May Also Like:
---

Love wine? Check out this cute wine glass!
This wine glass is practical, and fun! It measures 4, 8, 12, and 16 ounces.

Check it out here!
---