Simple Weight Watchers Instant Pot® Brussels Sprouts Recipe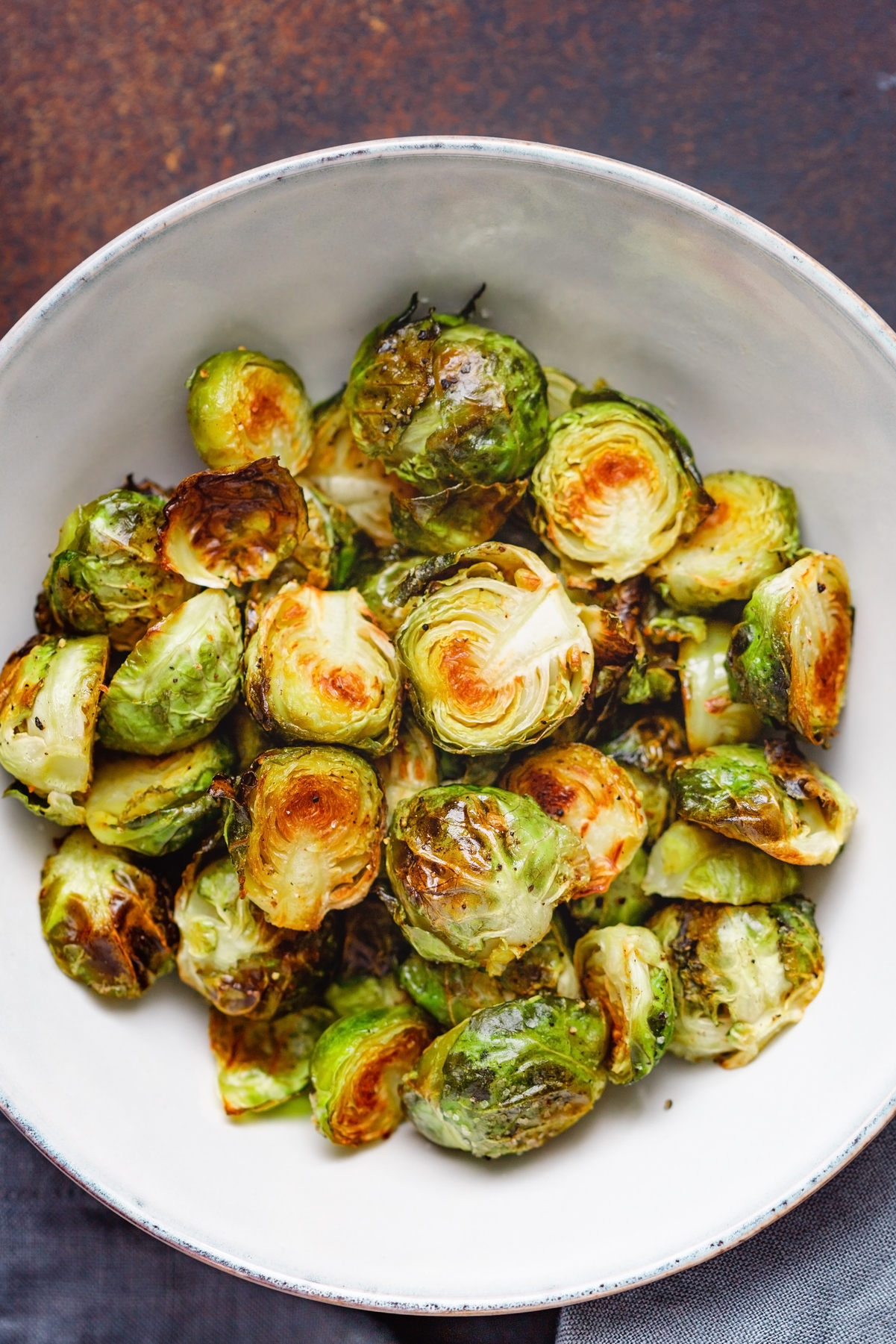 Simple Weight Watchers Instant Pot® Brussels Sprouts Recipe. Looking for a delicious and healthy side dish? Try this easy recipe.
It's low in points and full of flavor, these Brussels sprouts are perfect for any occasion. Plus, they cook quickly in the Instant Pot®, so you can have a healthy meal on the table in no time.
This quick and easy vegetable side dish is ready in just 26 minutes. You will only need 6 common ingredients to make this dish, olive oil, onion, Brussels sprouts, salt, pepper, and vegetable broth.
This healthy dish is also Gluten free, vegetarian, and vegan. Give this recipe a try today!


What are Brussels Sprouts

If you've never had a Brussels sprout before, you're in for a treat. These little cabbage-like vegetables are earthy, flavorful and downright delicious.

Not only are they good to eat, but they're also good for you. Brussels sprouts are packed with nutrients, antioxidants and vitamins that your body needs.

So why not add some of these nutritious veggies to your next meal?

Weight Watchers Points

1 Point®

MyWW Points: 1 Blue Plan and 5 Green Plan


Related Recipes
Weight Watchers Roasted Brussels Sprouts

Weight Watchers Roasted Green Beans

Weight Watchers Roasted Acorn Squash



We add new recipes almost every day, so check back often!

We are not affiliated with Weight Watchers/WW in any way. Please consult a doctor before changing your eating habits.
Double check points on the official calculator.

Affiliate Disclosure: Some links may be affiliate links where I make a small commission if you purchase anything after clicking a link. There is no additional cost to you. As an Amazon Associate I earn from qualifying purchases.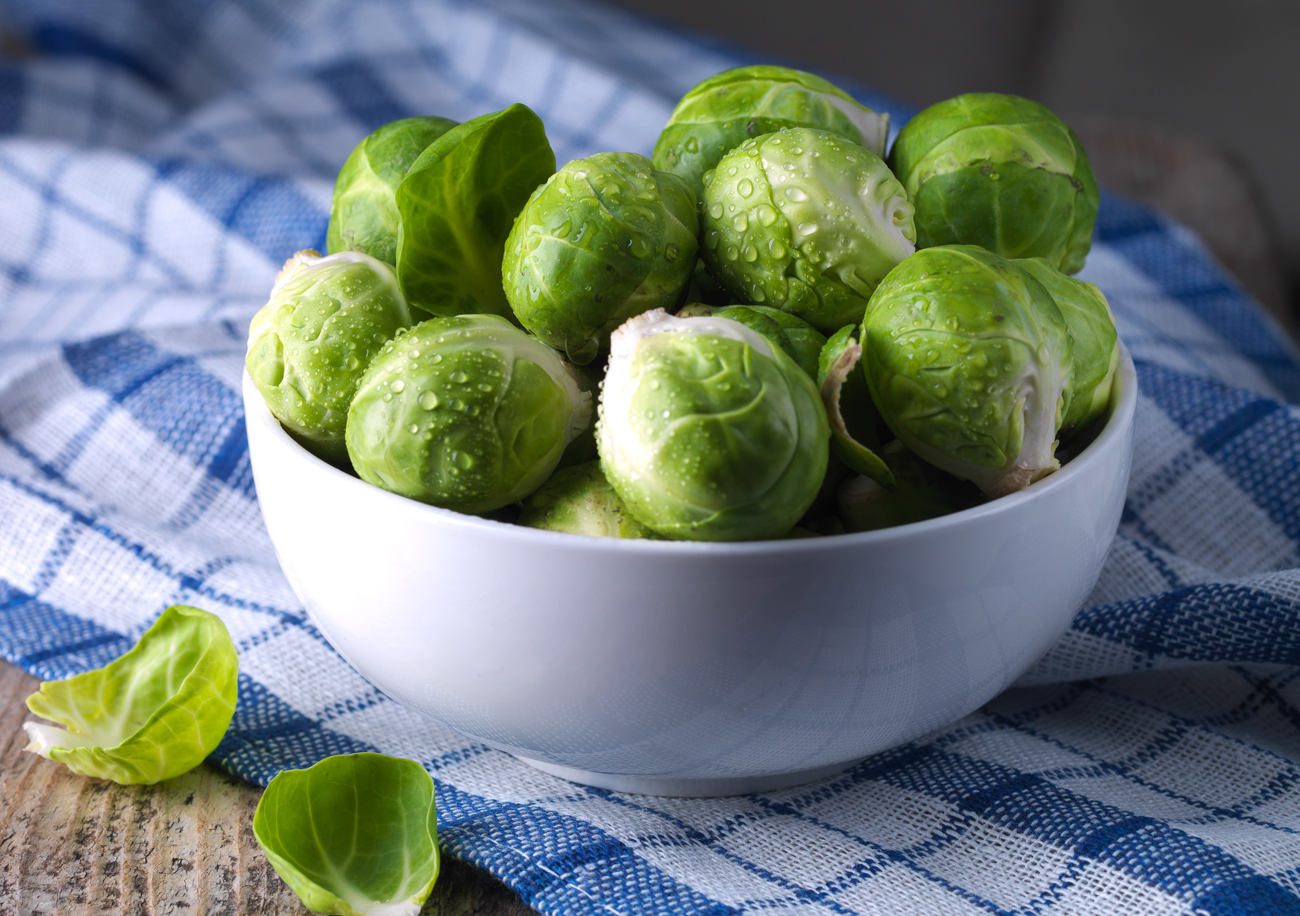 What to serve with
Weight Watchers Lemon Chicken With Mushrooms
This easy dinner is made with olive oil, boneless skinless chicken breast, fresh lemon, butter, fresh mushrooms, flour, chicken broth, and fresh parsley.

Weight Watchers Jalapeno Lime Steak
An easy recipe with an overnight marinade for a tasty southwestern flavor.

Weight Watchers Roasted Pork Tenderloin
An easy Low Calorie, Low Carb dinner!

Weight Watchers Lemon And Herb Chicken
This is an easy dinner recipe. Simple, and tasty.

Weight Watchers Broiled Scallops
A quick and easy, seafood dinner, or appetizer that's ready in just 13 minutes.

Weight Watchers Parmesan Chicken
A quick and easy 30 minute dinner idea.

Weight Watchers Marsala Steak
A quick and easy 25 minute dinner.

Skinny Chicken With Mushrooms
A super easy 5 ingredient dinner recipe that's tasty and healthy!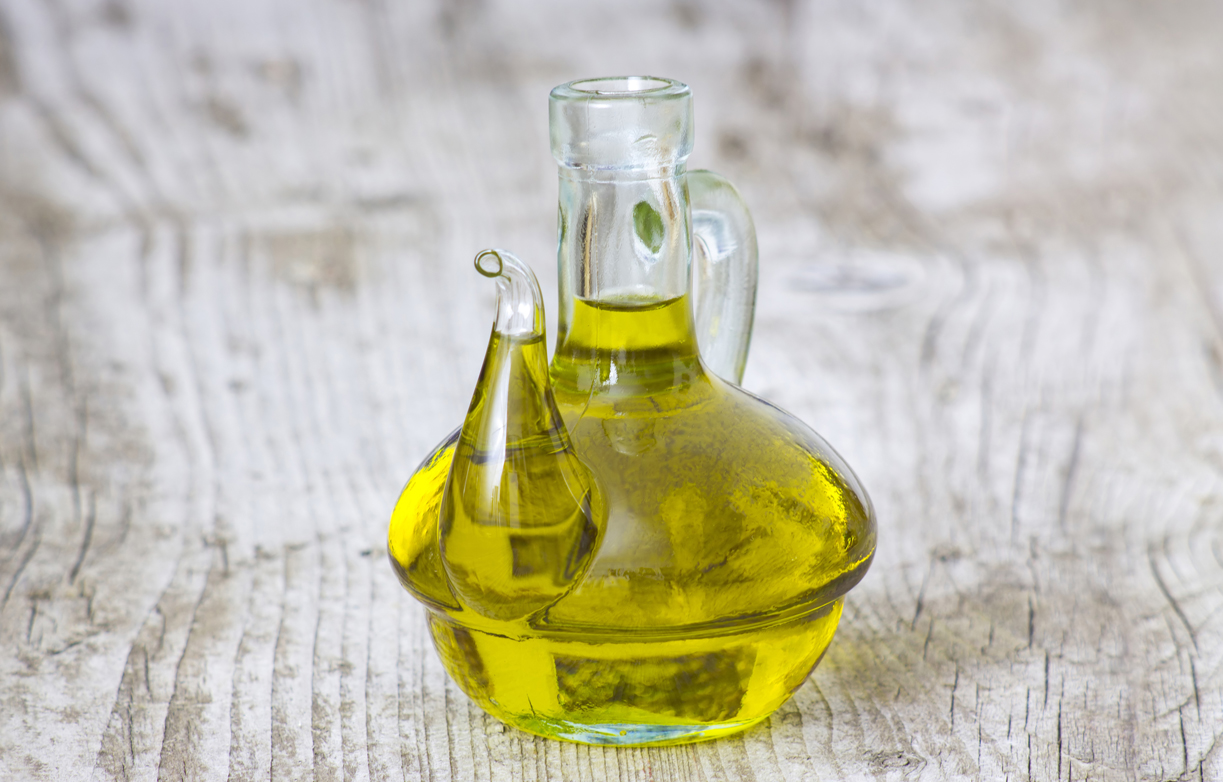 Don't have an Instant Pot? This is the one we use, and recommend: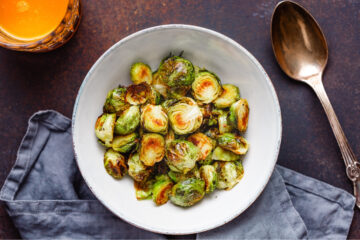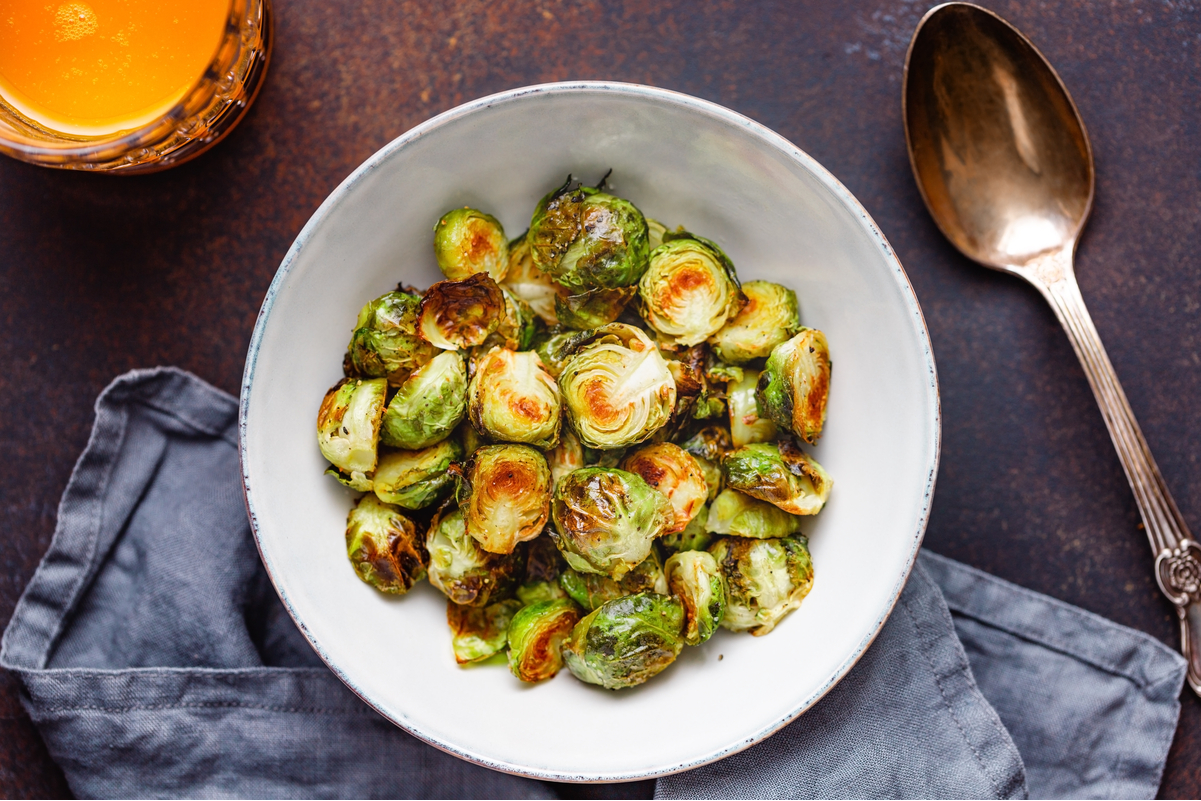 If you're interested in seeing the tools and equipment we use in our kitchen, we have them posted here.

Need to make more or fewer servings?
On Desktop, hover over "Servings" # and move the slider to desired number of servings.


You May Also Like:
---
---