Easy Weight Watchers Turkey Chili Recipe

Easy Weight Watchers Turkey Chili Recipe. This turkey chili is not only delicious, but it's also easy to make and low in points.
You can make a big batch on the weekend and then eat it for lunch or dinner all week long. It's also great for meal prep.
This healthier version of the Tex-Mex favorite is made with ground turkey instead of ground beef. Turkey chili is a great way to sneak some extra protein into your diet, and it's packed with fiber and antioxidants.
To make this easy comfort food recipe you will need ground turkey, onion, kidney beans, crushed tomatoes, garlic, chili powder, cayenne pepper, oregano, cumin, and paprika.
You can increase, or decrease the spiciness to suit your tastes. It's low fat and high protein for a healthy, hearty dinner, or lunch.



Weight Watchers Points

MyWW Points: 3 Green Plan
3 WW Smart Points

Personal Points will vary based on your individual plan.


Related Recipes

Weight Watchers Sirloin Beef And Bean Chili

Weight Watchers Slow Cooker Chili

Weight Watchers Twenty Minute Chili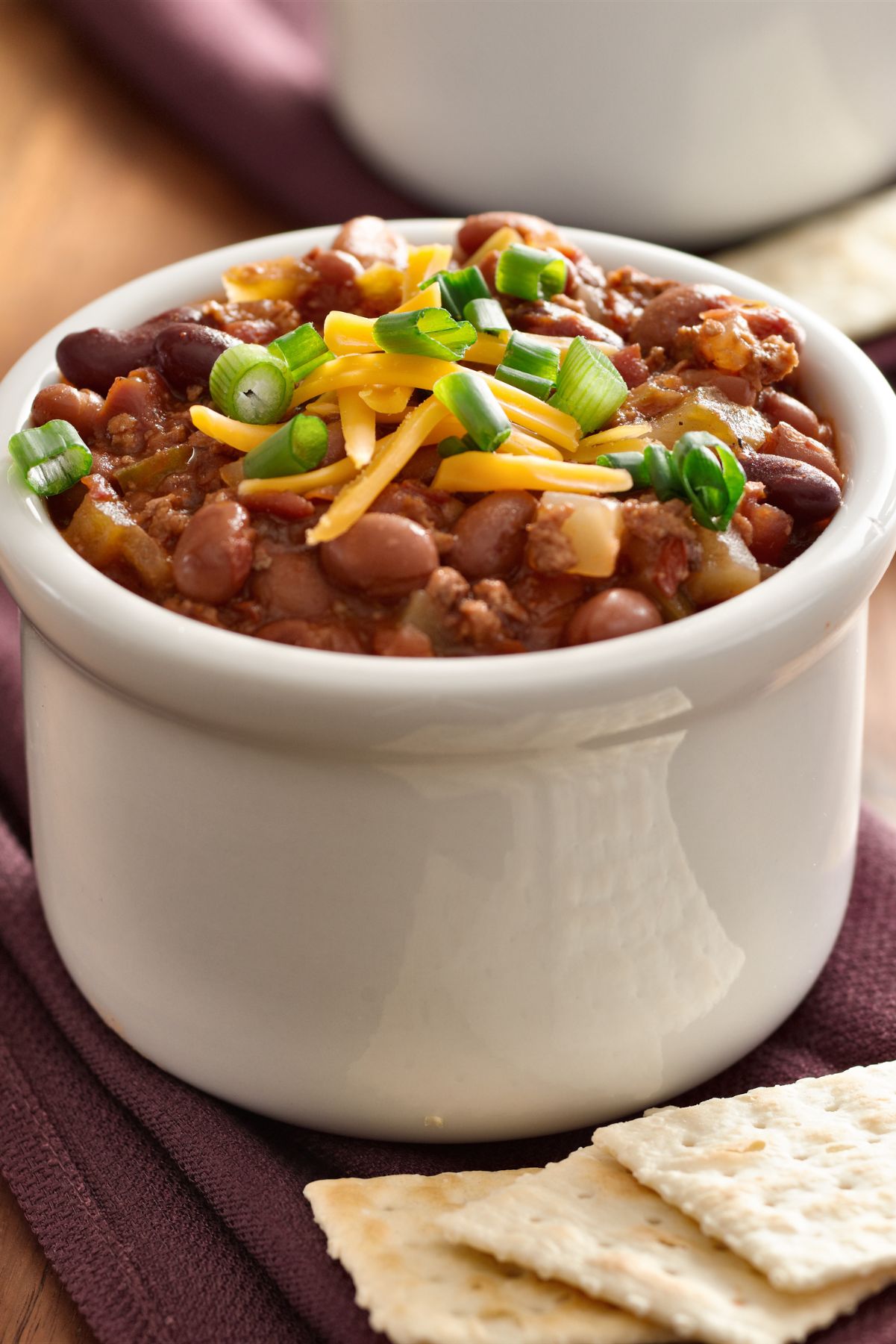 We add new recipes almost every day, so check back often!

We are not affiliated with Weight Watchers/WW in any way. We just like creating healthier recipe options. We do not give any advice on diet or eating habits. Please consult a doctor before changing your diet.
Double check points on the official calculator.

Affiliate Disclosure: Some links may be affiliate links where I make a small commission if you purchase anything after clicking a link. There is no additional cost to you. As an Amazon Associate I earn from qualifying purchases.
Love wine? Check out this cute wine glass! The Weight Watchers Points Stemless Wine Glass. 3 Points, 5 Points, Who Cares?

Fun but practical! Measurements are at 4 ounces, 7 ounces, and 10 ounces. Don't forget to convert the points to your WW Personal Points for your individual plan.
Featured Ingredients
Kidney Beans

Kidney beans are a type of common bean that gets its name from its shape, which resembles a kidney.

It is thought that they originated in Peru, and they have been a staple food in many cultures for centuries.

Kidney beans are highly nutritious, and they are a good source of fiber, protein, iron, and folate. They are also low in fat and calories.

Kidney beans can be found in a variety of colors, including red, white, and black. They can be used in many different dishes, such as chili, soup, and rice.

They are an excellent choice for those who are looking for a healthy and delicious way to add more vegetables to their diet.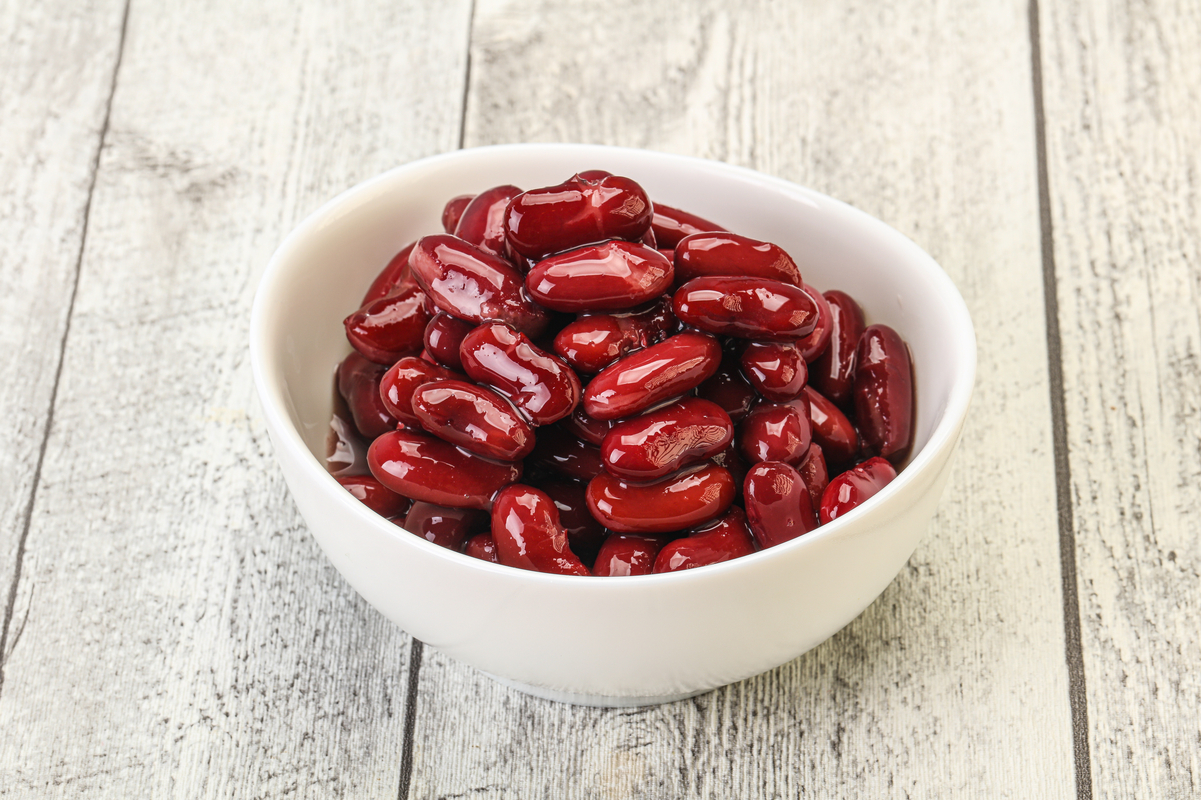 Chili Powder

Chili powder is a spice made from dried chili peppers and is a key ingredient in many cuisines, including Mexican, Indian, and Chinese.

The heat of chili powder can vary widely, from mild to fiery hot, depending on the type of chili pepper used and how it is processed.

In addition to chili peppers, chili powder may also include cumin, garlic, or other spices. When used in cooking, chili powder can add both heat and flavor to dishes.

It is commonly used in stews, sauces, and marinades, as well as on grilled meats and vegetables. Chili powder can also be used to make a spicy rub for chicken or pork.

With its distinctive flavor and versatility, chili powder is an essential ingredient in many global cuisines.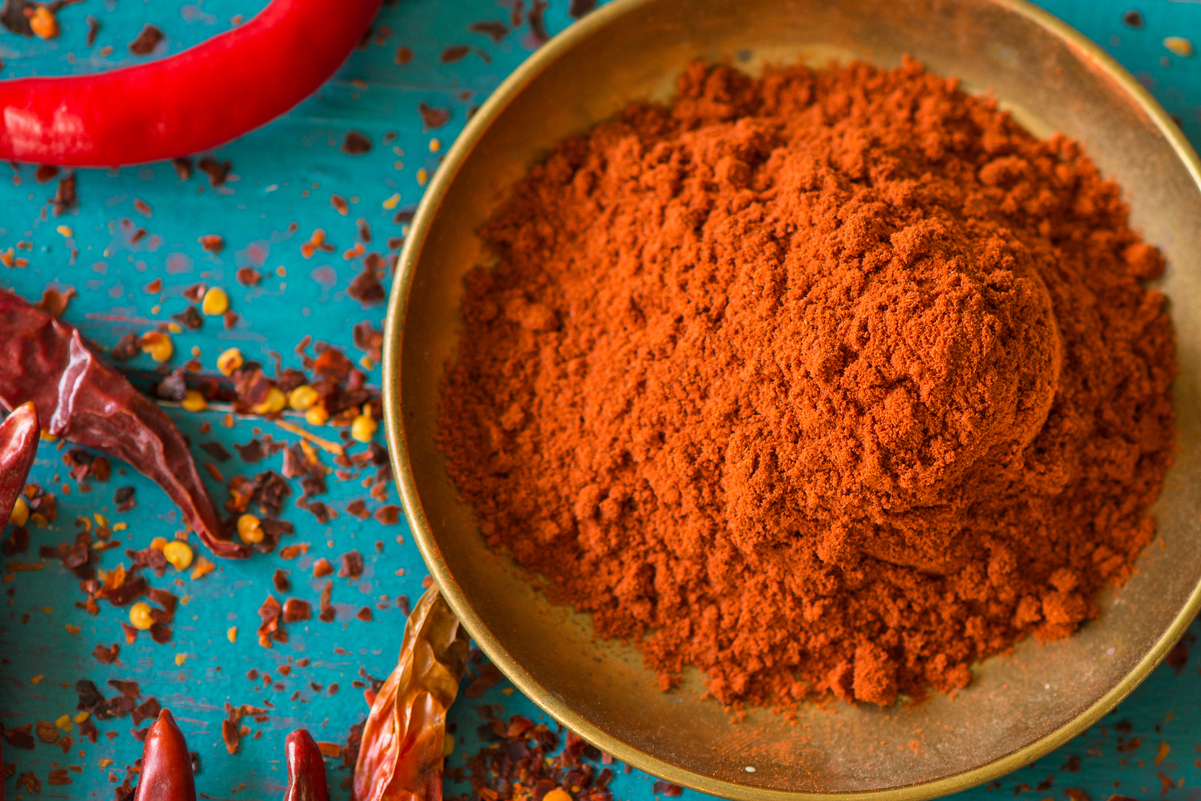 What to serve with

Weight Watchers Homemade Cornbread
This quick and easy cornbread is ready in 30 minutes.

Weight Watchers Easy Biscuits
Only 3 ingredients and ready in 32 minutes.

Weight Watchers Mayonnaise Biscuits
A quick and easy bread recipe with only 3 ingredients.
Weight Watchers Crispy And Spicy Cheese Twists
Made with parmesan cheese, paprika, ground red pepper, and pizza dough.

Weight Watchers Chocolate Walnut Fudge
This quick and easy dessert will only take you 10 minutes to make, plus a little time to set.

Weight Watchers Sea Salt Chocolate Tartlets
They are quick and easy, and ready in just 28 minutes. Perfect for last minute guests, or for your next party.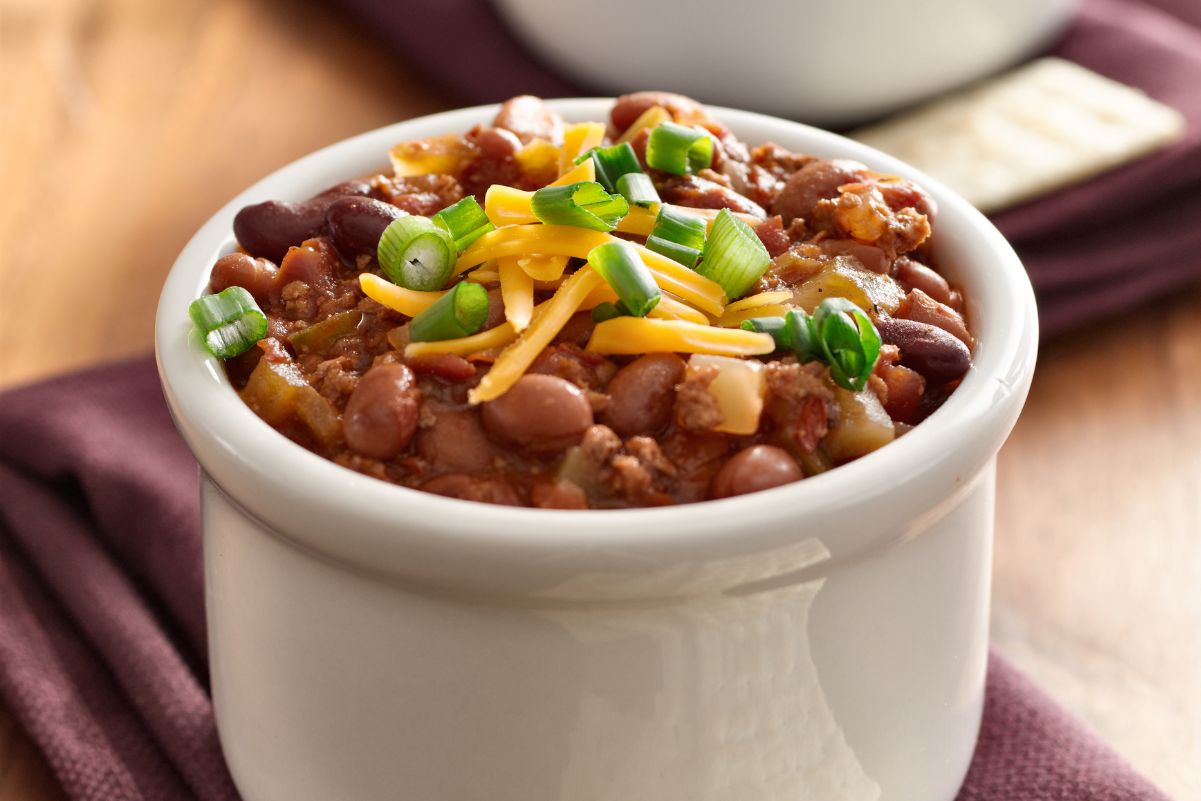 If you're interested in seeing the tools and equipment we use in our kitchen, we have them posted here.

Need to make more or fewer servings?
On Desktop, hover over "Servings" # and move the slider to desired number of servings.

If you make this recipe, comment below with what your Personal Points came to so others can see the range of points.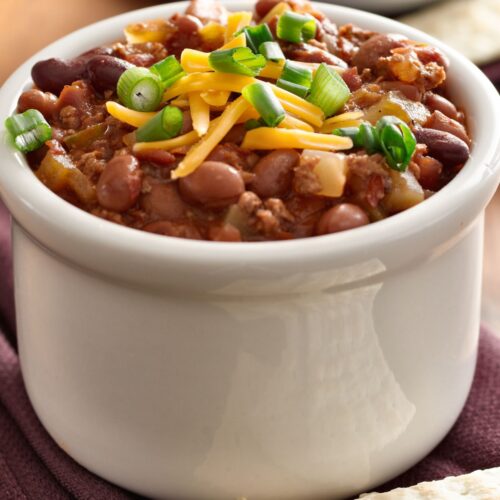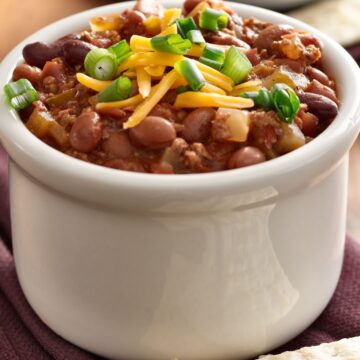 Easy Weight Watchers Turkey Chili
Easy Weight Watchers Turkey Chili Recipe. This easy comfort food recipe is a great option for meal prep. You can increase, or decrease the spiciness to suit your tastes.
Instructions
In a large pot, add olive oil. Place over medium heat.

When olive oil is hot, add ground turkey. Stir and cook approximately 6 to 8 minutes, or until the turkey is cooked and browned evenly.

Add in onion, stir to mix. Cook until the onions are tender.

Add 2 cups of water, kidney beans, crushed tomatoes, and garlic. Stir to mix.

Add chili powder, ground cayenne pepper, dried oregano, ground cumin, paprika, salt, and black pepper. Stir to mix well.

Heat until the mixture comes to a boil, reduce heat, cover, and simmer 30 minutes.
Notes
MyWW Points: 3 Green Plan
3 WW Smart Points
Personal Points will vary based on your individual plan.
We are not associated with Weight Watchers/WW in any way. Double check points on their official calculator.
Nutrition
Calories:
147
kcal
Carbohydrates:
15
g
Protein:
18
g
Fat:
3
g
Saturated Fat:
1
g
Polyunsaturated Fat:
1
g
Monounsaturated Fat:
1
g
Trans Fat:
0.01
g
Cholesterol:
31
mg
Sodium:
424
mg
Potassium:
537
mg
Fiber:
5
g
Sugar:
4
g
Vitamin A:
784
IU
Vitamin C:
7
mg
Calcium:
53
mg
Iron:
2
mg
You May Also Like:
---
---