Weight Watchers Air Fryer Wonton Pizza Bites Recipe
Weight Watchers Air Fryer Wonton Pizza Bites Recipe. These are a quick and easy snack or appetizer that the whole family will love!

Who doesn't love pizza? There's just something about that cheesy, delicious goodness that we can't resist. But let's face it, traditional pizzas can be pretty unhealthy. This is the perfect, healthy alternative. These little babies are packed with flavor and way healthier than your average slice of pie.

They are low calorie, low fat, low carb, and low salt. You will only need four ingredients, that you probably already have. You will make these with Wonton wrappers, turkey pepperoni, fat-free marinara sauce, and part-skim Mozzarella string cheese. That's it!

So whether you're looking for a last-minute appetizer for your next party or just want a fun snack to make with the kids, this recipe is a great choice.
Weight Watchers Points
MyWW Points: 1 Blue Plan and 1 Green Plan,
1 WW Freestyle Point and 1 Smart Point
How many Personal Points are they on your plan?
Related Recipes
Weight Watchers Portobello Personal Pizza

Weight Watchers Pizza Dough

Weight Watchers Pita Pizza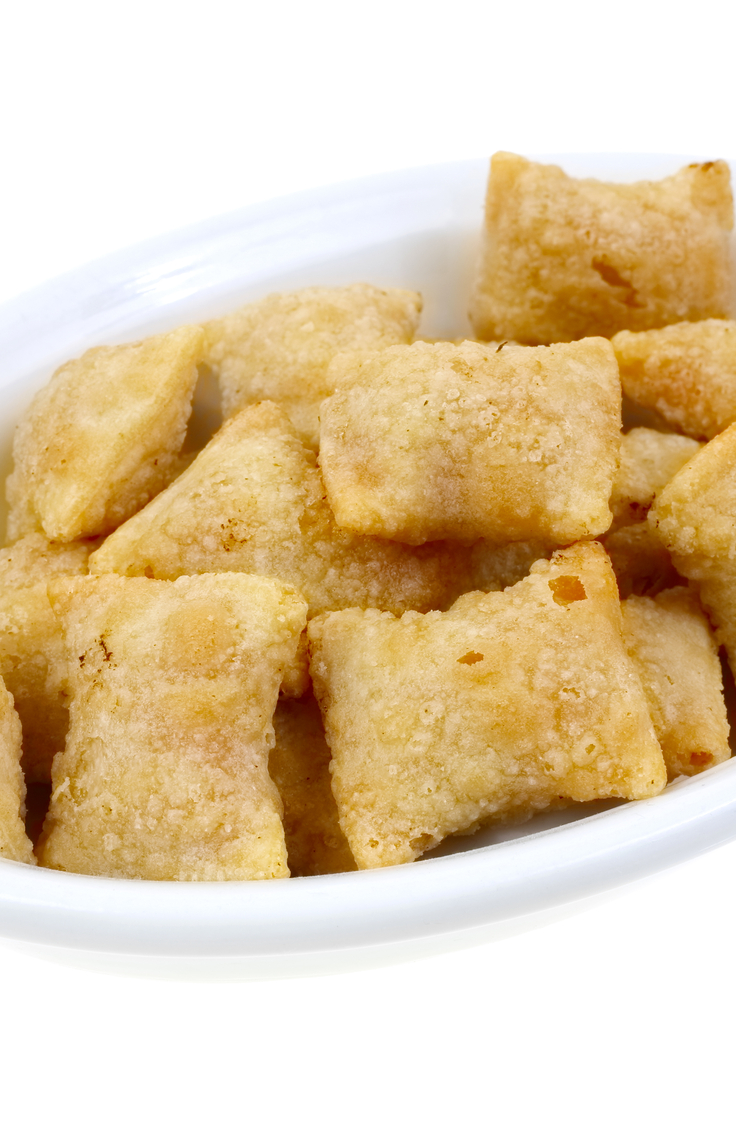 We are not affiliated with Weight Watchers/WW in any way.
Double check points on the official calculator.

Affiliate Disclosure: Some links may be affiliate links where I make a small commission if you purchase anything after clicking a link. There is no additional cost to you. As an Amazon Associate I earn from qualifying purchases.
Love wine? Check out this cute wine glass. The Points Glass Stemless Wine Glass. 3 Points, 5 Points, Who Cares

Fun but practical! The measurements are at 4 ounces, 7 ounces, and 10 ounces.
Featured Ingredients
String Cheese
String cheese is a type of cheese that is made from mozzarella. It is formed into a string shape and then dried. String Cheese can be eaten as a snack or added to dishes such as pizza.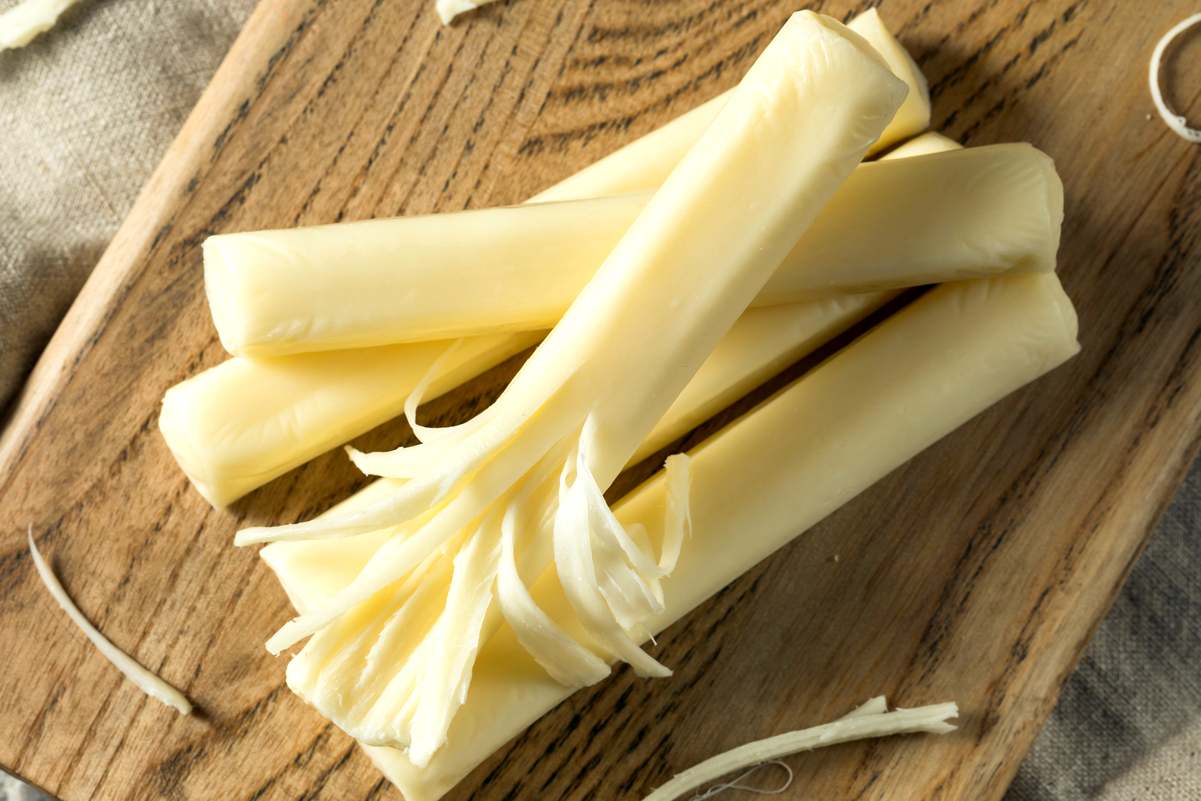 Marinara Sauce
Marinara sauce is a classic Italian tomato-based sauce that can be used for pasta, pizza, or as a dipping sauce. It's typically made with tomatoes, onions, garlic, olive oil, and herbs.

Marinara sauce is easy to make at home and can be stored in the fridge for up to 5 days or in the freezer for up to 3 months.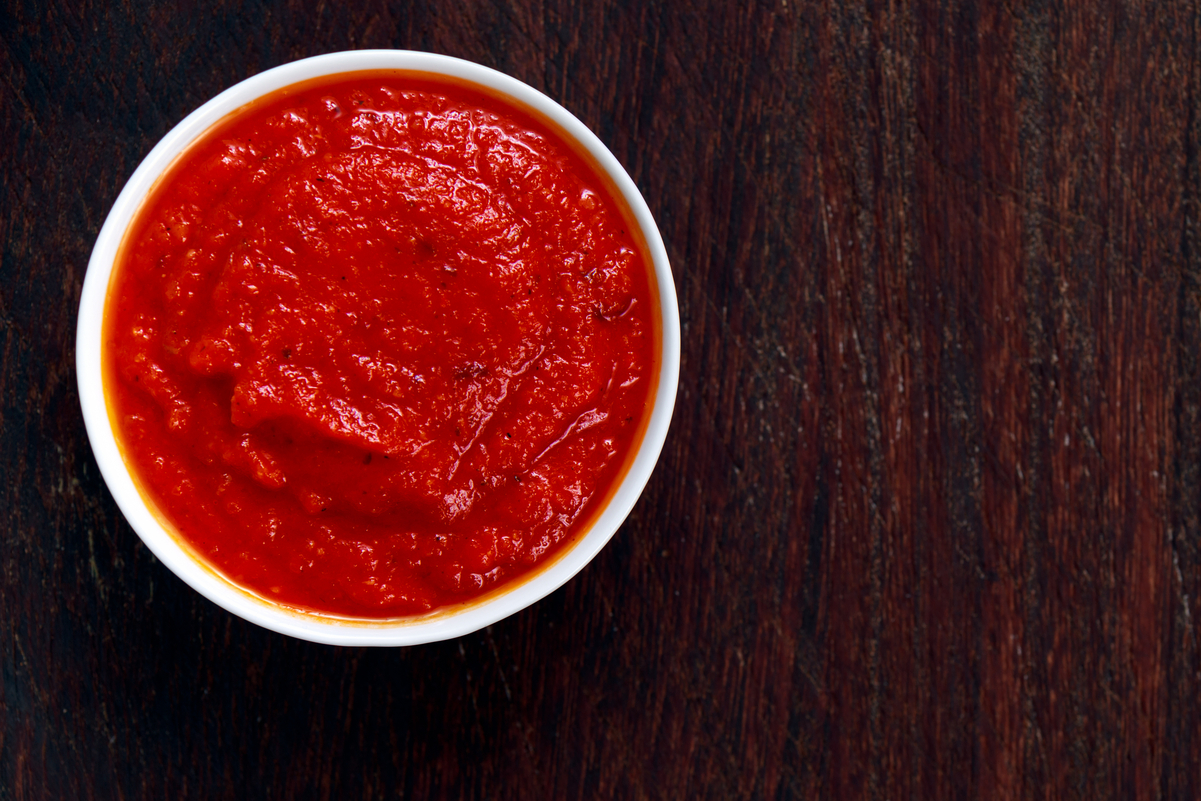 Don't have an Air Fryer? This is the one we use, and recommend:
Ninja DZ201 Foodi 8 Quart 6-in-1 DualZone 2-Basket Air Fryer with 2 Independent Frying Baskets
What to serve with
Weight Watchers Classic Tossed Salad
An easy appetizer recipe that pairs well with many main dishes.

Weight Watchers Harvest Salad
Made with spinach, dried cranberries, crumbled blue cheese, tomatoes, avocado, red onion, raspberry jam, red wine vinegar, walnut oil, salt, and pepper.

Weight Watchers Panko Zucchini Fries
This is a quick and easy appetizer, or side dish recipes that's ready in just 20 minutes.

Weight Watchers Chicken Ravioli Primavera
A quick and easy Italian dinner recipe with garlic, sugar, basil, parsley, oregano, crushed tomatoes, zucchini, and parmesan cheese.

Weight Watchers Zucchini Lasagna
A lighter version of this popular Italian dish made from zucchini instead of pasta.

Weight Watchers Spaghetti Squash & Meat Sauce
A great substitute for regular spaghetti pasta.

Weight Watchers Three-Cheese Stuffed Shells
An easy baked dinner with pasta shells, egg, tofu, low-fat ricotta cheese, mozzarella cheese, Parmesan cheese, parsley, and marinara sauce.

Weight Watchers Mini Chocolate Cupcakes With Peanut Butter Frosting
They are the perfect sweet and salty dessert.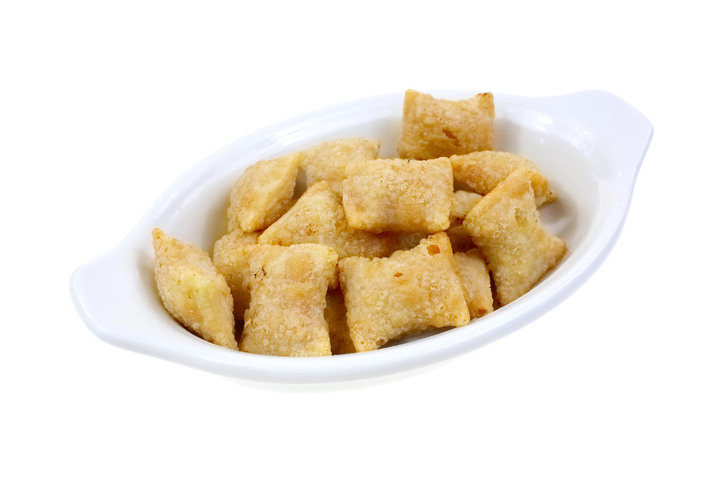 Need to make more or fewer servings?
On Desktop, hover over "Servings" # and move the slider to desired number of servings.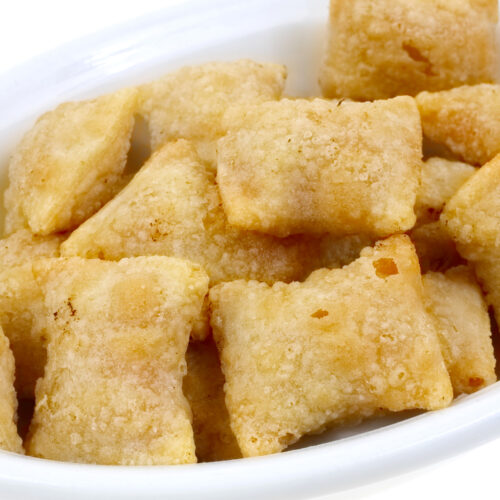 Weight Watchers Air Fryer Wonton Pizza Bites
Weight Watchers Air Fryer Wonton Pizza Bites Recipe. This quick and easy appetizer, or snack is the perfect alternative to traditional pizza.
Instructions
Prepare the air fryer basket, by spraying with non-stick cooking spray.

Preheat the air fryer according to the manufacturer's instructions to 400° F. if preheating is required for your particular air fryer.

Layout wonton wrappers on a flat surface.

Place ½ teaspoon of marinara sauce in the middle of each wonton wrapper.

Place ¼ teaspoon of turkey pepperoni on top of the marinara sauce.

Place 1 piece of string cheese on top of the pepperoni.

Wet a finger with water, and run around the edges of each wonton wrapper to moisten.

Fold one point of a wonton wrapper and place it firmly over the filling, and press down to secure it. Fold the opposite point and repeat the process.

Repeat the process for the next point, and with the final point, once it's pulled up, roll the point over the previous point to seal.

Pinch all of the edges to seal, re-wetting if necessary.

Repeat the process for the rest of the wontons.

Place the Pizza Bites in the prepared air fryer basket in a single layer.

Spray the pizza bites with non-stick cooking spray.

In the preheated air fryer, air fry approximately 6 to 8 minutes, or until browned.

Removed from Air fryer, and repeat the process for the remaining pizza bites.
Notes
MyWW Points: 1 Blue Plan and 1 Green Plan, 
1 WW Freestyle Point and 1 Smart Point
Serving size: 1 pizza bite
Nutrition
Calories:
24
kcal
Carbohydrates:
4
g
Protein:
1
g
Fat:
1
g
Saturated Fat:
1
g
Polyunsaturated Fat:
1
g
Monounsaturated Fat:
1
g
Cholesterol:
1
mg
Sodium:
67
mg
Potassium:
17
mg
Fiber:
1
g
Sugar:
1
g
Vitamin A:
12
IU
Vitamin C:
1
mg
Calcium:
4
mg
Iron:
1
mg
You May Also Like:
---
---