Simple Weight Watchers Roasted Cabbage Wedges
Simple Weight Watchers Roasted Cabbage Wedges Recipe. As anyone who has ever tried to lose weight knows, finding healthy and tasty food options can be a challenge. But with a little creativity, it is possible to turn even the most mundane ingredients into a delicious and satisfying meal. Take cabbage, for example. This humble vegetable is often overlooked, but it is actually a nutrition powerhouse.

Cabbage is low in calories but high in fiber, making it an excellent choice for anyone looking to eat healthier. This dish is a simple but delicious way to enjoy this underappreciated vegetable.

This quick and easy side dish recipe is ready in just 35 minutes.

To make this dish, you will need cabbage, butter, caraway seeds, vinegar, salt, and pepper.

It's gluten free and vegetarian.
Weight Watchers Points
MyWW Points: 7 Green Plan
7 WW Smart Points
Related Recipes
Weight Watchers German Red Cabbage

Weight Watchers Cabbage Steaks

Weight Watchers Japanese Cabbage Salad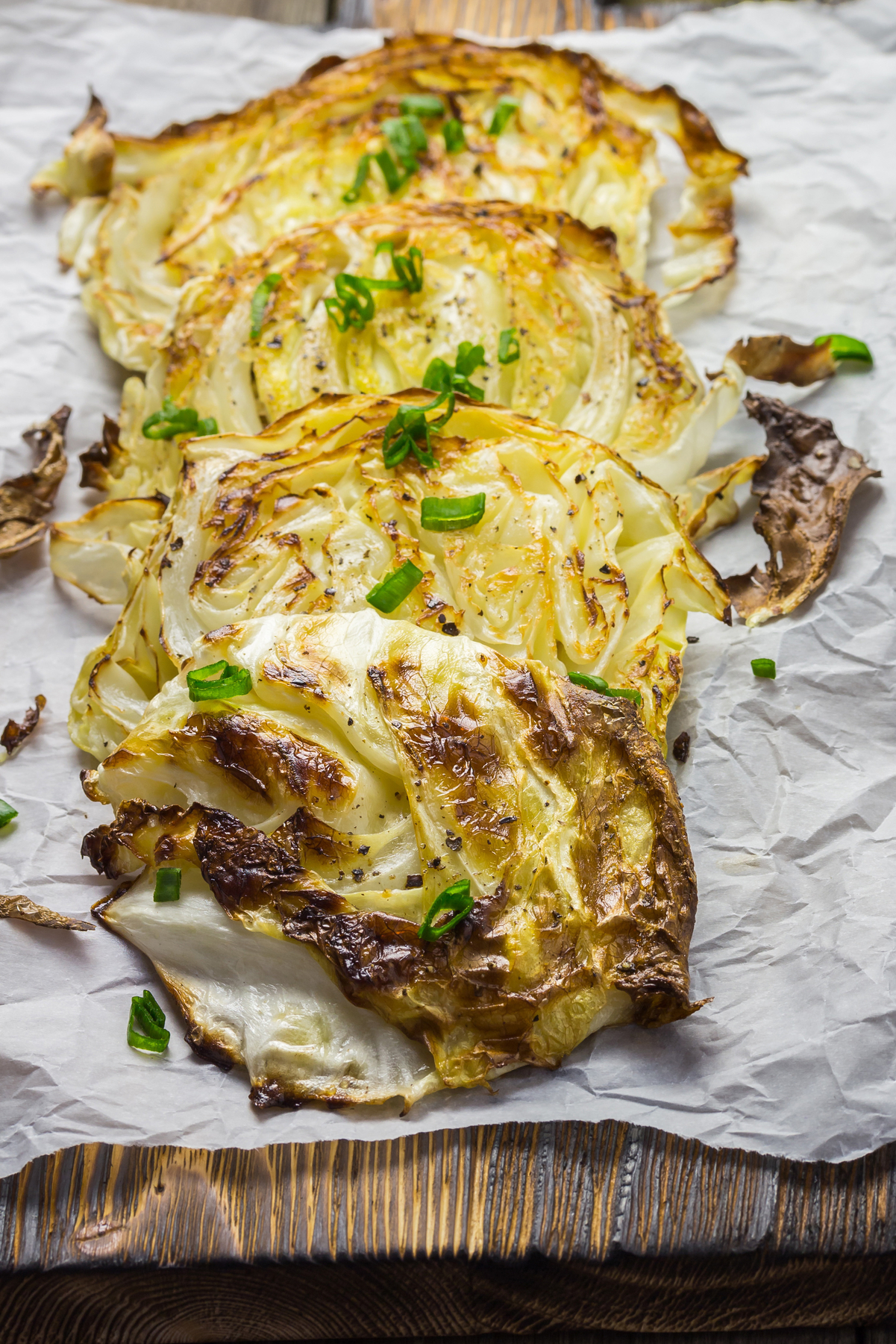 We add new recipes almost every day, so check back often!

We are not affiliated with Weight Watchers/WW in any way. Please consult a doctor before changing your eating habits.
Double check points on the official calculator.

Affiliate Disclosure: Some links may be affiliate links where I make a small commission if you purchase anything after clicking a link. There is no additional cost to you. As an Amazon Associate I earn from qualifying purchases.
Love wine? Check out this cute wine glass! The Weight Watchers Points Stemless Wine Glass. 3 Points, 5 Points, Who Cares?

Fun but practical! Measurements are at 4 ounces, 7 ounces, and 10 ounces. Don't forget to convert the points to your WW Personal Points for your individual plan.
Featured Ingredients
Caraway Seeds
Caraway seeds are the small, black seeds that are often found in rye bread. These small, brownish seeds have a strong flavor and are often used in Scandinavian and German cuisine.

They can be added to breads, meats, and other dishes for a little extra flavor. They have a flavor that is similar to both anise and fennel, and they are used in a variety of dishes.

Caraway seeds can be eaten whole or ground up.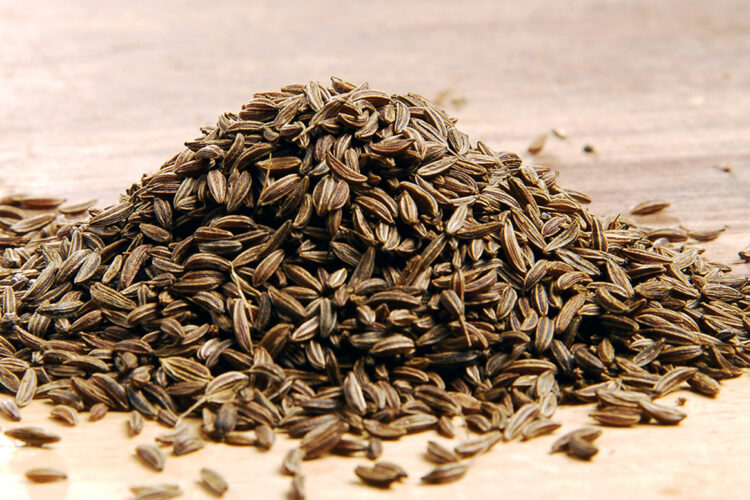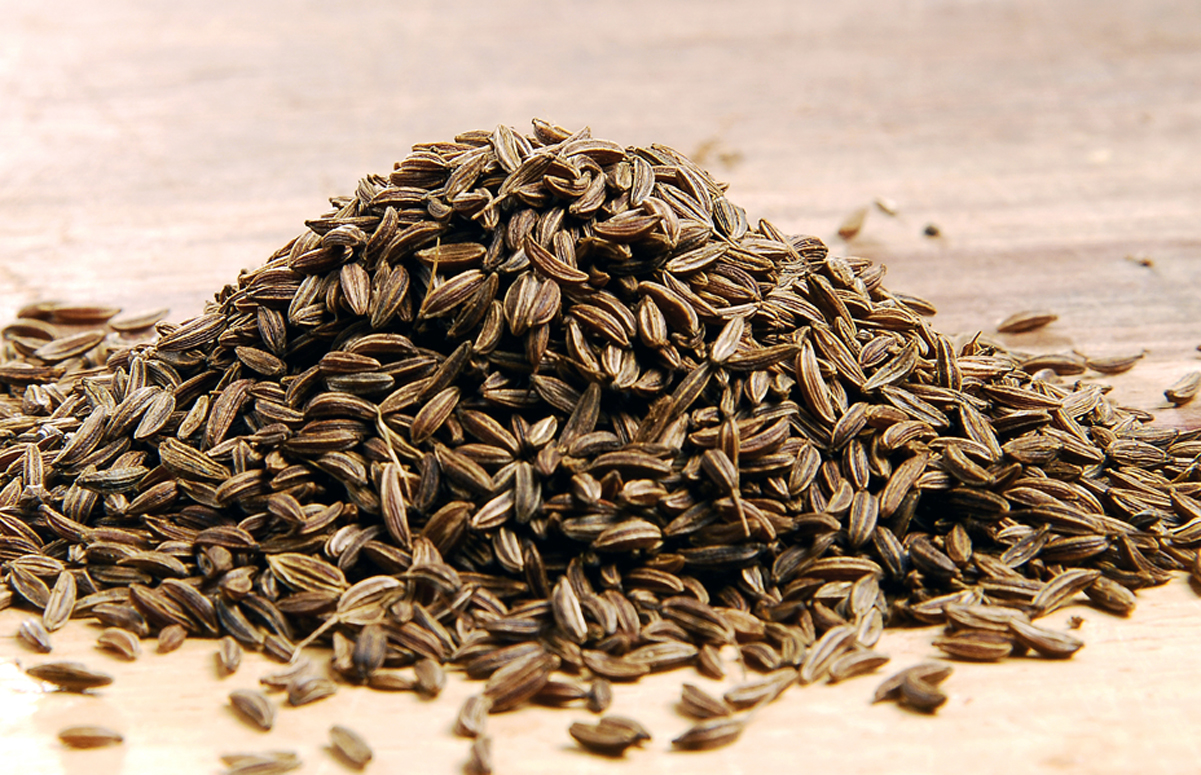 Melted Butter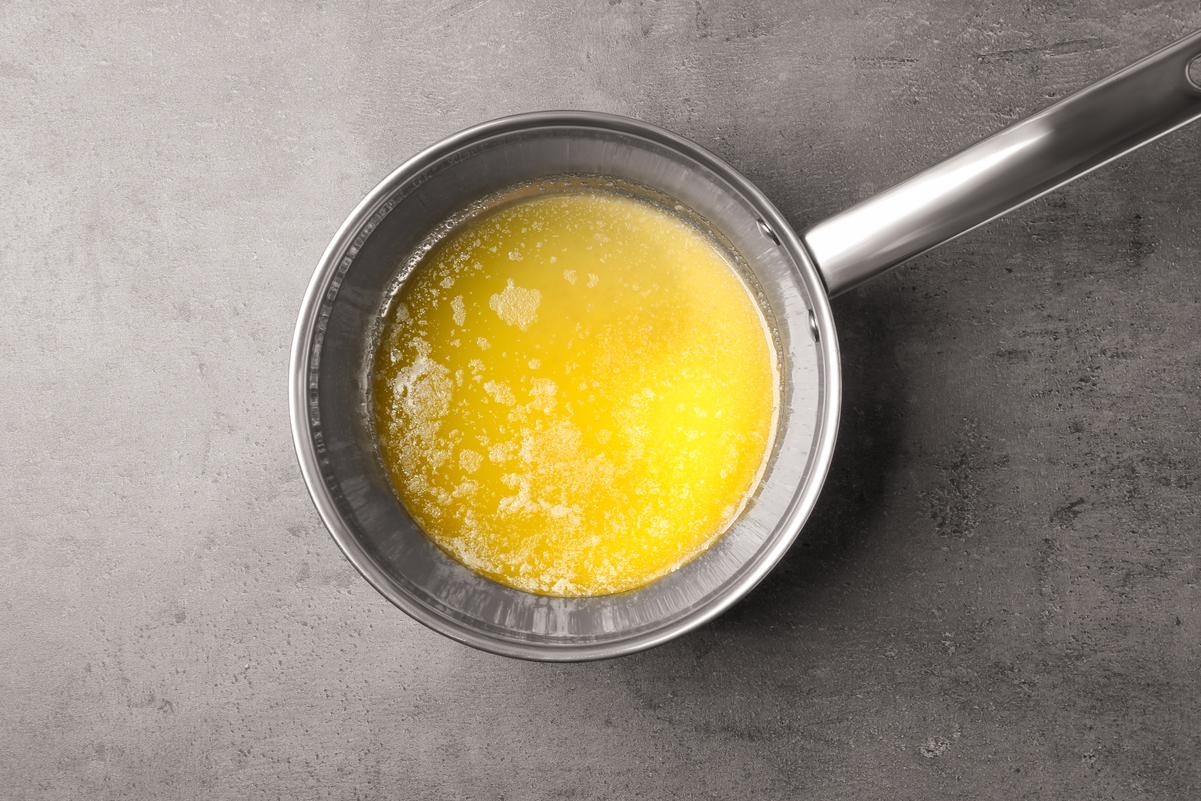 What to serve with
Weight Watchers Turkey Meatloaf
Made with with ground turkey, rolled oats, eggs, onion, garlic, fennel seeds, Worcestershire sauce, and Italian seasoning.

Simple Weight Watchers Mini Crab Cakes (Without Bread Crumbs)
These bite-sized crab cakes are perfect for a WW friendly appetizer or side dish. Plus, they're delicious and easy to customize based on your preferences.

Weight Watchers Herbed Halibut
This broiled seafood meal features halibut fillet with lemon juice, olive oil, sea salt, garlic powder, and dill weed to create an easy dinner that tastes delicious!

Weight Watchers Herbed Butter Fish
Using mild white fish, butter, garlic powder, onion powder, dill weed, salt, and pepper, this meal is healthy and tasty.

Weight Watchers Pork Chops With Cuban Flavors
The combination of spices gives the pork a delicious flavor that your family will love. Plus, this dish is easy to prepare, so you can have a tasty dinner on the table in no time.

Weight Watchers Blackened Chicken
A quick and easy dinner with boneless, skinless chicken breast, paprika, cayenne pepper, ground cumin, dried thyme, white pepper, and onion powder.

Weight Watchers Mexican Pork Chops
Made with bell peppers, onion, tomatoes, green chilies, corn, salsa, oregano, and cumin.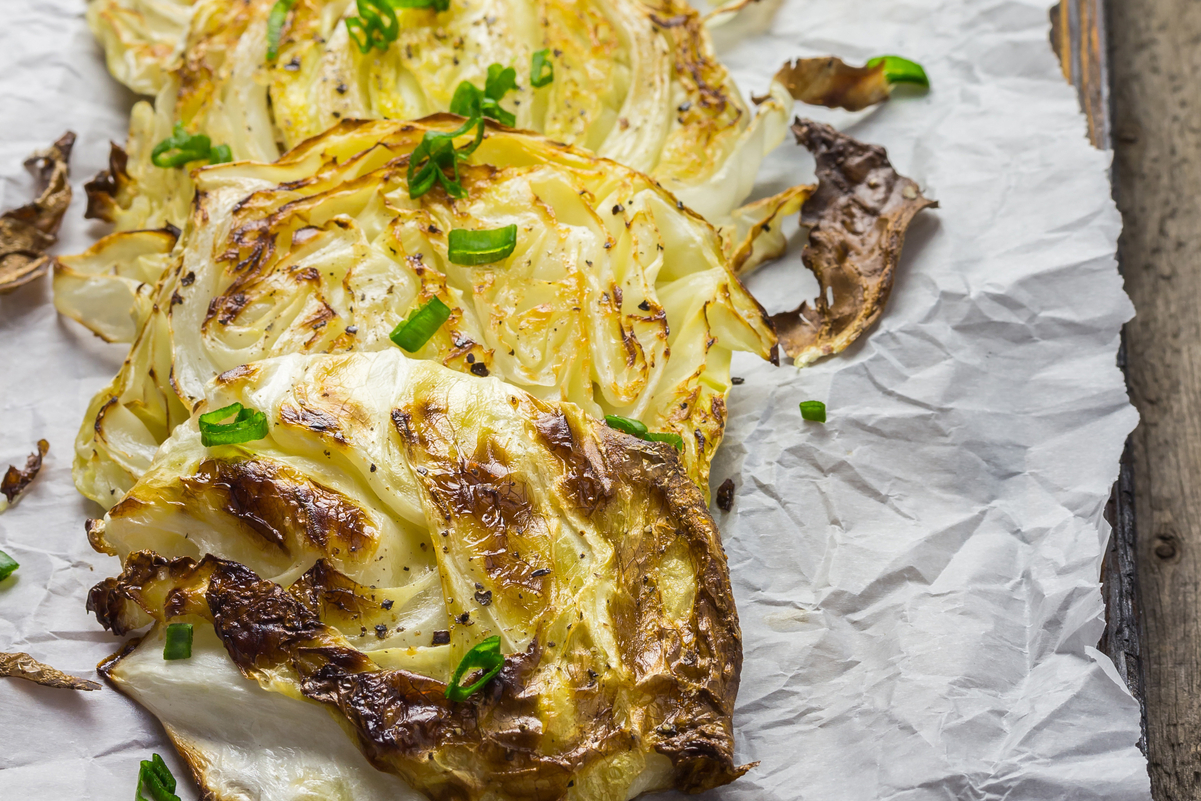 If you're interested in seeing the tools and equipment we use in our kitchen, we have them posted here.

Need to make more or fewer servings?
On Desktop, hover over "Servings" # and move the slider to desired number of servings.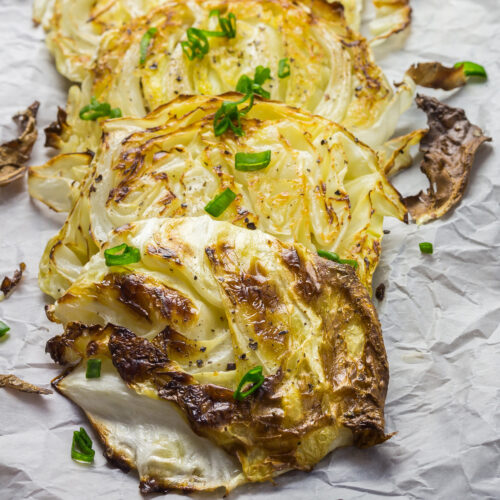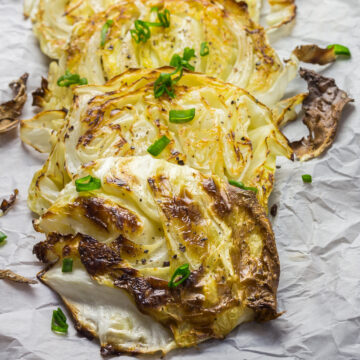 Weight Watchers Roasted Cabbage Wedges
Simple Weight Watchers Roasted Cabbage Wedges Recipe. This dish is a simple but delicious way to enjoy this tasty, and healthy vegetable.
Instructions
Prepare a baking sheet by lining with parchment paper.

Using a sharp knife, cut the cabbage in half, cutting through the core of the cabbage.

Then cut each of the halves into 4 wedges, making a total of 8 wedges.

Arrage the cabbage wedges on prepare baking sheet.

In a small mixing bowl, add butter, vinegar, and caraway seeds. Stir to mix well.

Using a basting brush, brush half of the butter mix on the cabbage wedges.

Season to taste with salt and ground black pepper.

In preheated oven, bake 15 minutes.

Remove from oven, and using the basting brush, brush with the rest of the butter mix.

Place back in the oven, and bake another approximately 8 – 10 minutes, or until the edges of the cabbage are charred lightly, and the cabbage has softened.
Notes
MyWW Points: 7 Green Plan
7 WW Smart Points
We are not associated with Weight Watchers/WW in any way. Double check points on their official calculator.
Nutrition
Calories:
146.3
kcal
Carbohydrates:
10.2
g
Protein:
2.4
g
Fat:
11.8
g
Saturated Fat:
7.4
g
Cholesterol:
30.5
mg
Sodium:
131.9
mg
Potassium:
301.2
mg
Fiber:
4.5
g
Sugar:
5.5
g
Calcium:
75.6
mg
Iron:
0.9
mg
You May Also Like:
---
---