21 Weight Watchers Chicken Appetizer Recipes

21 Weight Watchers Chicken Appetizer Recipes. Looking for the ultimate collection of chicken appetizer recipes that'll wow your guests? You've come to the right place.

We've curated a top-notch list that's sure to satisfy a variety of tastes, from the exotic to the classic, all centered around the universal favorite—chicken.

Whether you're hosting a game day bash, throwing a birthday party, or simply enjoying a night in, these recipes offer something special for everyone.
You'll find everything from taquitos and skewers to nachos and dips, all featuring the versatile chicken as the star ingredient.



Get ready to elevate your game day experience! These nachos are not just delicious, they're also a breeze to make. Dive in!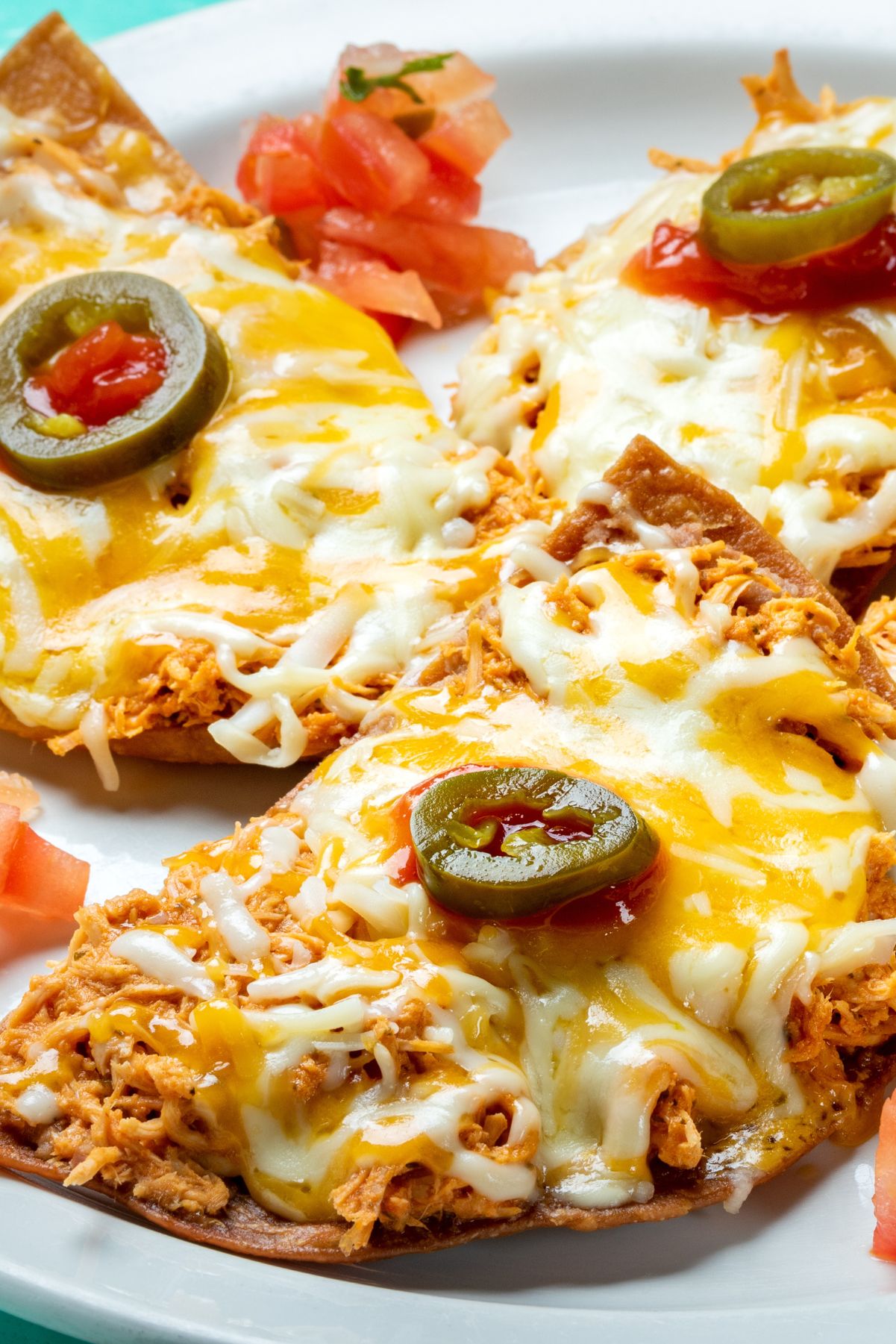 A spin on a classic that'll leave everyone raving. These rolls bring all the sizzle and flavor of a fajita to your appetizer table.



Who says chicken fingers are only for kids? This classic comfort food gets a grown-up twist you won't want to miss.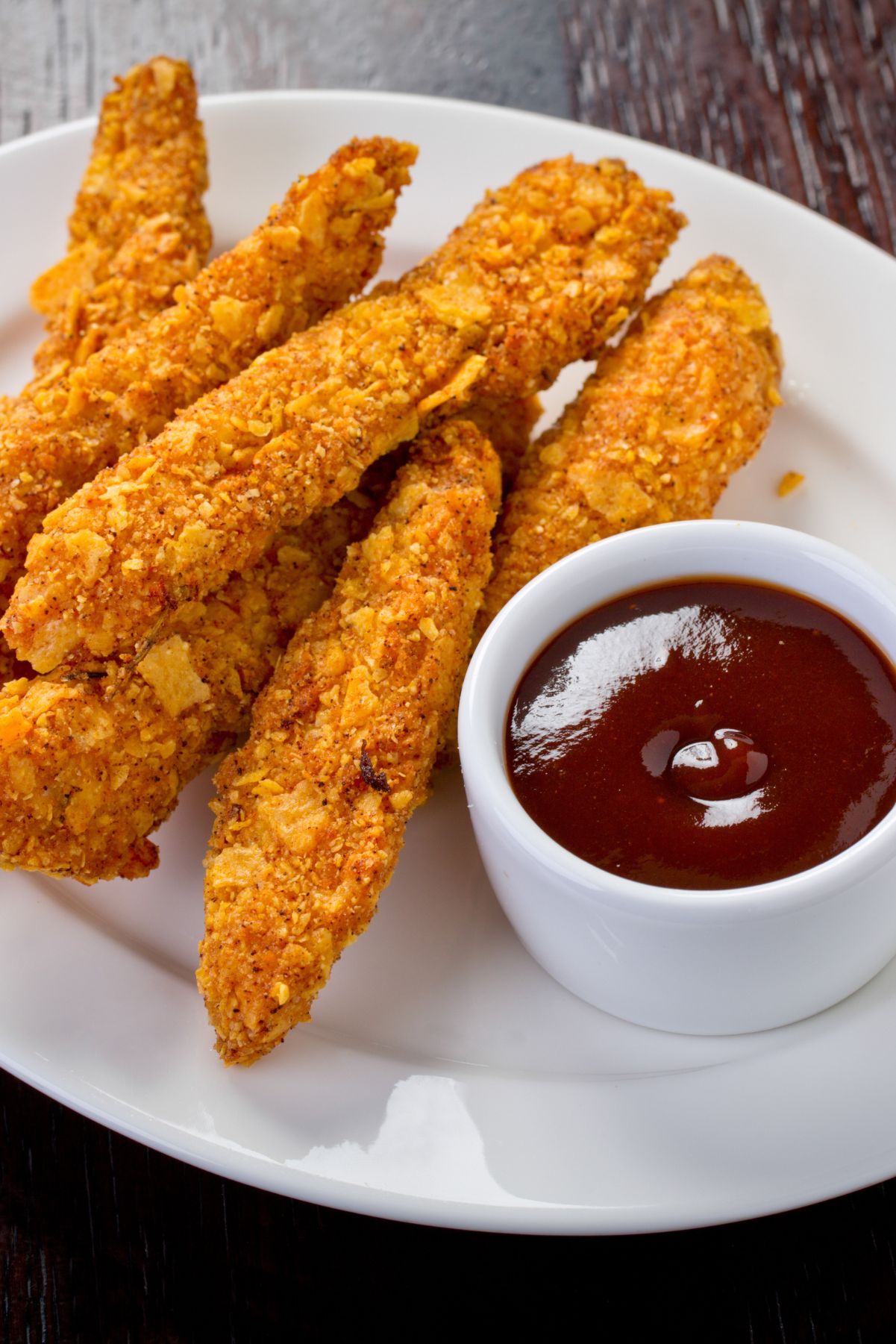 Pressure cooking magic brings these wings to life. Perfectly tender and succulent, they're a guaranteed crowd-pleaser.



Say goodbye to restaurant lines; these taquitos bring authentic flair right to your doorstep. Ideal for hosting or indulging solo, you won't be disappointed.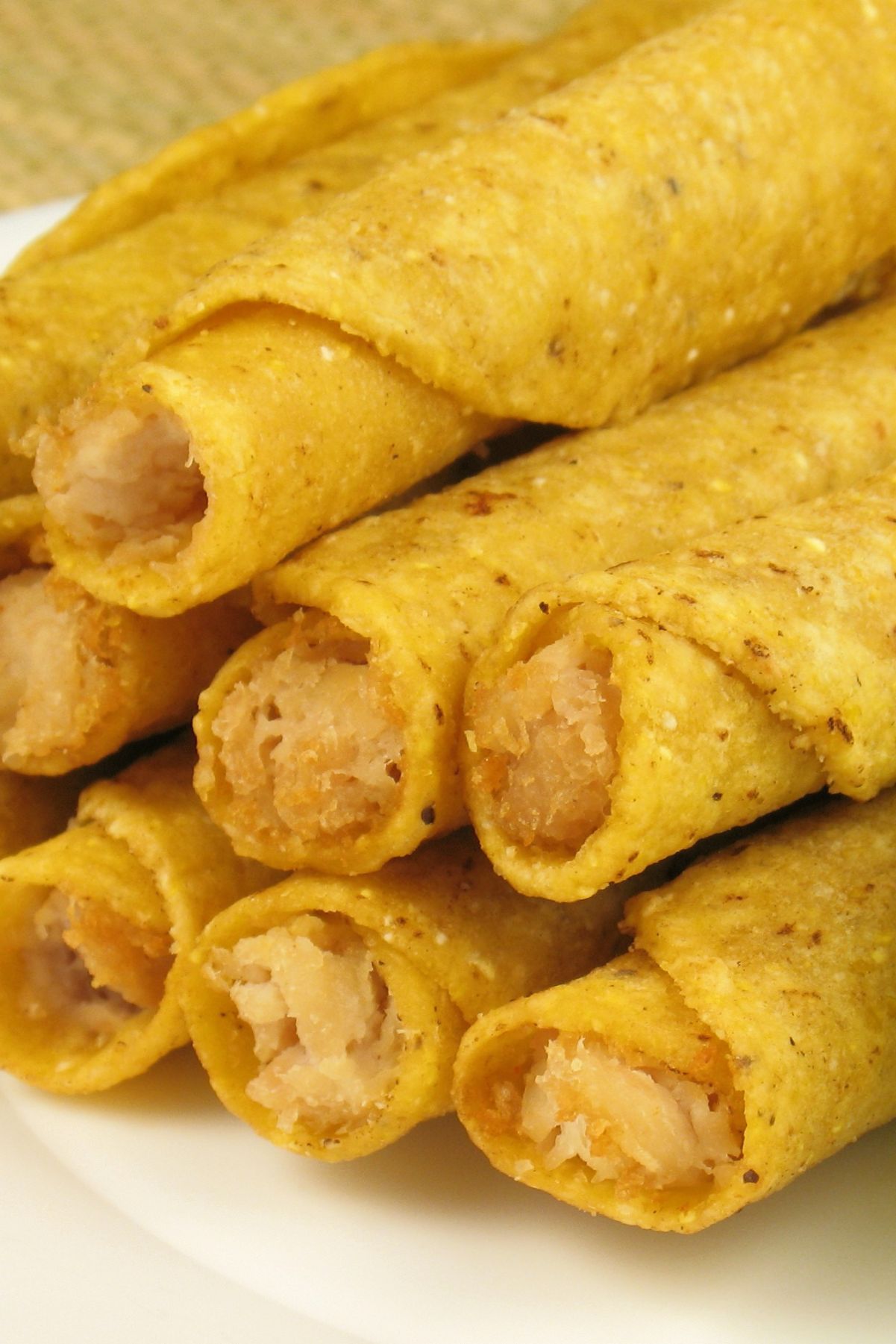 Imagine the creaminess of chicken salad, conveniently served in bite-sized portions. Perfect for any get-together.



Spice up your appetizer game with these wings. Grilled to perfection, they pack a punch without overdoing it.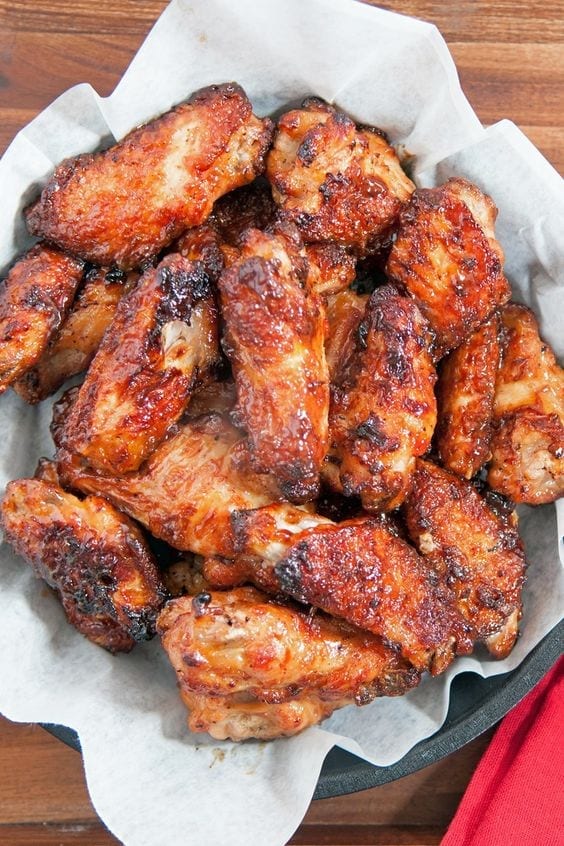 This fusion of BBQ and Asian cuisine is an unexpected delight. You'll love the mingling of sweet, smoky, and crunchy.



The slow cooker does all the work, and you get all the praise. How cool is that?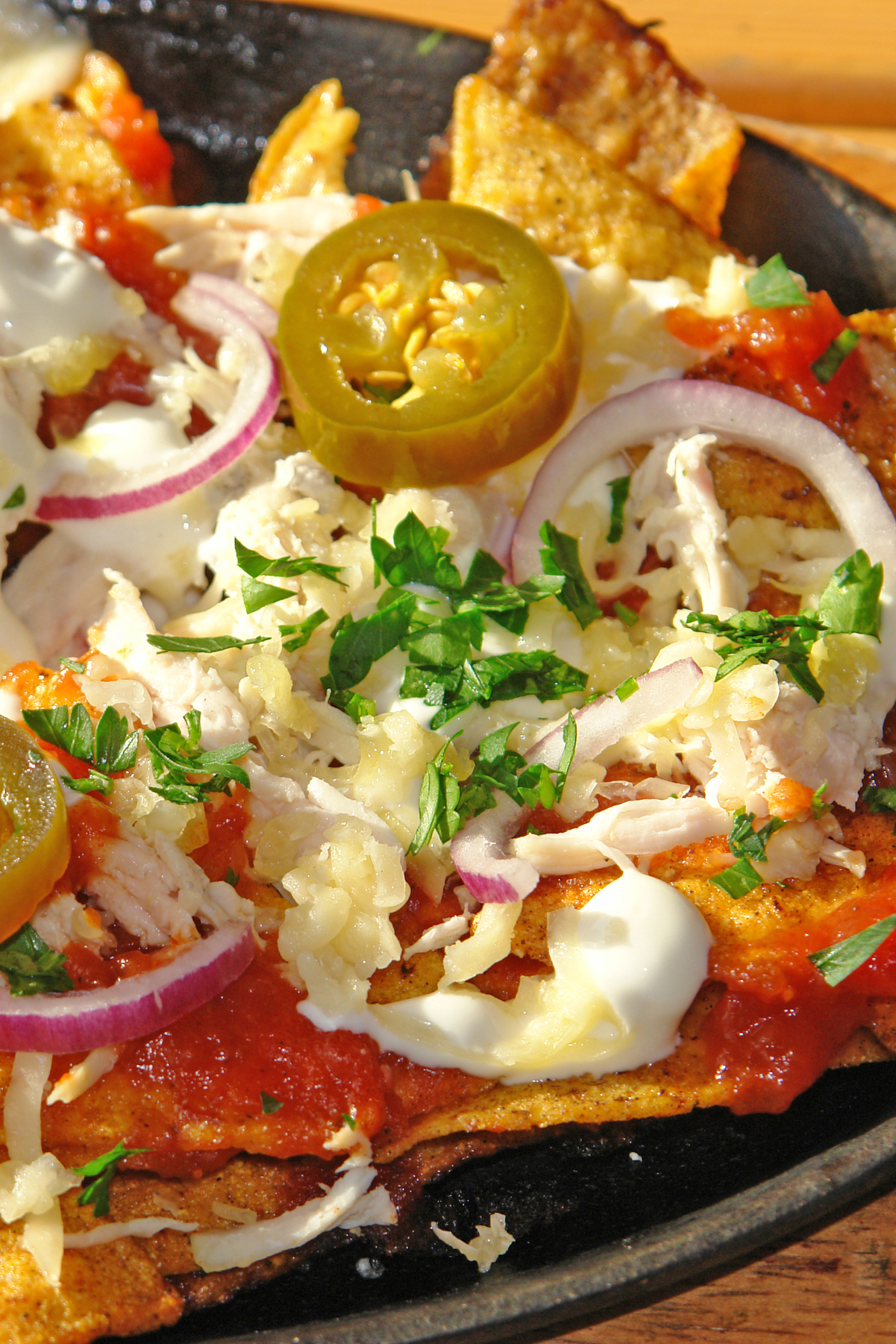 Imagine the goodness of bacon and ranch, rolled up with tender chicken. These pinwheels are sure to disappear fast!



Bring a touch of the tropics to your table. These skewers are like a vacation on a stick.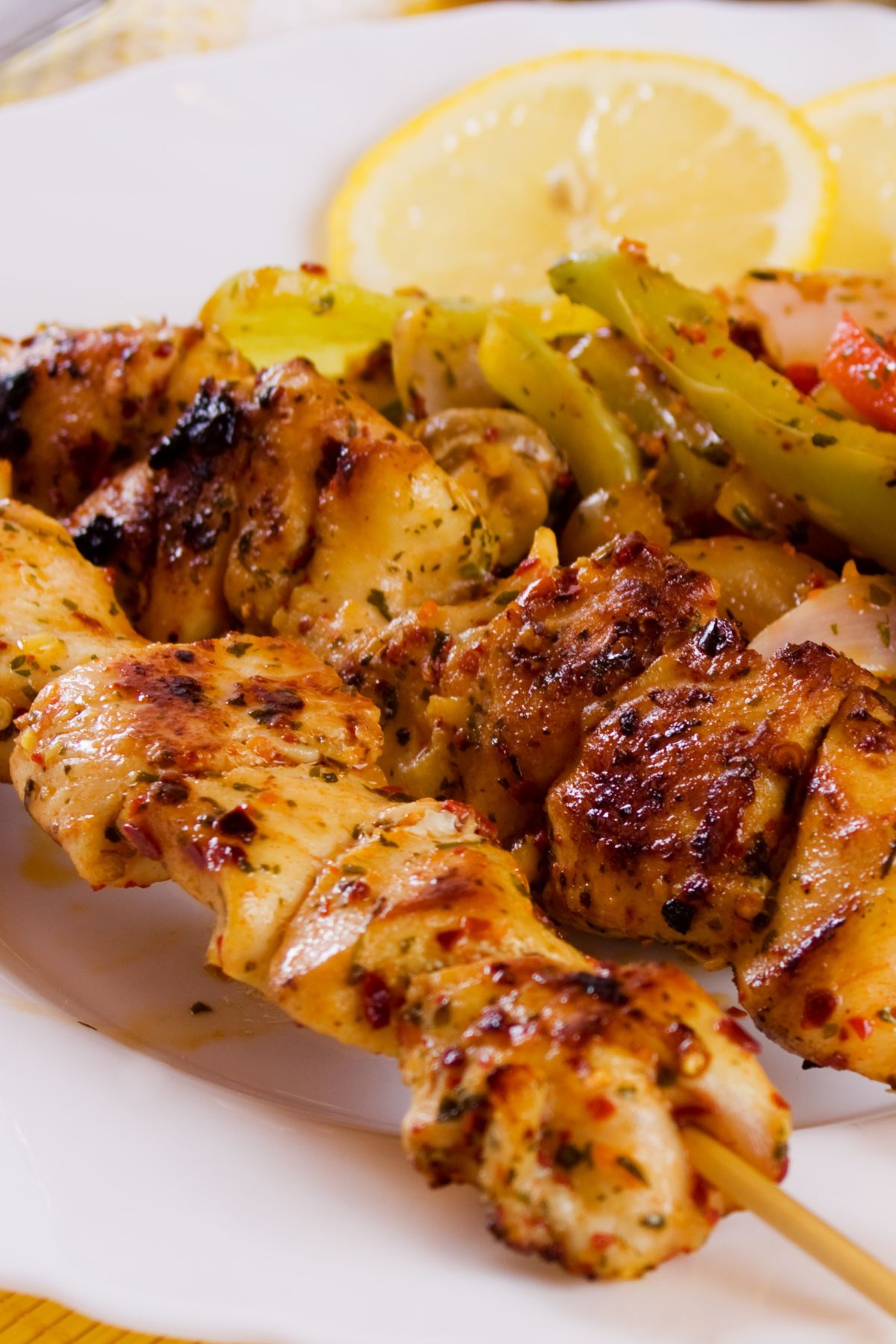 A new take on buffalo chicken that's as fun to eat as it is to serve. Trust us; you'll want seconds.



Perfect for parties, this dip practically makes itself. Just set it, forget it, and enjoy!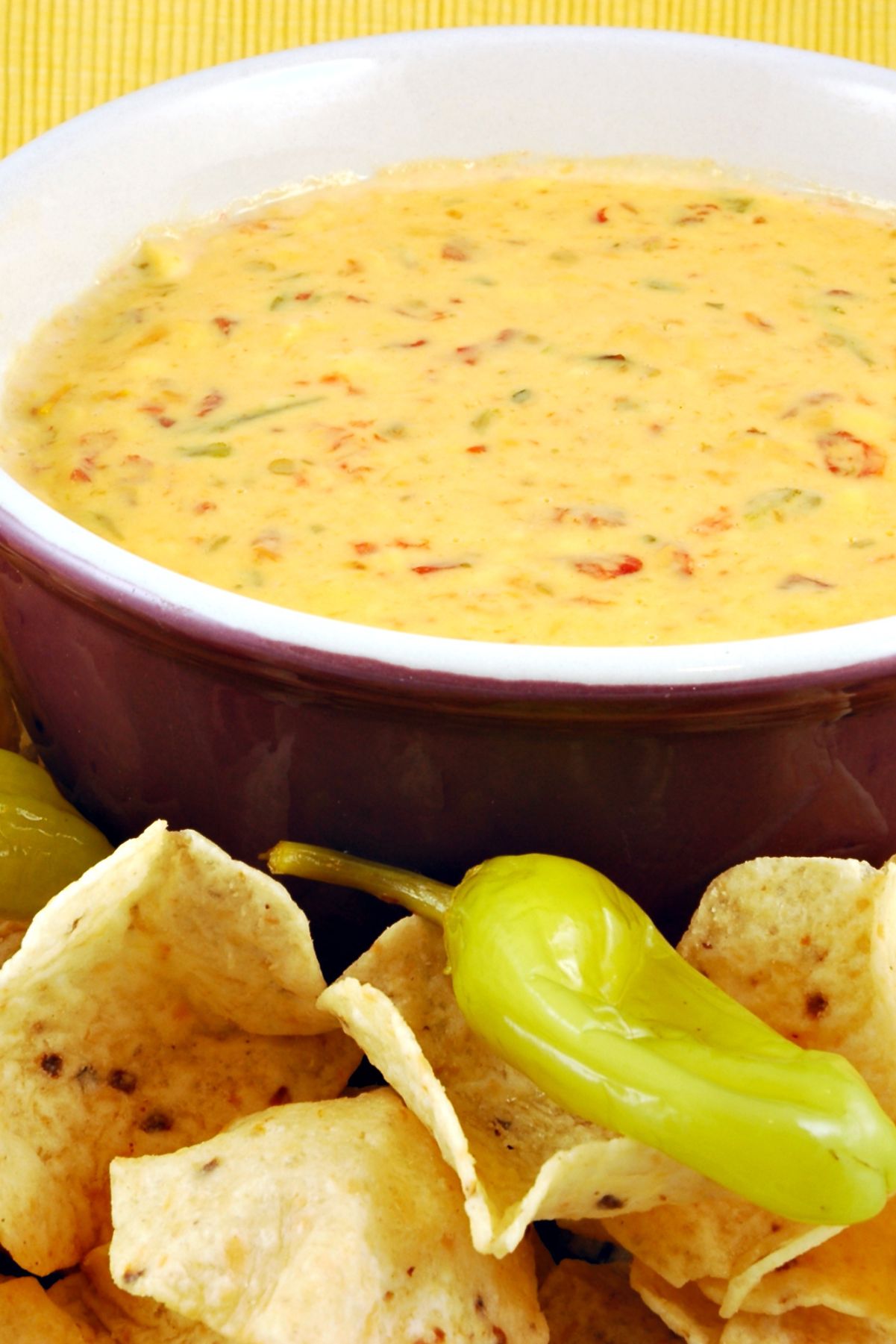 The name says it all. These bites really do have everything you could want in a chicken appetizer.



Combine the richness of avocado with the goodness of chicken. It's like a match made in culinary heaven.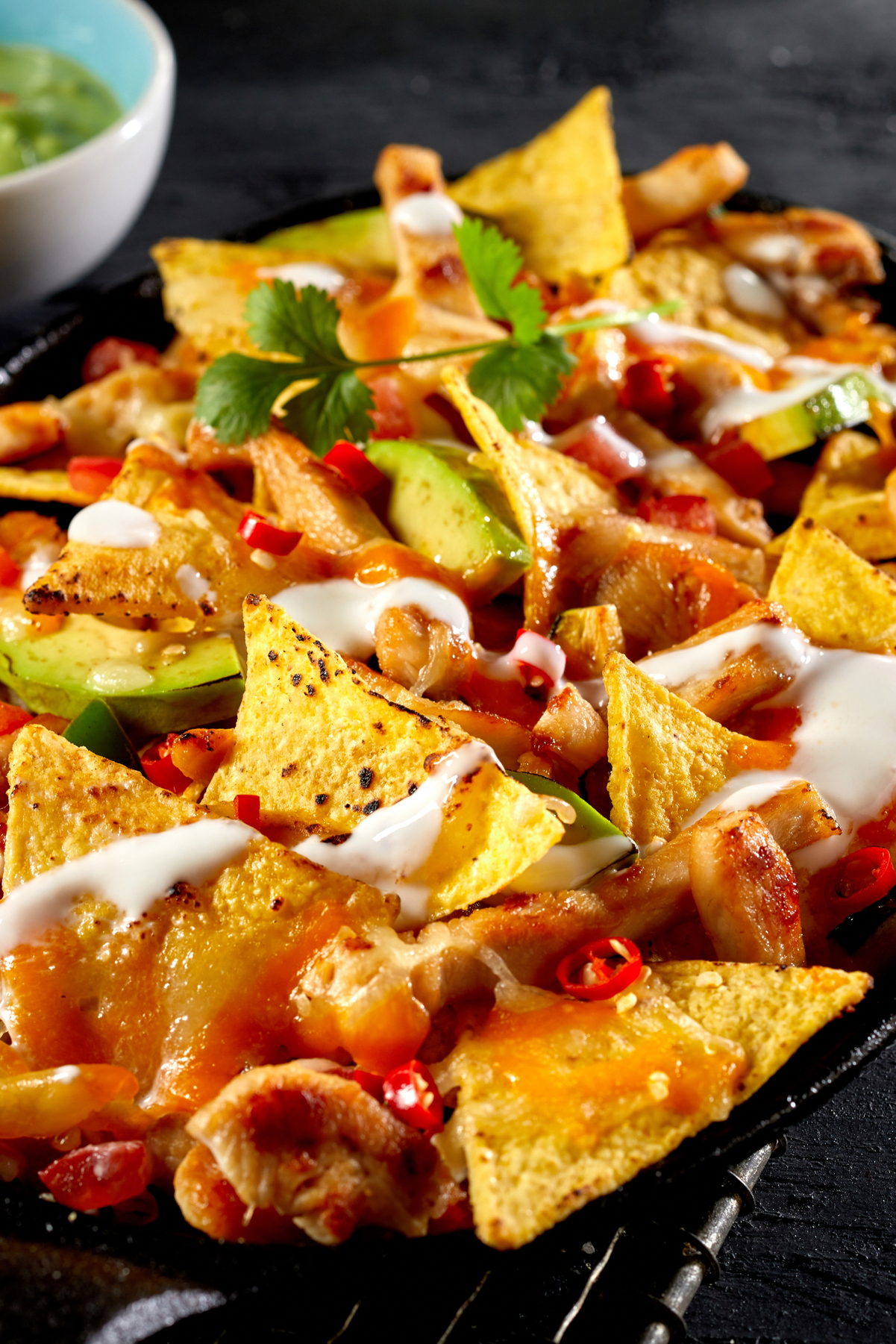 These bites bring all the zesty flavors you love, without any of the fuss. Perfect for nibbling.



When pizza and chicken Caesar salad have a love child, you get these irresistible appetizers.



Spice lovers, rejoice! This dip is the ultimate blend of flavor and kick. Get those chips ready!



Mini taco, big flavor! These cute cups are a fun way to bring Tex-Mex to any event.



Crunchy, zesty, and downright irresistible. These bites bring a whole new meaning to snack time.



Step aside, traditional appetizers. These bites are bringing some Southern flair that'll liven up any gathering.