21 Weight Watchers Chicken and Rice Recipes


21 Weight Watchers Chicken and Rice Recipes. If you're a fan of comfort food and looking to shake up your usual menu, you're in for a treat.

We've gathered a list of 21 can't-miss chicken and rice recipes that offer a delightful range of flavors. From classic go-tos to creative spins on old favorites, this lineup is all about satisfying variety.
Maybe you're drawn to the comfort of a casserole or maybe you've got a soft spot for stir-fry. Either way, you're covered.

We've even got some crockpot options that practically cook themselves, and quick skillet recipes for those nights when you're racing against the clock.
This is your one-stop-shop for all things chicken and rice. You're sure to find more than a few that'll make it into your regular meal rotation.



Who said you can't enjoy stir-fry and still stay mindful of your choices? This garlic ginger chicken delight offers a burst of Asian flavors, and it's a breeze to whip up!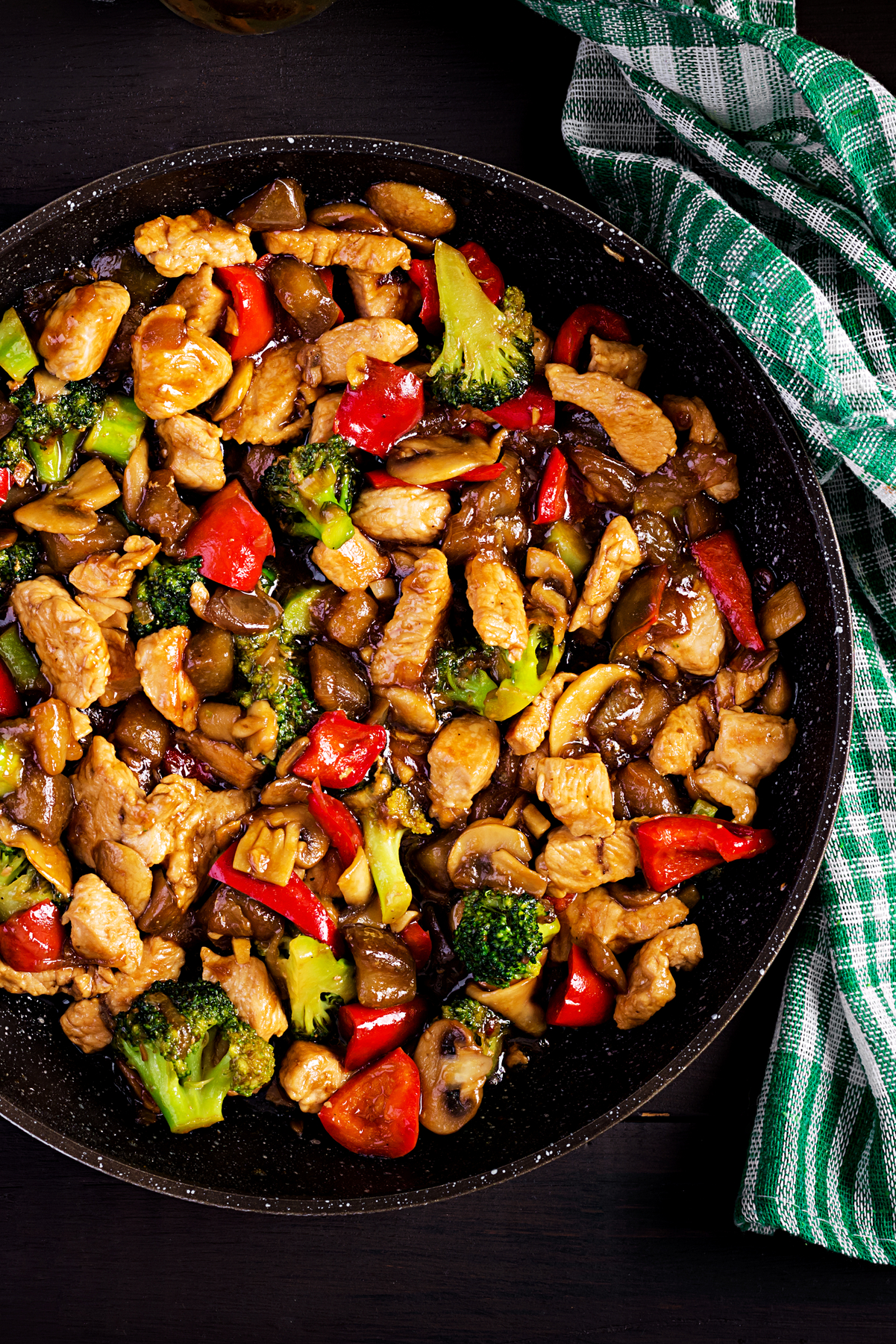 This one takes you back to those cozy family dinners. Mom knew what she was doing, and this dish is living proof. Warm, comforting, and oh-so-delicious.


Switch up your routine with this fun twist! Queso Chicken and Rice Wraps are an adventurous way to spice up your meal planning without a fuss.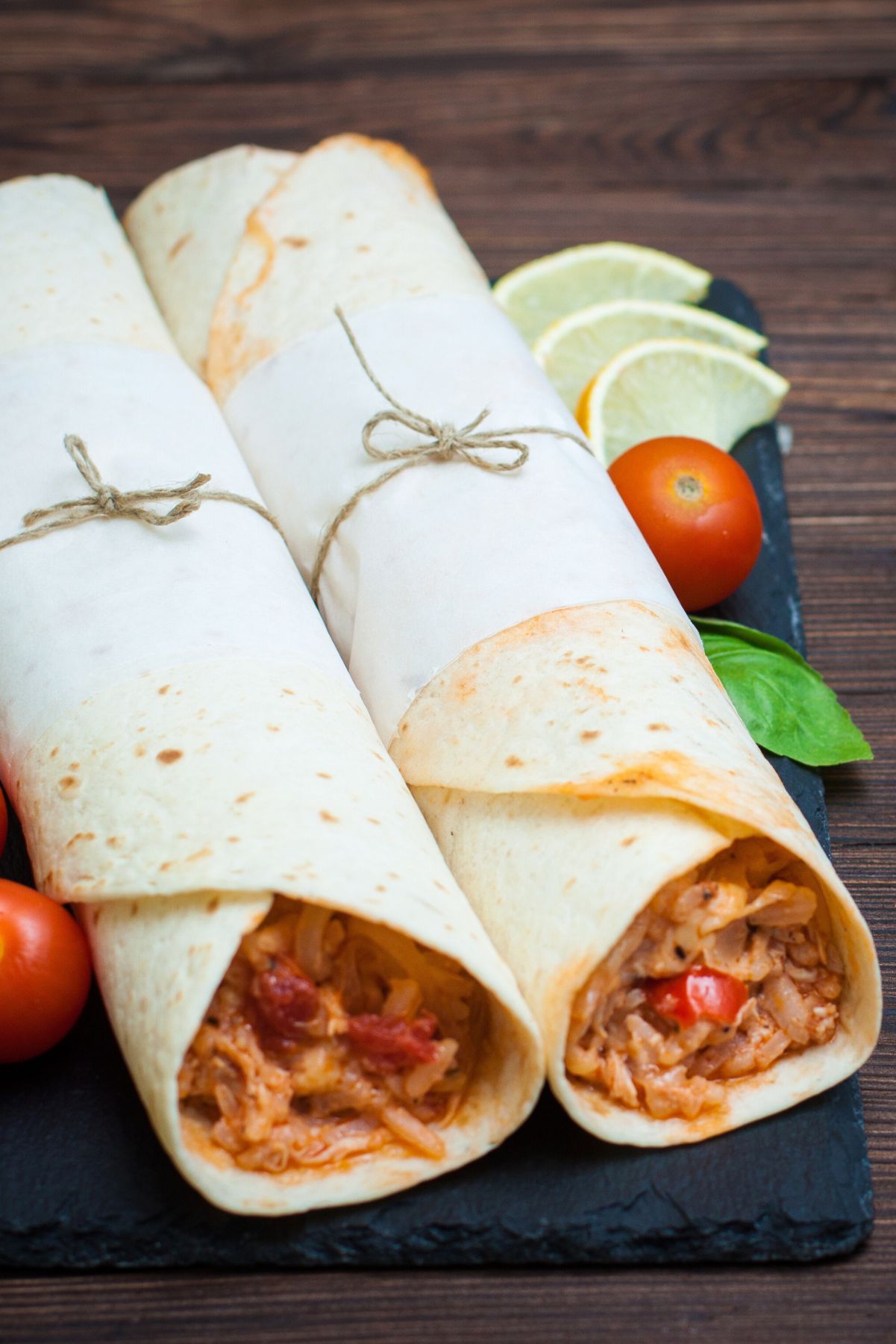 Sometimes, classic is where it's at. This dish brings comfort food to the table without any of the unnecessary frills—simplicity at its finest.


Say hello to a modern classic. This sesame chicken dish offers the perfect balance between taste and mindfulness, all while keeping you excited for mealtime.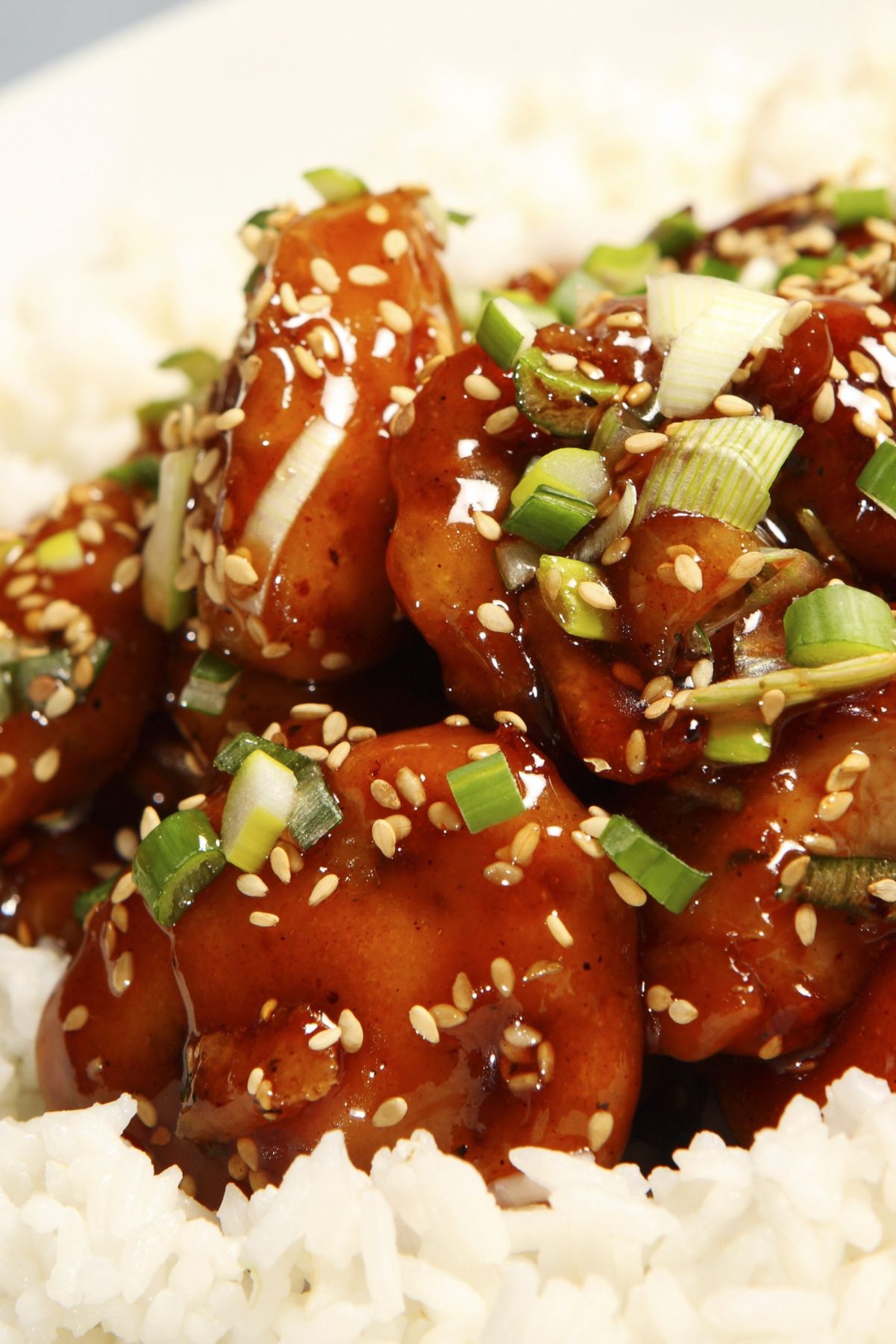 If you're craving something hearty and comforting, look no further. This cheesy casserole is what dreams are made of, sans the guilt!


Take your taste buds on a trip down to the Bayou. This Cajun-inspired dish packs a punch and leaves you wanting more.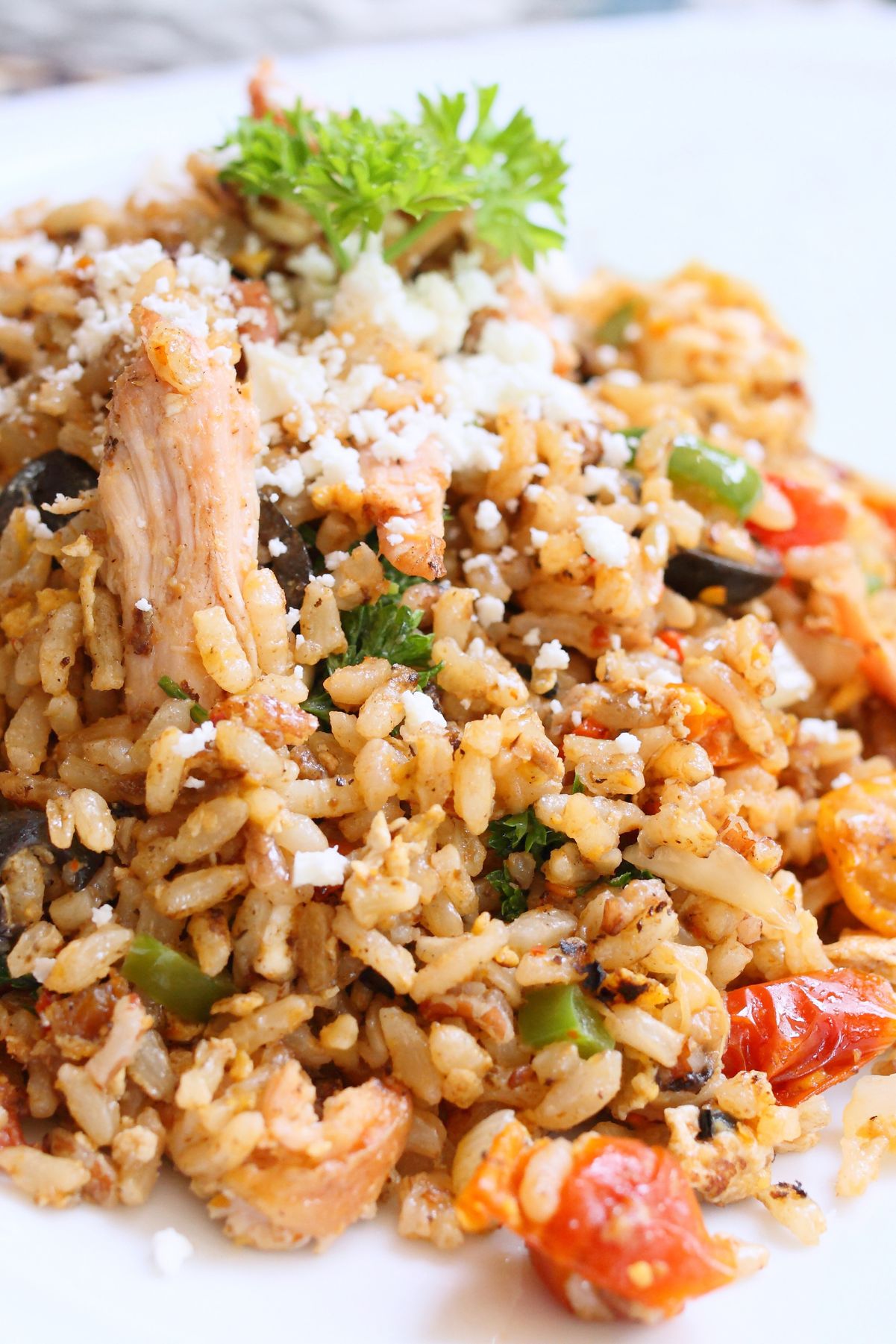 Tired of the same old? This Arroz Con Pollo recipe adds a delightful Latin twist that you won't be able to resist.


Perfect for those lazy evenings, this chicken fried rice is all about maximum flavor with minimal effort. Trust us, it's a game-changer.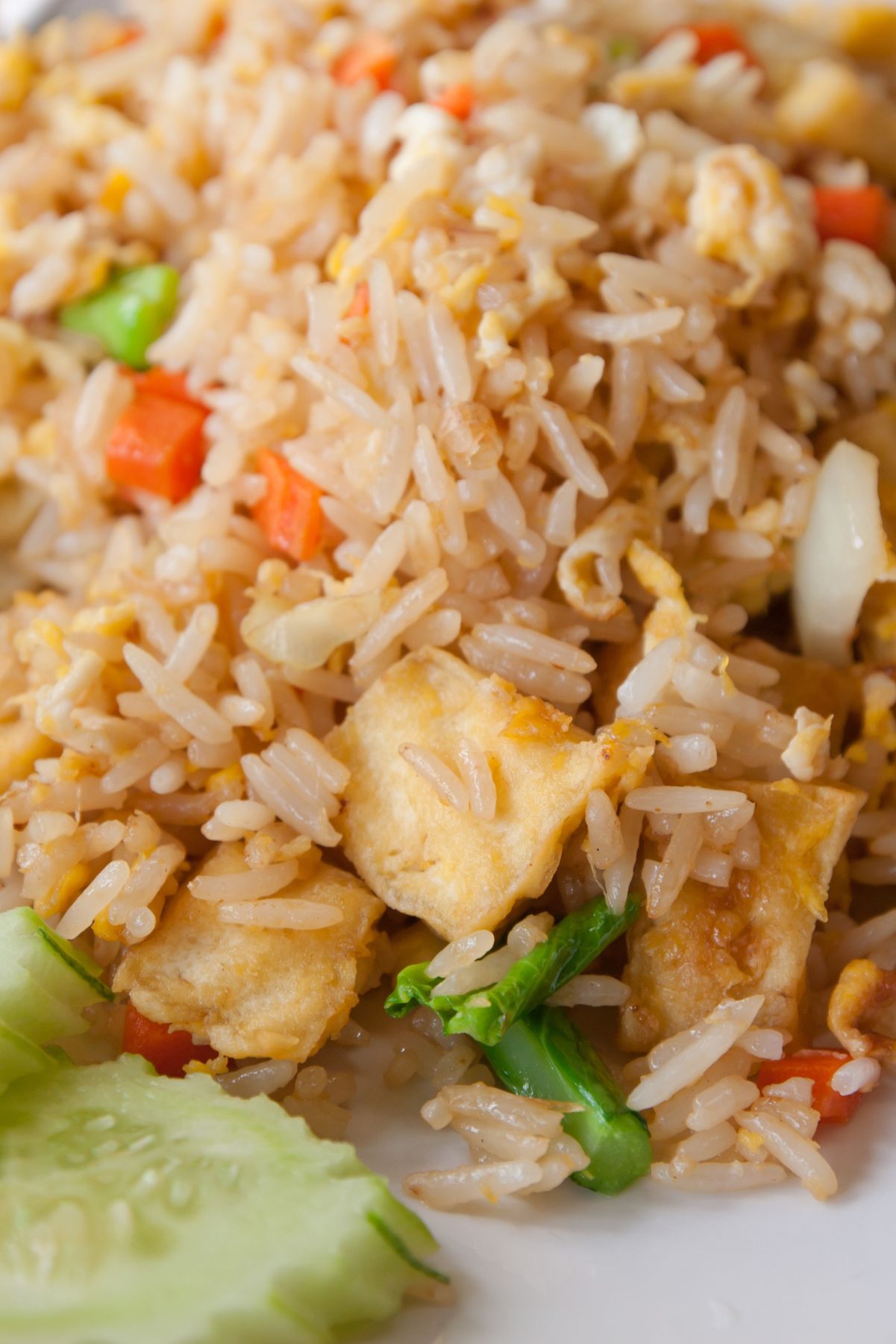 Get ready to dive into a fiesta of flavors. One pot is all it takes for this Mexican-inspired sensation to come to life.


Love takeout? This General Tso's Chicken offers all the flavor without the usual takeout regret. It's a win-win!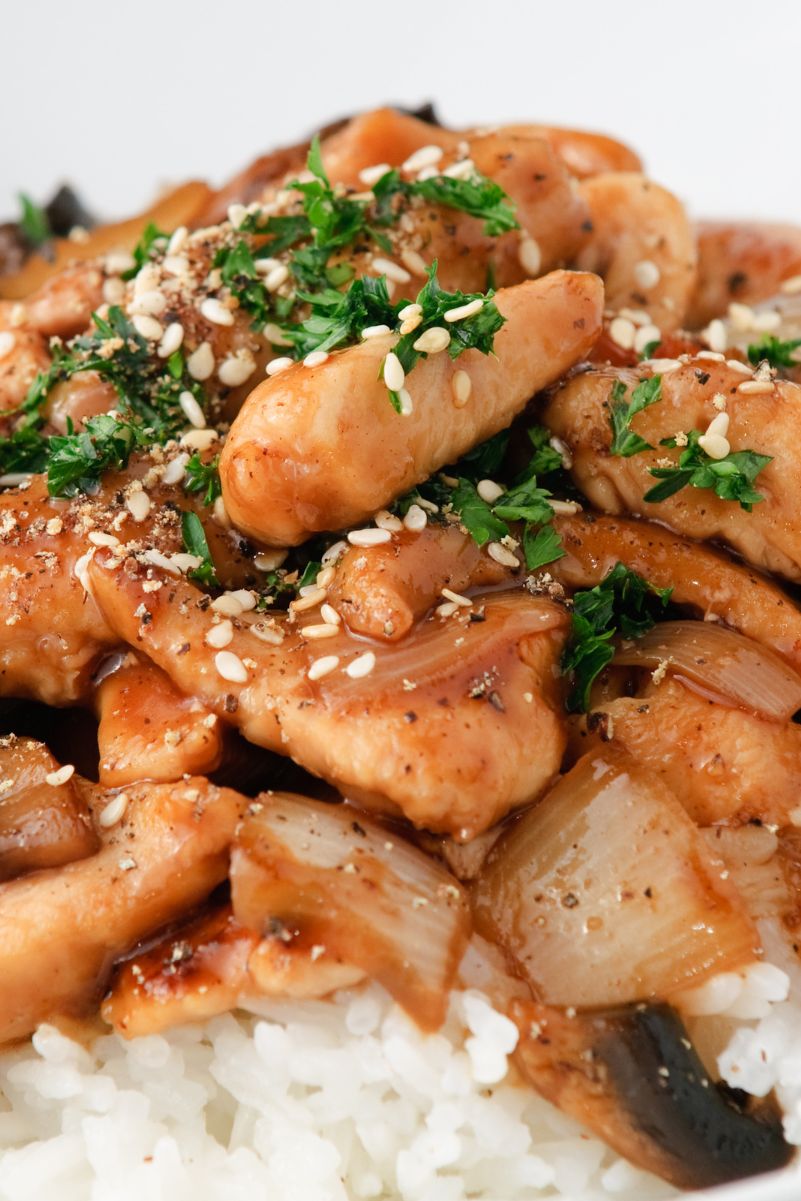 Say goodbye to a sink full of dishes. This one-pan wonder delivers on flavor and convenience, all in one.


Transport yourself to a tropical paradise. This pineapple-infused dish is a burst of sunshine in every bite.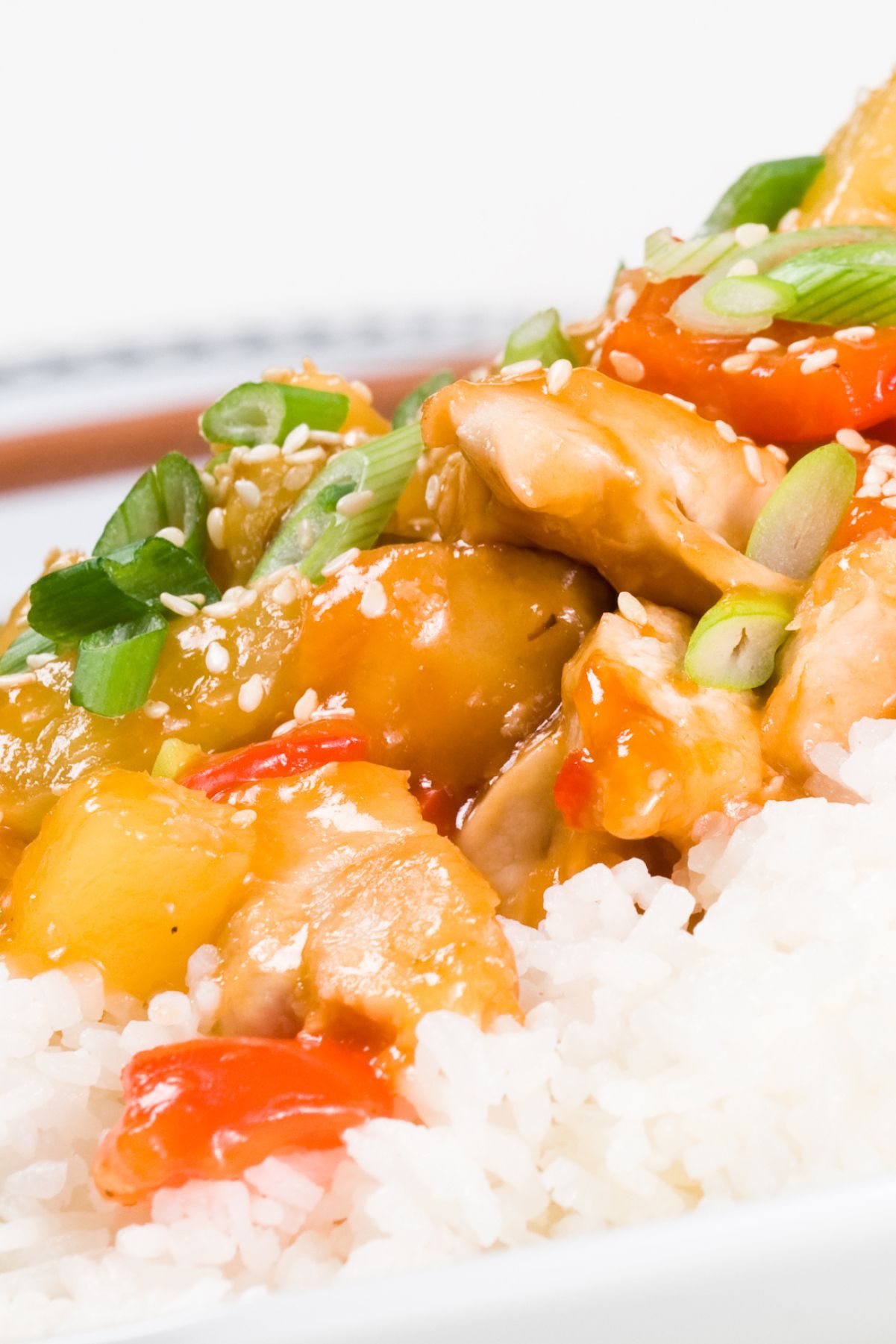 For those cooler days, nothing beats the soul-soothing goodness of a creamy, warm soup. This one's got you covered.


Ready to turn up the heat? This spicy Chinese chicken dish is an adventure for your palate, sans the guilt.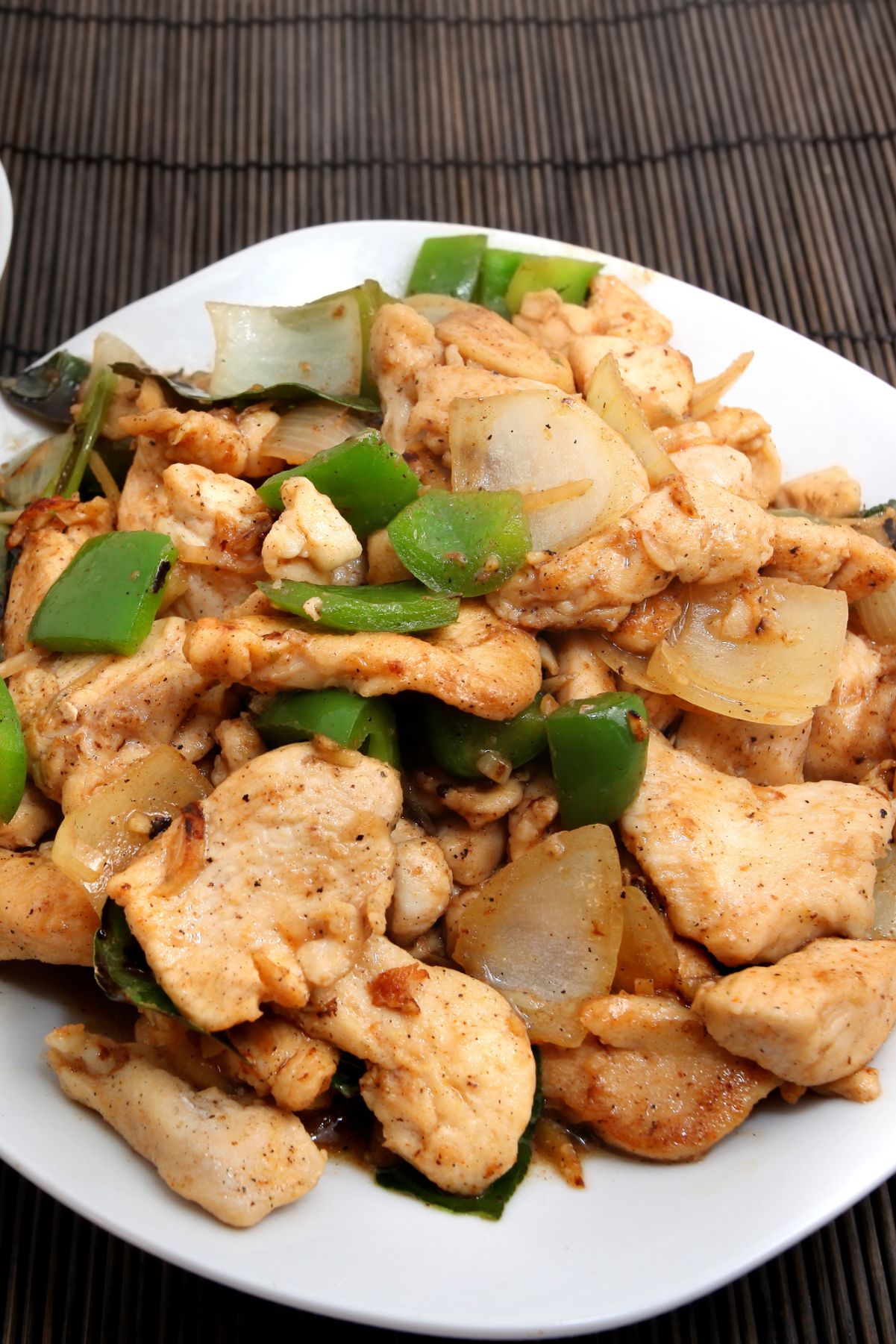 Sophistication meets comfort in this artichoke and chicken combo. Ideal for when you want to add a touch of class to your mealtime.


Get a taste of the Southwest with this sizzling skillet dish that's a total crowd-pleaser.


Looking for something light and refreshing? This lemon-infused dish offers a zesty take on the traditional chicken and rice combo.


Who doesn't love a good crock pot miracle? Set it, forget it, and come home to a mouthwatering meal.


Indulgence doesn't have to be a guilt trip. Enjoy all the creamy goodness without the second thoughts.


Ever tried cooking on a Blackstone griddle? Well, this fried rice is the perfect excuse. Get ready for a fun and flavorful experience.