21 Weight Watchers Mexican Chicken Recipes


21 Weight Watchers Mexican Chicken Recipes. Ready to spice up your chicken game? Whether you're planning an unforgettable dinner or looking for a tasty lunch, our collection the best WW chicken recipes has got you covered.
The beauty of Mexican cuisine lies in its vibrant flavors and unique combinations. From zesty lime to smoky chipotle, each dish features an array of mouth-watering ingredients. You'll find options that are ideal for busy weeknights, lazy weekends, or even that special occasion when you want to impress.
There you have it: a dynamic range of chicken recipes that break the monotony and inject some excitement into your culinary routine. Now, all that's left to do is dive in and start cooking!



Imagine coming home to a kitchen filled with the rich aroma of chicken burritos. With this slow cooker recipe, you get to experience that wonderful feeling. Set it and forget it, then wrap up the goodness!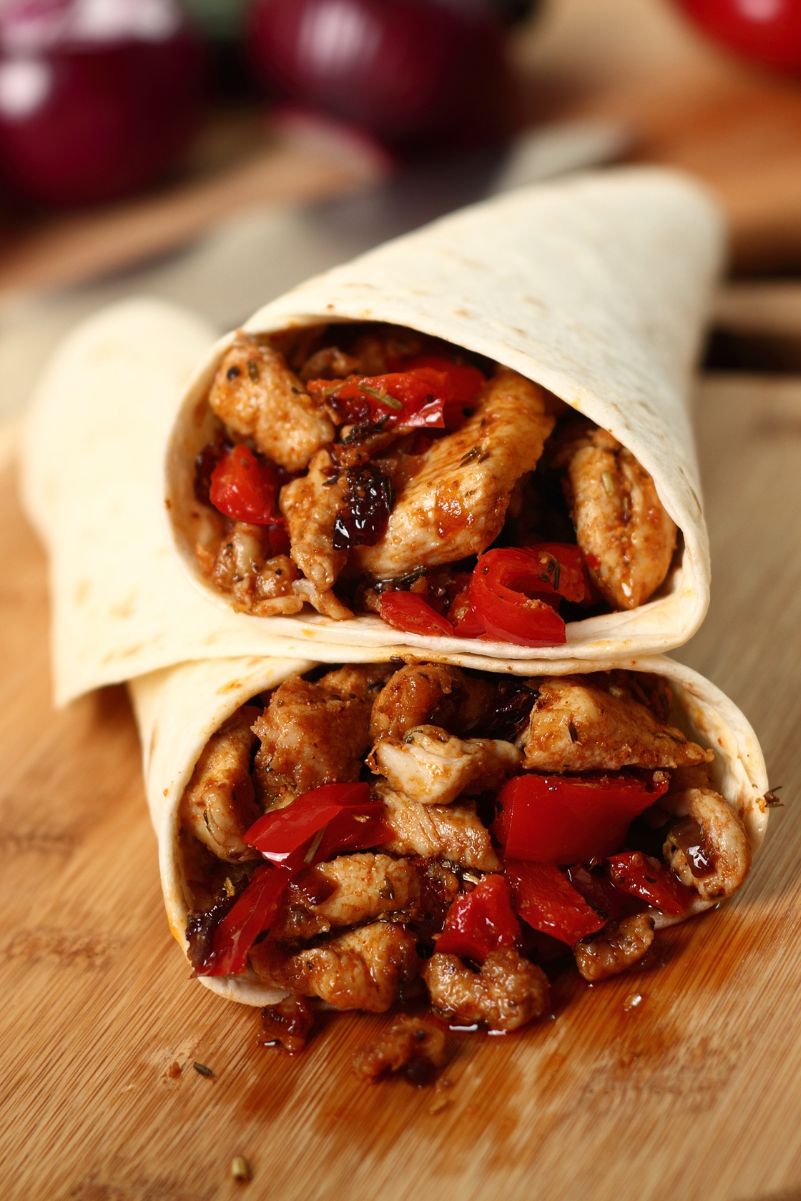 Craving some heat? This burrito bowl is a flavor explosion that'll leave your tastebuds dancing. Say adiós to bland meals!



Simplify taco night with this no-fuss slow cooker recipe. Your chicken will be tender and filled with zesty Mexican spices.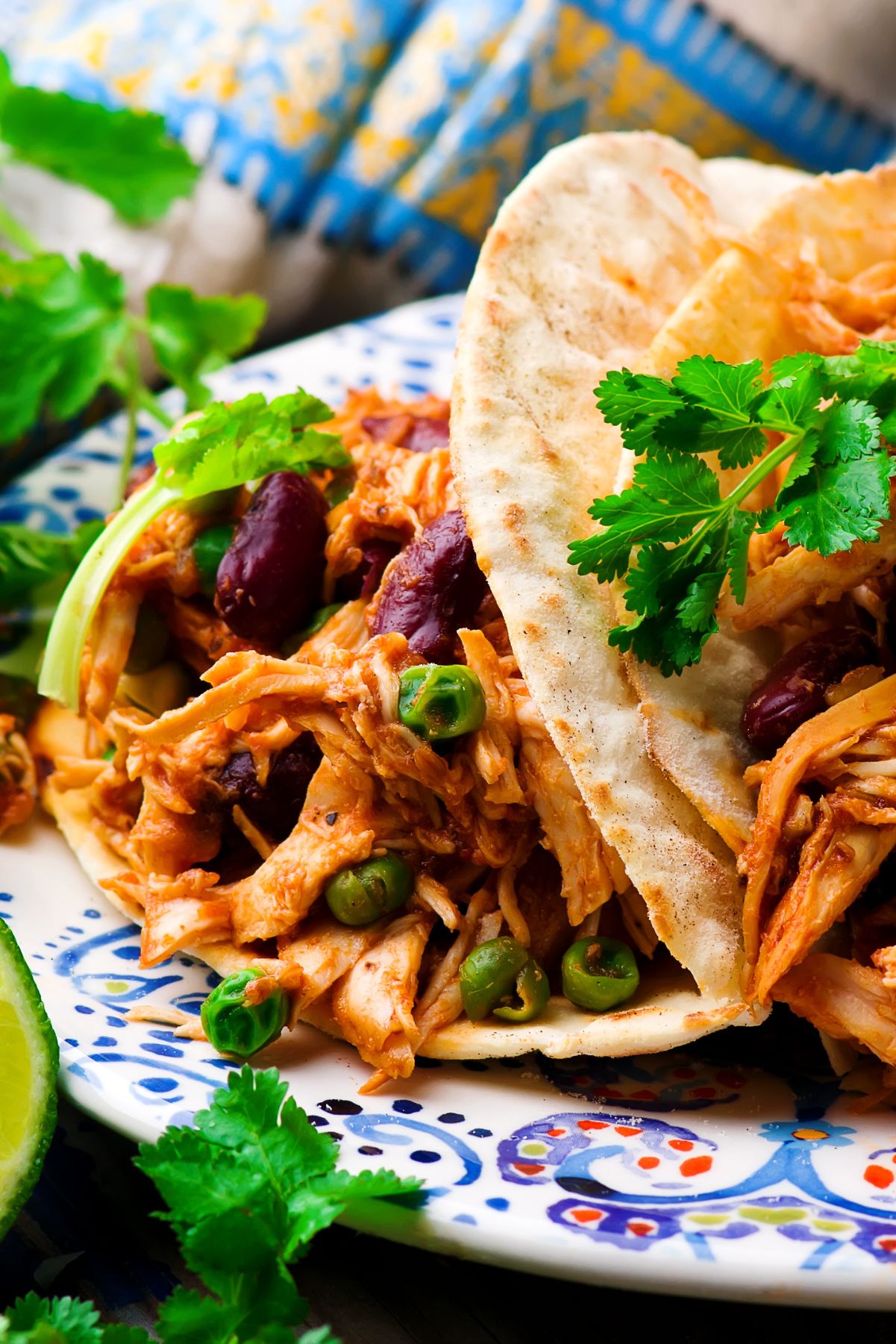 Get ready for a fiesta of flavors! This dish combines the bold flavors of street corn with succulent chicken. Perfect for those days you want something different yet delicious.



Break out the air fryer for this one! These chicken fajitas are not only scrumptious but also a cinch to make. Get your fajita fix without the fuss.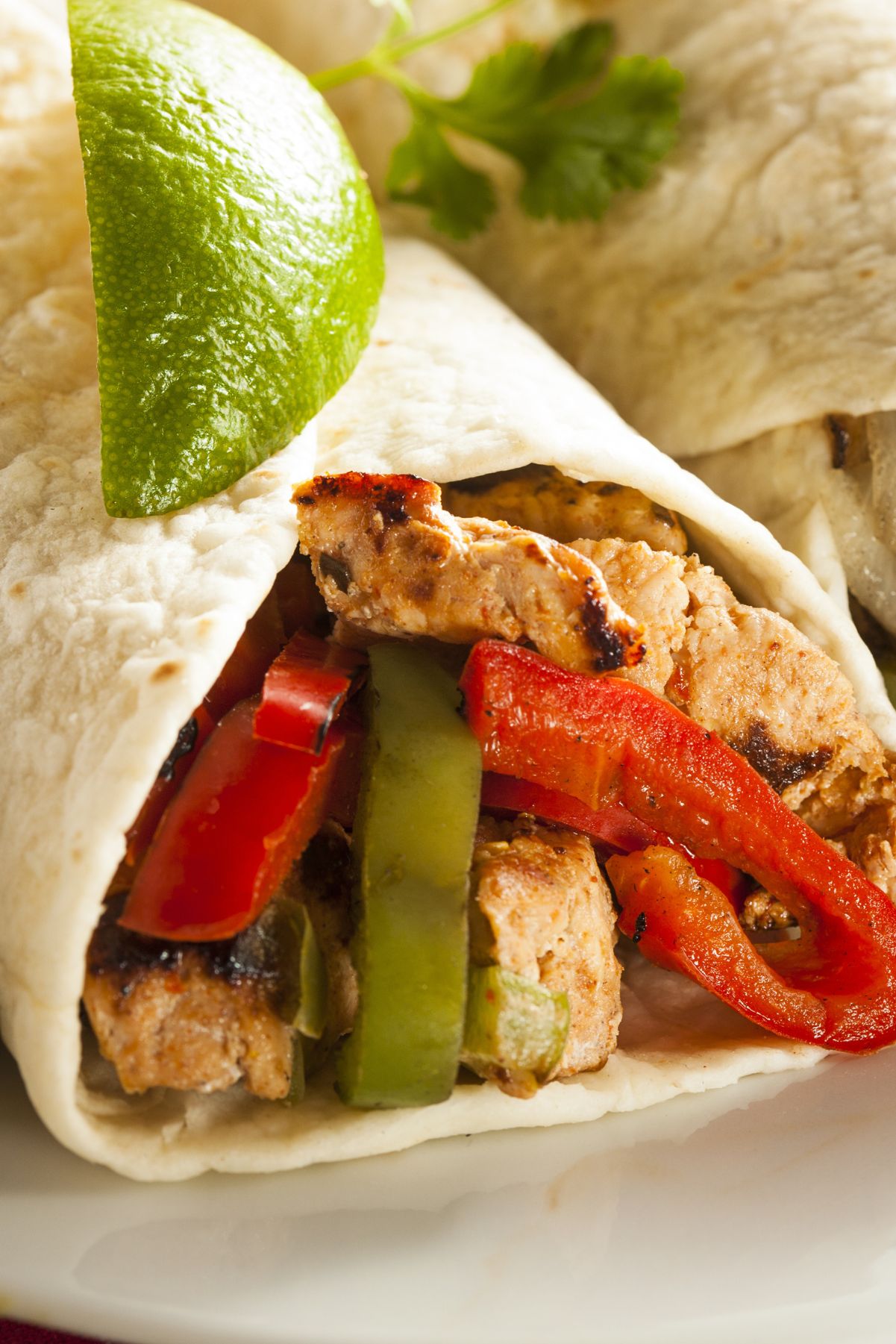 This dish is like a party on a plate. Zesty, vibrant, and oh-so-delightful, it's a true celebration of Mexican cuisine.



When you're short on time but big on flavor, this chicken and cheese quesadilla is your go-to. Quick to whip up and impossible to resist.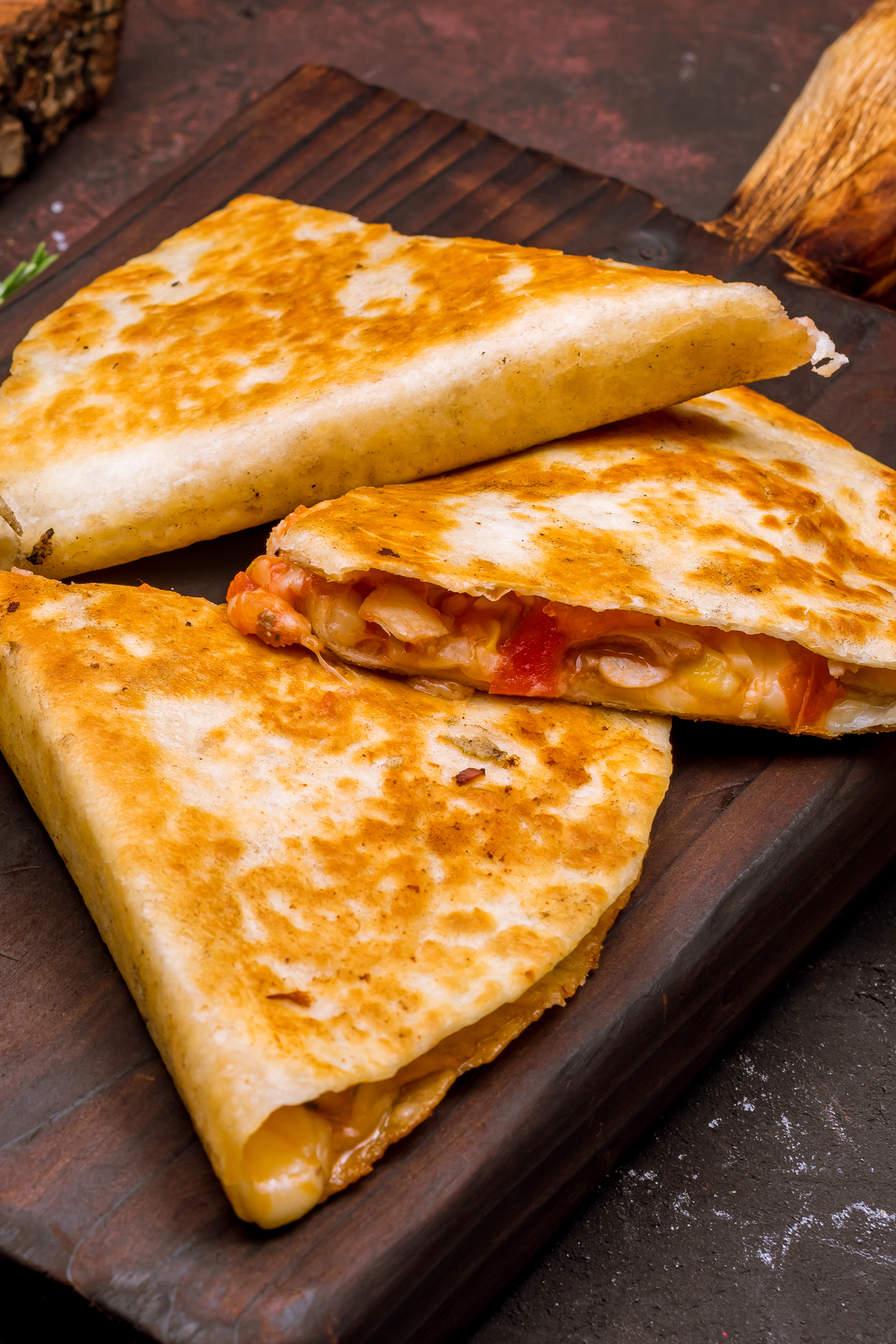 Picture succulent chicken simmering in a blend of mouth-watering spices. Another slow cooker gem that frees up your day and satisfies your stomach.



Love a smoky kick? This shredded chicken is tinged with chipotle goodness that'll make your tacos stand out from the crowd.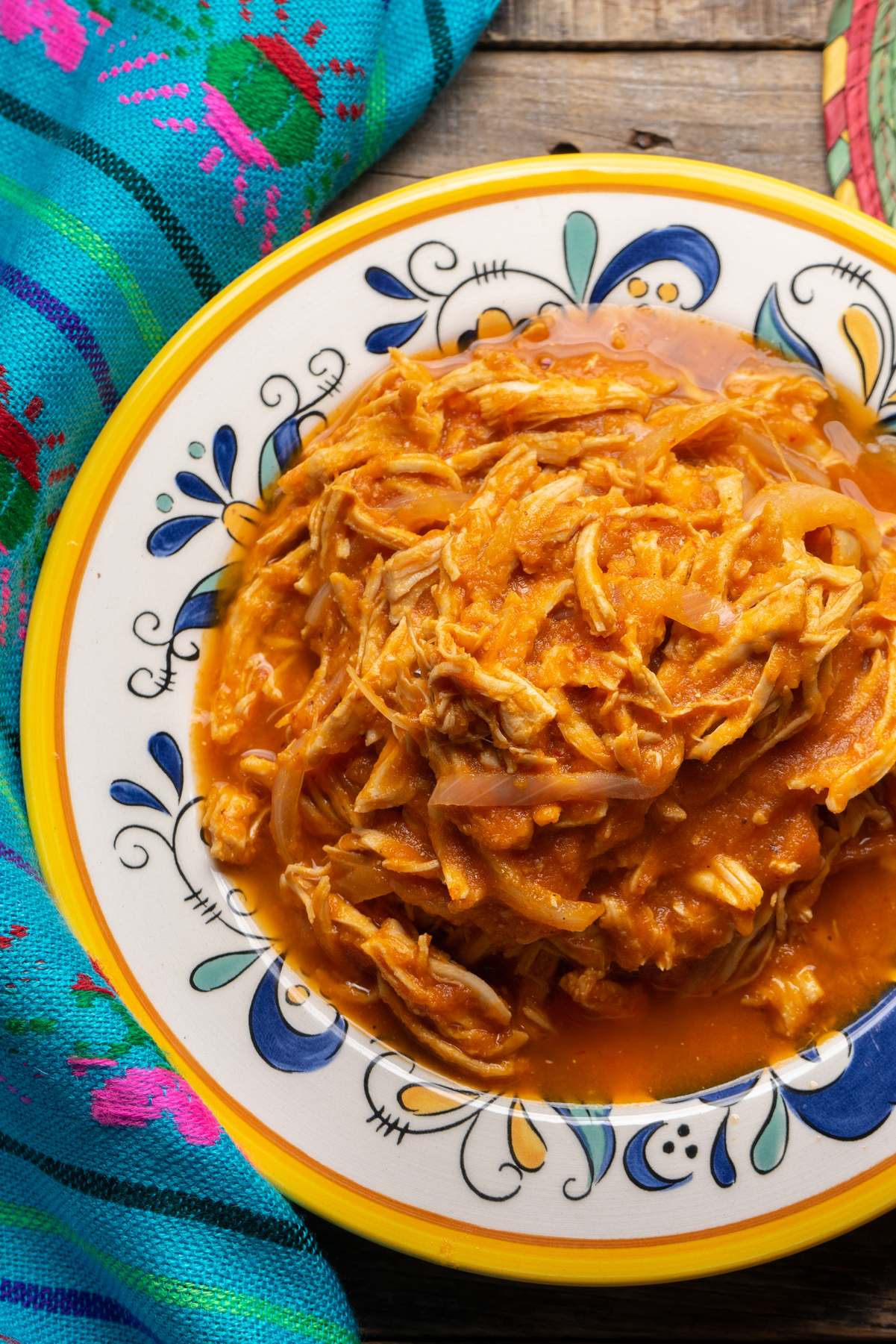 For those cooler nights, cozy up with a bowl of this comforting Mexican chicken soup. It's a hug in a bowl.



Looking for an all-in-one meal? This chicken taco casserole has got you covered. It's a one-dish wonder!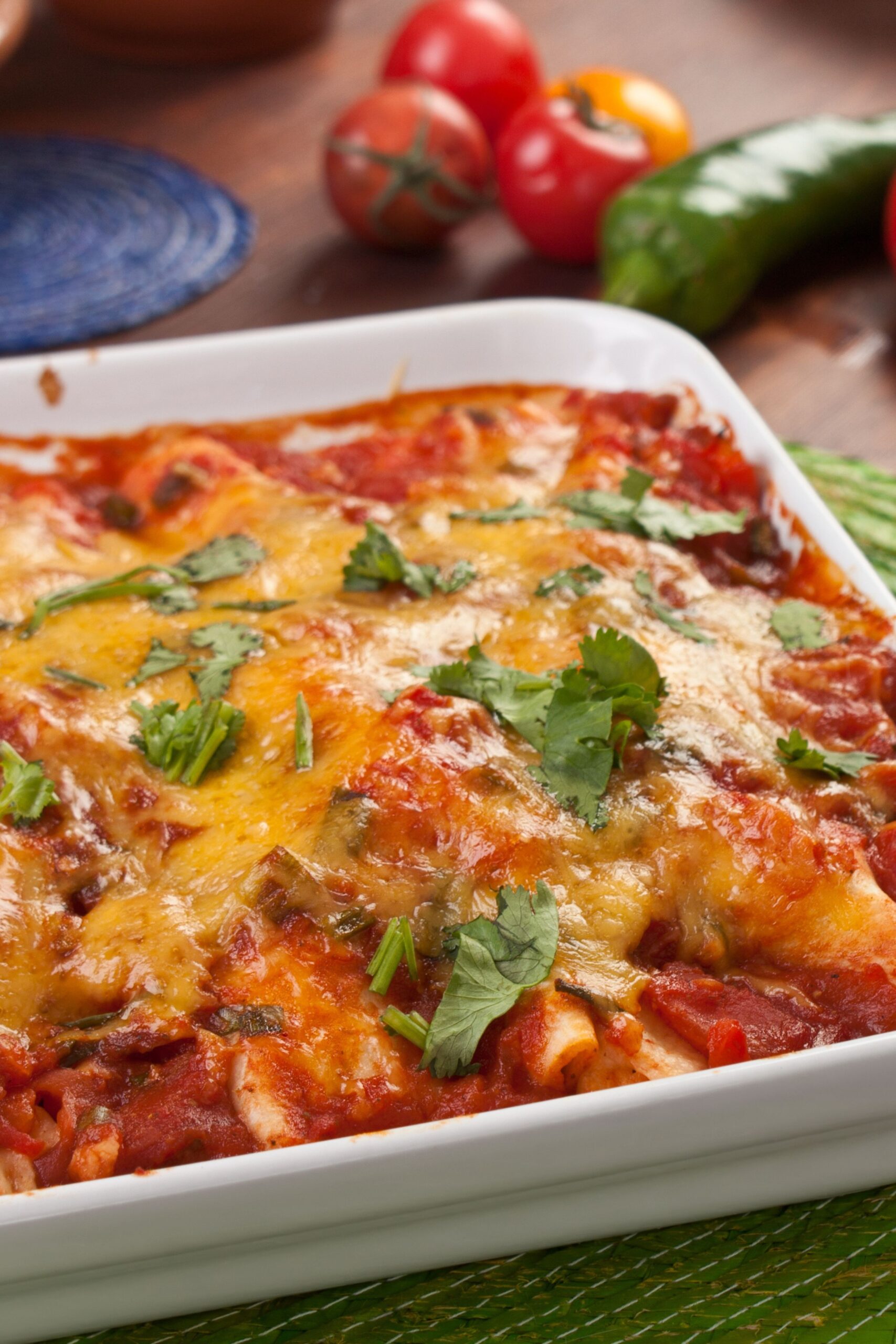 Spice up your chili game with this Mexican-inspired version. The chicken takes it to a whole new level of yum.



For the busy bees, this make-ahead freezer meal is a lifesaver. It's as convenient as it is tasty.



One skillet, endless flavors. Everything you love about burritos but without the wrap. Less mess, more yum!



These wraps are bursting with cheesy goodness and spiced chicken, all bundled up in a handy package.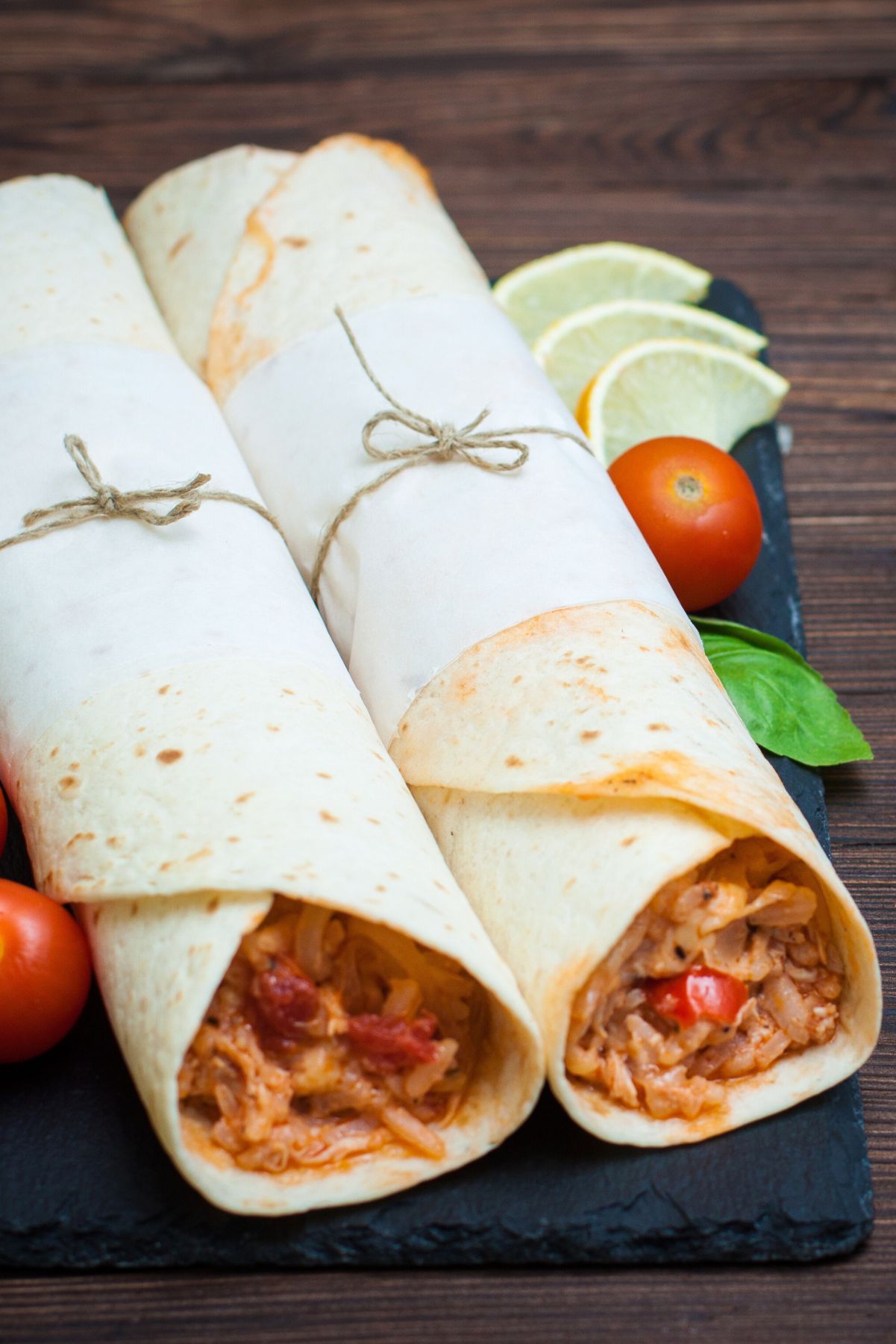 Get adventurous with this authentic mole recipe. Chicken bathed in a rich, complex sauce that will leave your palate intrigued.



Game night or movie night, these chicken nachos are a crowd-pleaser. Get the crunch and the munch in minutes.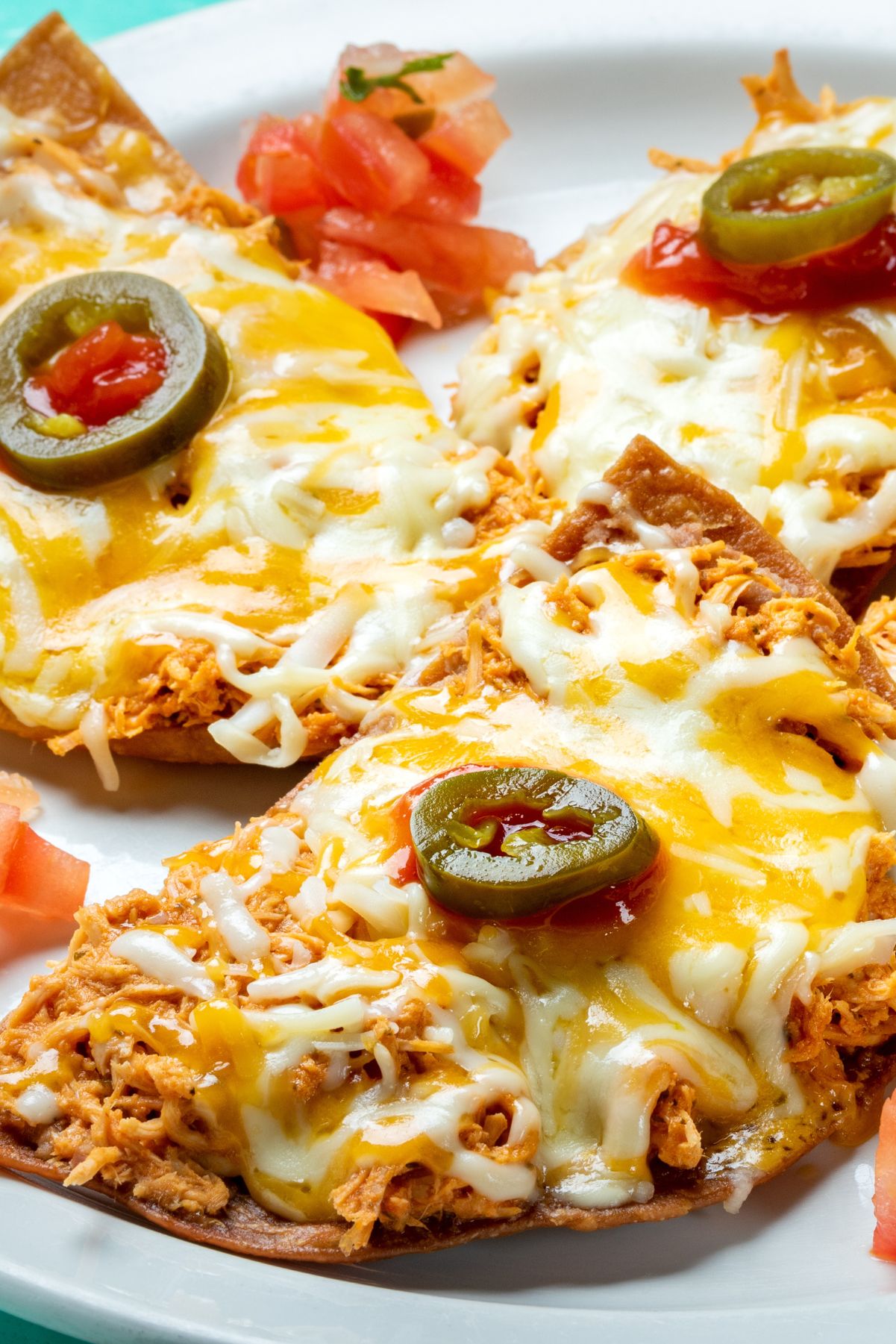 Add a citrus twist to your taco night! The lime-infused chicken is a game-changer.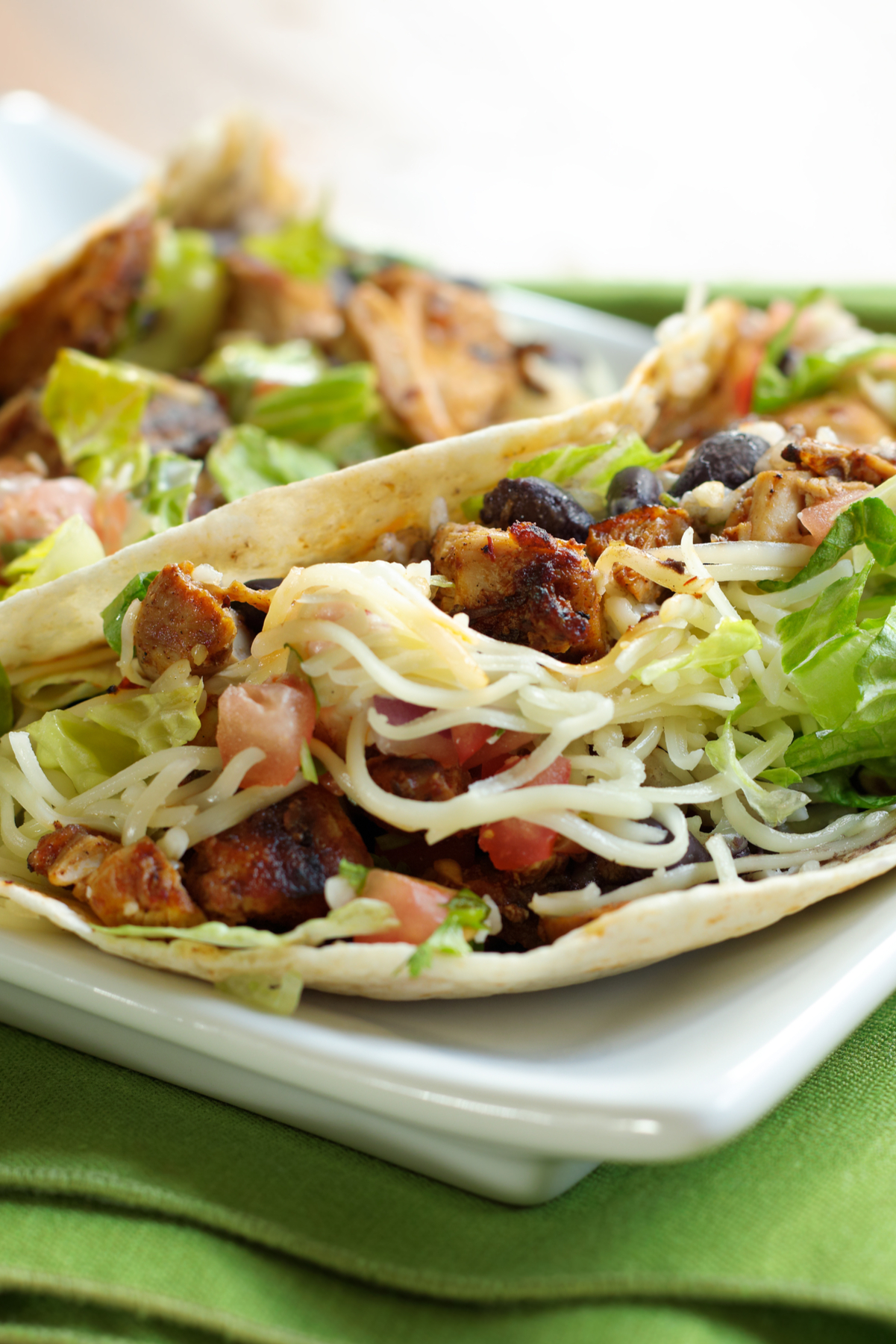 Another crockpot wonder! This taco chili recipe marries two comfort foods in one pot, making your tastebuds sing.



Roll up some fun with these chicken flautas. They're crispy, tasty, and perfect for dipping.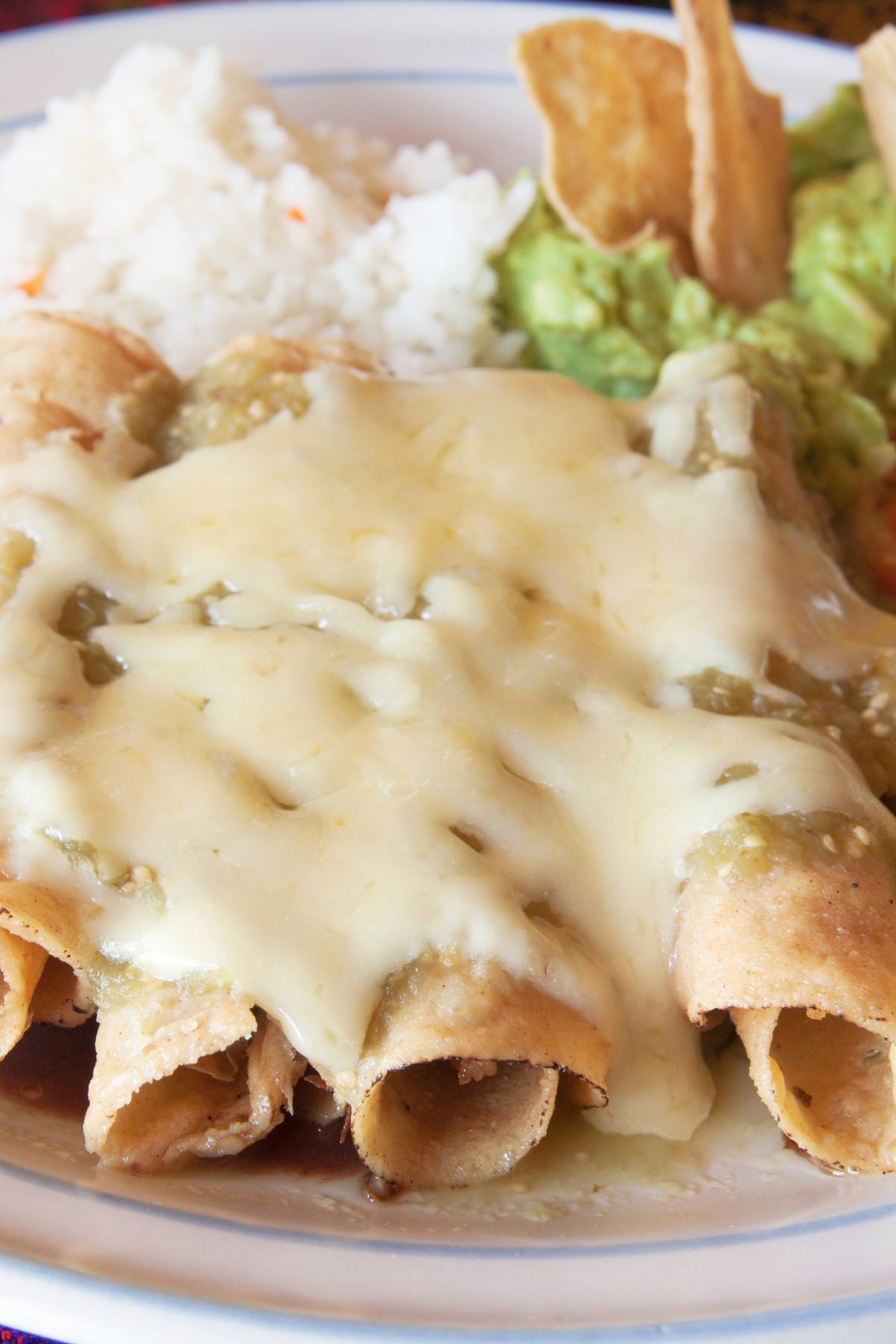 Last but not least, these air-fryer taquitos are quick to make and even quicker to disappear. A must-try for those who love a good crunch.