Weight Watchers Healthy Vegetable Stir-Fry Recipe


Weight Watchers Healthy Vegetable Stir-Fry Recipe. This easy Asian meal is easy to make and tastes great! A great go-to dinner when you have vegetables, but don't know what to do with them.

Looking for a healthy and tasty way to cook your vegetables? Try this easy vegetable stir-fry recipe! The combination of fresh vegetables and flavorful seasonings makes for a delicious and satisfying dish. Plus, it's quick and easy to prepare, so you can have dinner on the table in no time.

This dish is made with broccoli, dry sherry, vegetable broth, soy sauce, cornstarch, vegetable oil, ginger, red pepper flakes, carrots, asparagus, water chestnuts, and shiitake mushrooms.

There are many benefits to eating vegetables. They're packed with nutrients, they're low in calories, and they can help you to feel fuller longer. Plus, vegetables are a great way to get your daily dose of antioxidants and other essential vitamins and minerals.

Break out the wok and cook up this healthy Chinese dinner!
Weight Watchers Points
MyWW Points: 3 Green Plan,
3 WW Smart Points.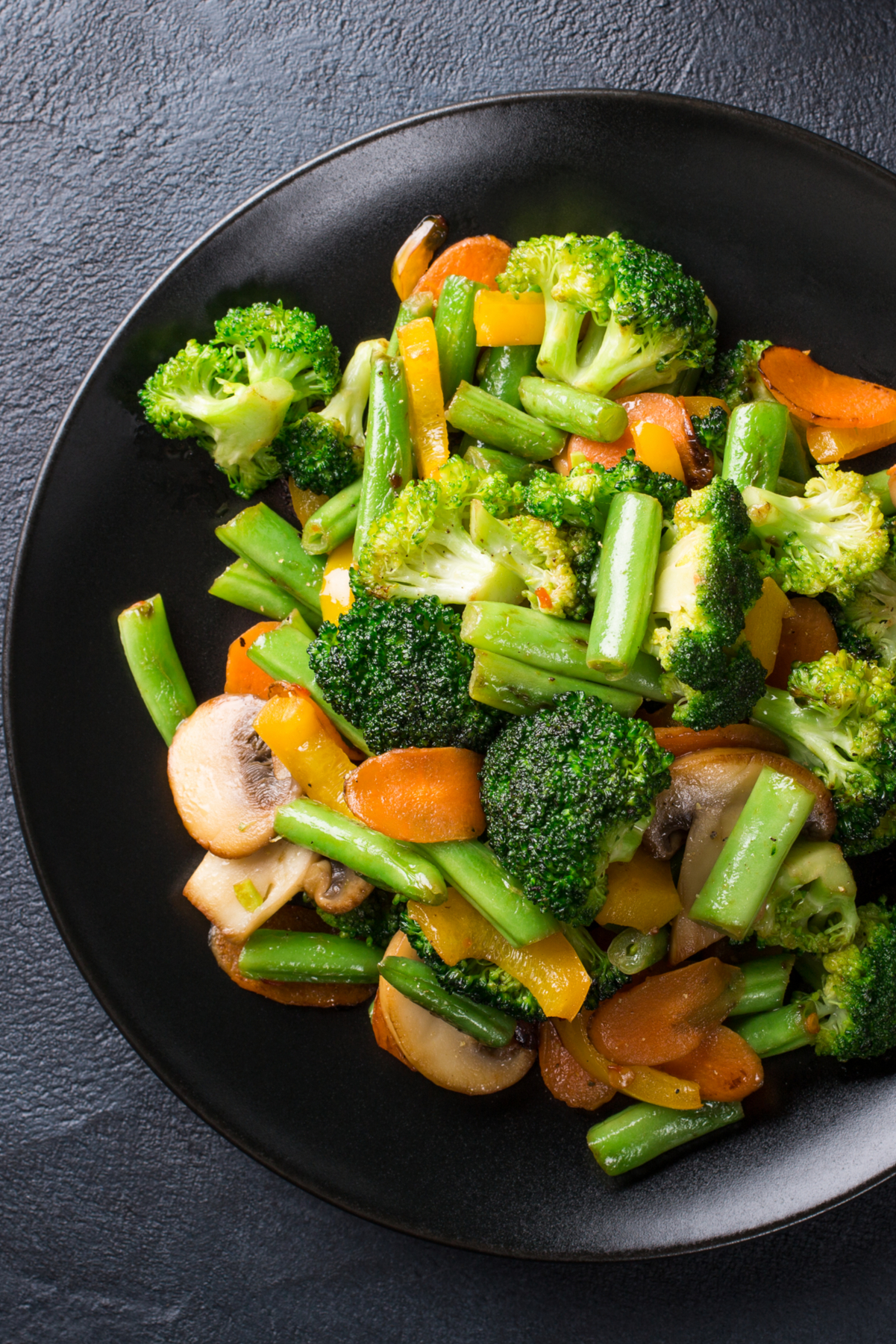 Related Recipes
Weight Watchers Ginger Vegetable Stir-Fry

Weight Watchers Vegetable Stir-Fry

Weight Watchers Asian Recipes



We add new recipes almost every day, so check back often!

We are not affiliated with Weight Watchers/WW in any way. Please consult a doctor before changing your eating habits.
Double check points on the official calculator.

Affiliate Disclosure: Some links may be affiliate links where I make a small commission if you purchase anything after clicking a link. There is no additional cost to you. As an Amazon Associate I earn from qualifying purchases.
What to serve with
Weight Watchers Vegetable Fried Rice
The perfect recipe when you want to make something that's quick and easy.

Weight Watchers Vegetarian Pot Stickers
A favorite Asian appetizer.

Weight Watchers Chicken Fried Rice
Low calorie with 179 calories and low fat. Ready in 28 minutes.

Weight Watchers Microwave Fried Rice
An easy version of the Asian side dish.

Weight Watchers Chicken Egg Drop Soup
A quick and easy appetizer, lunch, or dinner, ready in 10 minutes.

Weight Watchers Chocolate Cupcake Brownies
A guilt-free dessert.

Weight Watchers Marshmallow Crispy Treats
This light, vintage, goody is quick and easy to make and is ready in 15 minutes.

Weight Watchers Flourless Chocolate Brownies
If you like dark chocolate, you will love this dessert!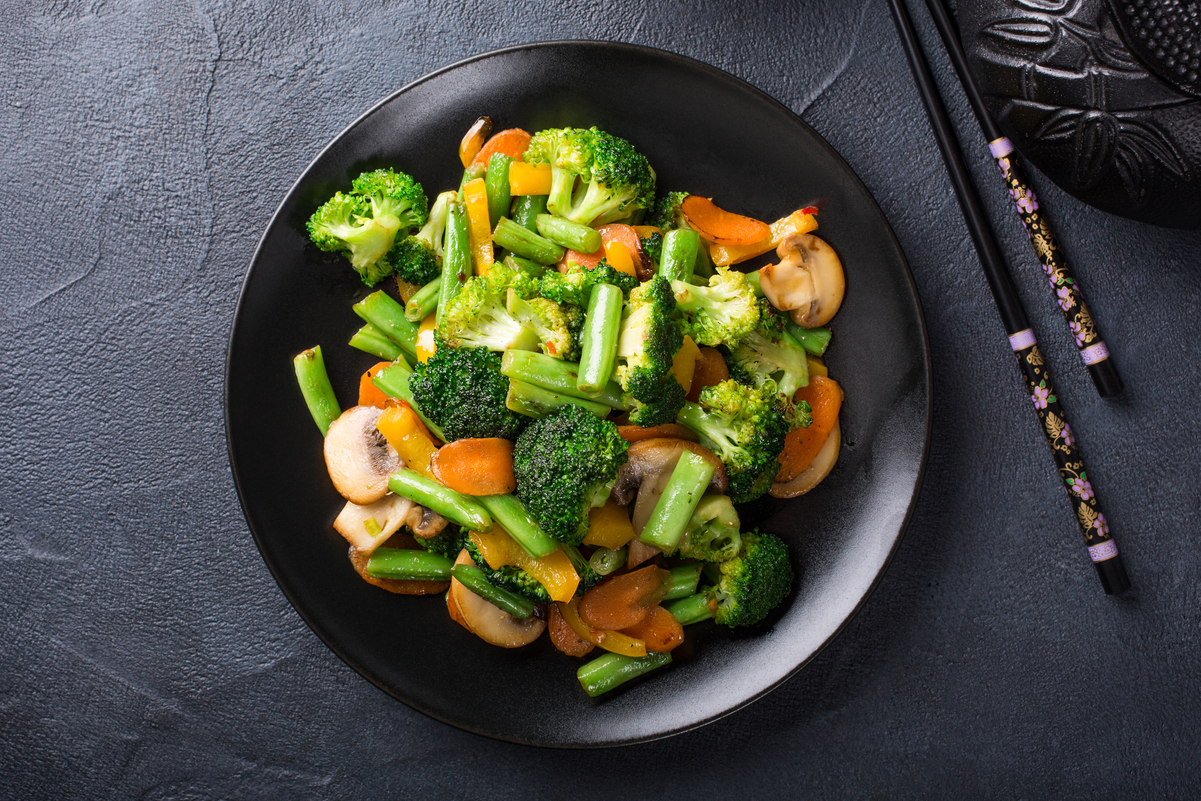 Don't have a Wok? This is the one we use, and recommend:

If you're interested in seeing the tools and equipment we use in our kitchen, we have them posted here.

Need to make more or fewer servings?
On Desktop, hover over "Servings" # and move the slider to desired number of servings.


You May Also Like:
---
---