21 Low Point Weight Watchers Breakfasts

21 Low Point Weight Watchers Breakfasts. Looking for fresh and exciting ways to spice up your morning meals? Explore a delightful collection of Weight Watchers breakfast ideas that are perfect for both breakfast and brunch.

From scrumptious egg dishes to sweet delights, our WW breakfast recipes offer something for every palate.

Whether you're planning a laid-back weekend brunch or need something quick for weekday mornings, these breakfast options will make the start of your day more enjoyable.

Discover the creativity and flavor within our carefully curated selection and embark on a culinary journey that's bound to make your mornings more delicious.


Weight Watchers Shakshouka (Eggs With A Twist): Dive into a delightful morning feast with a twist! This dish offers a world of flavor that's sure to kickstart your day in the most satisfying way.

1 Point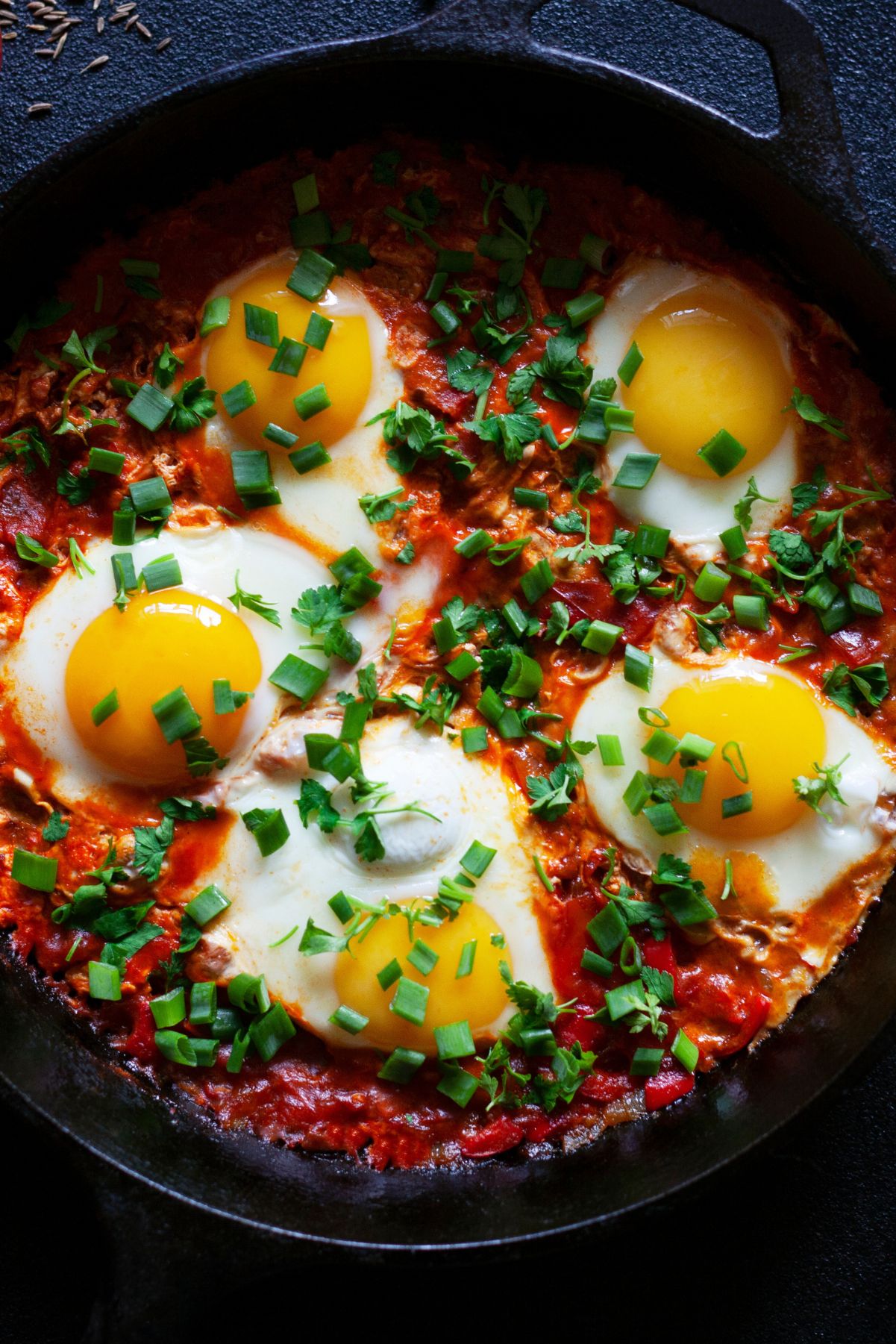 Weight Watchers Sweet Potato Hash (Baked): Experience the joy of a breakfast that's both hearty and baked to perfection. Sweet potato hash brings a touch of sweetness to your morning.

2 Points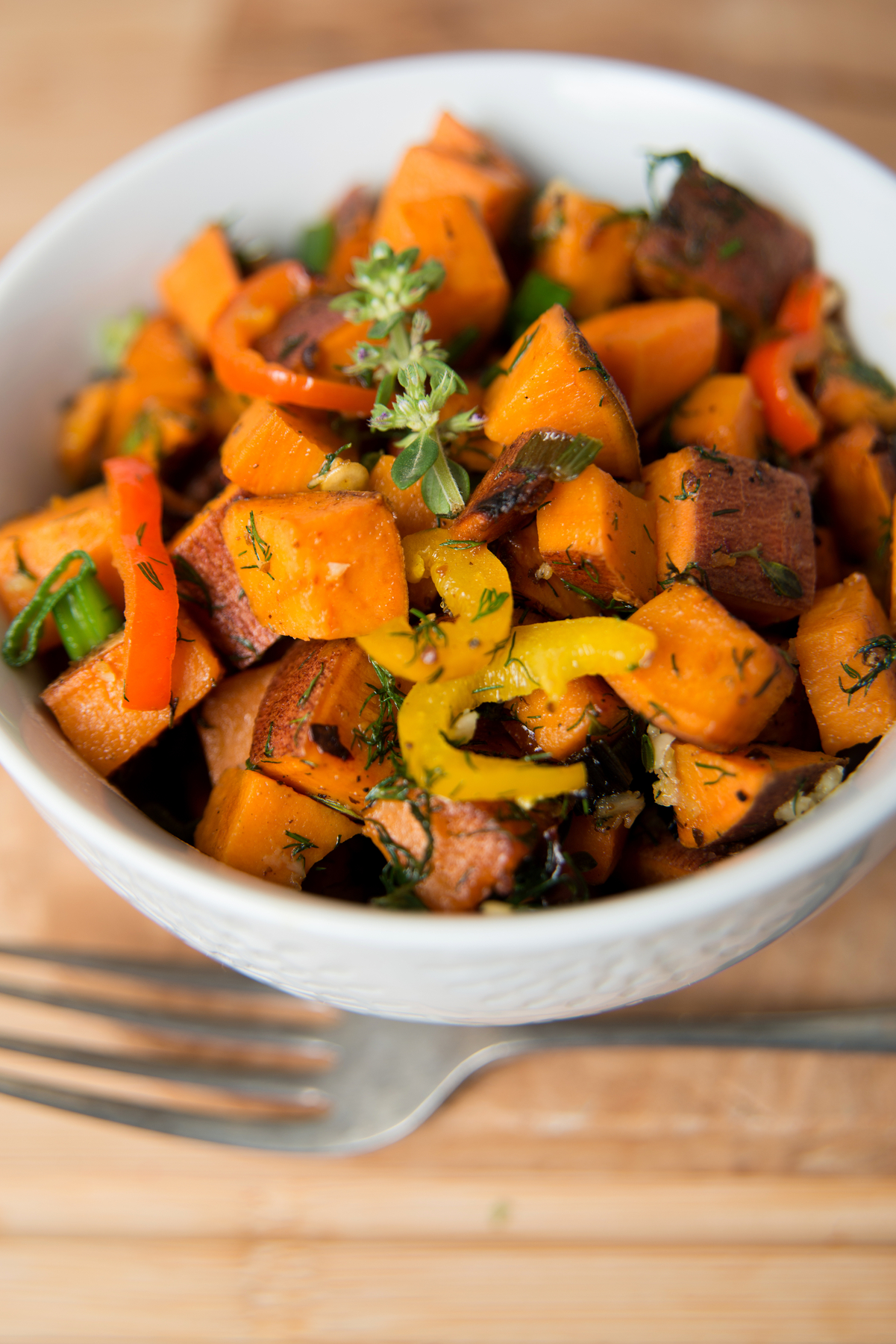 3. Breakfast Tostadas
Breakfast Tostadas: Add a bit of crunch to your morning with these breakfast tostadas. They're a festive way to start the day and are filled with delightful textures and flavors.

1 Point
Weight Watchers Low Fat Blueberry Muffins: Who can resist a blueberry muffin? These low-fat delights are perfect for those seeking a sweet yet mindful morning treat.

2 Points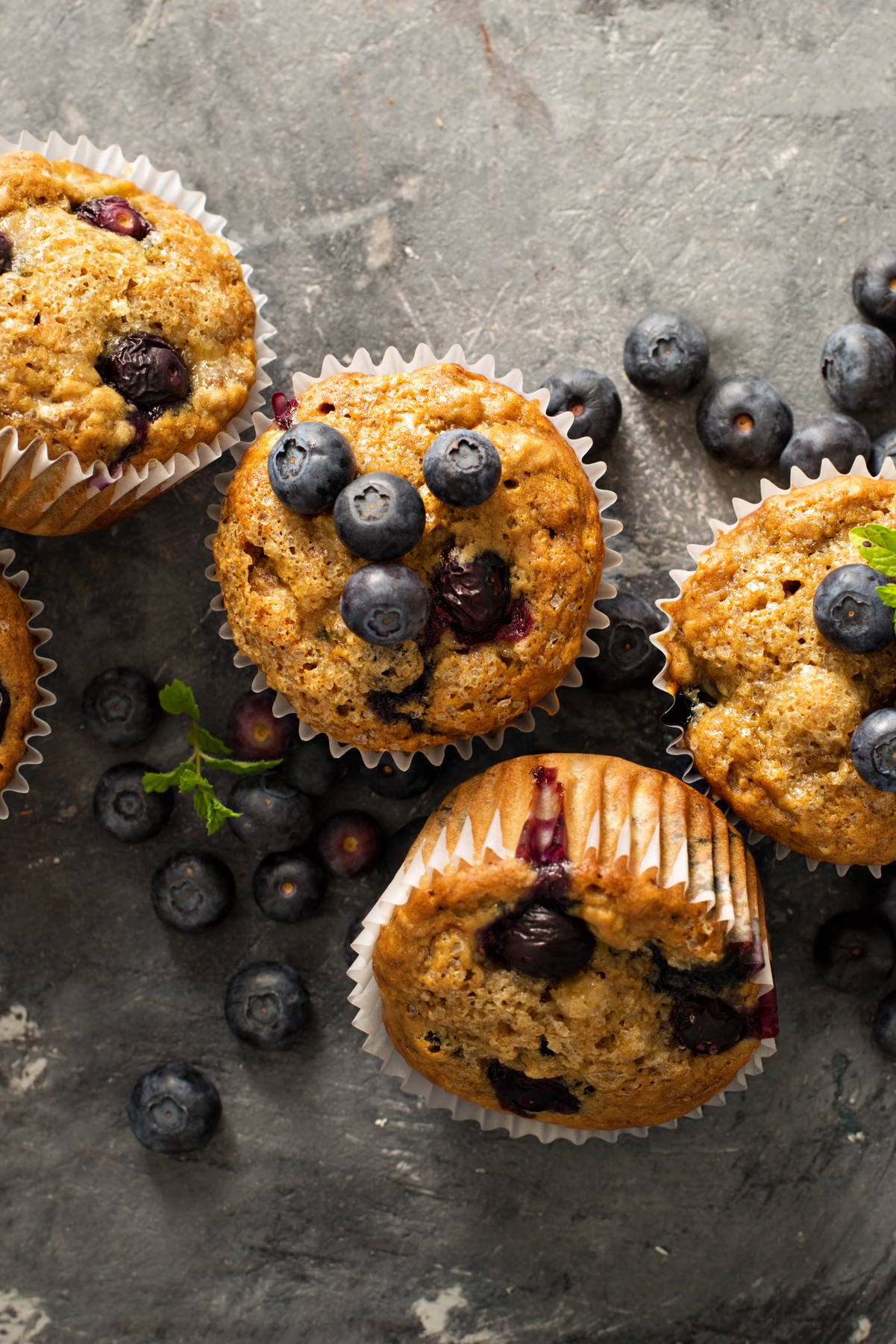 Quick Weight Watchers Banana Protein Pancakes: Looking for something quick and packed with protein? These banana pancakes are not only tasty but also whip up in a flash.

0 Points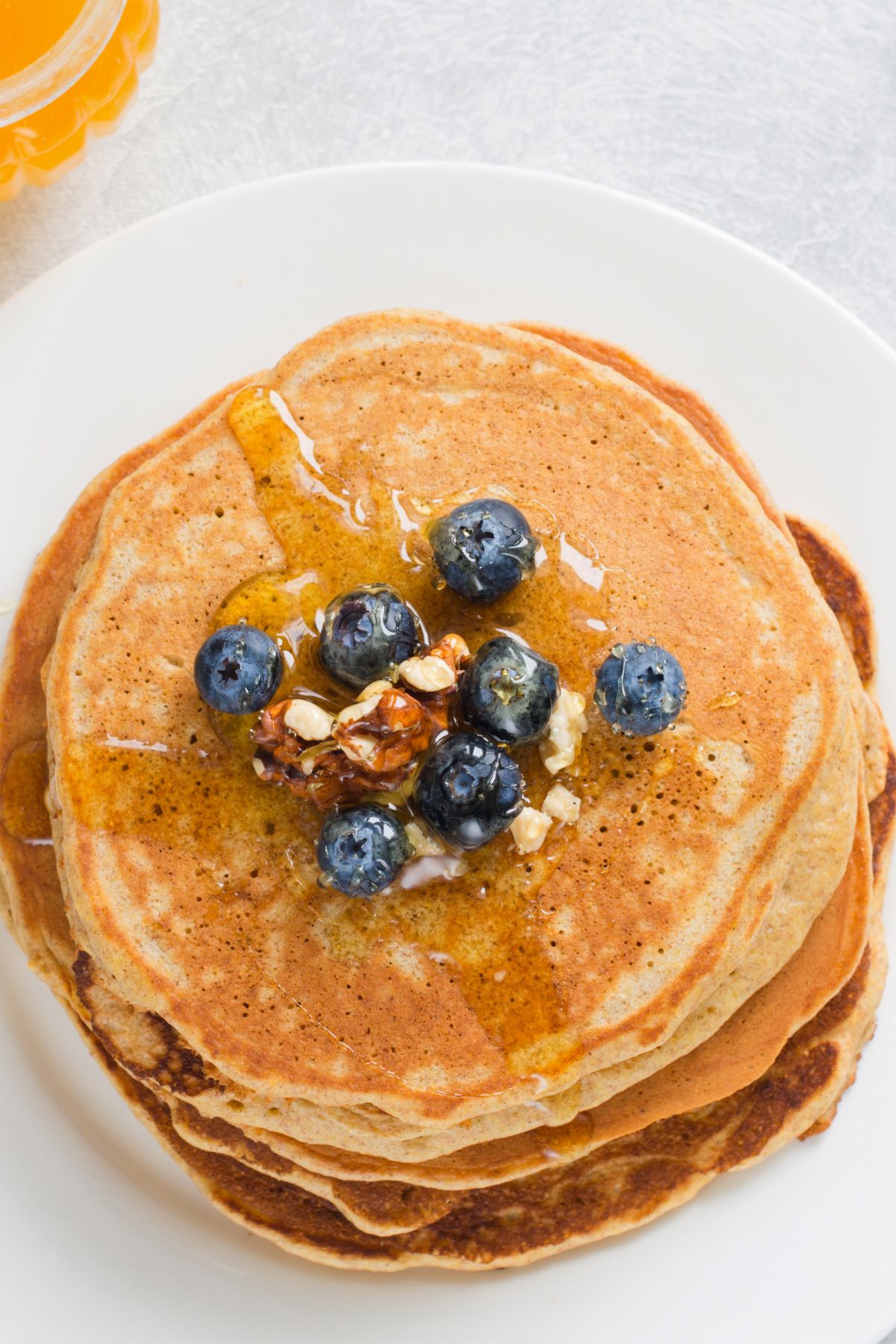 SPINACH & FETA MAKE-AHEAD BREAKFAST SANDWICH: Planning ahead? This spinach and feta sandwich can be prepped in advance for a delicious and convenient breakfast on-the-go.

1 Point
Weight Watchers Italian Omelet: Treat yourself to a little Italian flair with this sumptuous omelet. It's a great way to bring some Mediterranean warmth to your breakfast table.

1 Point
Weight Watchers Cheddar And Spinach Frittata: Cheese lovers, rejoice! This cheddar and spinach frittata offers a rich and satisfying experience that'll make your morning special.

1 Point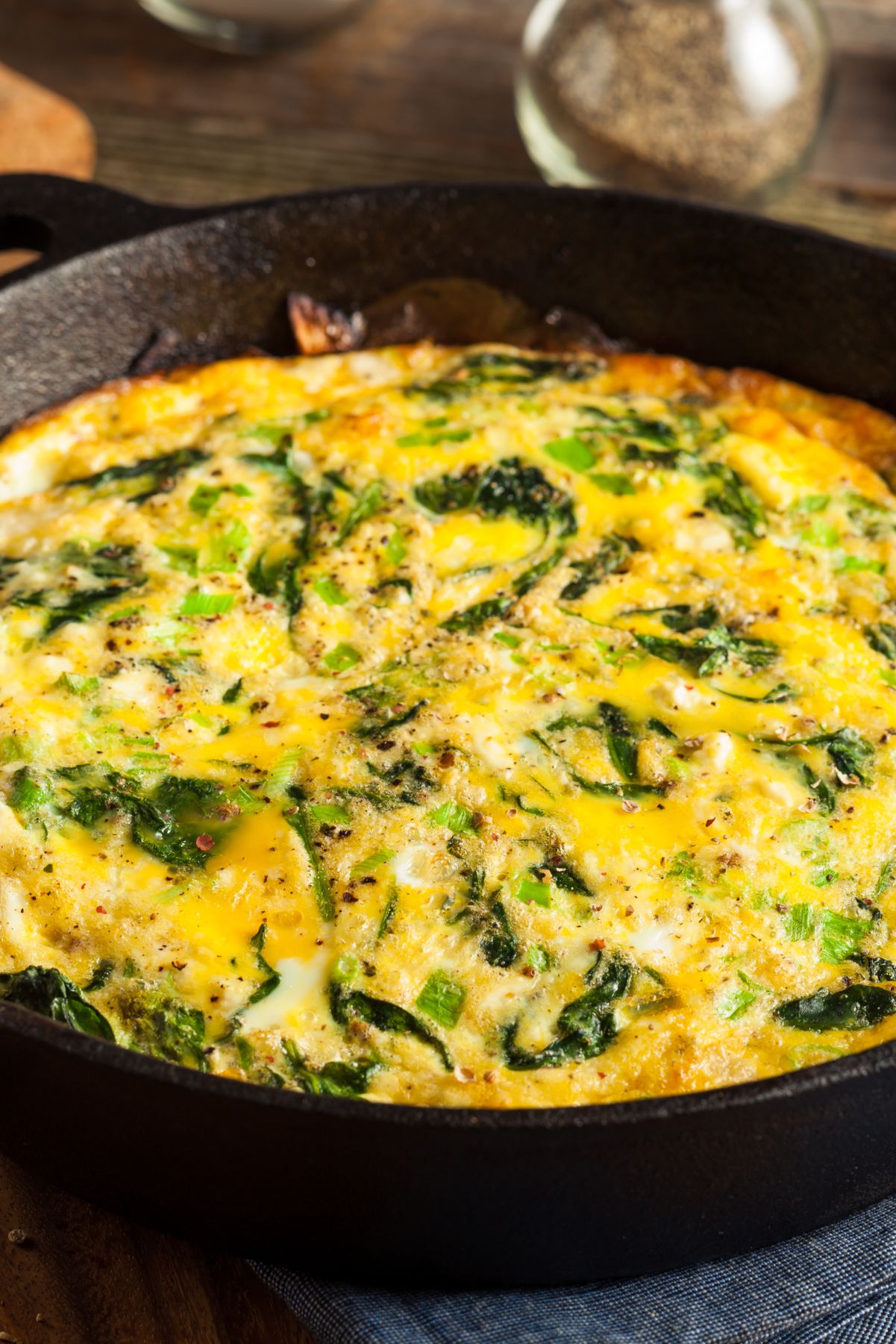 Banana Souffle Recipe: Delight in the elegance of a banana souffle. This dish combines sophistication with comfort for a unique breakfast experience.

0 Points
Quick Weight Watchers French Toast Sticks (Air Fryer): Air fryer enthusiasts, this one's for you! These French toast sticks provide a quick and crispy start to your day.

1 Point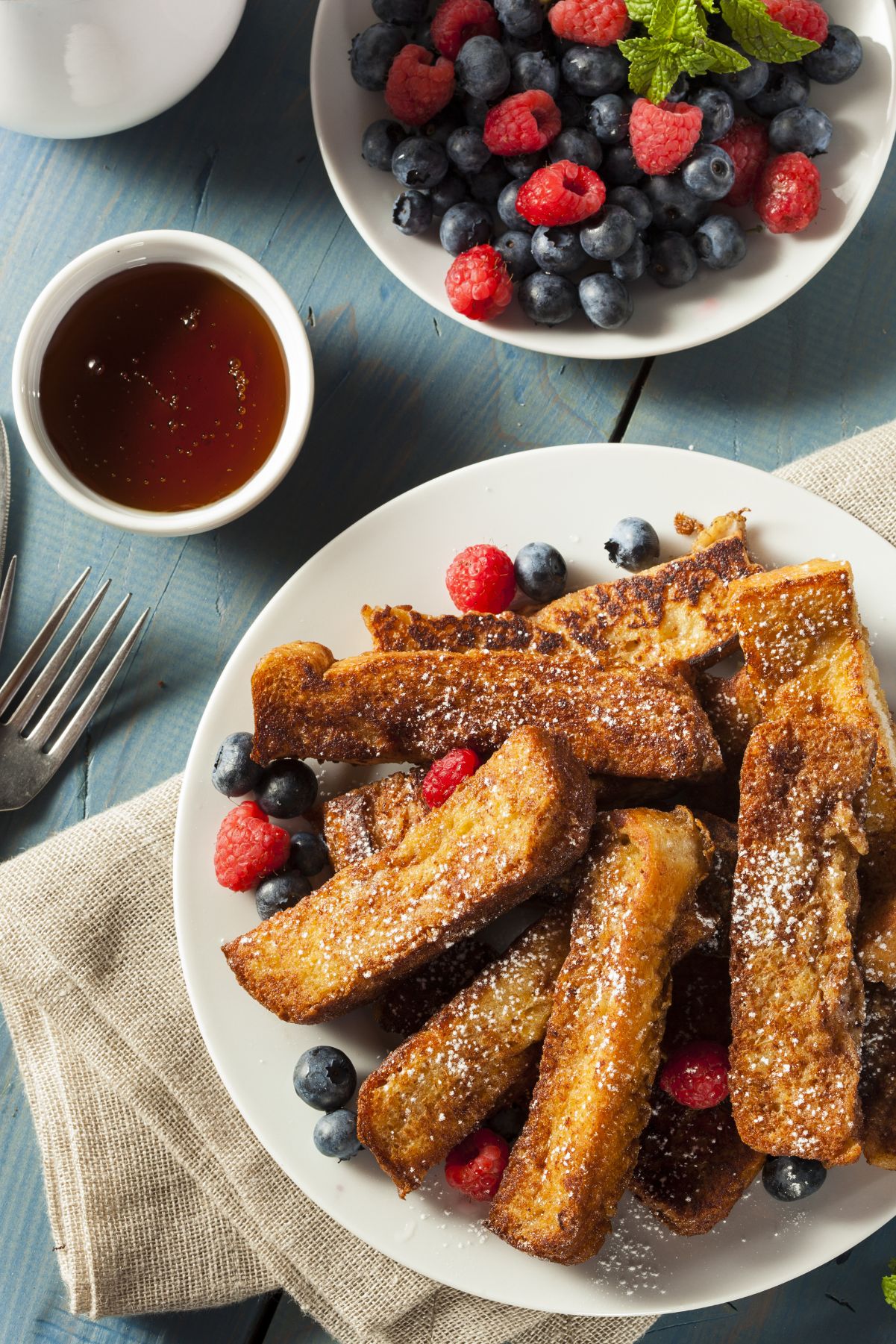 Weight Watchers Cheesy Cheddar Broccoli Frittata: Enjoy the combination of cheese and broccoli in this frittata that's both flavorful and fulfilling. It's a classic twist on breakfast you'll love.

1 Point
HEALTHY BREAKFAST PIZZA RECIPE (EGG WHITE PIZZA): Breakfast pizza? Yes, please! This egg white pizza is not only healthy but also a fun way to switch up your morning routine.
Weight Watchers Western Breakfast Omelet: Embrace the flavors of the West with this delicious breakfast omelet. It's a vibrant way to greet the day.

2 Points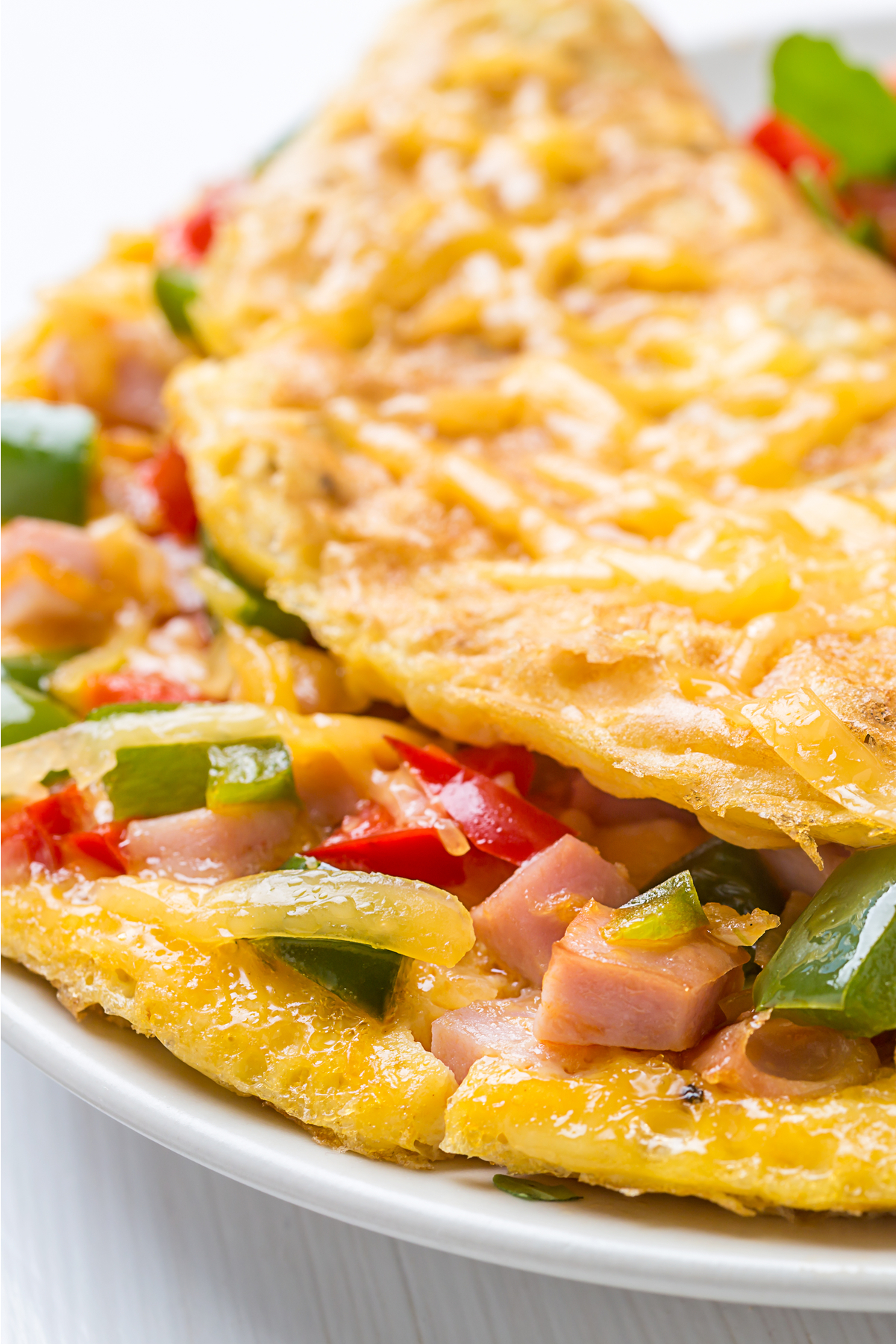 Weight Watchers Slow Cooker Baked Apples: Slow down and savor the sweetness of these baked apples. Cooked to perfection in a slow cooker, they'll warm your morning.

2 Points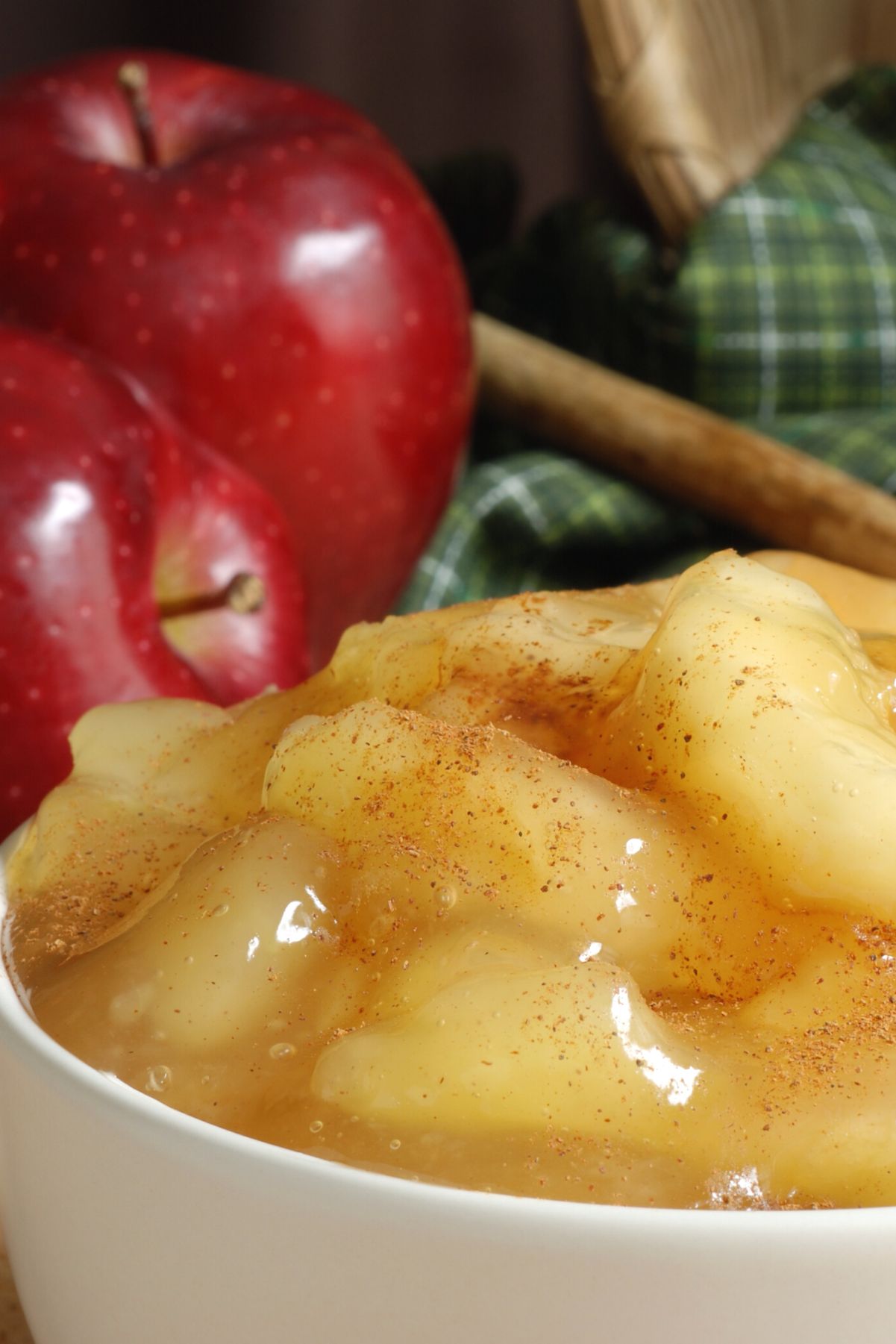 DIY Just Crack an Egg Recipe: Feeling creative? This DIY egg dish offers a personal touch to your breakfast, letting you be the chef of your morning.

0-5 Points depending on options.
Weight Watchers Scrambled Eggs with Tomatoes: Bring freshness to your plate with these scrambled eggs and tomatoes. It's a bright and cheerful way to begin your day.

1 Point (2022/2023 Plan)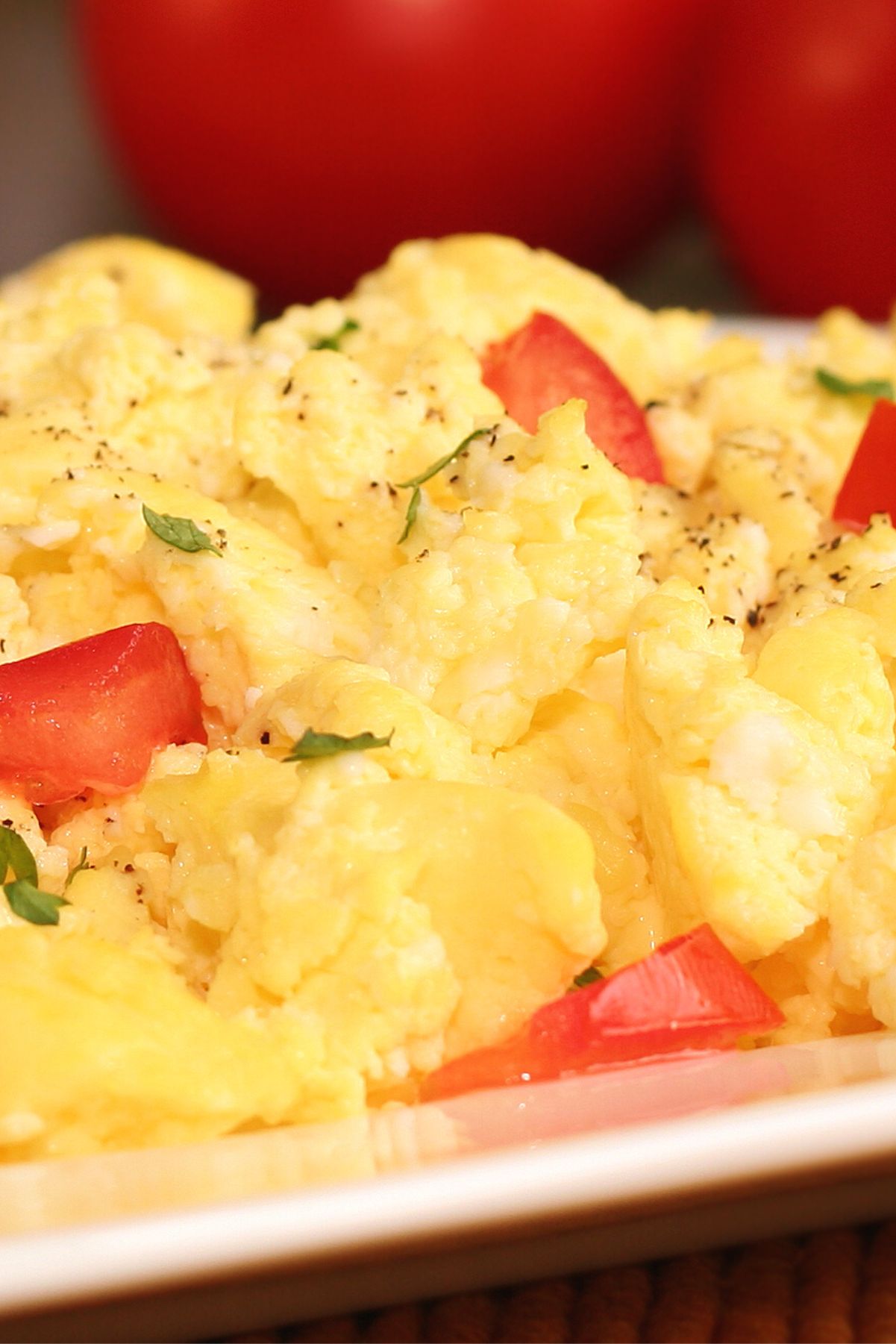 Weight Watchers Spinach Mushroom Quiche: Indulge in the earthy flavors of spinach and mushroom in this quiche. It's a rustic and inviting dish perfect for any breakfast table.

1 Point (2022/2023 Plan)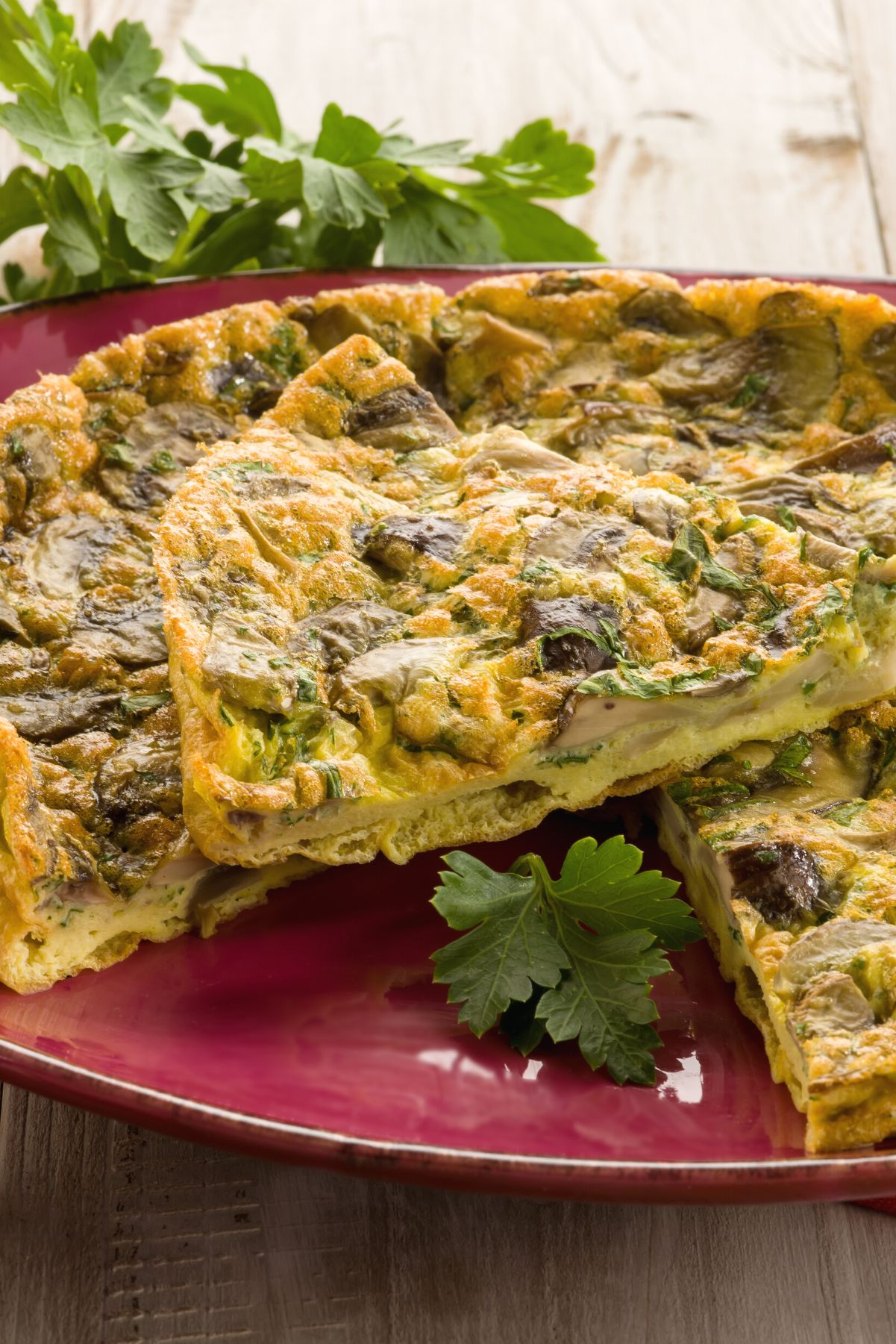 Turkey Chorizo and Eggs Breakfast Casserole: Spice up your morning with this casserole that features the flavors of turkey chorizo and eggs. It's a lively start to any day.

0 Points
Weight Watchers Pumpkin Pie Oatmeal: Embrace the essence of fall with this pumpkin pie oatmeal. It's a comforting and seasonal dish that's sure to please.

2 Points (2022/2023 Plan)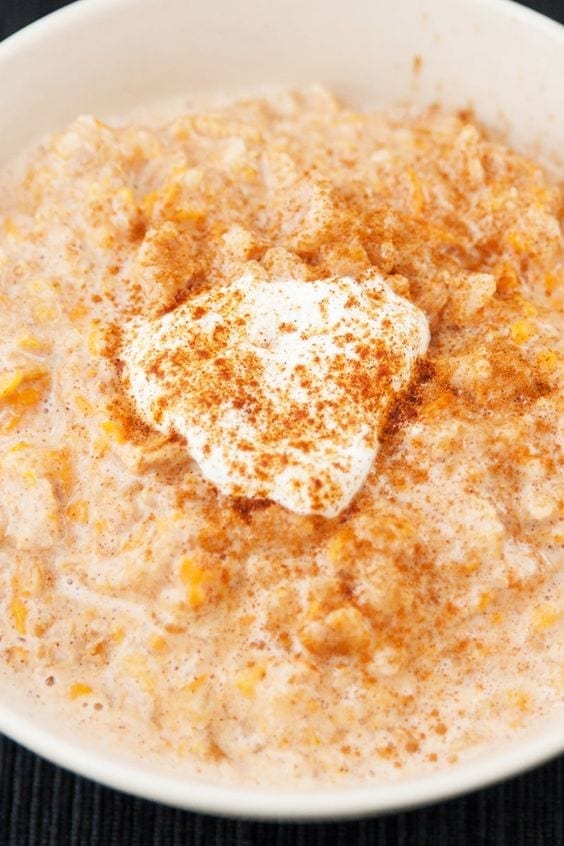 Berry Cottage Cheese Breakfast Bowl: Freshen up your breakfast with this berry and cottage cheese bowl. It's a light and refreshing option to enjoy on a sunny morning.
Weight Watchers Egg Bites: Looking for something bite-sized? These egg bites are perfect for those seeking a simple yet tasty breakfast option.