21 Weight Watchers Bread Recipes You Have to Try


21 Weight Watchers Bread Recipes You Have to Try. Bread lovers, gather 'round for a flavorful journey through some of the most mouth-watering recipes you'll ever encounter.

With the WW program in mind, these bread recipes offer the perfect blend of taste and thoughtful eating.

From the savory delights of Cheddar Bay Biscuits to the minimalist magic of Two Ingredient Bagels, you're about to explore a world of bread that's crafted to please your palate without straying from your wellness path.
You'll find an inspiring variety of bread recipes in this collection, including gluten-free options, simple two-ingredient marvels, and cultural favorites like Day Of The Dead Bread.

Whether you're a seasoned home baker or just starting to explore the world of bread-making, there's something here for you.

Rustic artisan bread that doesn't require kneading is a testament to how uncomplicated and rewarding bread-making can be.
Imagine the heavenly scent of fresh English muffins wafting through your kitchen or the sheer joy of biting into a soft, homemade dinner roll.

With these Weight Watchers friendly recipes, such indulgence is no longer reserved for special occasions.

You'll find quick and easy options for busy weekdays, comforting favorites for relaxed weekend meals, and innovative choices that might just become your new go-to recipes.
So grab your baking pan and let's dive into these recipes that'll surely become part of your regular kitchen repertoire. Happy baking!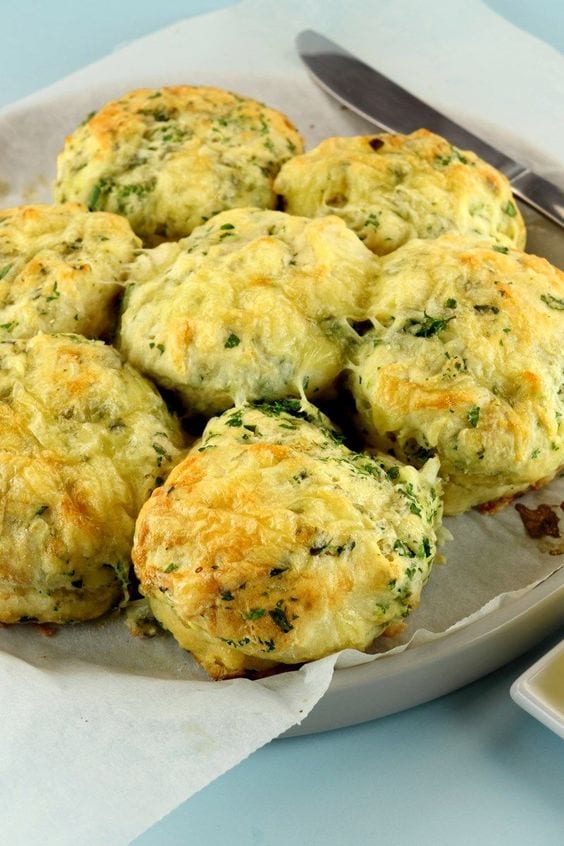 Weight Watchers Cheddar Bay Biscuits: Indulge in the cheesy goodness of these Cheddar Bay Biscuits, crafted with a Weight Watchers twist. It's savory comfort, redefined.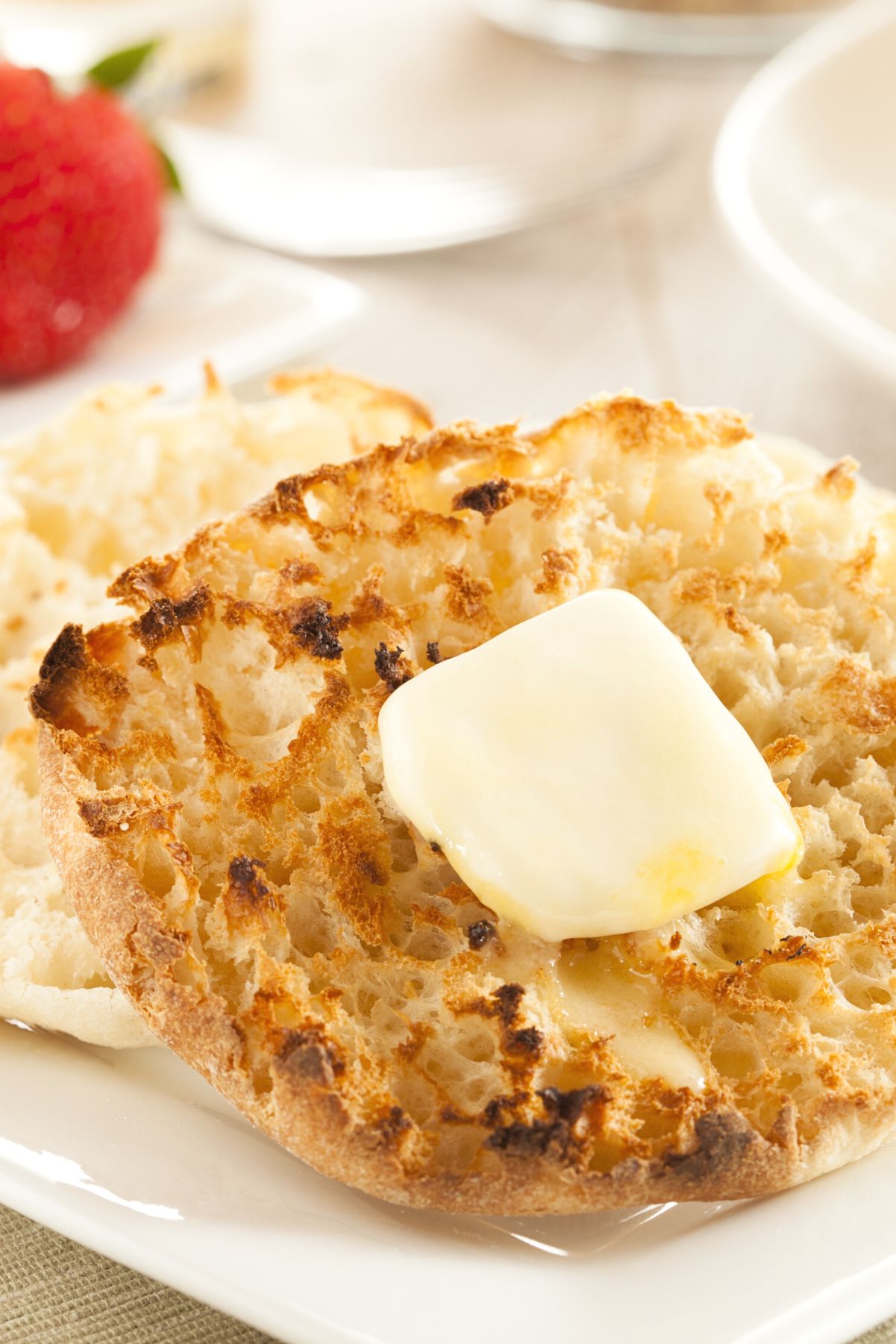 Homemade Weight Watchers English Muffins: Wake up to the aroma of fresh, homemade English muffins. A delightful way to start your day, Weight Watchers style.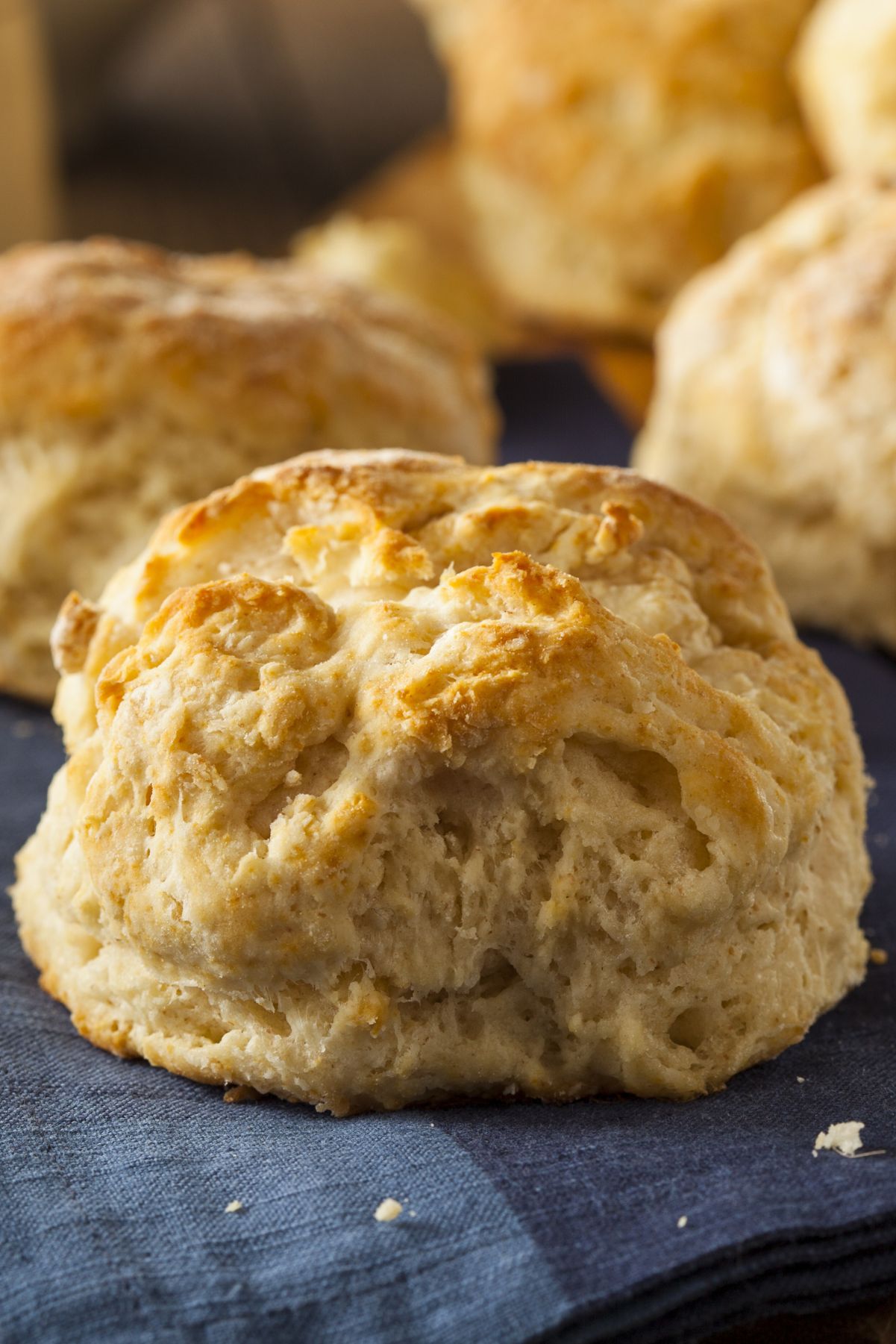 Quick And Easy Buttermilk Biscuits (Weight Watchers): When you're craving a buttery biscuit that's light on fuss, this quick and easy Weight Watchers recipe will hit the spot.


Everything Bagel Cloud Bread: Elevate your mornings with the airy delight of Everything Bagel Cloud Bread. Light as a feather, and full of flavor.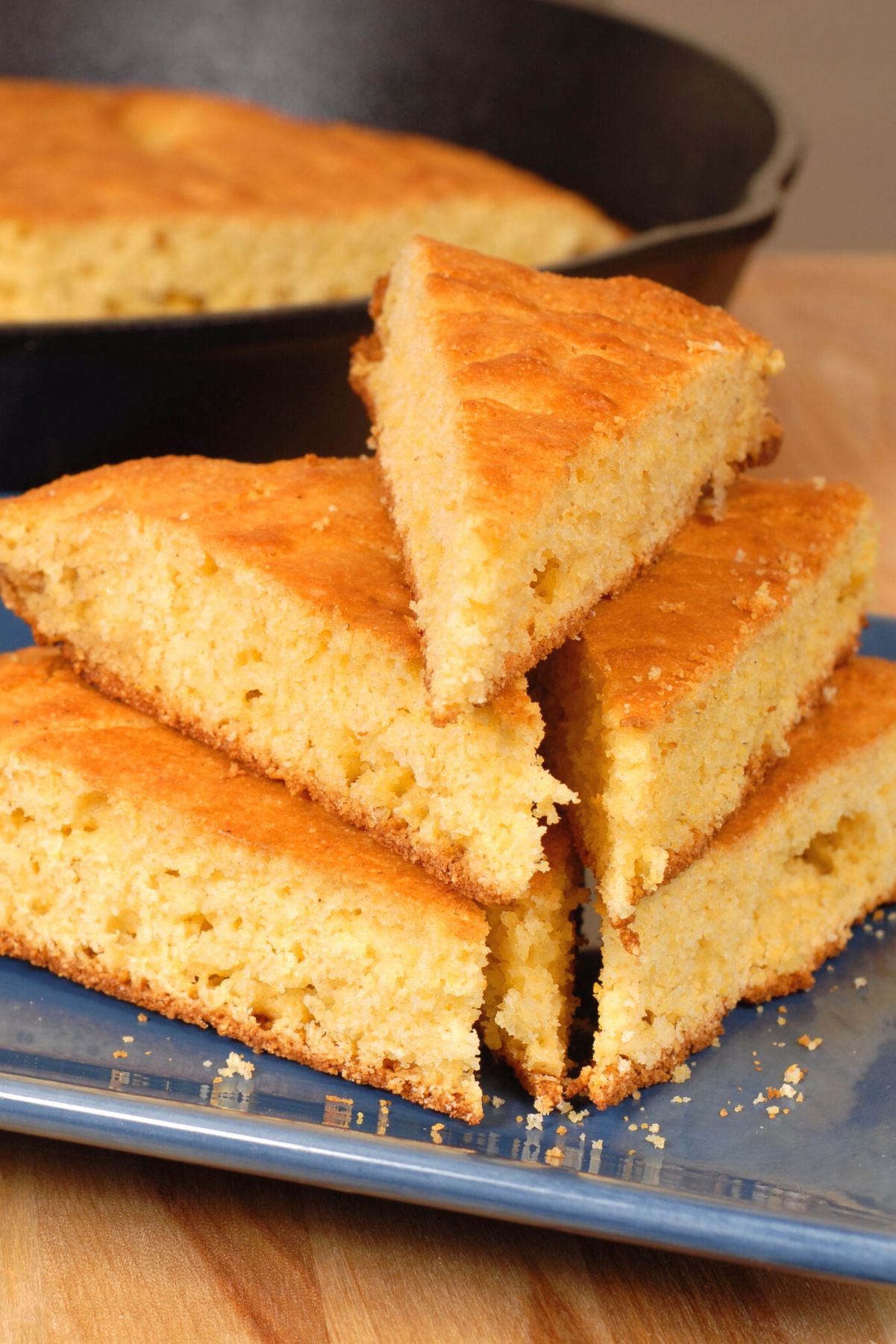 Weight Watchers Homemade Cornbread: This isn't just any cornbread. It's a Weight Watchers take on a classic favorite, bringing comfort right into your kitchen.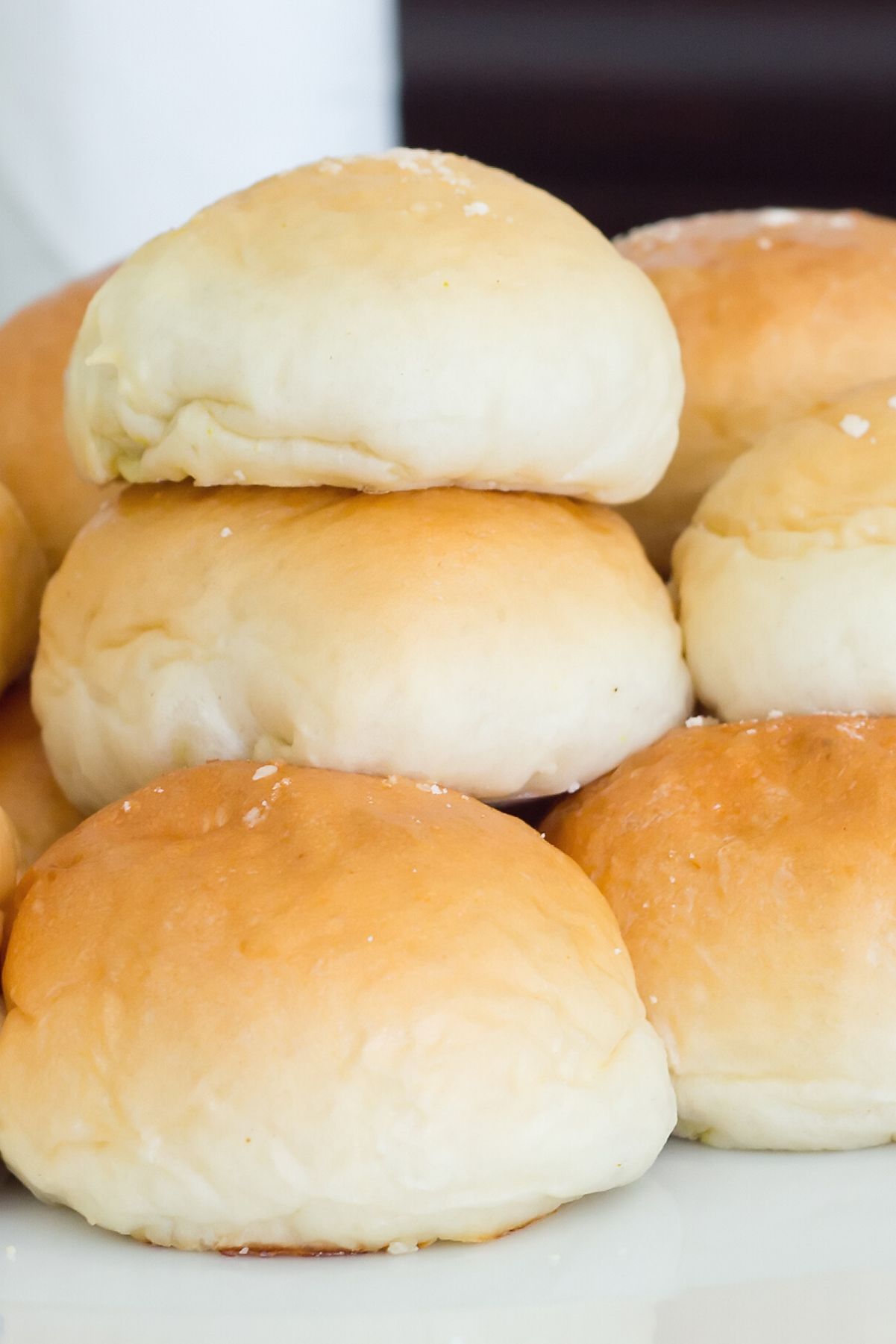 Weight Watchers Easy Dinner Rolls: These easy dinner rolls are perfect for those busy evenings. A Weight Watchers friendly choice that compliments any meal.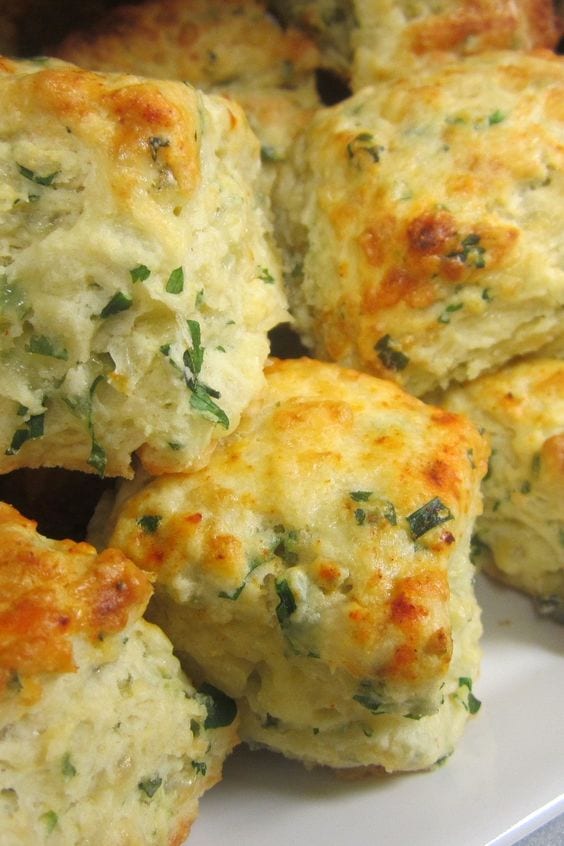 Weight Watchers Herbed Cheese Biscuits: Cheese and herbs come together in this extraordinary Weight Watchers recipe. A must-try for the lovers of rich flavors.


Weight Watchers Rustic Artisan Bread – No Knead: Simplify your bread-making with this rustic artisan bread. No knead required, but flavor guaranteed!


Best Weight Watchers Southern Biscuits: Bring the taste of the South to your table with these delectable Southern biscuits, Weight Watchers style.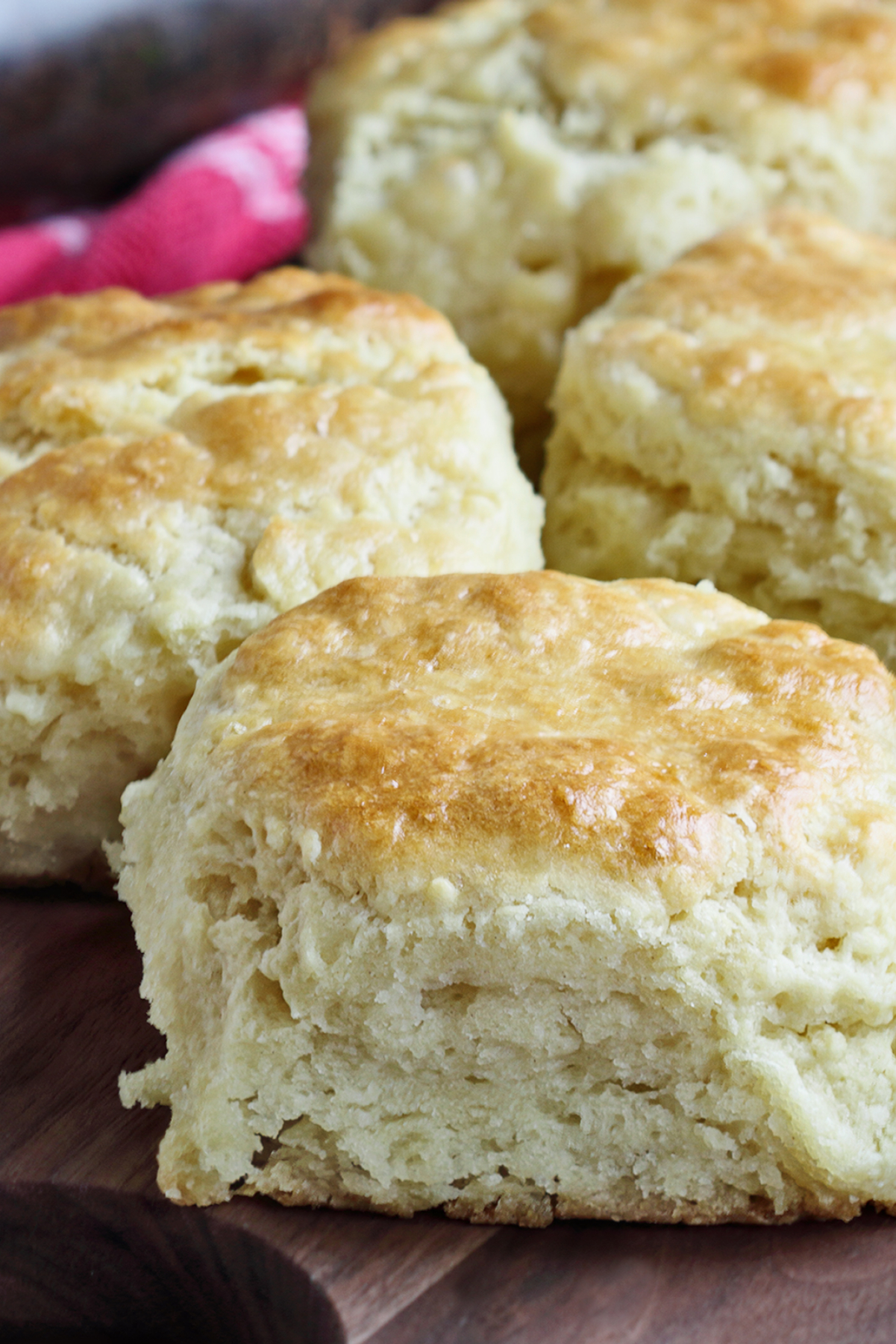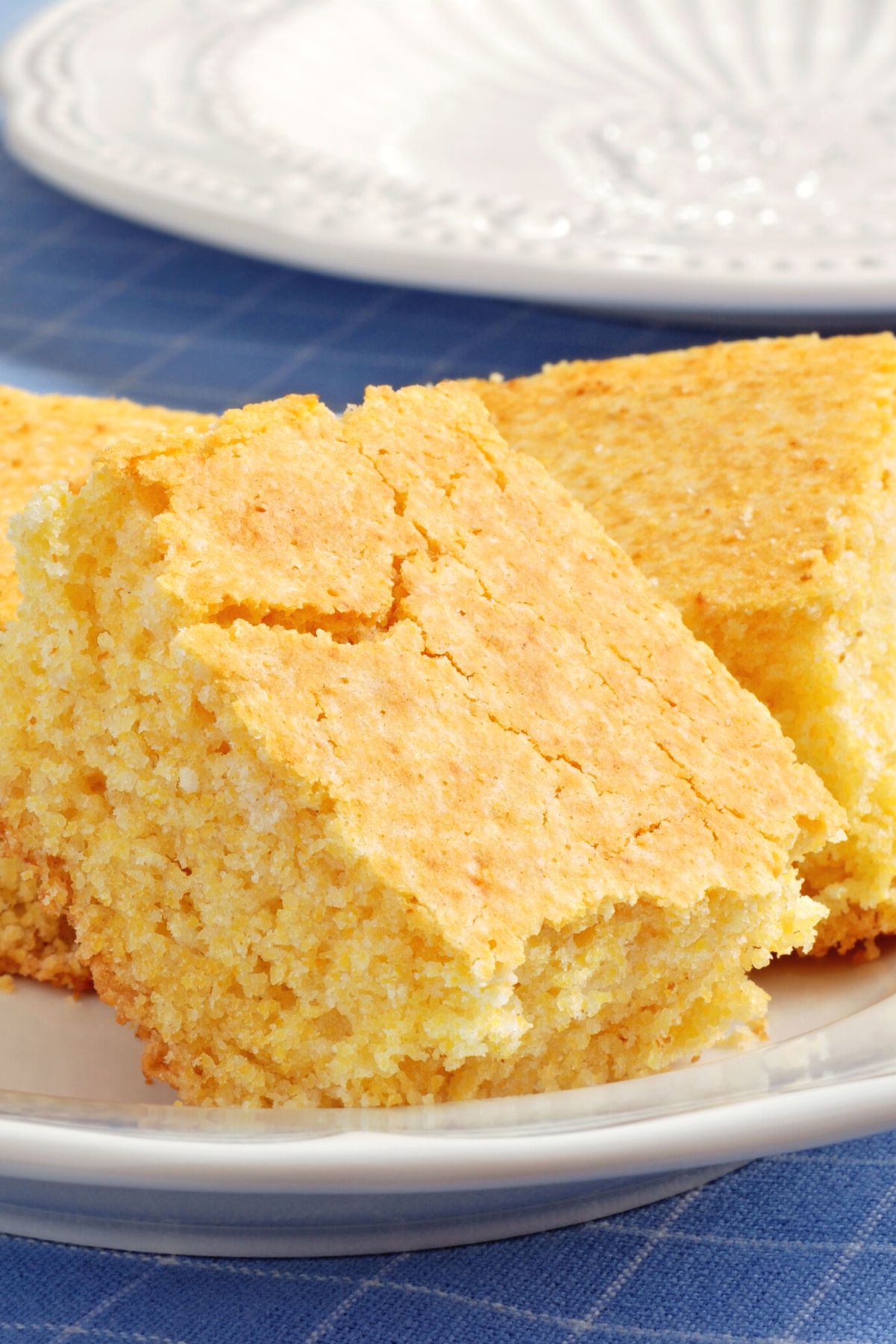 Weight Watchers Cornbread (Gluten Free): Go gluten-free without missing out on flavor. This Weight Watchers Cornbread recipe has got you covered.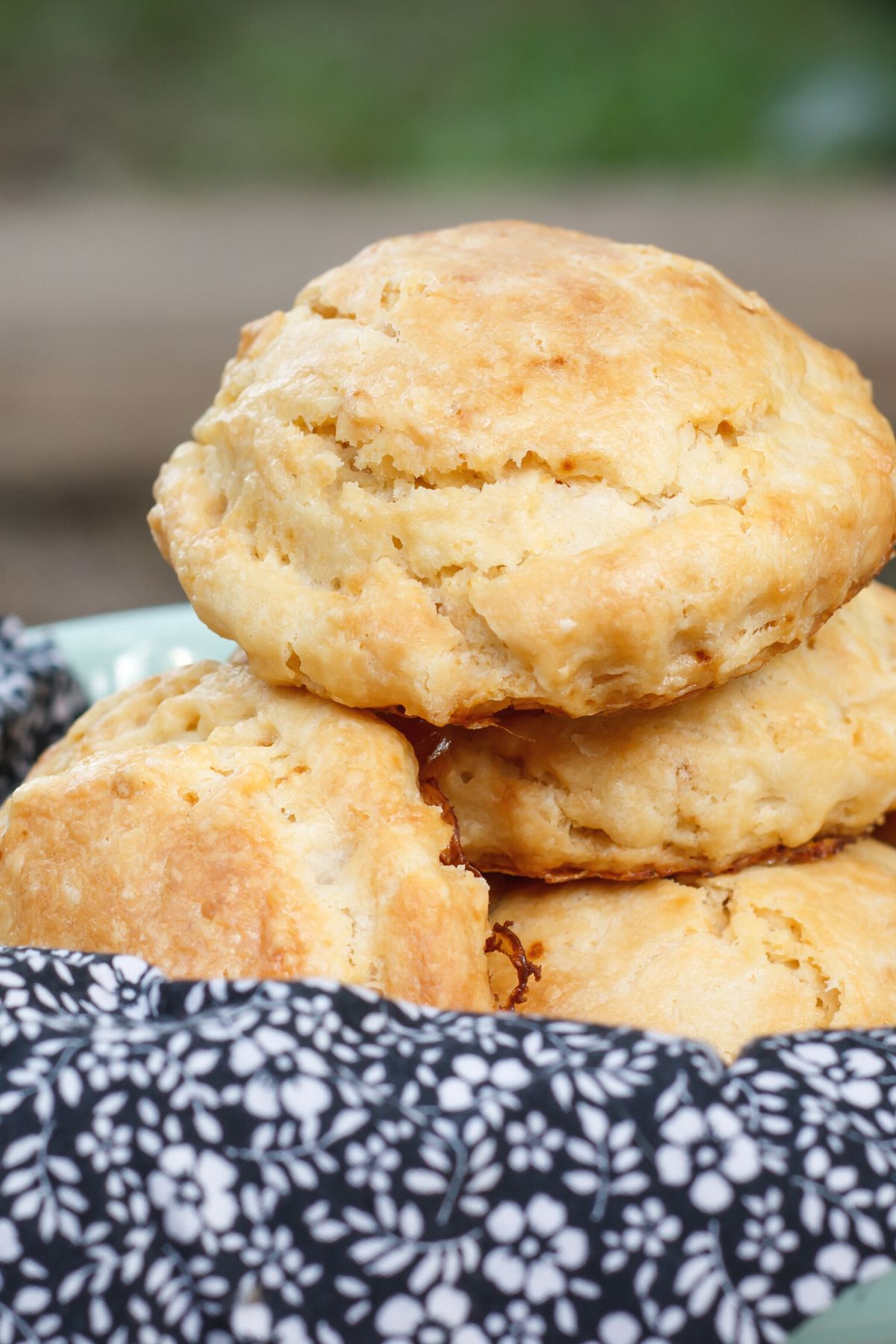 Weight Watchers Quick Biscuit: In a rush? No worries! This quick biscuit recipe offers a speedy solution without compromising taste.


Two Ingredient Bagels: Minimalism at its best. Two ingredients, endless satisfaction. Try these bagels today!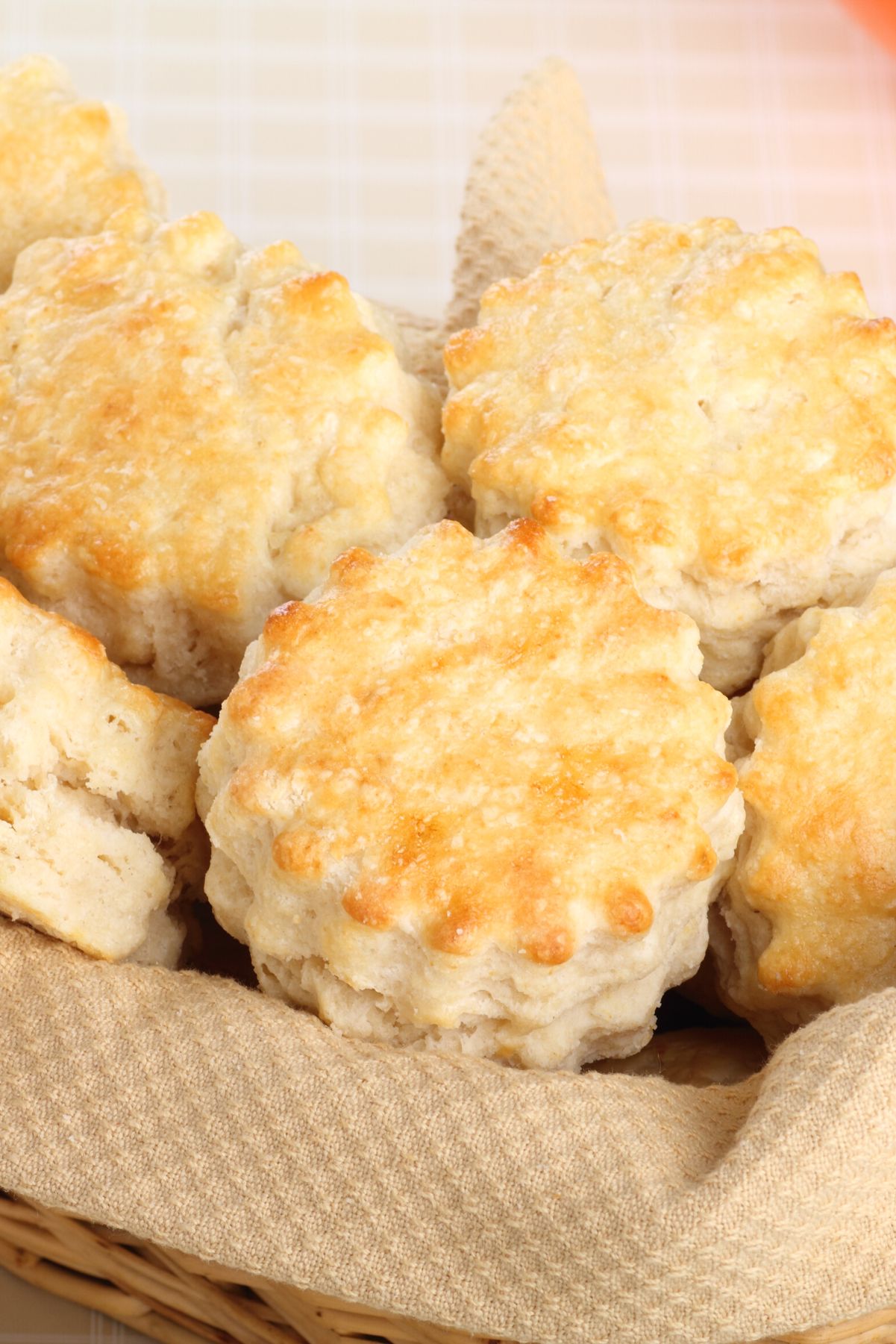 Weight Watchers Easy Biscuits: Quick, delicious, and perfectly satisfying. These easy biscuits offer a no-fuss option for any time of day.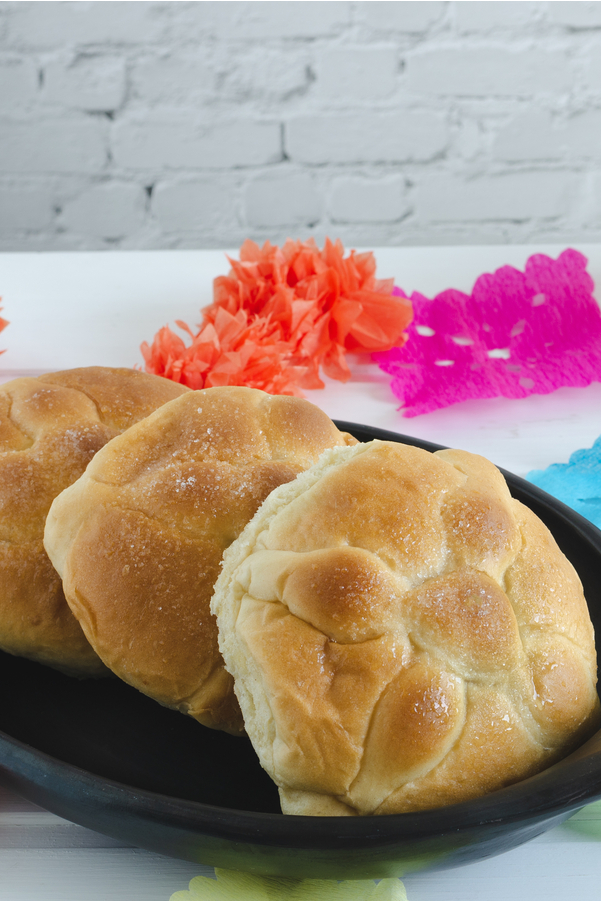 Weight Watchers Day Of The Dead Bread (Pan De Muerto): Celebrate the Day of the Dead with a special treat. Pan De Muerto, a cultural delight with a Weight Watchers twist.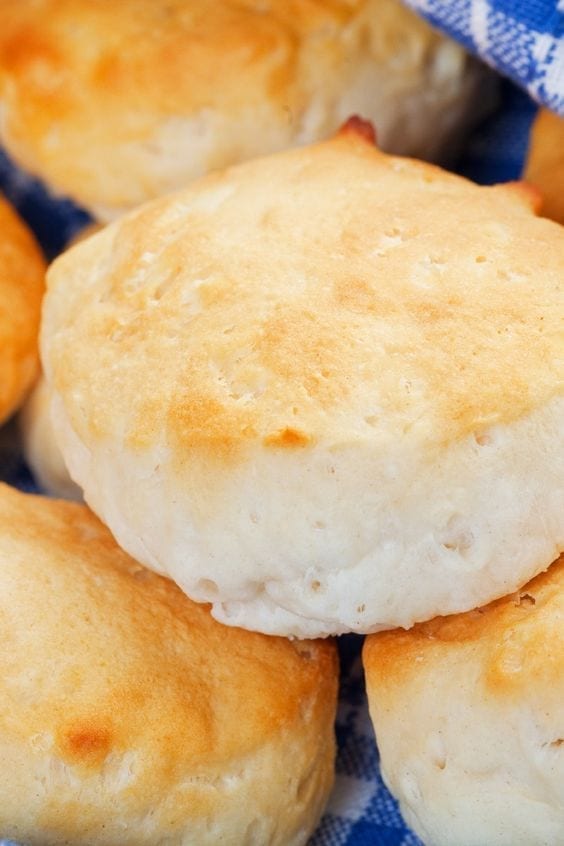 Weight Watchers Mayonnaise Biscuits: Mayonnaise isn't just for sandwiches. Discover a new favorite with these unique mayonnaise biscuits.


Weight Watchers Friendly Bread Bowl: Elevate your soups and stews with a bread bowl that's friendly to your Weight Watchers plan. Delicious and practical!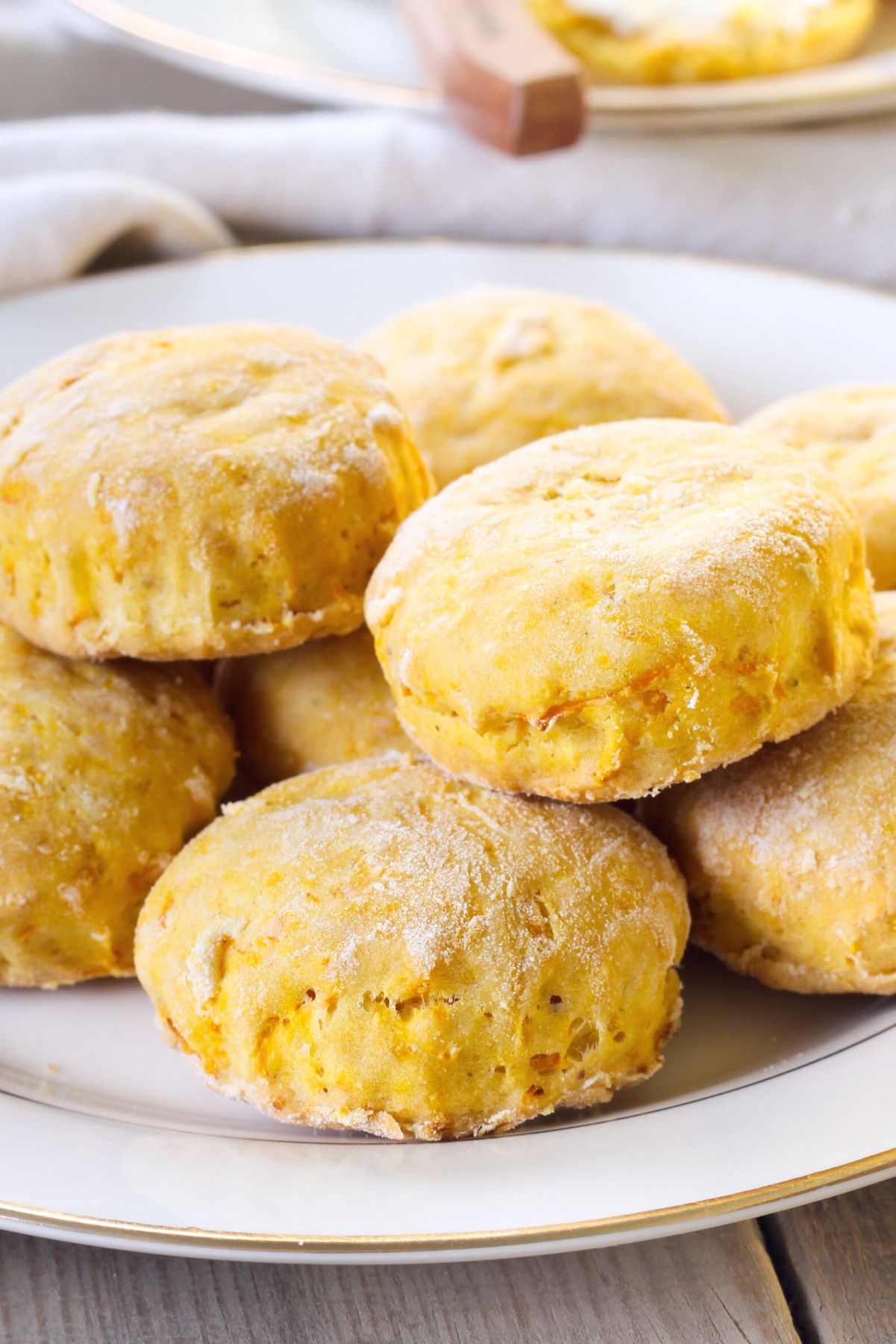 Sweet Potato Biscuits With Weight Watchers Points: Sweeten your meal with these enticing sweet potato biscuits. A flavorful twist you'll surely love.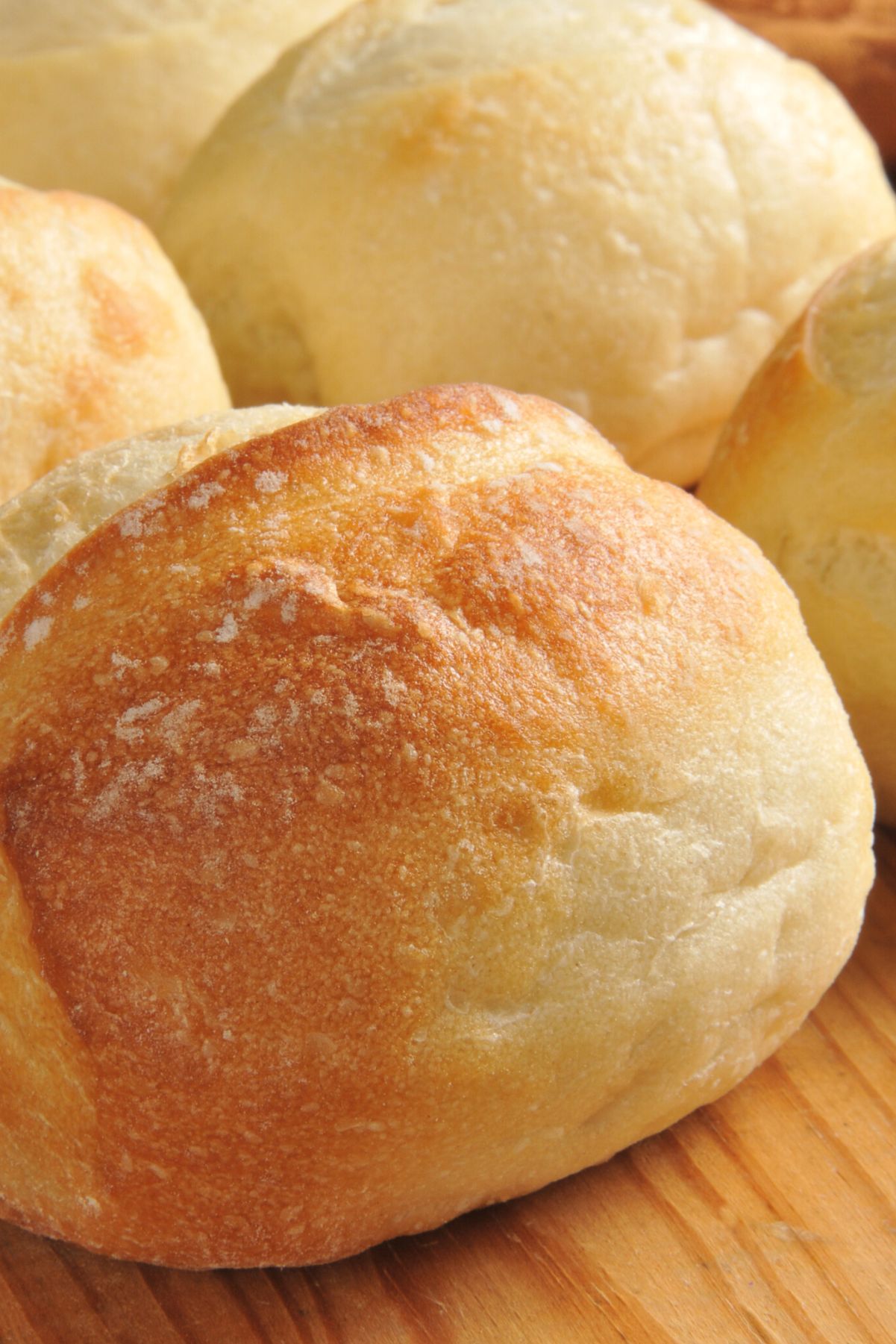 Weight Watchers French Bread Rolls: Add a touch of France to your dining table with these exquisite French bread rolls. Bon appétit!


2 Ingredient Dough Garlic Breadsticks: Garlic lovers, rejoice! These 2-ingredient garlic breadsticks offer a quick and tasty solution to your cravings.


Two Ingredient Dough Focaccia Bread: Simplicity meets flavor in this 2-ingredient focaccia bread. The perfect addition to your Italian nights.


Weight Watchers Homemade Sandwich Rolls: Sandwiches will never be the same. Upgrade your lunchtime with these homemade sandwich rolls, Weight Watchers approved.