Weight Watchers Black Beans and Rice (Cuban) Recipe
Weight Watchers Black Beans and Rice (Cuban) Recipe. There are few things more comforting than a big bowl of Cuban black beans and rice. The flavors are simple but perfect, and the dish is hearty and filling. Plus, it's easy to make and relatively inexpensive. The beans provide a rich source of protein and fiber, while the rice lends a fluffy texture and subtle sweetness.

This classic dinner or lunch is made with rice, olive oil, red sweet pepper, red onion, garlic, oregano, cumin, black beans, salt, red wine vinegar, cilantro, and fresh lime.

This dish can be easily customized to suit your taste, and it can be made in advance and reheated for an easy weeknight meal. Whether you're serving it as a main course or as a side dish, Cuban black beans and rice is sure to please everyone at the table.
Weight Watchers Points
MyWW Points: 7 Green Plan
7 WW Smart Points
Personal Points will vary based on your individual plan.
Related Recipes
Weight Watchers Mexican Beans And Rice Casserole

Weight Watchers Black Bean Salad

Weight Watchers Black Bean And Lentil Chili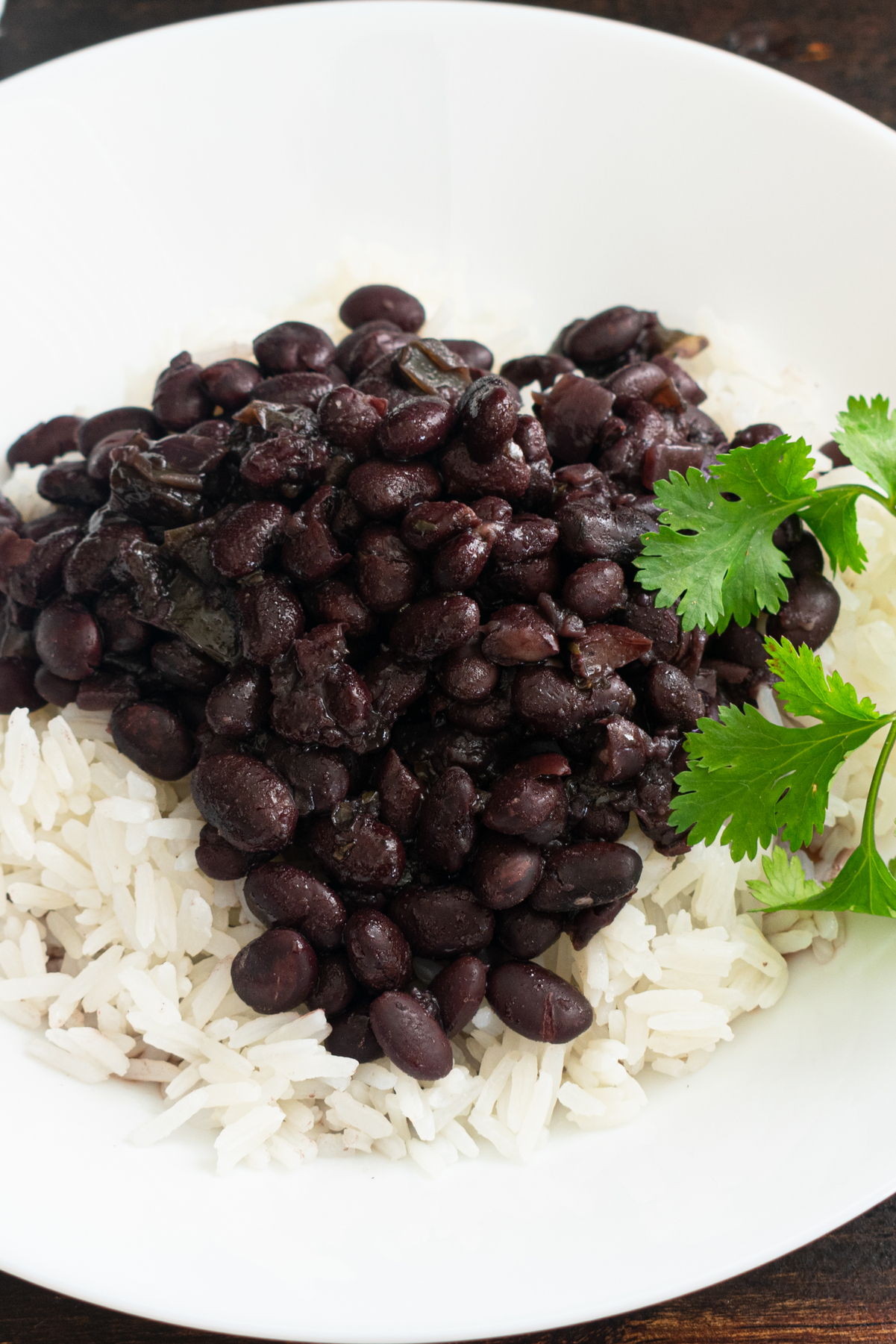 We add new recipes almost every day, so check back often!

We are not affiliated with Weight Watchers/WW in any way. We just like creating healthier recipe options. We do not give any advice on diet or eating habits. Please consult a doctor before changing your diet.
Points® are a trademark of the WW corporation, double check Points® on their official calculator.

Affiliate Disclosure: Some links may be affiliate links where I make a small commission if you purchase anything after clicking a link. There is no additional cost to you. As an Amazon Associate I earn from qualifying purchases.
Love wine? Check out this cute wine glass! The Weight Watchers Points Stemless Wine Glass. 3 Points, 5 Points, Who Cares?

Fun but practical! Measurements are at 4 ounces, 7 ounces, and 10 ounces. Don't forget to convert the points to your WW Personal Points for your individual plan.
Featured Ingredients
Black Beans
Black beans are a type of legume that is native to South America. Though they are often used in Mexican and Caribbean cuisine, black beans can be used in a variety of dishes from all around the world.

In addition to being delicious, black beans are also incredibly nutritious. They are a good source of protein, fiber, and iron.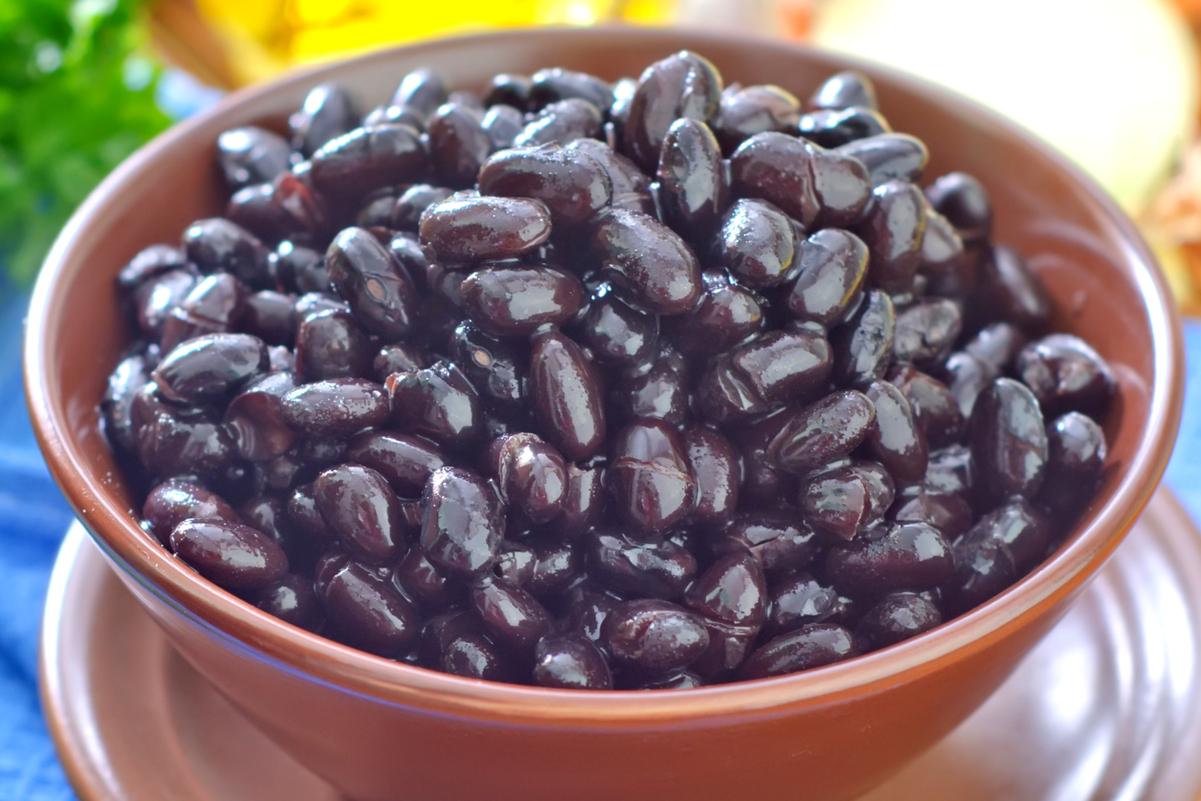 Cilantro
Cilantro (Coriandrum sativum) is an annual herb in the family Apiaceae. Native to the Mediterranean region, it has been cultivated for centuries and is now grown all over the world.

The leaves and stems of the cilantro plant are used as a garnish or seasoning in many different cuisines.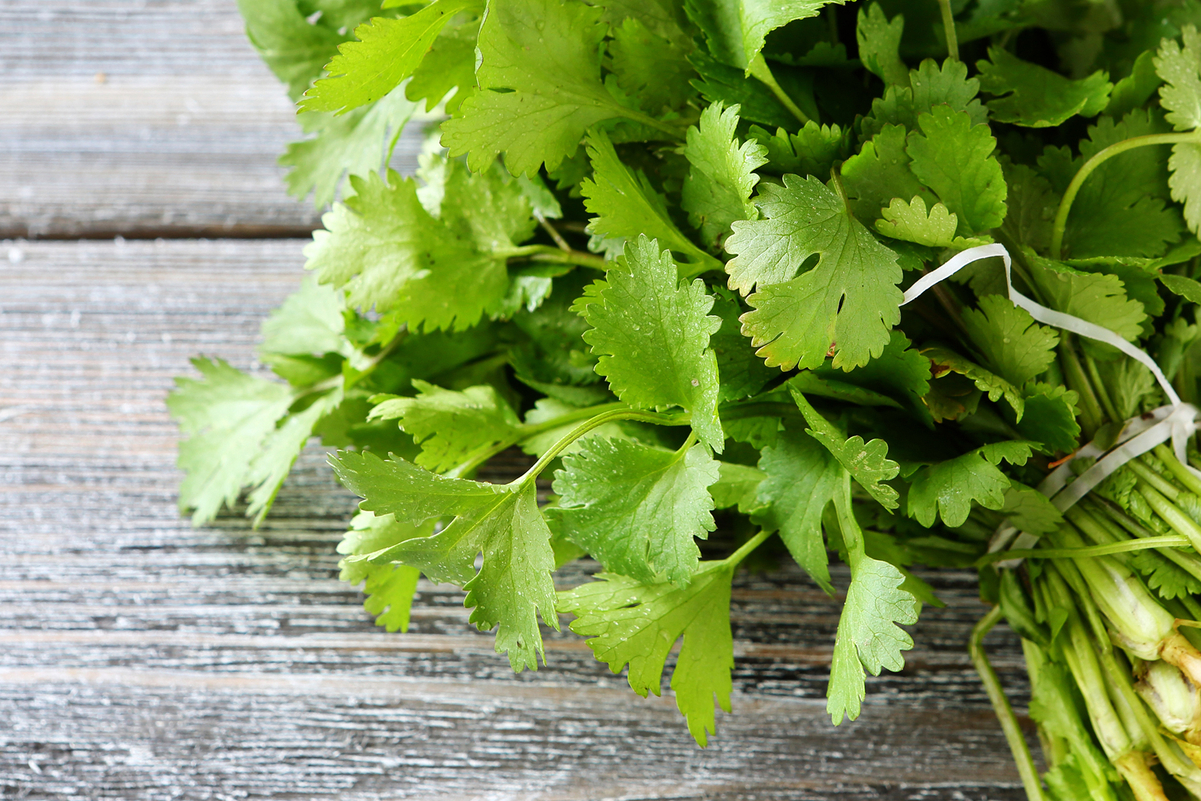 What to serve with
Weight Watchers Pork Chops With Cuban Flavors
The combination of spices gives the pork a delicious flavor that your family will love. Plus, this dish is easy to prepare, so you can have a tasty dinner on the table in no time.

Weight Watchers Vegetable Quesadilla
This quick and easy, Mexican meal is healthy, and tasty! It's filled with your favorite vegetables, and fat free cheese. You can have a Mexican dinner without the guilt!

Weight Watchers Low Fat Pita Chips
This quick and easy recipe is ready in just 20 minutes.

Weight Watchers Chicken Fajitas
A tasty Mexican Dinner recipe made with boneless, skinless chicken breast, onion, green, yellow, and red bell peppers, garlic, cayenne pepper, cumin, and lime juice.

Weight Watchers Cinnamon Bread With Pecans
This recipe has the perfect blend of cinnamon flavor and sweetness with just enough crunchy pecans to give it texture.

Weight Watchers Lemon Cheesecake Bars (Without Crust)
If you're looking for a light and refreshing dessert that's still packed with flavor, then these bars are for you!

Weight Watchers Mini Chocolate Cupcakes With Peanut Butter Frosting
Do you love peanut butter and chocolate together? If so, you're going to love these mini cupcakes. The combination of chocolate and peanut butter is a classic that never gets old.

Decadent Weight Watchers Chocolate Muffins
This quick and easy recipe is ready in just 35 minutes. They are made with flour, baking powder, baking soda, salt, eggs, sugar, vanilla extract, butter, and powdered sugar.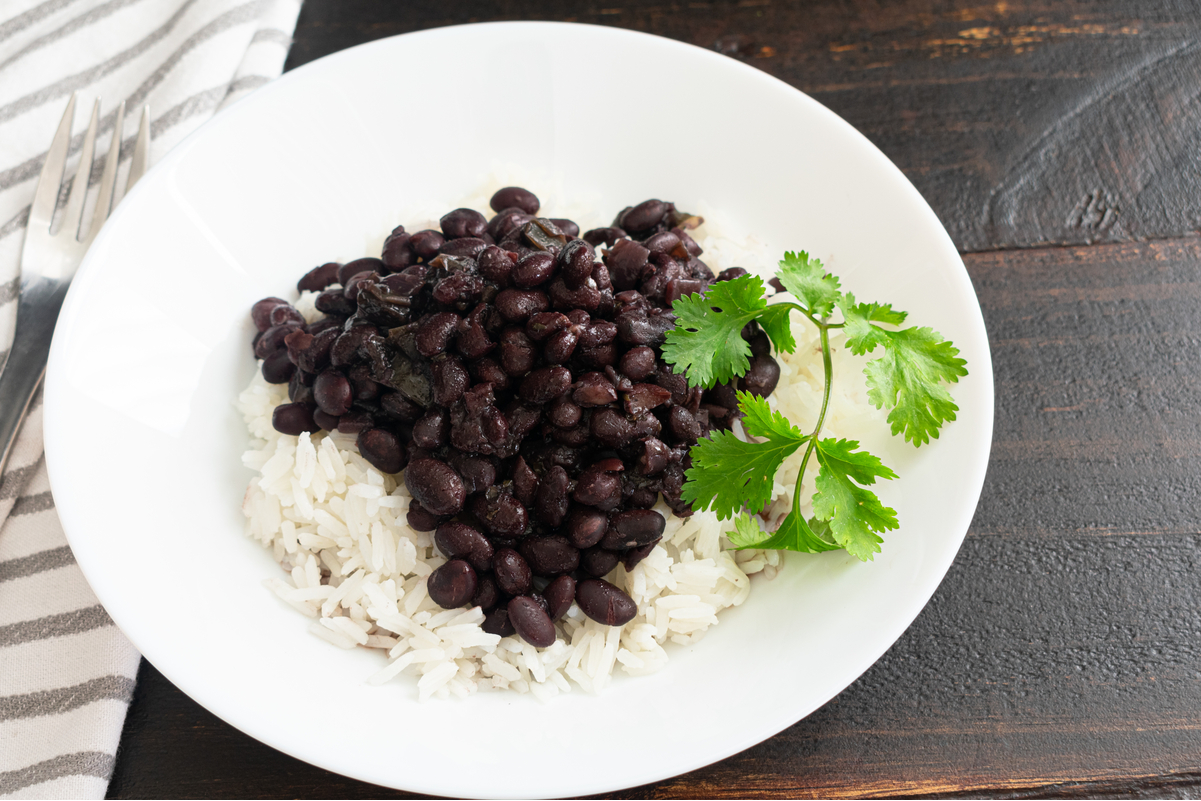 If you're interested in seeing the tools and equipment we use in our kitchen, we have them posted here.

Need to make more or fewer servings?
On Desktop, hover over "Servings" # and move the slider to desired number of servings.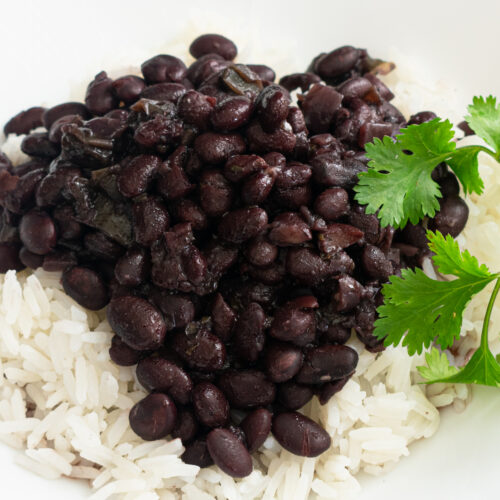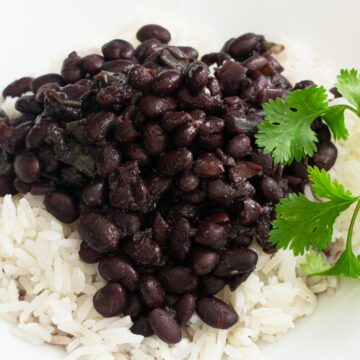 Weight Watchers Cuban Black Beans and Rice
Weight Watchers Black Beans and Rice (Cuban) Recipe. This classic dinner or lunch is the perfect, quick and easy comfort food.
Instructions
Cook rice according to the package directions.

In the meantime, place a large skillet over medium/high heat. Add olive oil.

When the oil is hot, add peppers, and 1½ cup of the red onion.

Cook approximately 7 minutes or until vegetables are tender, stir often.

Add minced garlic, dried oregano, and ground cumin. Stir and cook approximately 30 – 40 seconds, or until mix becomes fragrant.

Add black beans including the liquid, ½ cup water, and salt. Stir to mix well.

Bring to a simmer, reduce heat and continue to simmer for approximately 5 minutes.

Take skillet off heat, add red wine vinegar, and ⅓ cup of the cilantro. Stir to mix well.
To Serve:
Place ½ cup of cooked rice on a plate, and top with ¾ cup of the black bean mixture. Sprinkle remaining onion mixture and cilantro on top, and squeeze 1 lime wedge over each serving.
Notes
Serving Size: 3/4 cup of black beans and 1/2 cup of rice.
MyWW Points: 7 Green Plan
7 WW Smart Points
Personal Points will vary based on your individual plan.
We are not associated with Weight Watchers/WW in any way. Double check points on their official calculator.
Nutrition
Calories:
229
kcal
Carbohydrates:
45
g
Protein:
8
g
Fat:
2
g
Saturated Fat:
1
g
Polyunsaturated Fat:
1
g
Monounsaturated Fat:
1
g
Sodium:
284
mg
Potassium:
445
mg
Fiber:
7
g
Sugar:
4
g
Vitamin A:
1374
IU
Vitamin C:
60
mg
Calcium:
67
mg
Iron:
2
mg
You May Also Like:
---
---