25 Easy Weight Watchers Snack Recipes

Weight Watchers Snack Recipes provide an array of delicious and straightforward snack ideas to keep you on track with your wellness journey.

From oven-baked chips to energy balls, you'll find options that are both nutritious and satisfying.

This collection serves as a resource for those seeking better snacking alternatives.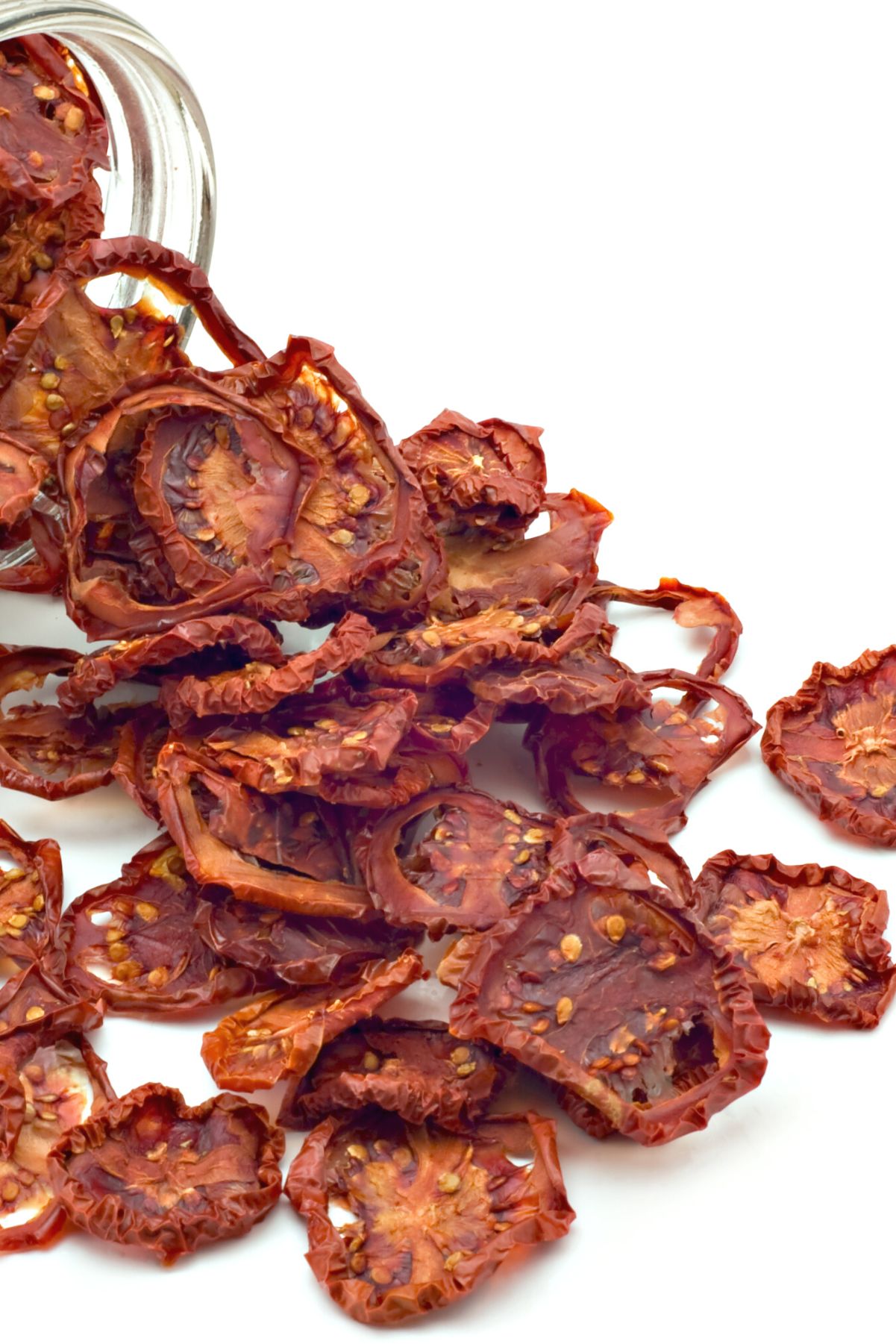 Satisfy your savory cravings with these oven-baked sun-dried tomatoes, a great snack alternative that packs a flavor punch.


Who needs bread when you have these scrumptious Parmesan crisps? They're perfect for snack attacks.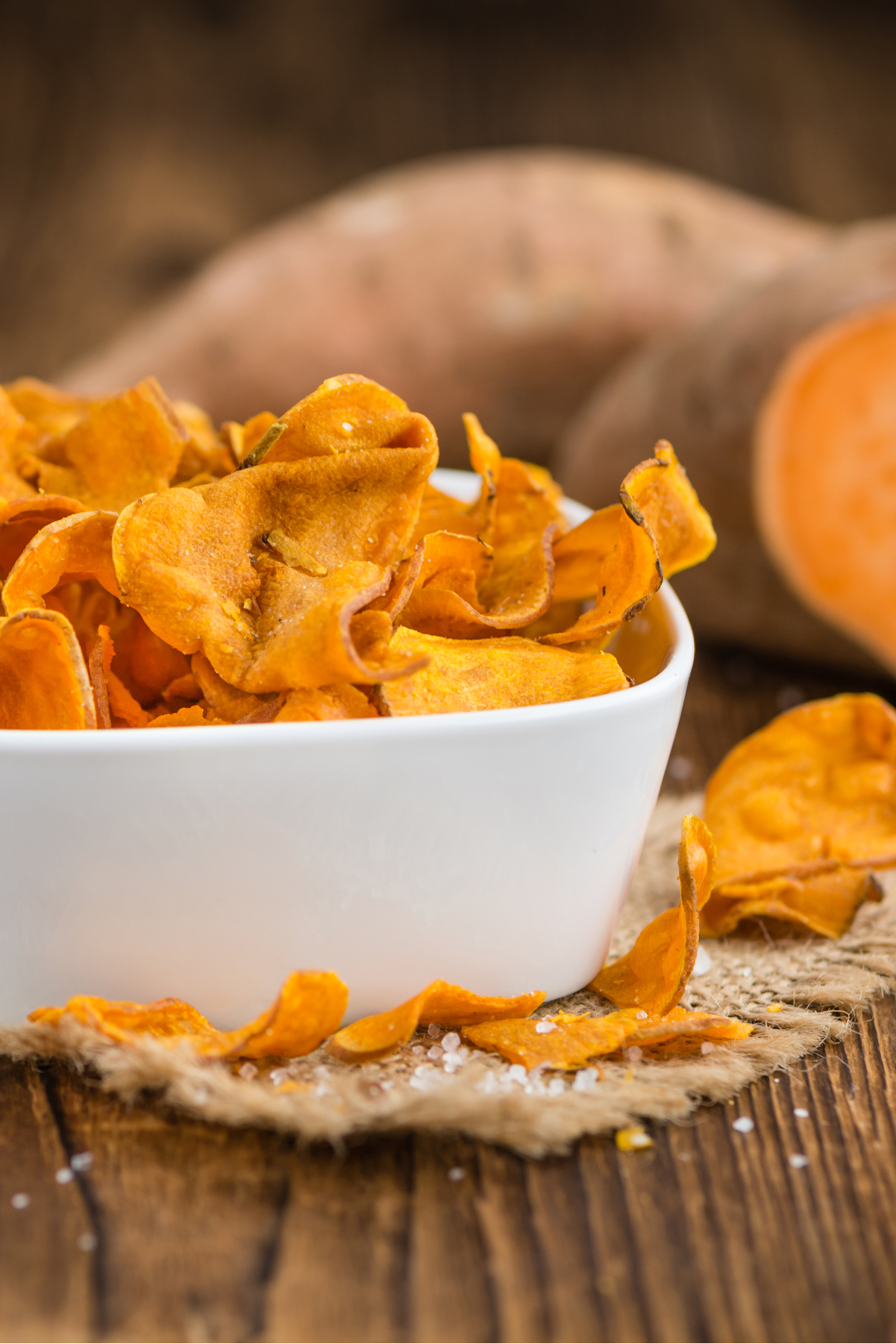 Indulge in some crispy goodness that's not just easy to make but also good for you.


A sweet treat that combines three all-time favorites. Say hello to your new go-to snack.


Muffins that you don't have to feel guilty about? Yes, please.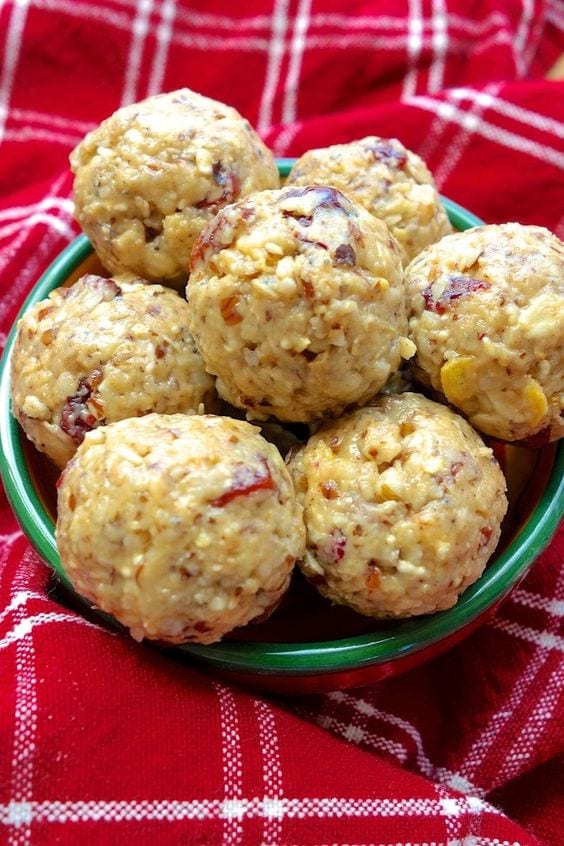 Need a quick energy boost? These little guys have got you covered.


Spice up your snack game with this exciting blend that's both satisfying and Weight Watchers approved.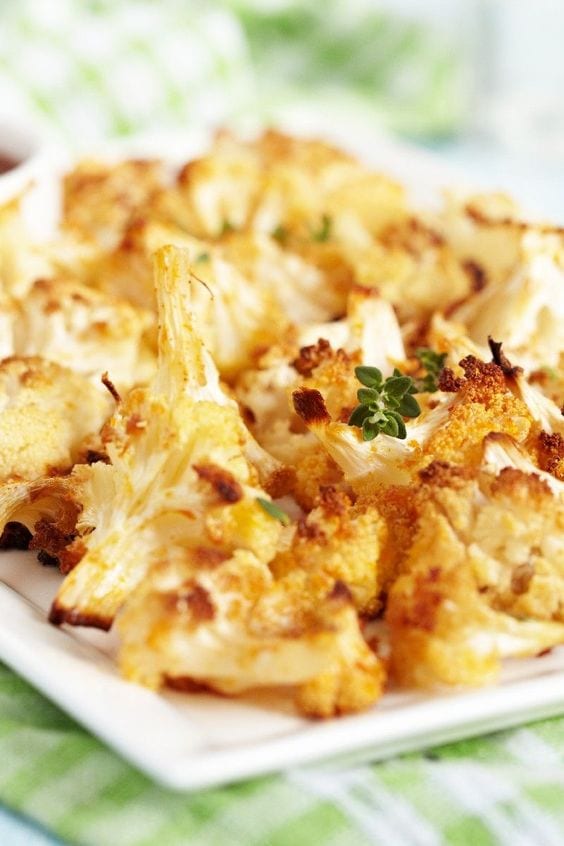 Get your crunch on with these veggie-based poppers.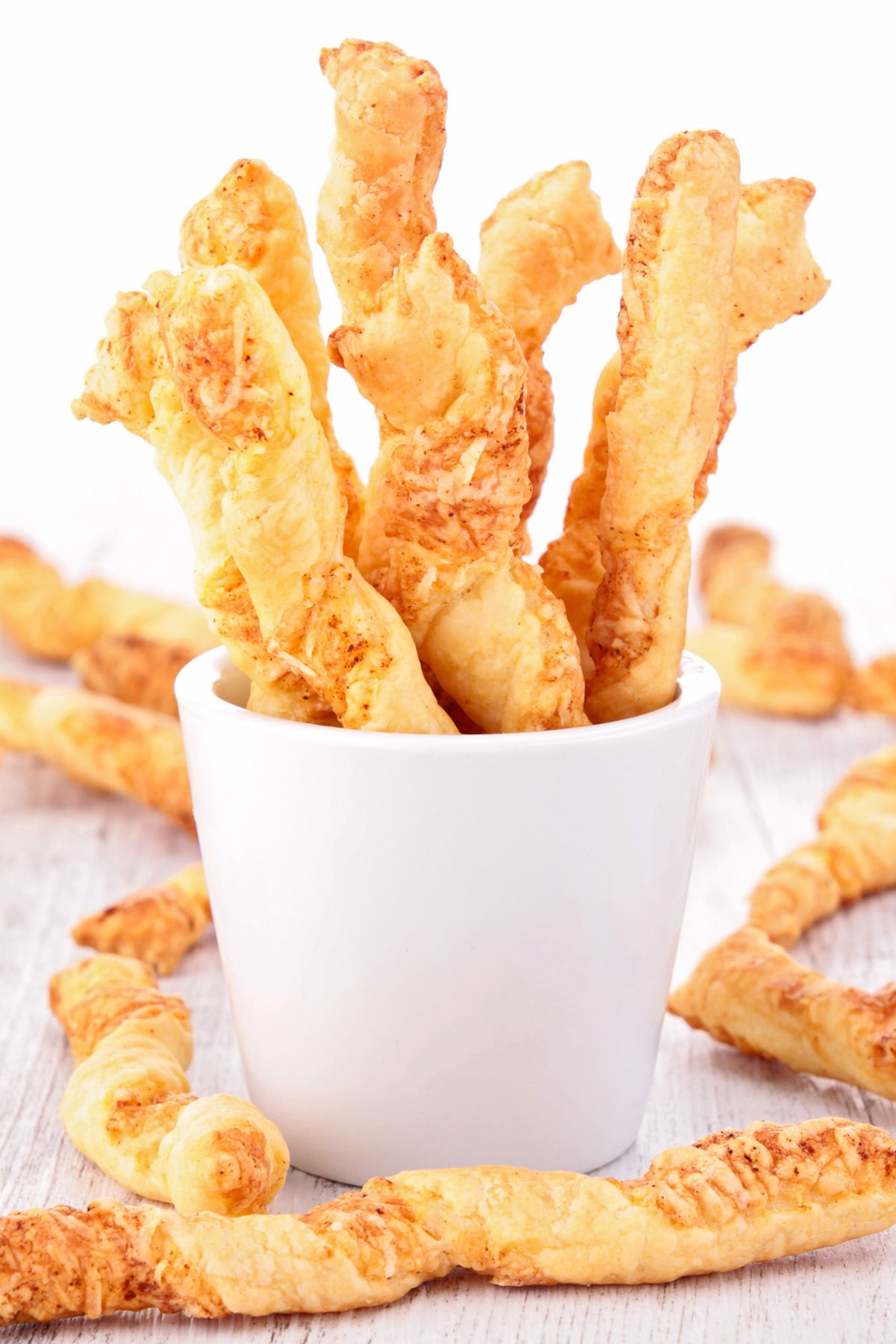 These cheese twists offer the perfect combination of crispiness and spice.


A fuss-free Instant Pot recipe that results in chewy, satisfying bars.


Perfect for those who love a little dip with their crisp apple slices.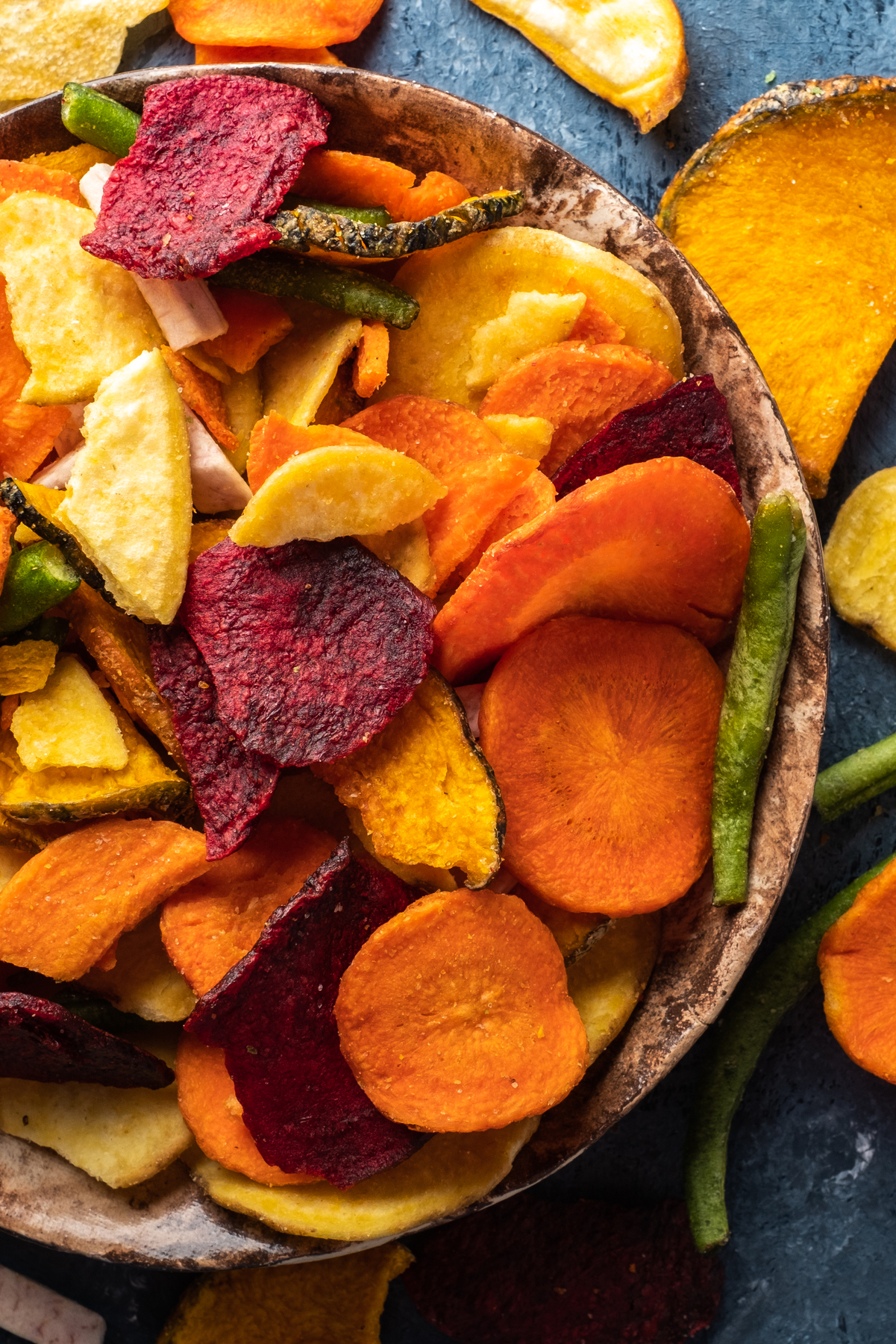 Veggies have never been this fun to snack on.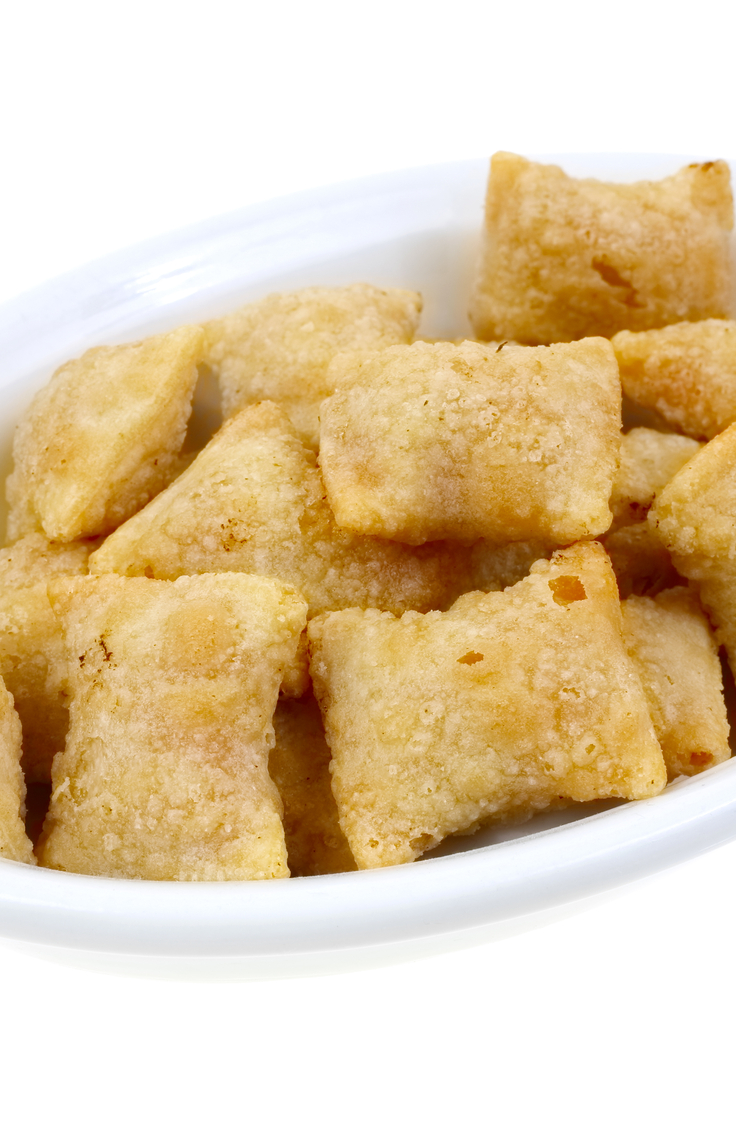 A tiny, guilt-free pizza experience? Sign us up.


Enjoy this childhood favorite with an everything-bagel twist.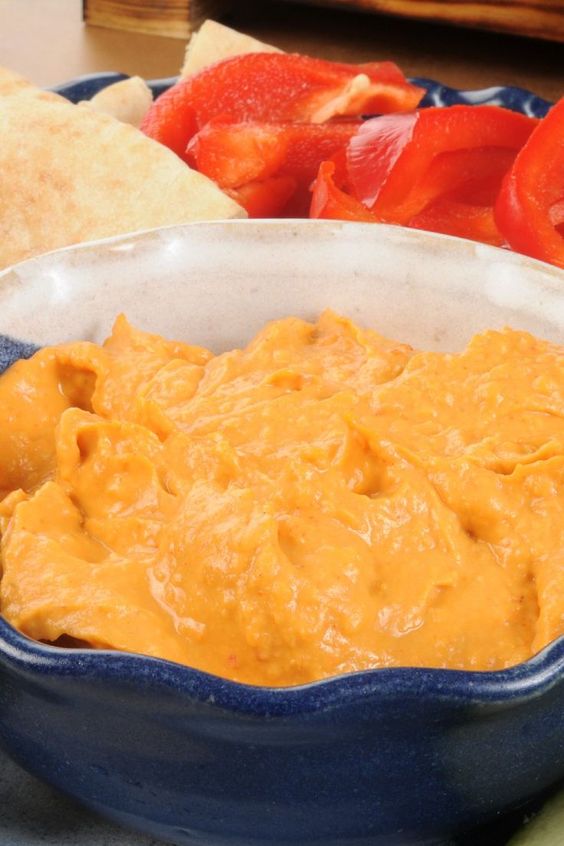 Dip into something new and spicy with this chipotle-flavored hummus.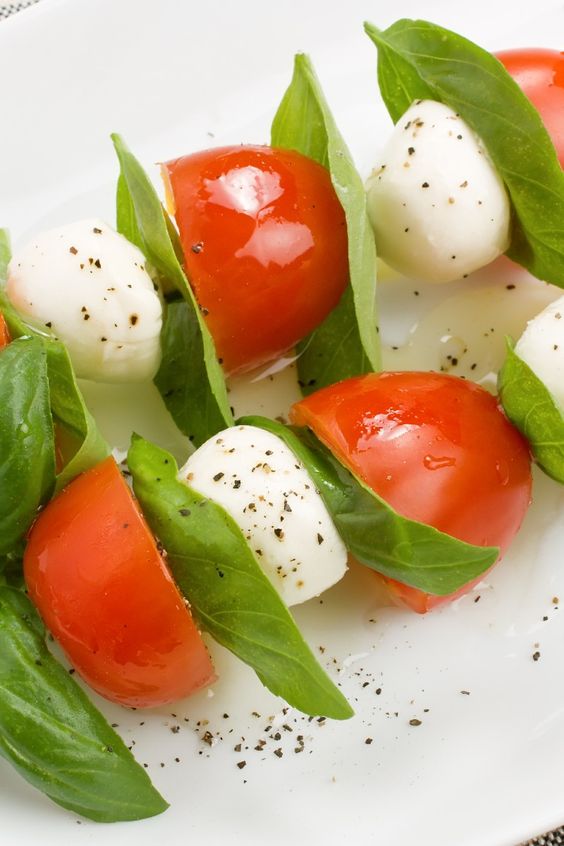 A little Italian flair for your snack time, without any guilt attached.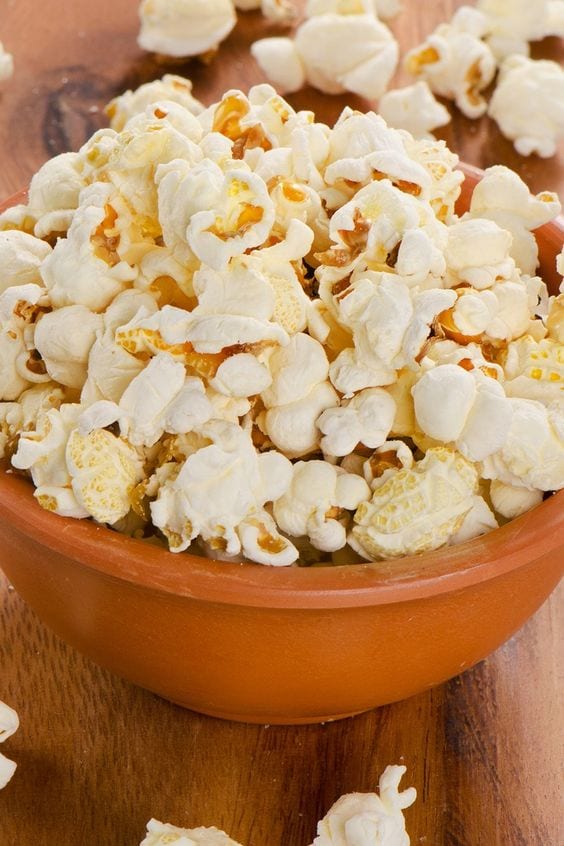 Movie night just got better!


When pizza and sausage rolls unite, snack magic happens.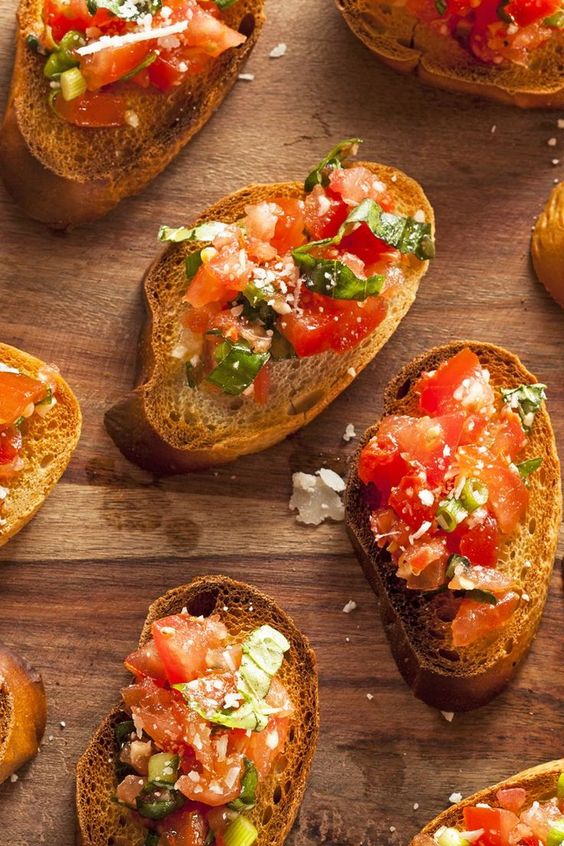 This bruschetta is bound to be a hit, whether you're snacking solo or entertaining guests.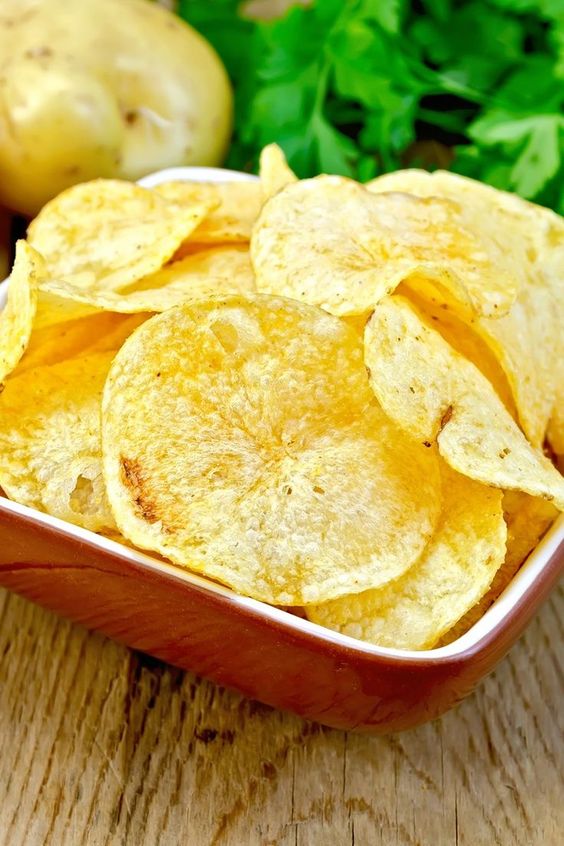 Crisp, homemade, and utterly satisfying, these are not your average chips.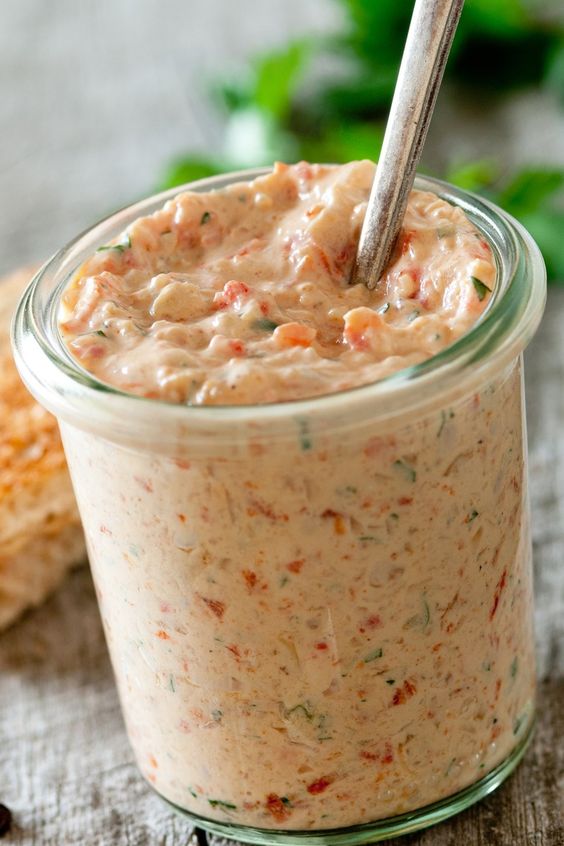 Spice things up with this vibrant red pepper dip.


A snack that feels like dessert but is actually wholesome.


A crunchy surprise that will make you see radishes in a whole new light.


Satisfy your sweet tooth with a snack that's both decadent and diet-friendly.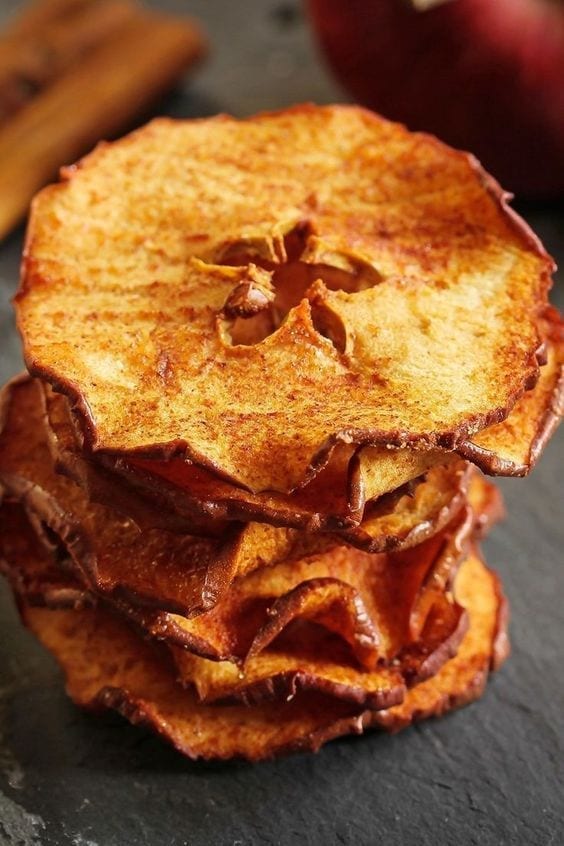 Make your snack time crisp and sweet without the sugar overload.