Weight Watchers Vegetarian Dinner Recipes. While vegetarian diets are often associated with being healthy, they can be just as delicious as they are nutritious.
Here are our most popular vegetarian dinner recipes that are sure to please even the most dedicated meat-lover.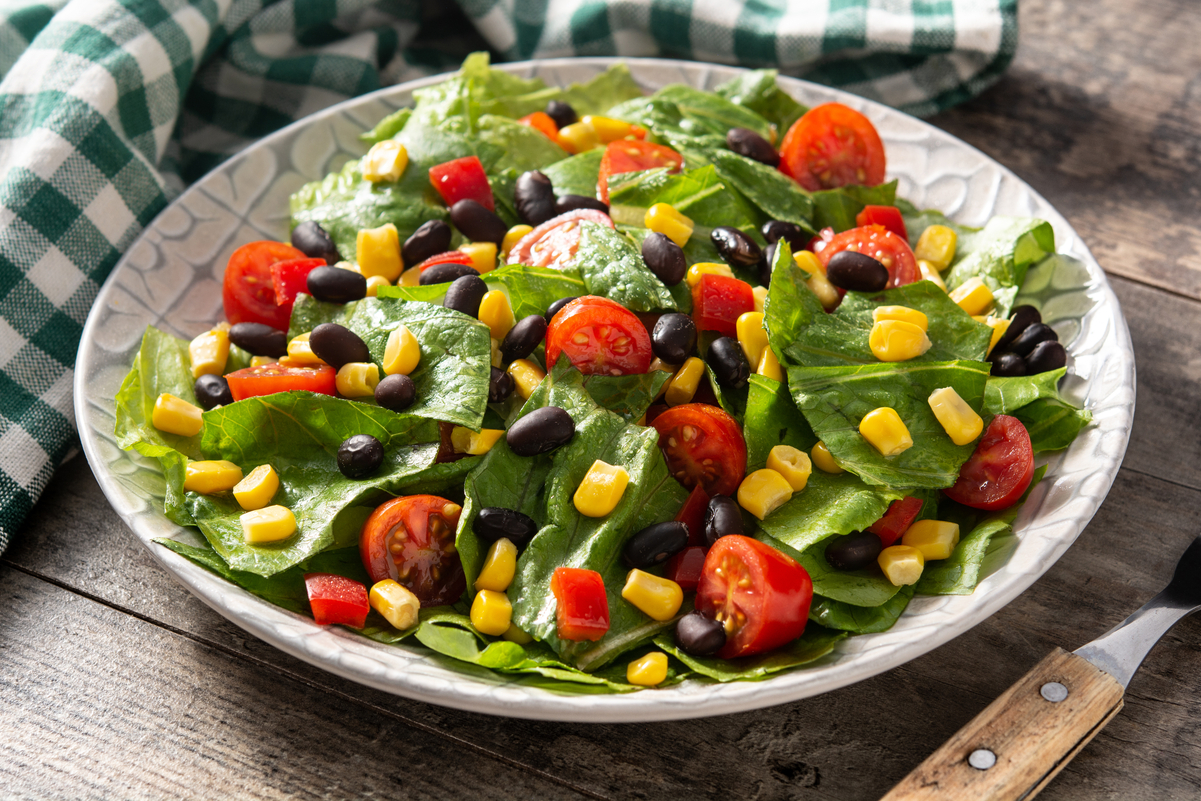 You May Also Like:
Affiliate Disclosure: Some links may be affiliate links where I make a small commission if you purchase anything after clicking a link. There is no additional cost to you. As an Amazon Associate I earn from qualifying purchases.
---
---